High-Quality Honeycomb Panels for Exterior Wall Cladding and Advertising Billboards
By:Admin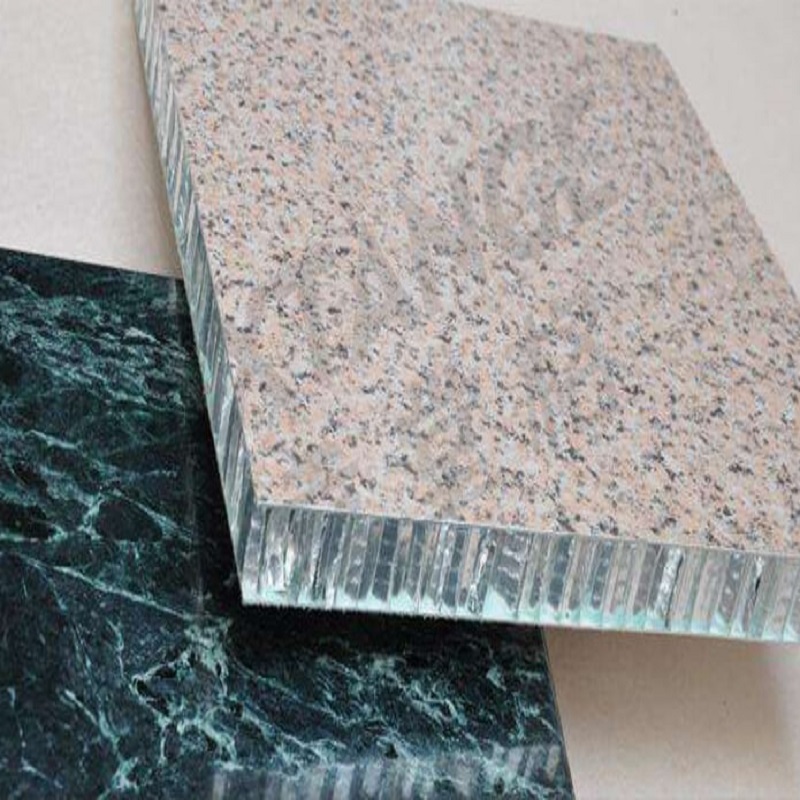 Aluminum Honeycomb Panels: The Ideal Choice for Wall Cladding

When it comes to wall cladding, there are many options available in the market. While traditional materials like wood and stone have been popular for a long time, new materials like aluminum honeycomb panels are gaining popularity due to their numerous advantages.

Aluminum honeycomb panels are made up of two aluminum sheets that are bonded together with a honeycomb core made of aluminum. This structure not only makes the panels lightweight, but also strong and durable. Here are some of the advantages of using aluminum honeycomb panels for wall cladding.

Strength and Durability:
Aluminum honeycomb panels are incredibly strong and durable. They have a very high strength-to-weight ratio, which means that they can withstand a considerable amount of pressure without being dented or damaged. They are also resistant to weathering and corrosion, making them ideal for exterior wall cladding.

Lightweight:
Due to their honeycomb structure, aluminum honeycomb panels are very lightweight. This makes them easy to install, and also reduces the load on the building's foundations. This is especially useful in high-rise buildings, where the weight of traditional materials like stone can put a strain on the structure.

Customizable:
Aluminum honeycomb panels can be customized to suit the design requirements of the building. They come in a variety of colors and finishes, and can be cut to any size or shape. This makes them a popular choice for architects and designers who want to create unique and visually appealing facades.

Easy Installation:
Aluminum honeycomb panels are easy to install, and can be installed using standard tools. They can also be installed over existing cladding, which saves time and money. This makes them a popular choice for retrofitting old buildings.

Environmental Friendly:
Aluminum honeycomb panels are environmentally friendly, as they are made of recyclable materials. They also have a low carbon footprint, as they require less energy to produce than traditional materials like stone or brick.

Aluminum honeycomb panels are a versatile and durable material that is ideal for wall cladding. They offer many advantages over traditional materials, and are becoming increasingly popular with architects, designers, and building owners. If you are looking for a lightweight, strong, and customizable material for your wall cladding project, aluminum honeycomb panels are definitely worth considering.