Reliable Handrail and Guardrail Supply from China Manufacturer
Introducing the newest addition to our product line - the handrail and guardrail system that guarantees the utmost safety for your establishment! Our high-quality handrail and guardrail system are built to withstand any type of stress and provide essential security to prevent accidents. Designed with the end-user in mind, our handrail and guardrail system is easy to install, low maintenance, and visually appealing. Made from durable materials, our handrail and guardrail system is resistant to corrosion, rust, and wear and tear.

At , we prioritize safety first. Our handrail and guardrail system is engineered to meet and exceed all safety regulations and standards set by the industry. Our system provides trustworthy support, security, and stability for all users, offering peace of mind knowing that you have secured your establishment with the best products in the market. Trust to provide quality, durability, and safety - all in one product!
Jingwan Curtain Wall Decoration (Guangdong) Co., Ltd.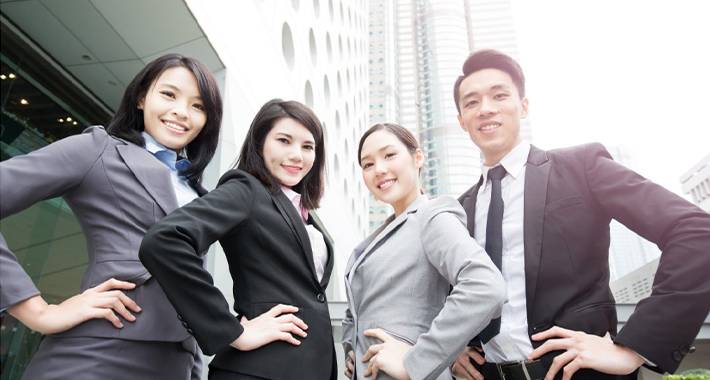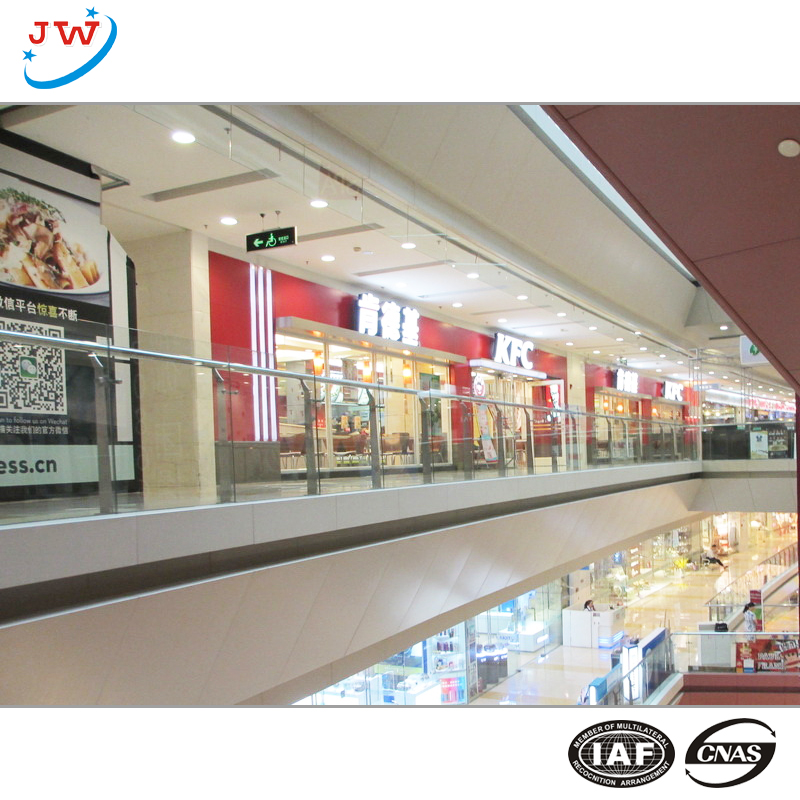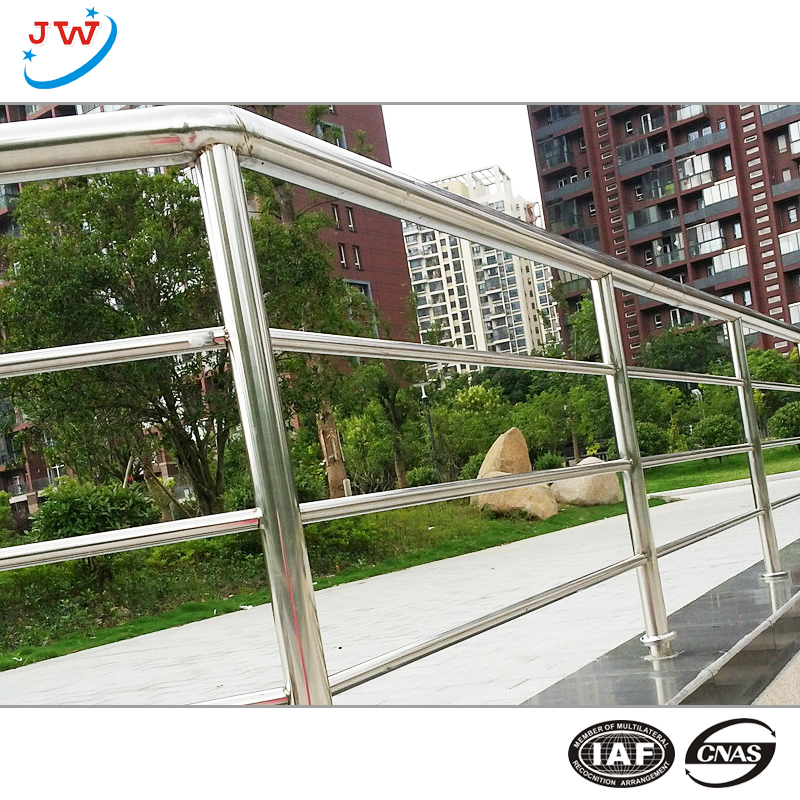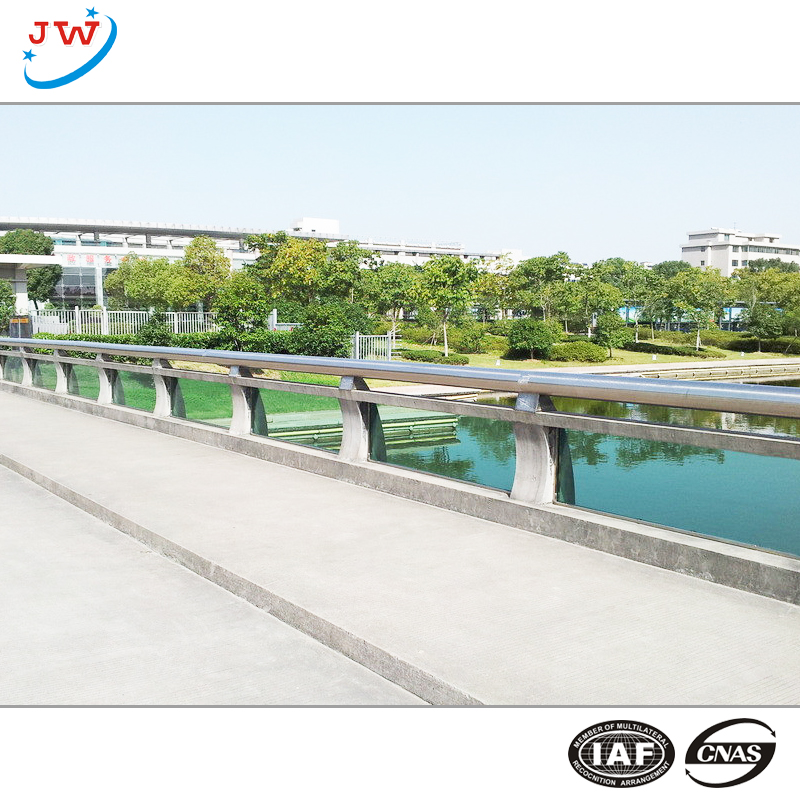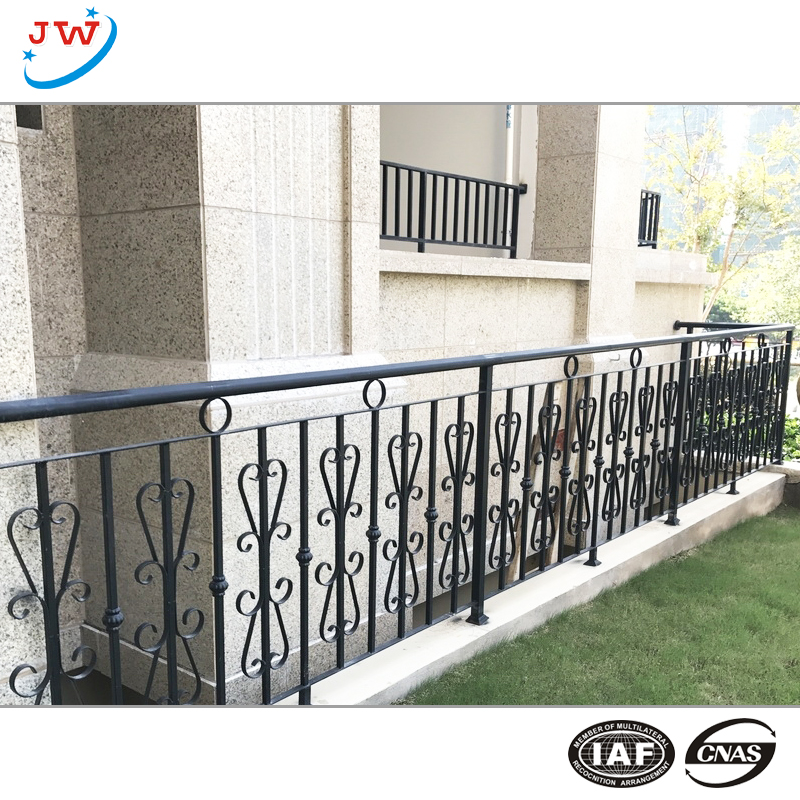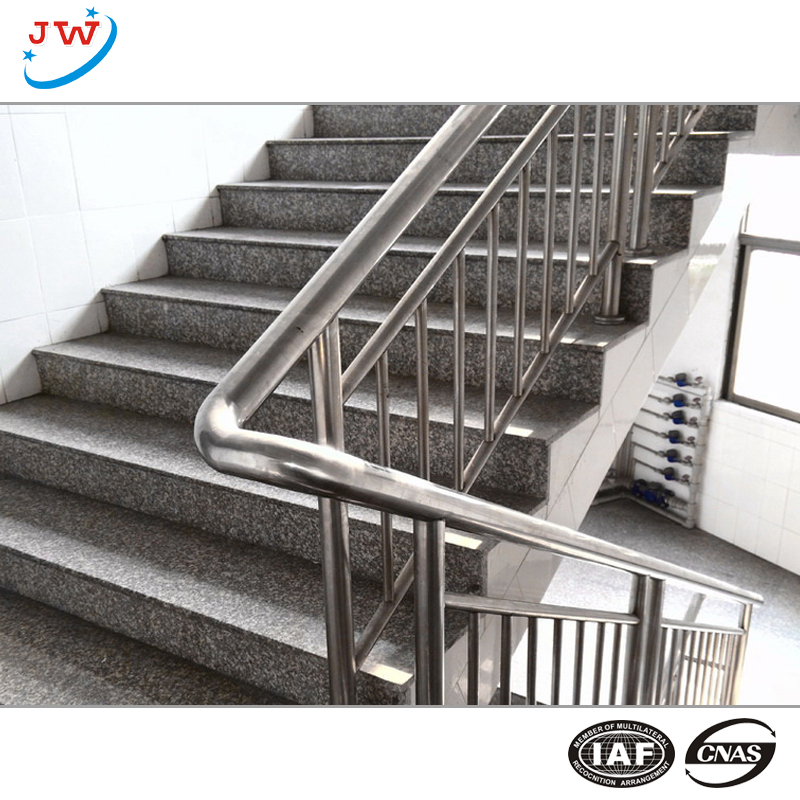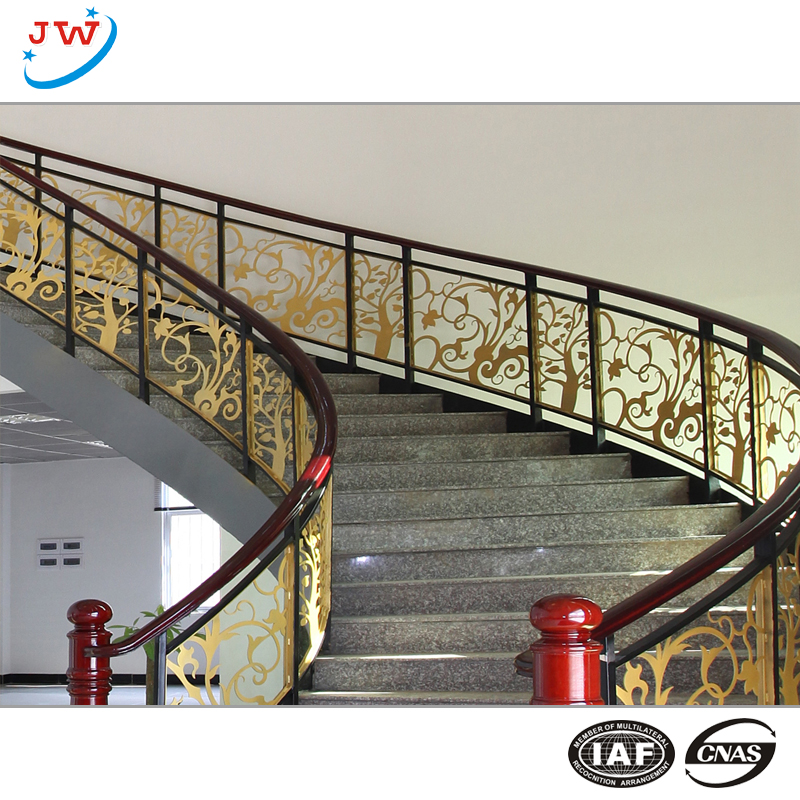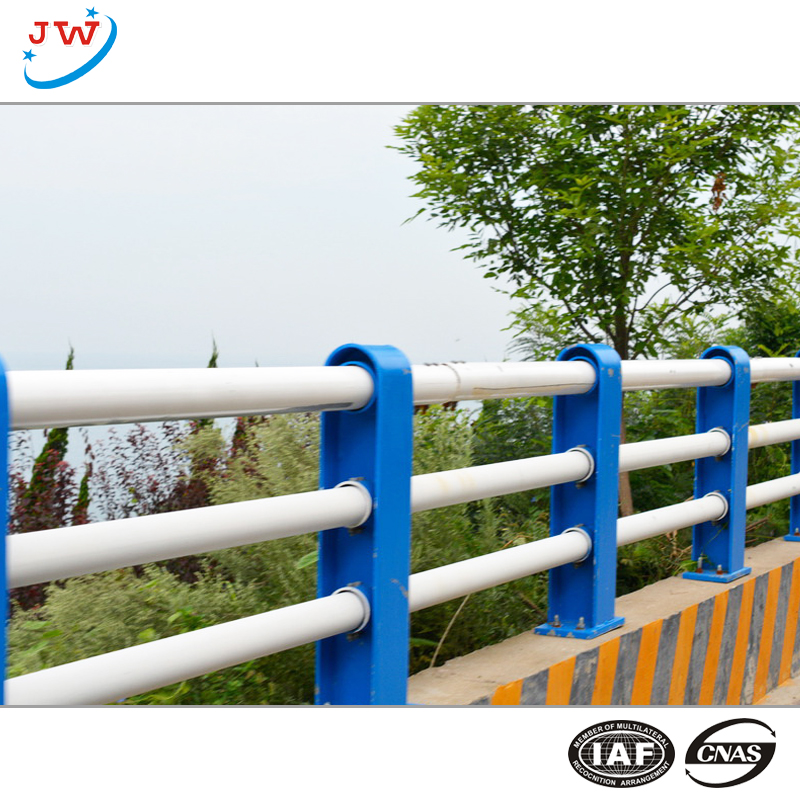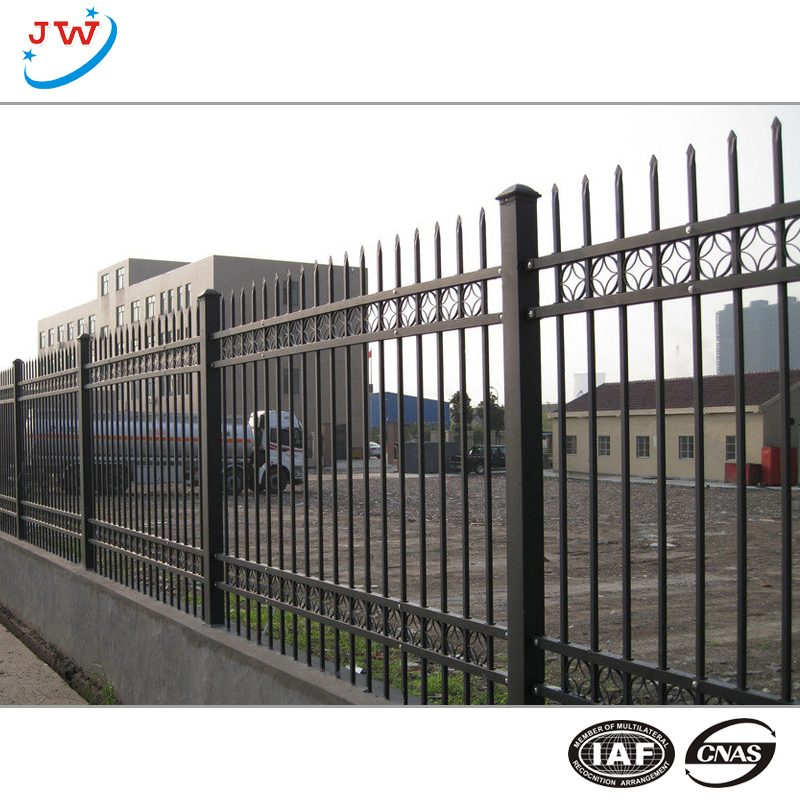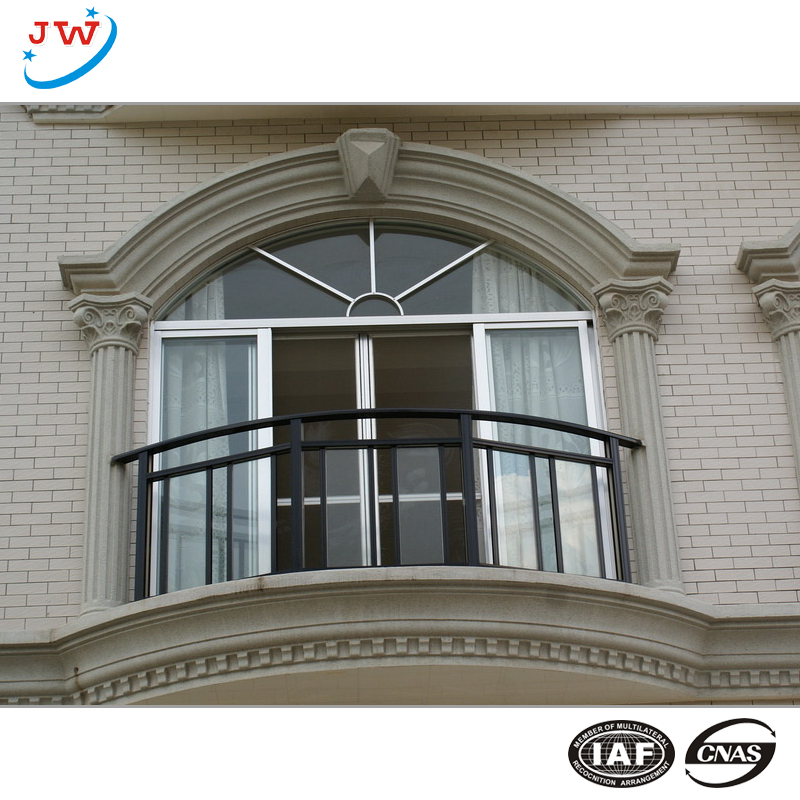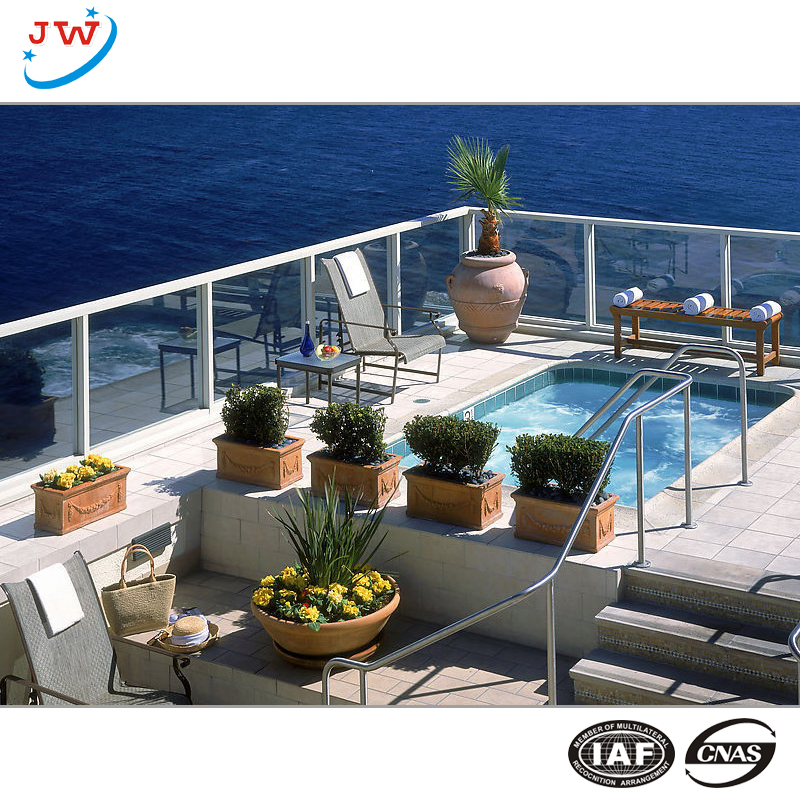 Top Handrail and Guardrail Manufacturer in China: Your Reliable OEM and Wholesale Supplier
Reviews
Related Videos
The handrail and guardrail combo is an excellent product that offers safety, convenience, and peace of mind. The handrail provides ample support while ascending or descending stairs, while the guardrail ensures protection against any accidental falls. The construction of this product is top-notch and meets all the safety standards. It is also easy to install, making it a perfect fit for DIY enthusiasts. The handrail and guardrail work together seamlessly and make a great addition to any home or commercial space. Overall, this product is a must-have for anyone who prioritizes safety and convenience.
The Handrail and Guardrail product is a must-have for any homeowner looking for added safety and security. The handrail provides stability and support when navigating stairs or uneven surfaces, while the guardrail adds a level of protection against falls or accidents. The product is constructed with high-quality materials, ensuring durability and longevity. The elegant design seamlessly blends in with any décor, adding a touch of style to your home. Overall, the Handrail and Guardrail product provides peace of mind, ensuring the safety of you and your loved ones. Highly recommended!
Contact us
Please feel free to give your inquiry in the form below We will reply you in 24 hours