Top Door and Window Manufacturer from China: Wholesale and OEM Suppliers
Introducing the latest addition to our product lineup - the high-quality doors and windows from . Our state-of-the-art collection is designed to provide maximum security, style, and energy efficiency to your home or office.

Crafted from the finest materials, our doors and windows are built to last, offering exceptional durability and resistance to wear and tear. With a wide variety of colors and styles available to choose from, you're sure to find the perfect fit for your space.

Our advanced engineering ensures that our doors and windows offer excellent noise insulation, making them ideal for any environment. And with energy-efficient designs, you can cut down on your heating and cooling bills while reducing your carbon footprint.

Invest in the very best - choose for your door and window needs. Our commitment to quality and customer satisfaction is unmatched, so you can trust us to deliver exceptional performance and lasting value.
Jingwan Curtain Wall Decoration (Guangdong) Co., Ltd.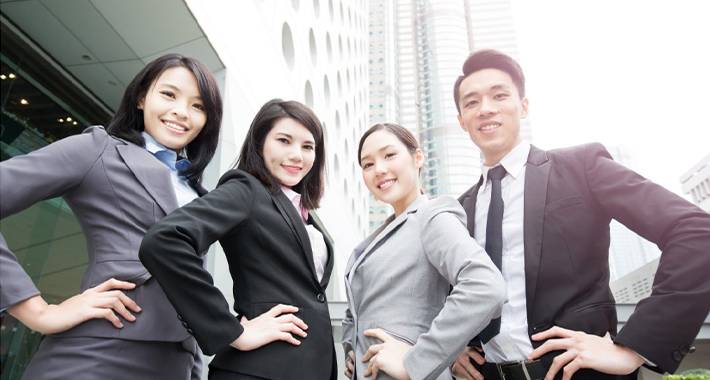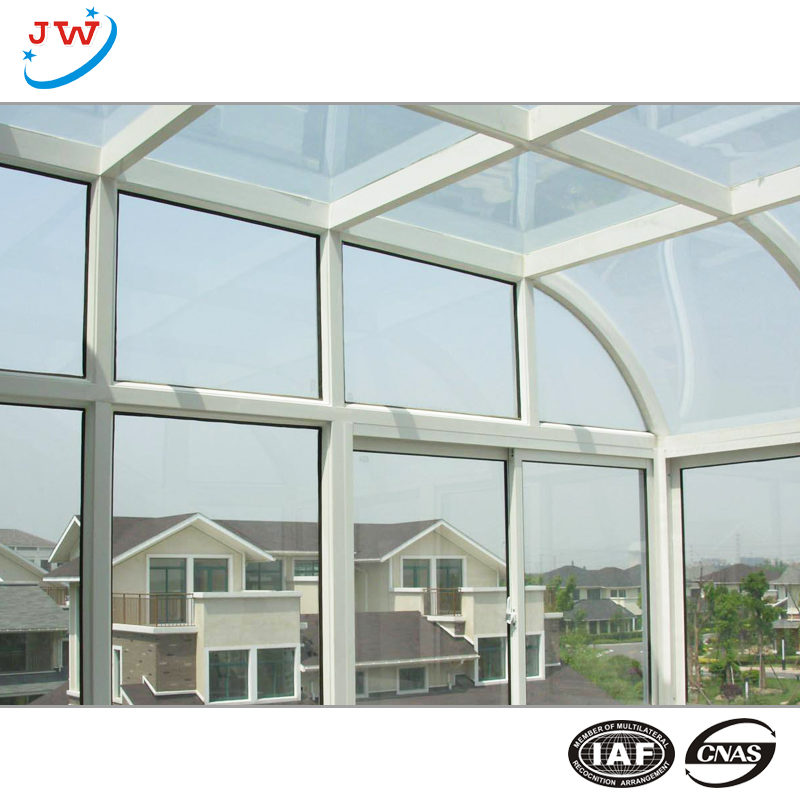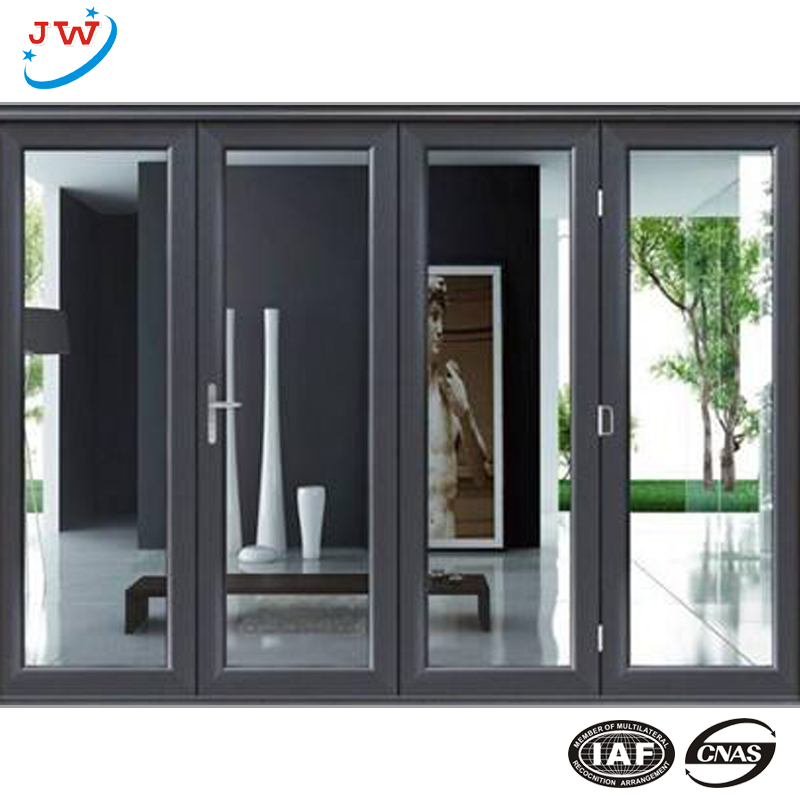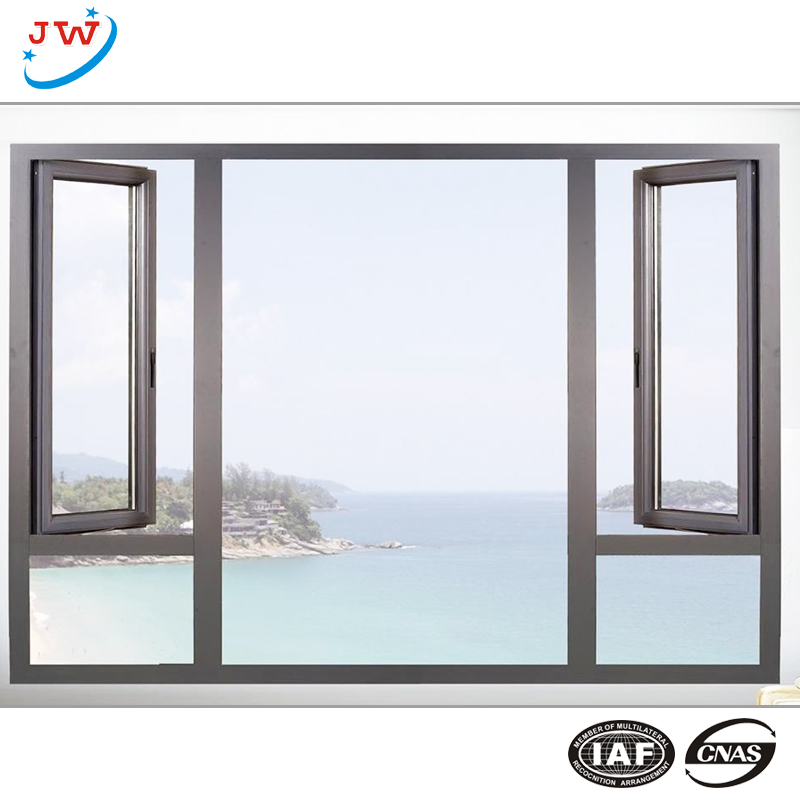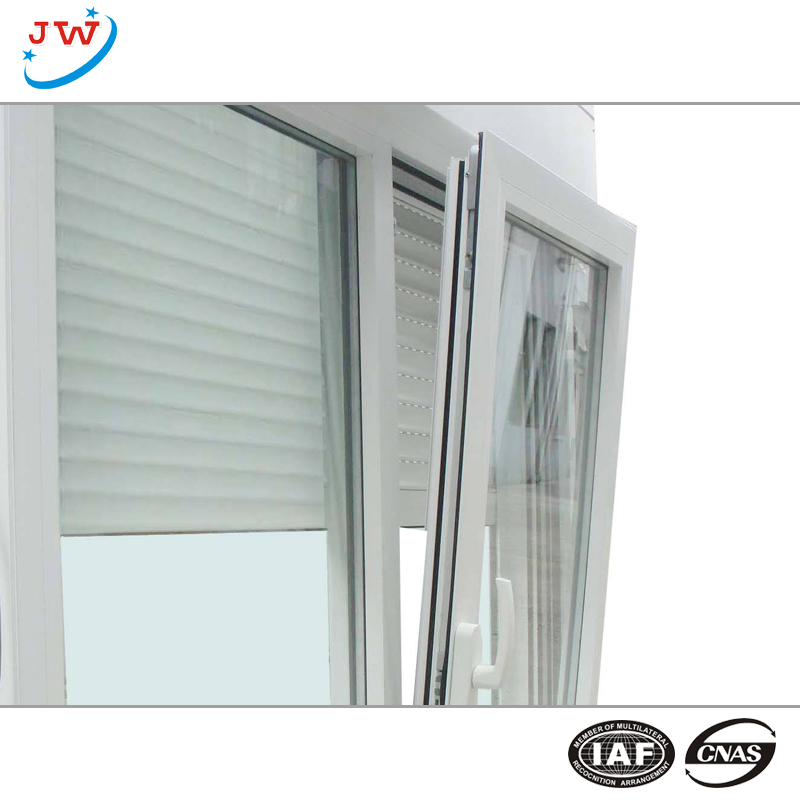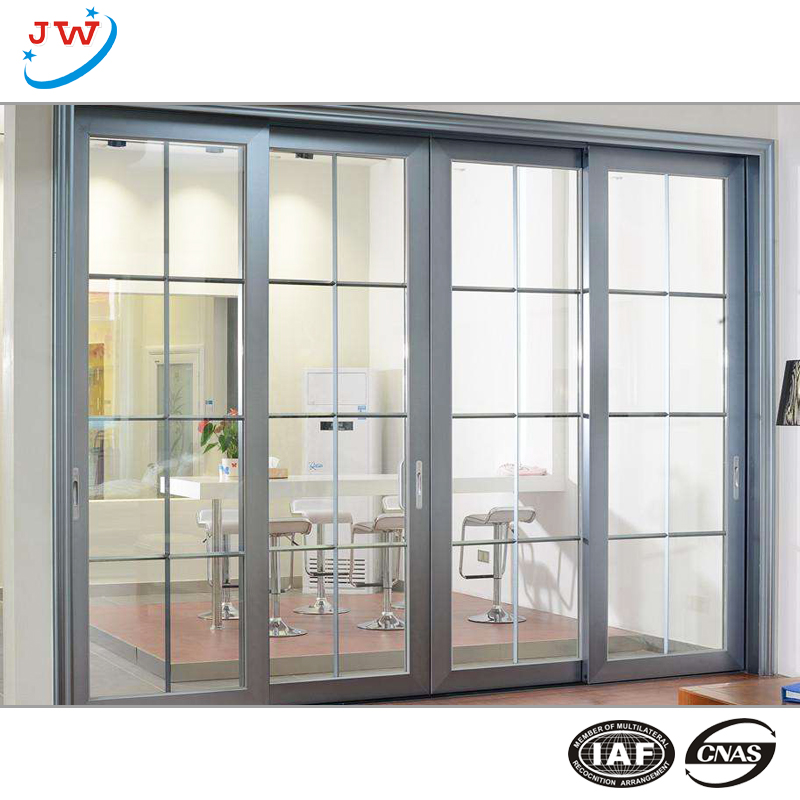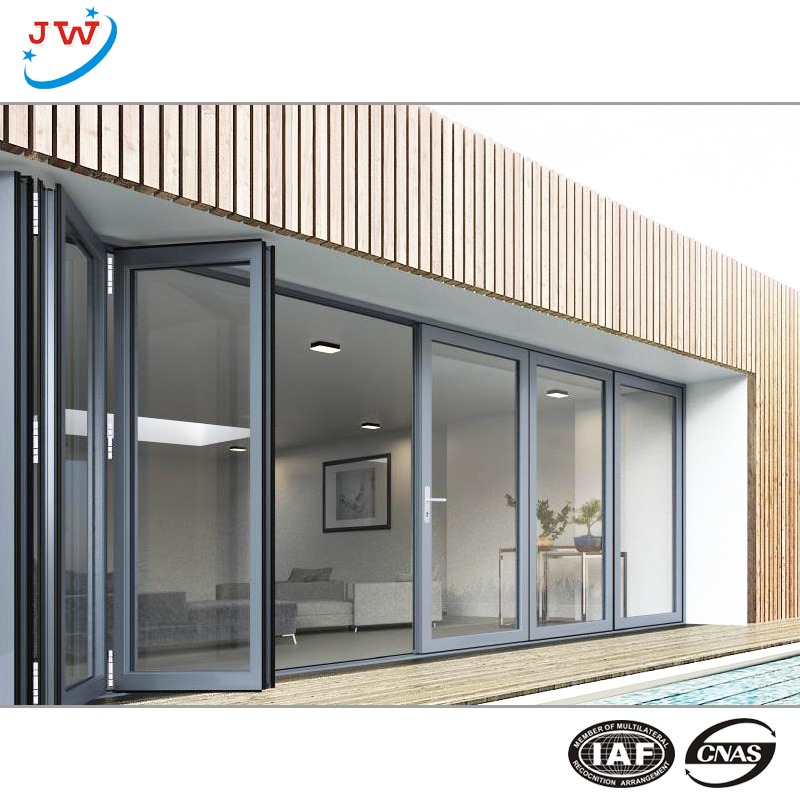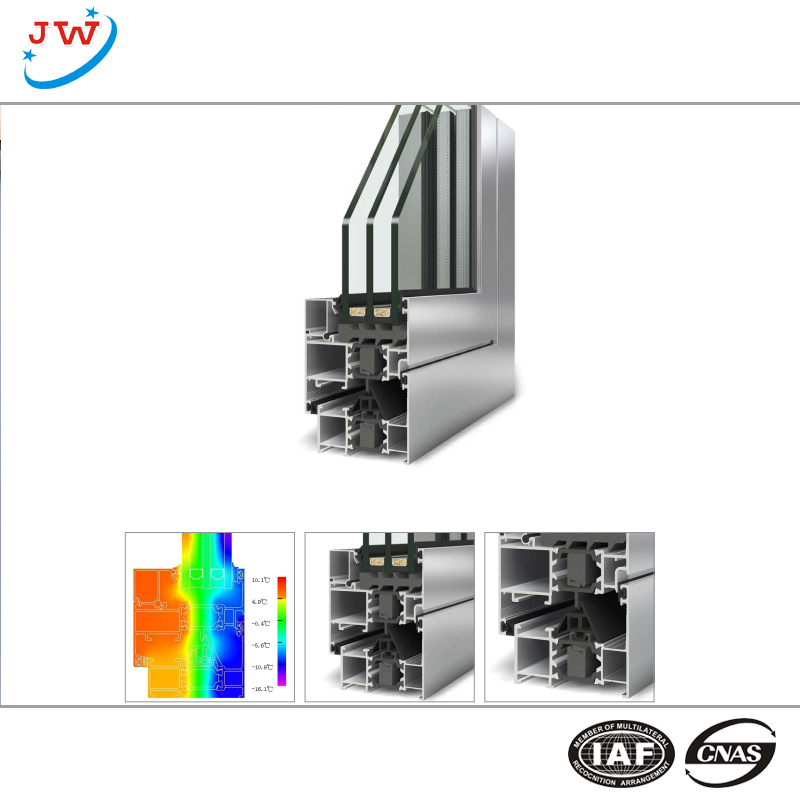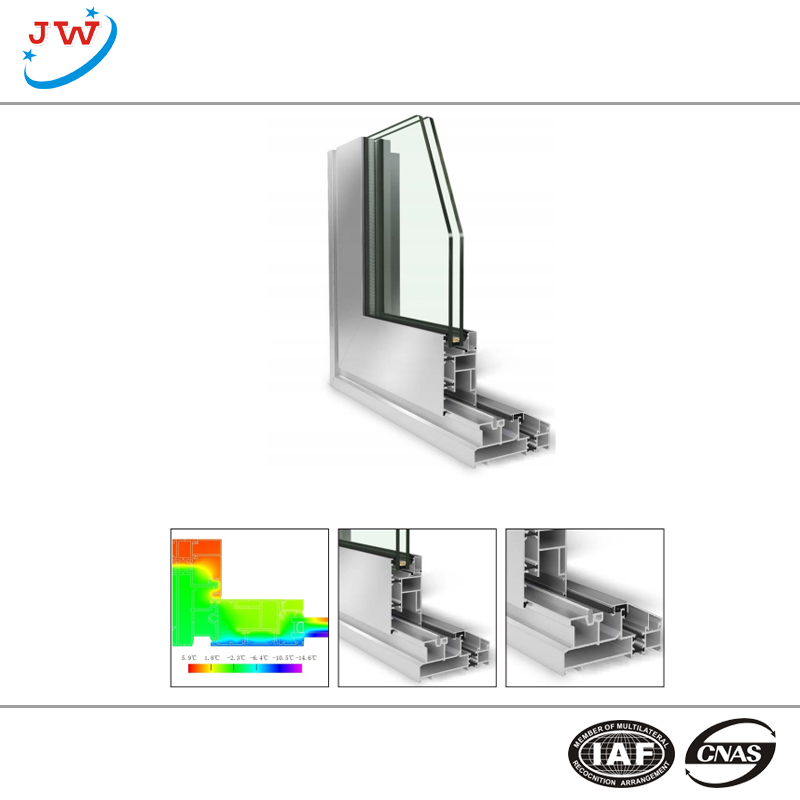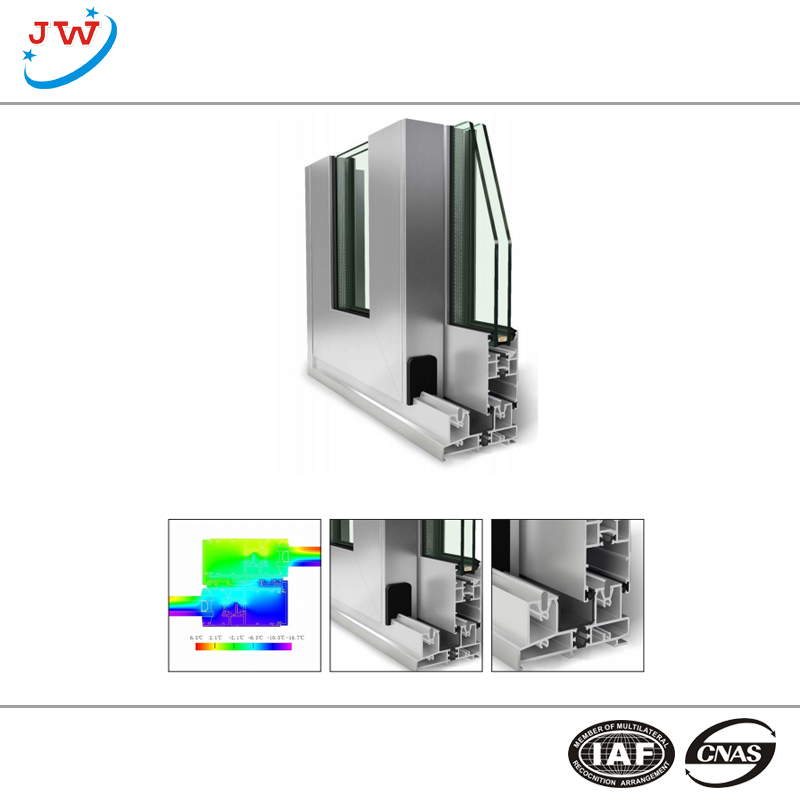 Leading Door and Window Manufacturer in China - Wholesale and OEM Supply
Reviews
Related Videos
Introducing our brand new range of doors and windows that will enhance both the aesthetic appeal and functionality of your home. Our high-quality products are crafted with precision and care to provide you with the perfect combination of style, convenience, and security. Our doors feature a variety of materials including wood, fiberglass, and steel, so you can choose the one that best suits your needs. Additionally, we offer a range of stunning finishes and styles to complement your home's architecture and your personal style. Our windows are designed to provide not only visual appeal but also energy efficiency, sound insulation, and durability. We offer a wide range of styles, including casement, double-hung, and sliding, all of which can be customized to suit your specific requirements. All of our products are certified for quality and safety, so you can be sure that you are making a wise investment in your home. Our team of experts is always available to guide you through the process of selecting the right doors and windows for your home, ensuring that you get the best possible value for your money. Transform your home with our exceptional products and enjoy the benefits of enhanced security, style, and functionality. Contact us today to schedule your consultation and see the difference that our doors and windows can make.
The BeyondGuardian Door & Window Alarm provides optimal security for your home or workplace. It is easy to install and features a powerful 120 dB siren that alerts you when the door or window is opened. The device comes with two remote controls that allow easy activation and deactivation from a distance. It is battery-powered, making it portable and convenient to use even in situations where there is no electricity. The lightweight and compact design combined with the loud siren makes the BeyondGuardian Door & Window Alarm the best option for securing your home or commercial space. Get one today and enjoy peace of mind with enhanced security.
The Iron Door and Window Set is a stunning addition to any home. The high-quality iron material ensures durability and longevity, and the intricate design adds a touch of elegance. The set includes a beautiful door and two matching window frames, perfect for enhancing the aesthetic appeal of your abode. The door and windows also come with secure locks, ensuring the safety and security of your home. The set is easy to install, and the maintenance is almost effortless. Overall, this Iron Door and Window Set is an excellent investment for anyone looking to upgrade their property with a classic, timeless look.
Contact us
Please feel free to give your inquiry in the form below We will reply you in 24 hours