Top Curtain Wall Manufacturer and Wholesale Supplier from China
Introducing the latest innovation from ABC Company, our state-of-the-art curtain wall system. Designed with both aesthetics and performance in mind, our curtain wall system offers exceptional weather resistance, thermal efficiency, and sound insulation. The multi-functional design allows for both fixed and operable panels, providing developers with complete flexibility in creating their ideal building envelope. Our curtain wall system is available in a wide range of colors and finishes, offering endless design possibilities to meet any project vision. The use of high-quality materials ensures durability and longevity, making it a sustainable choice for any building project. Designed to meet the most demanding performance standards, our curtain wall system offers unparalleled protection and comfort for occupants. Trust ABC Company for your next project's curtain wall needs and experience the benefits of a superior product.
Jingwan Curtain Wall Decoration (Guangdong) Co., Ltd.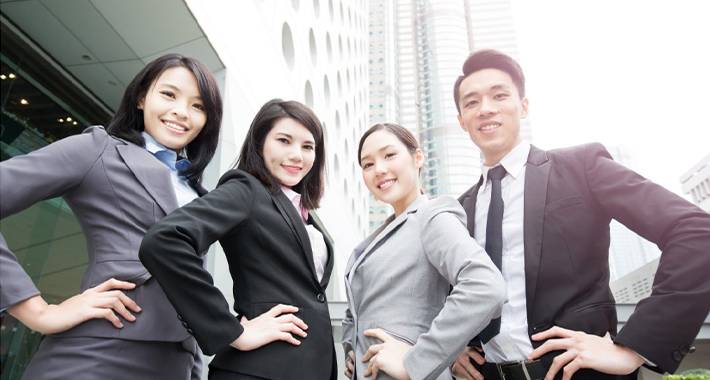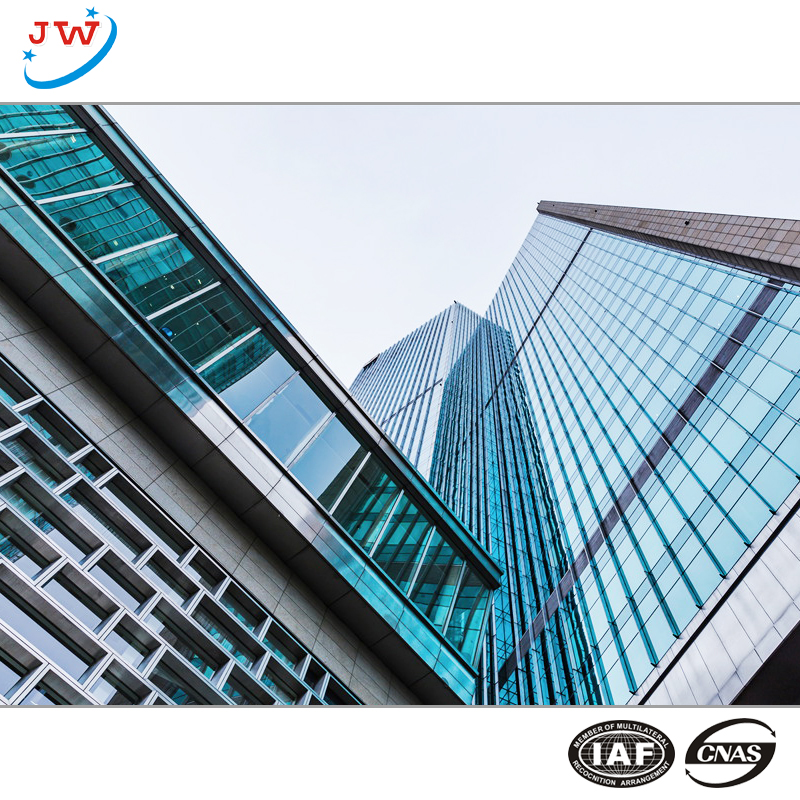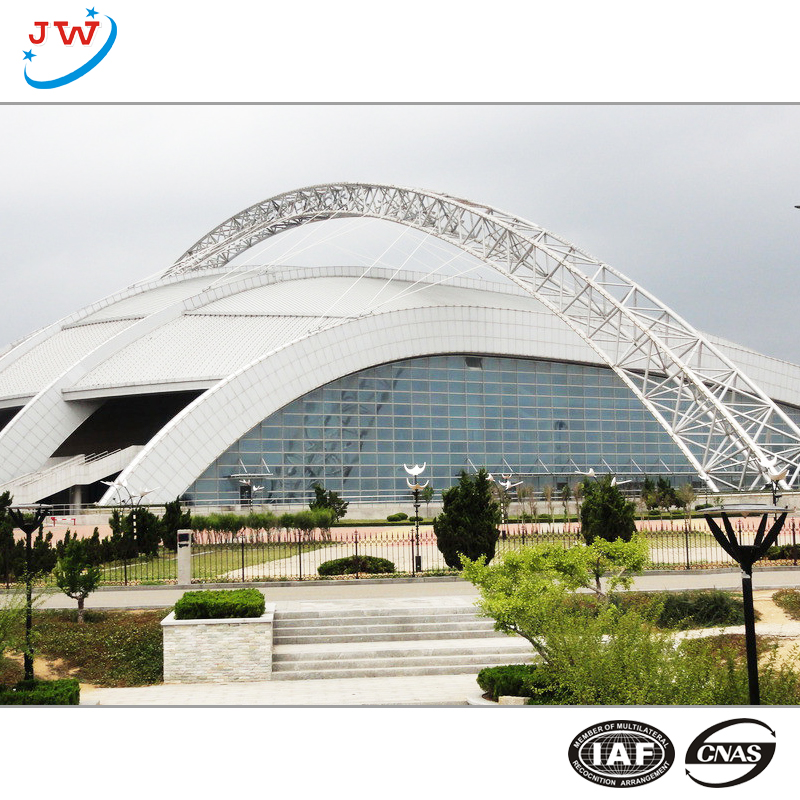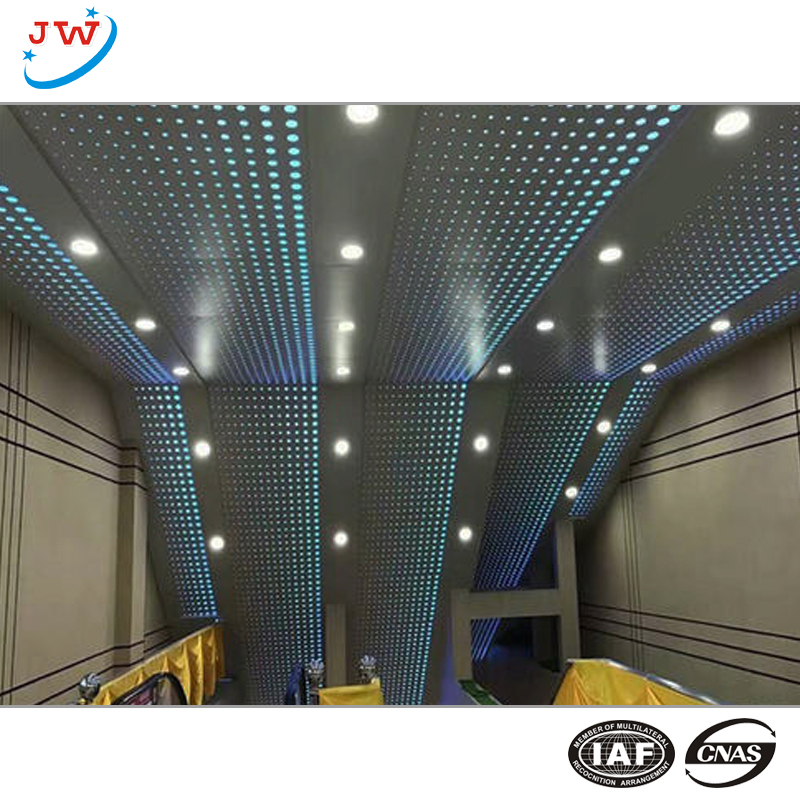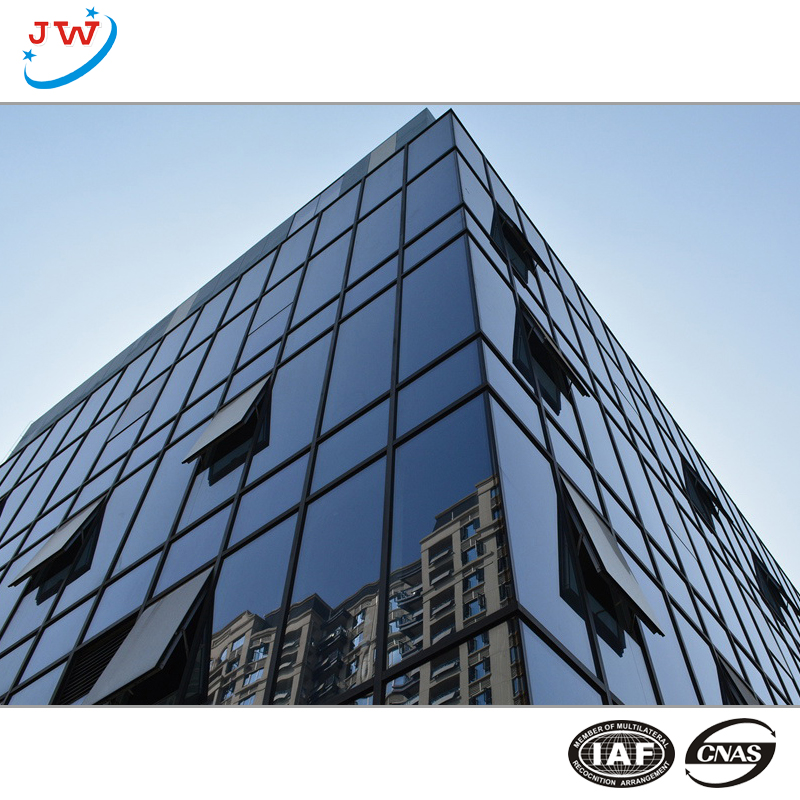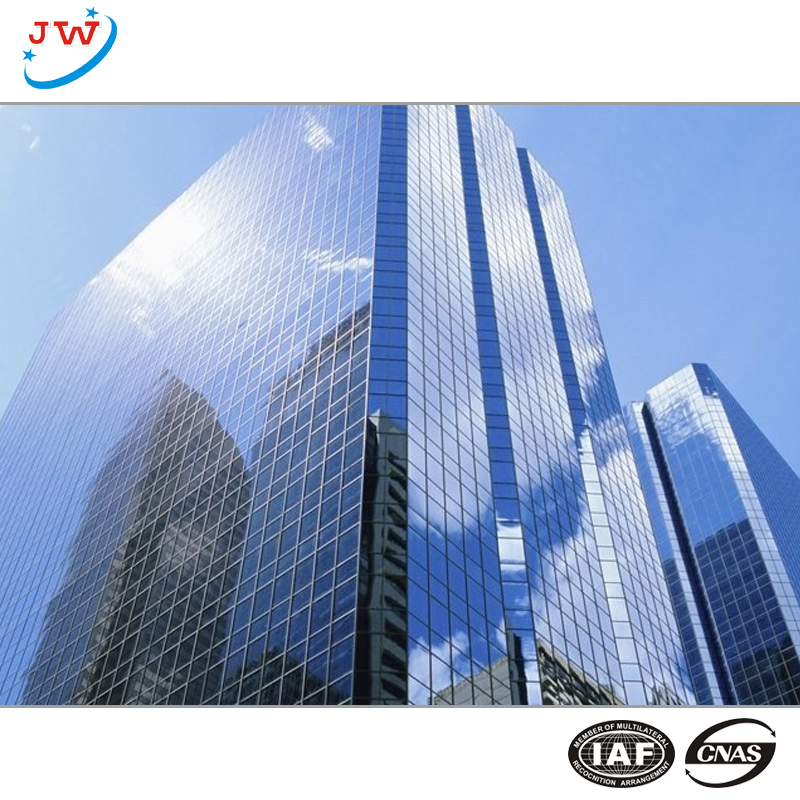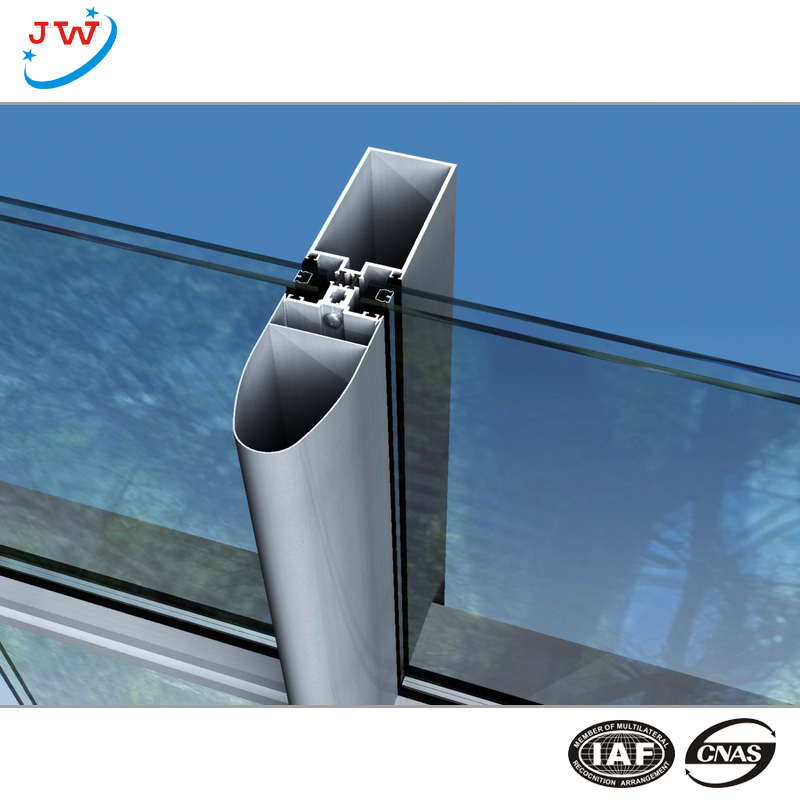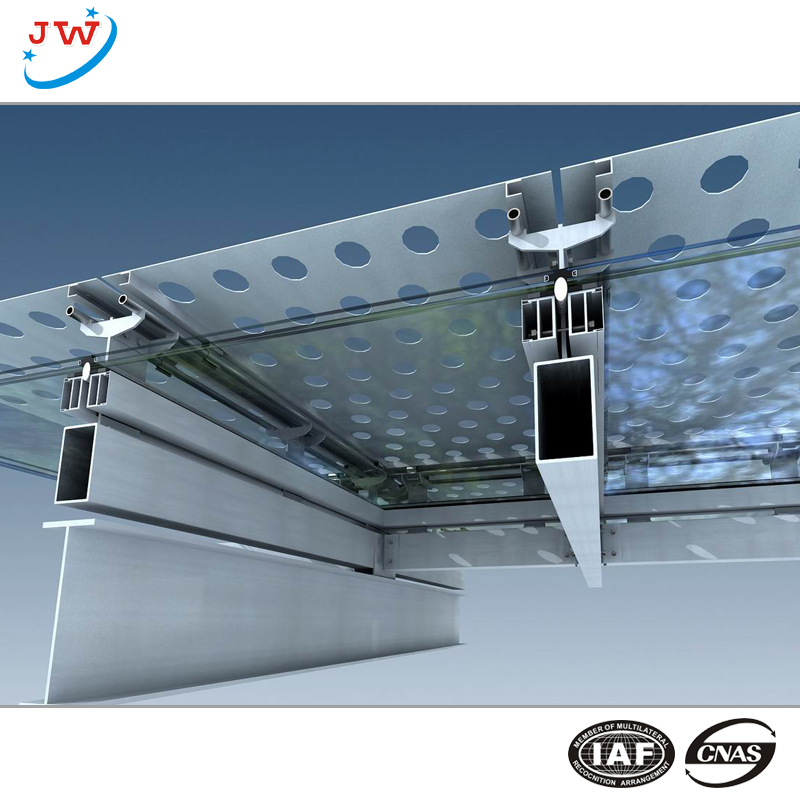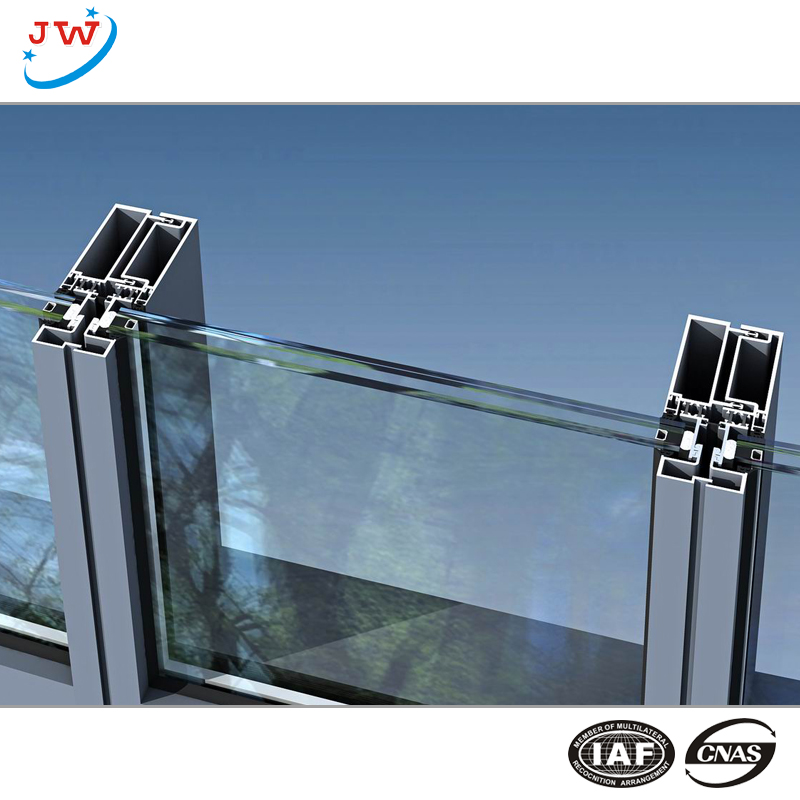 Top Curtain Wall Manufacturer in China: Providing High-Quality Supply and Wholesale Options
Reviews
Related Videos
Introducing our state-of-the-art curtain wall system, designed to enhance the aesthetic appeal and functionality of any building facade. Our curtain wall system is a modern solution that offers an incredible amount of versatility, flexibility, and durability. Our curtain wall system is designed to provide a seamless transition between the interior and exterior of a building, providing an unobstructed view of the surrounding environment. The system is fully customizable, allowing you to choose from a wide range of materials, colors, and finishes to create the perfect facade for your building. Our team of experts uses advanced technology and premium quality materials to ensure that our curtain wall system delivers outstanding performance and longevity. With our system, you can rest assured that your building will not only look stunning but will also be able to withstand the harshest environmental conditions. Whether you're seeking to modernize an existing building, or you're building a new structure from the ground up, our curtain wall system is the perfect solution. It combines style, functionality, and durability to deliver a superior product that's sure to impress. So why wait? Contact us today to learn more about our curtain wall system, and how we can help you take your building to the next level.
The curtain wall system from XYZ Company is an excellent choice for those who are looking for a sleek and modern design for their building envelope. The system provides not only a stunning visual appeal but also boasts exceptional performance in terms of weather resistance, thermal performance, and acoustic insulation. The modular design makes it easy to install and maintain and the high-quality materials promise durability and longevity. The curtain wall system from XYZ Company is customizable and can be tailored to suit your specific project needs and requirements. Overall, the product is an excellent investment for those seeking a high-performance, low-maintenance, and stylish façade solution for their construction project.
The curtain wall system installed in my office building is exceptional in terms of its aesthetic appearance and functionality. The glass panels used in the curtain wall provide an unobstructed view of the surroundings, allowing an ample amount of natural light into the building. The system also acts as an insulator, providing an energy-efficient environment. The installation process was seamless, and our contractor ensured every detail was perfect. The curtain wall has proven to be a sound investment, and I would recommend it to anyone looking to add value to their commercial property. Overall, the curtain wall system is a top-tier product and has exceeded my expectations.
Contact us
Please feel free to give your inquiry in the form below We will reply you in 24 hours