Top-Quality Aluminum Sheet Supplier from China - Wholesale Manufacturer and Exporter
Introducing high quality Aluminum Sheet from the leading manufacturer in the industry, ! Our Aluminum Sheet is made with precision and expertise to ensure excellent performance, durability and functionality. Crafted to meet the needs of various applications, our Aluminum Sheet is perfect for use in the automotive, aerospace, construction and marine industries.

Our Aluminum Sheet is made from superior quality materials, ensuring that it is lightweight, corrosion-resistant and easy to form, making it a versatile and popular material choice. Our team of experts ensures that our Aluminum Sheet meets the highest industry standards of quality, strength and durability, ensuring customer satisfaction.

At , we remain dedicated to providing the highest quality Aluminum Sheet products for various applications, delivering consistent performance and superior quality. Our Aluminum Sheet is available in a range of sizes and thicknesses to meet your specific requirements. Contact today to learn more about our Aluminum Sheet and to discuss your requirements with our team of experts.
Jingwan Curtain Wall Decoration (Guangdong) Co., Ltd.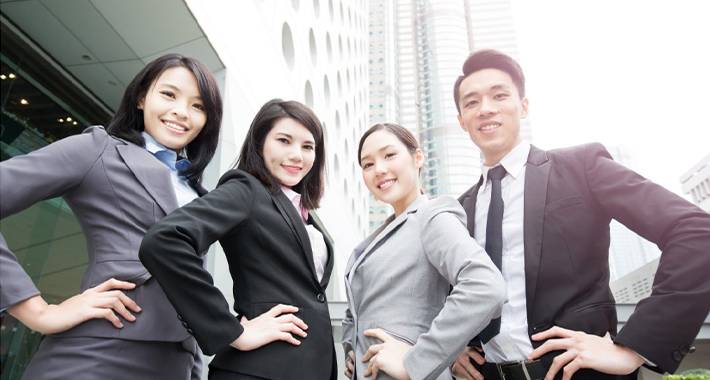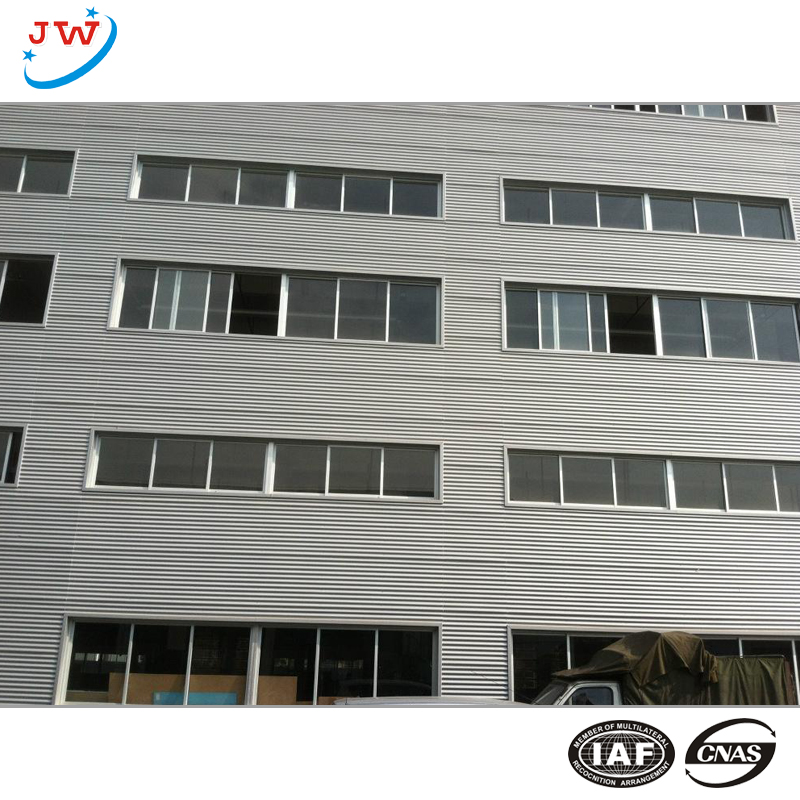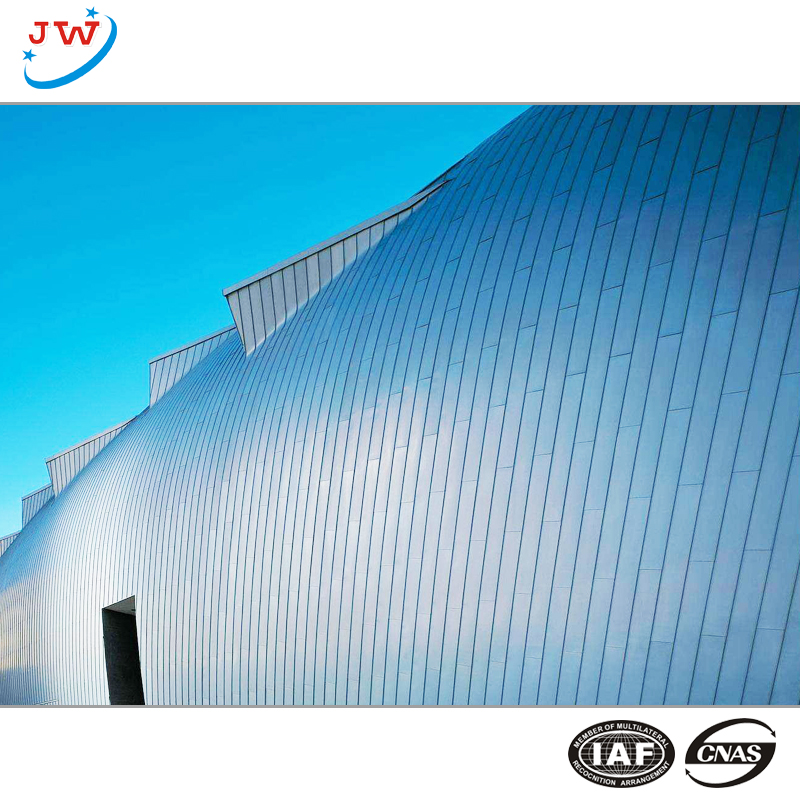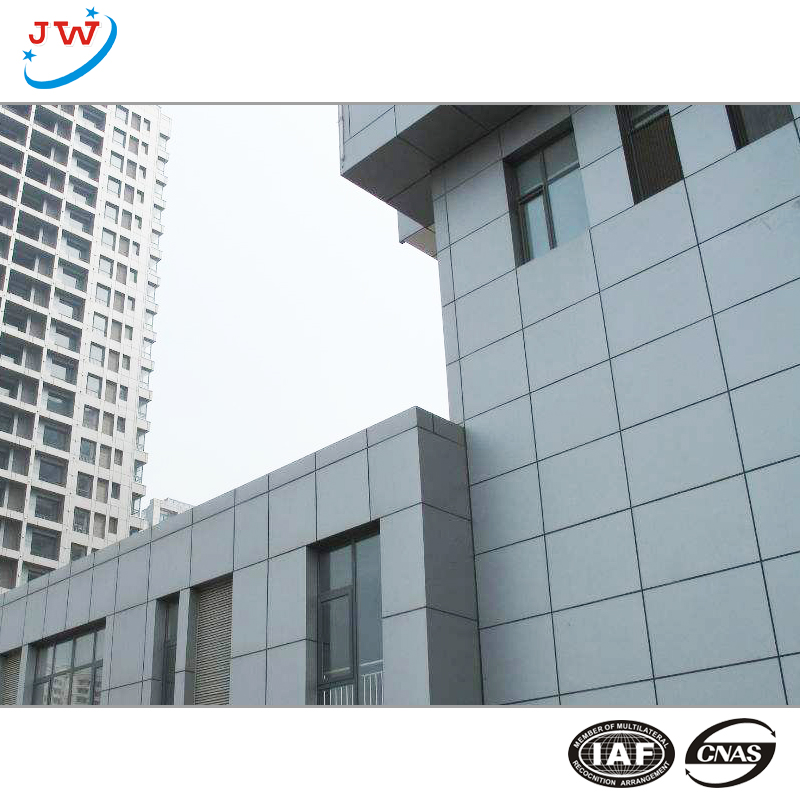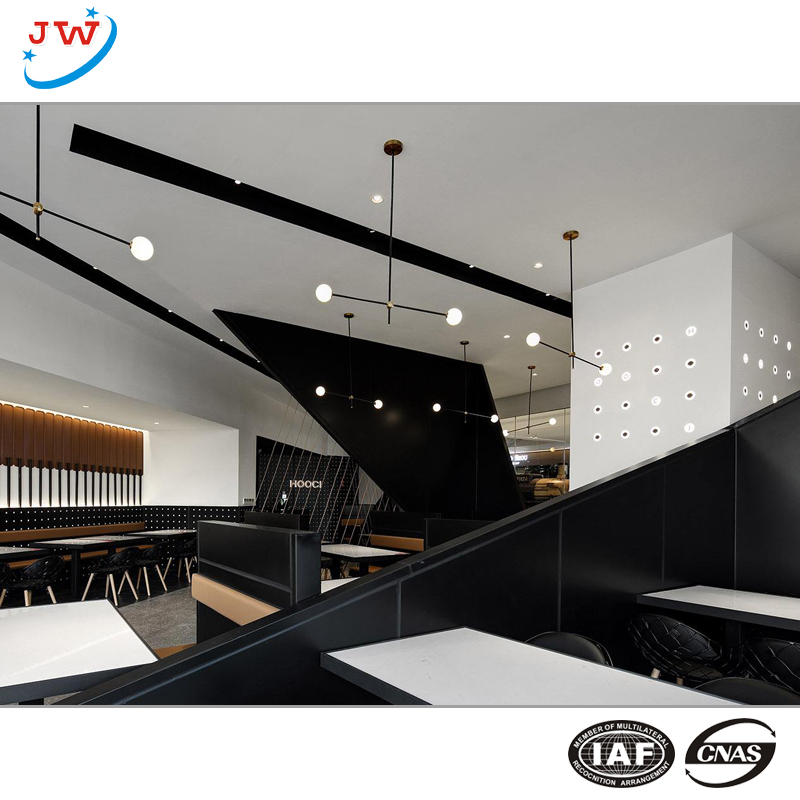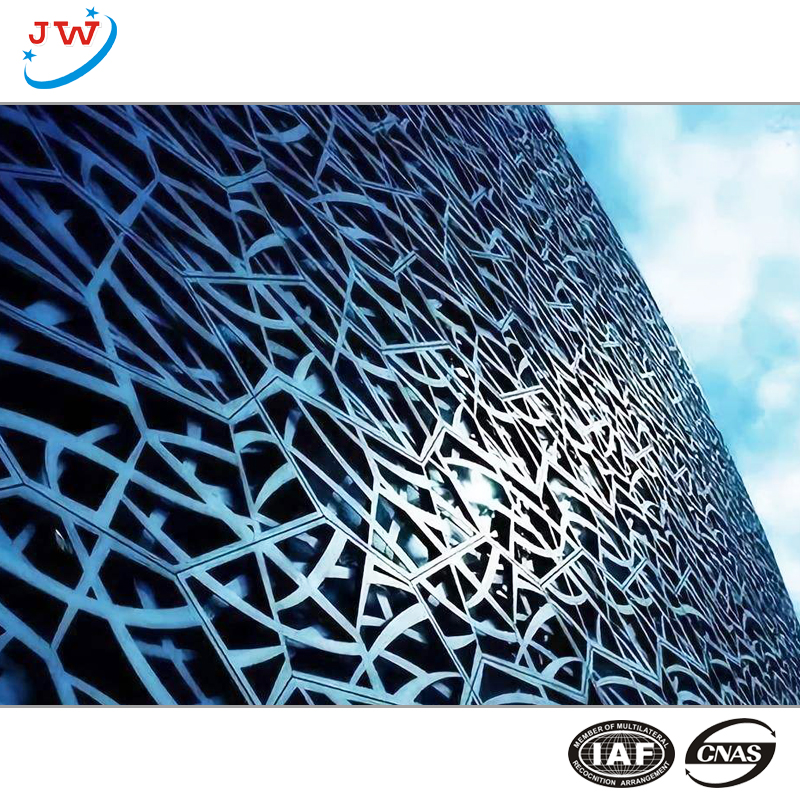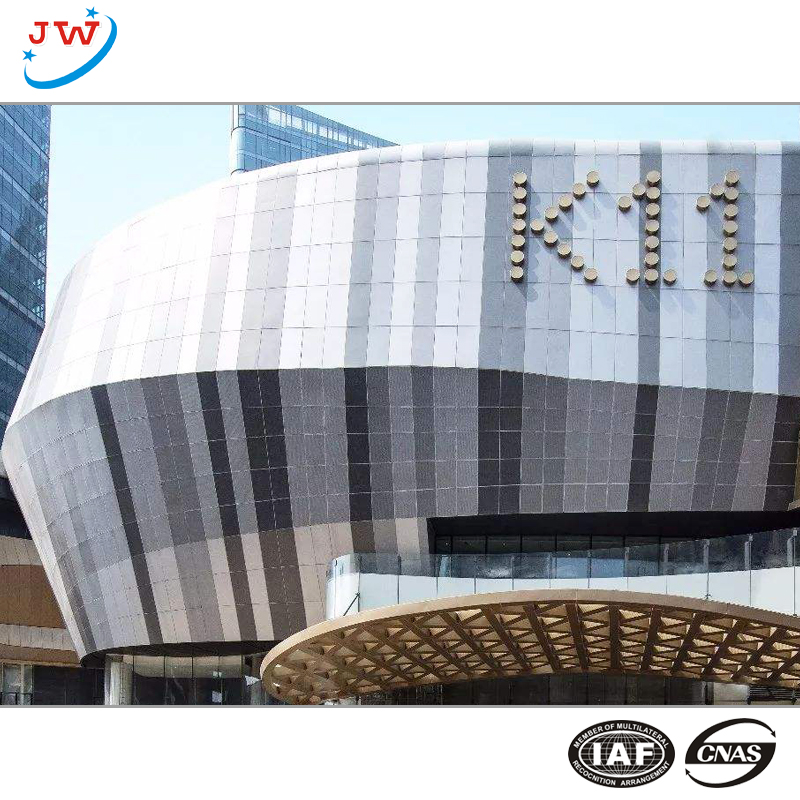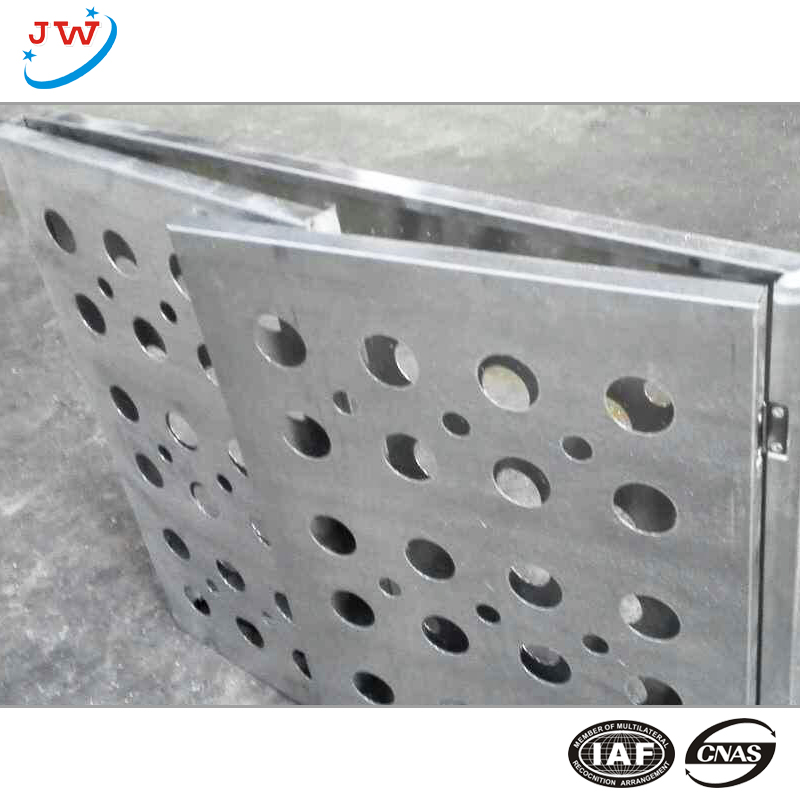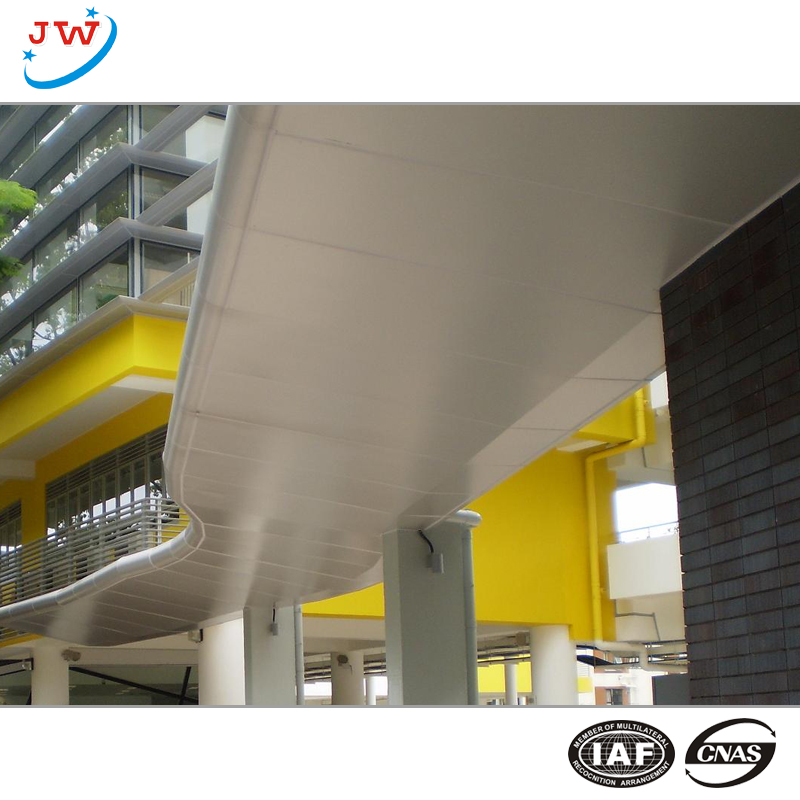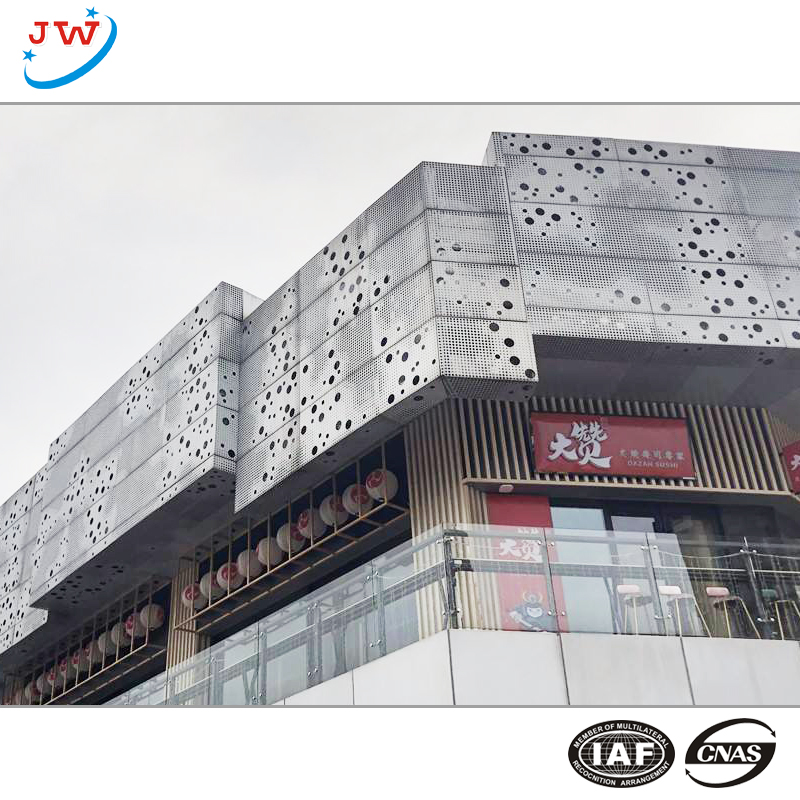 Aluminum Sheet Manufacturer - High-Quality Products from China
Reviews
Related Videos
Introducing our high-quality Aluminum Sheet, perfect for a variety of industrial and construction applications. Crafted using premium-grade aluminum, this sheet is designed to meet the most demanding requirements of modern-day industries. Our Aluminum Sheet is lightweight, strong and boasts excellent durability, making it ideal for use in everything from aircraft to building facades. It is suitable for forming, punching, welding and machining, while its excellent corrosion resistance ensures long-lasting performance in harsh environments. Moreover, our Aluminum Sheet is available in a range of thicknesses to cater for varying specification requirements, with a smooth surface finish aiding further processing, such as painting or anodizing. We pride ourselves on delivering high-quality products that meet our customer's exact requirements, providing bespoke cutting, shaping, and finishing solutions tailored according to project specifications and deadlines. In summary, our Aluminum Sheet offers a reliable and cost-effective solution for a vast range of industrial and construction applications where strength, durability, and corrosion resistance are vital. With our in-house production capabilities and exceptional customer services, we aim to deliver the highest quality products and services that meet your needs and exceed your expectations. Contact us today to learn more!
The Aluminum Sheet I recently purchased proved to be of excellent quality. The surface was smooth and uniform, reflecting the high standard of its manufacturing. Its thickness was also consistent, which made it easy for me to handle and manipulate according to my needs. A great bonus was that it was also extremely durable and resistant to scratches and dents, making it ideal for long-term projects. Overall, I am extremely satisfied with my purchase and would highly recommend this Aluminum Sheet to anyone looking for a high-quality product.
The Aluminum Sheet that I recently purchased is a high-quality product that exceeded my expectations. It is sturdy and durable, and the surface is smooth and even. The sheets are cut perfectly to size, making it easy to work with and customize to my needs. The aluminum material is lightweight, yet strong enough to withstand normal wear and tear. I appreciate the versatility of this sheet and have used it for various projects, including crafting, DIY furniture, and home decor. I highly recommend this product to anyone looking for a reliable and well-made aluminum sheet.
Contact us
Please feel free to give your inquiry in the form below We will reply you in 24 hours