Top Building Components Manufacturer in China - Wholesale, Exporter & OEM Supplier
Jingwan Curtain Wall Decoration (Guangdong) Co., Ltd. is a leading manufacturer and supplier of building components in China. We specialize in the production of high-quality components that are used in constructing buildings and structures. Our products are designed to withstand extreme weather conditions and provide long-lasting durability.

Our building components are made from high-grade materials that are of superior quality and ensure high performance. We understand the importance of building a safe and secure structure, and our components are designed to meet the highest safety standards in the industry.

Jingwan Curtain Wall Decoration (Guangdong) Co., Ltd. provides a comprehensive range of building components that include windows, doors, curtain walls, and glazing systems. We offer customized solutions that meet the specific requirements of our clients, ensuring that our products are tailored to their needs.

Our factory is equipped with the latest technology and skilled craftsmen who ensure our products are of the highest quality. We maintain strict quality control measures throughout the manufacturing process to ensure our products conform to international standards.

Choose Jingwan Curtain Wall Decoration (Guangdong) Co., Ltd as your supplier for all your building component needs. Experience the difference in quality, performance and customer service!
Jingwan Curtain Wall Decoration (Guangdong) Co., Ltd.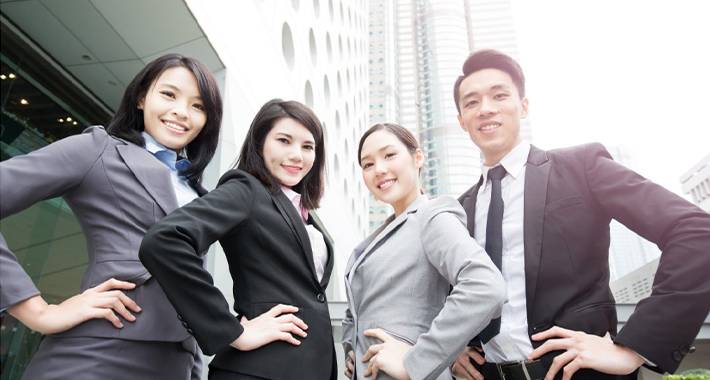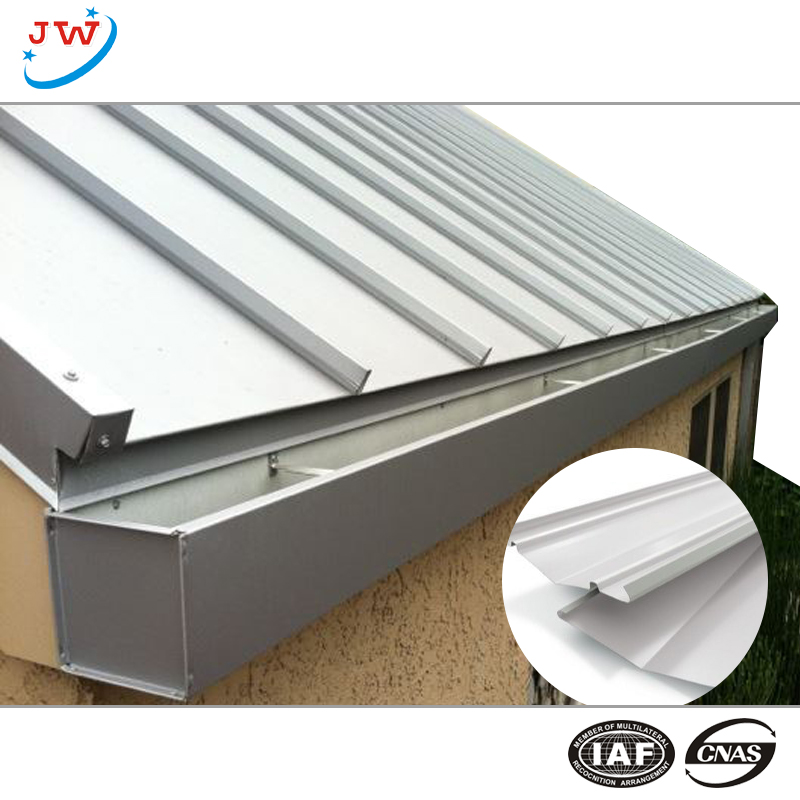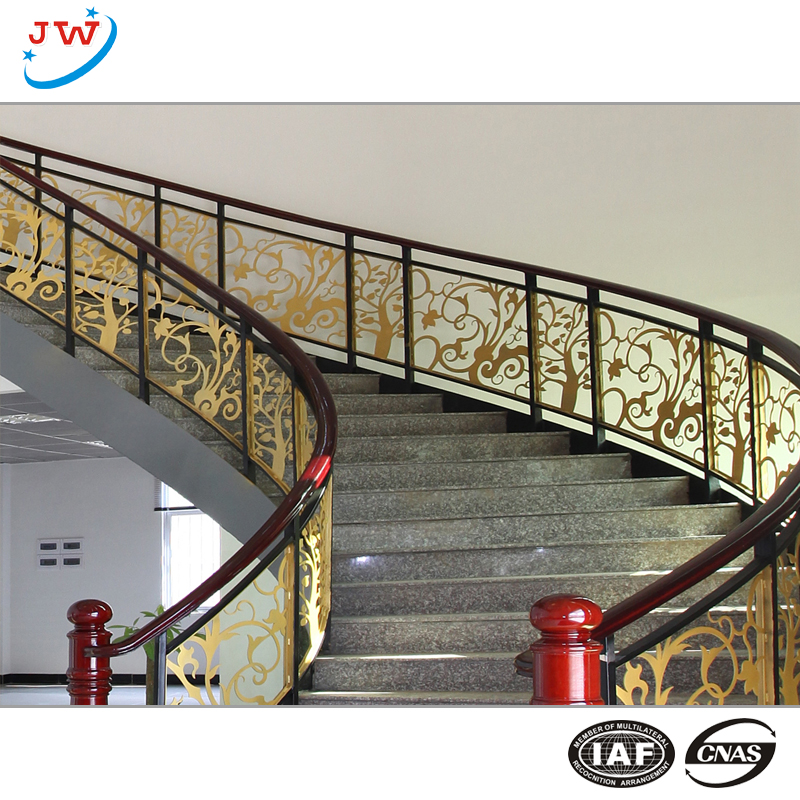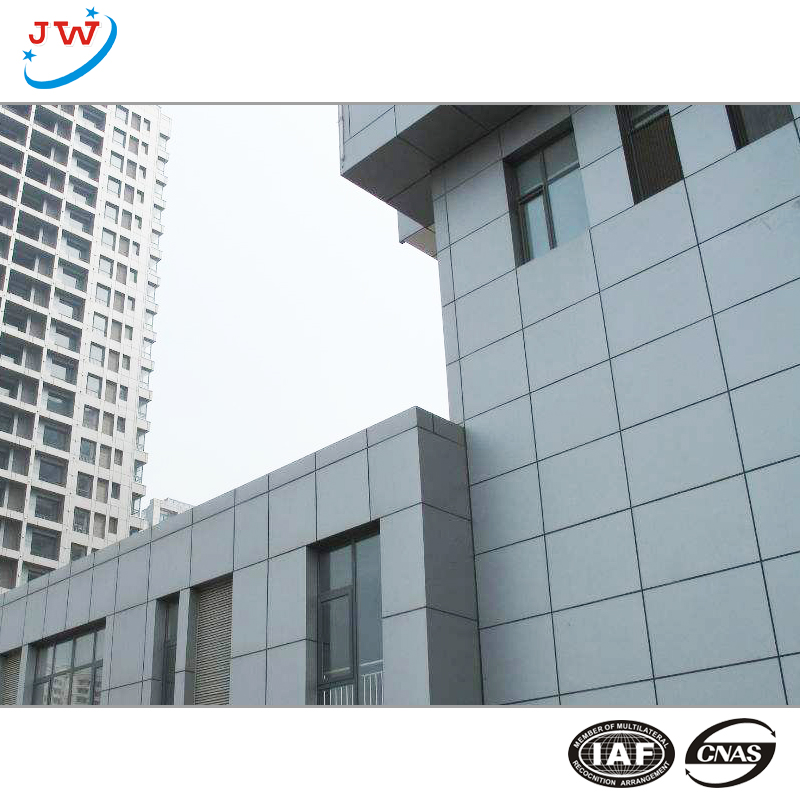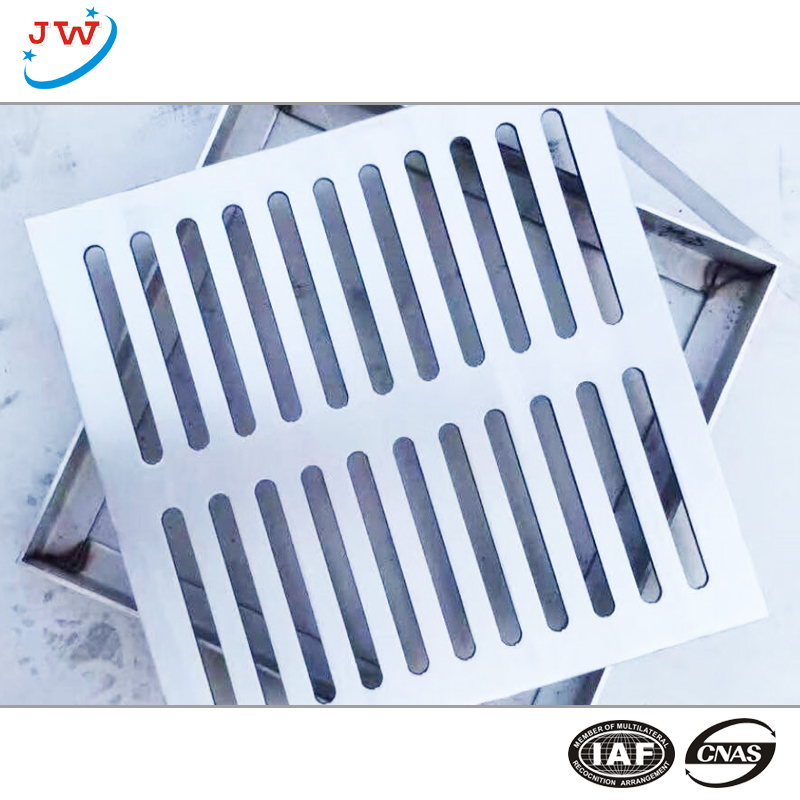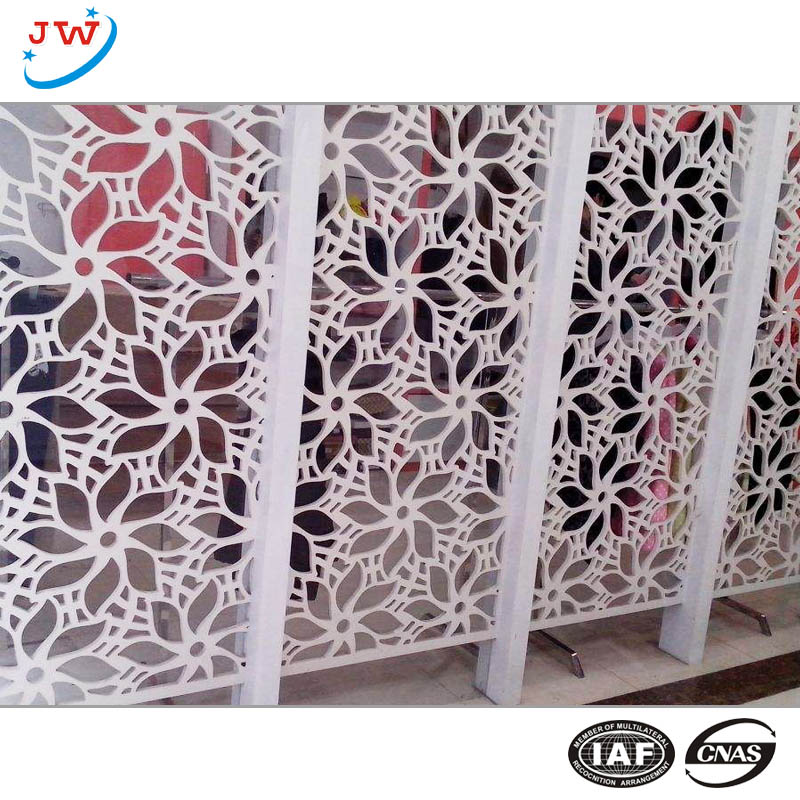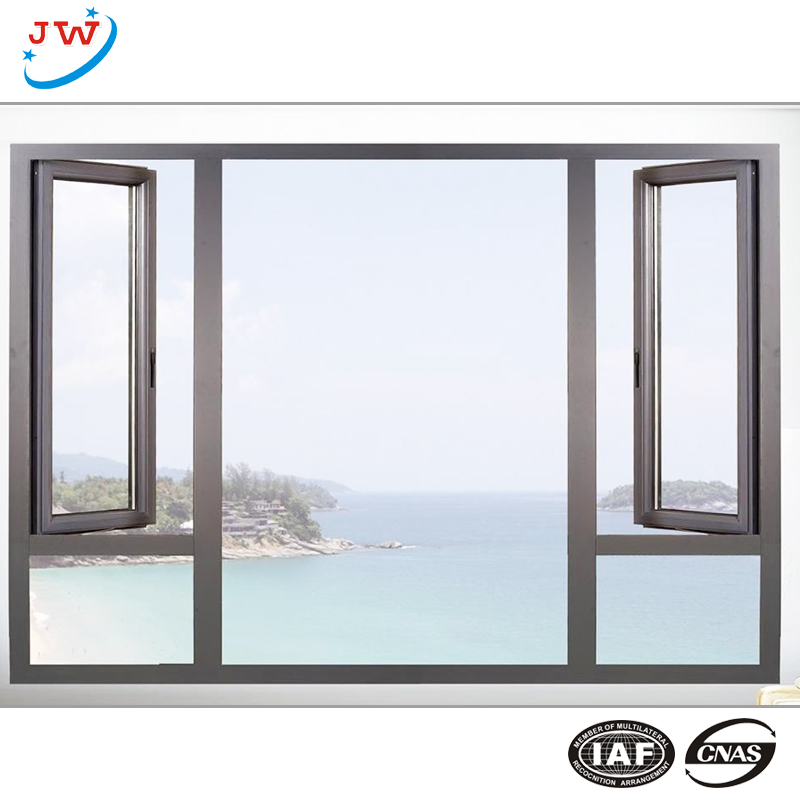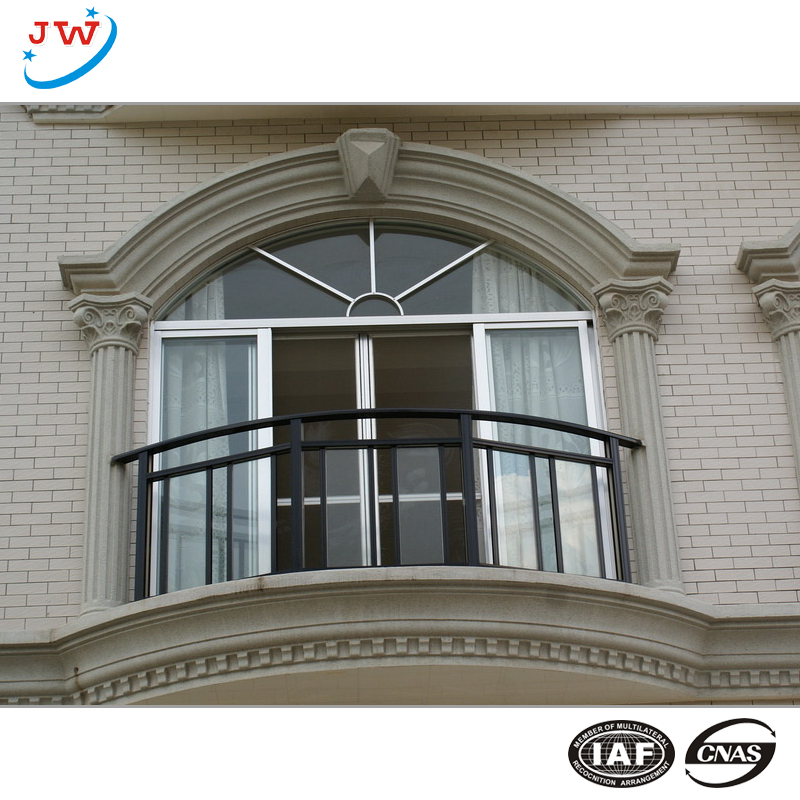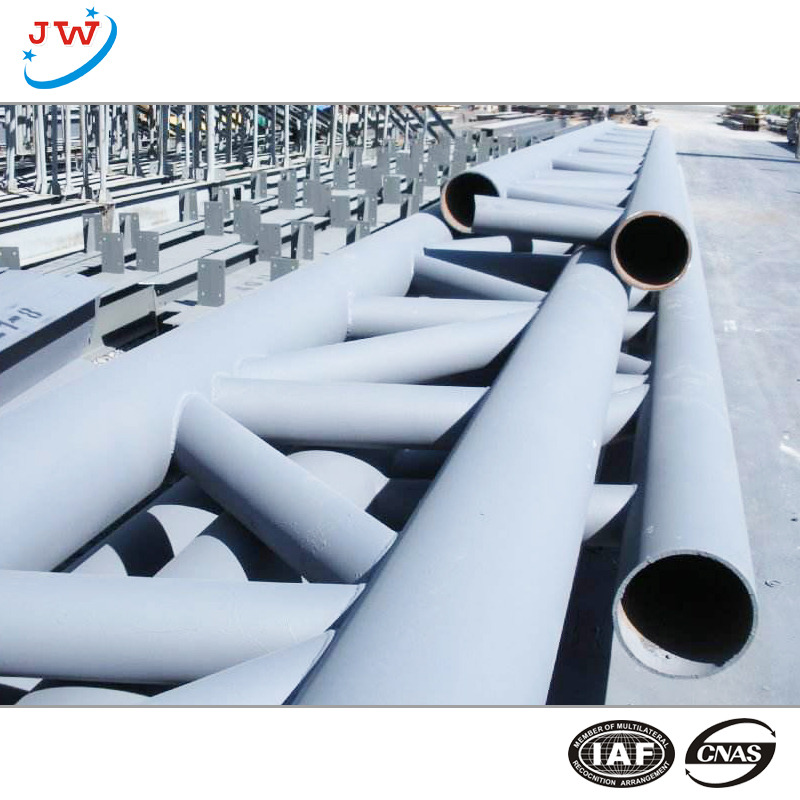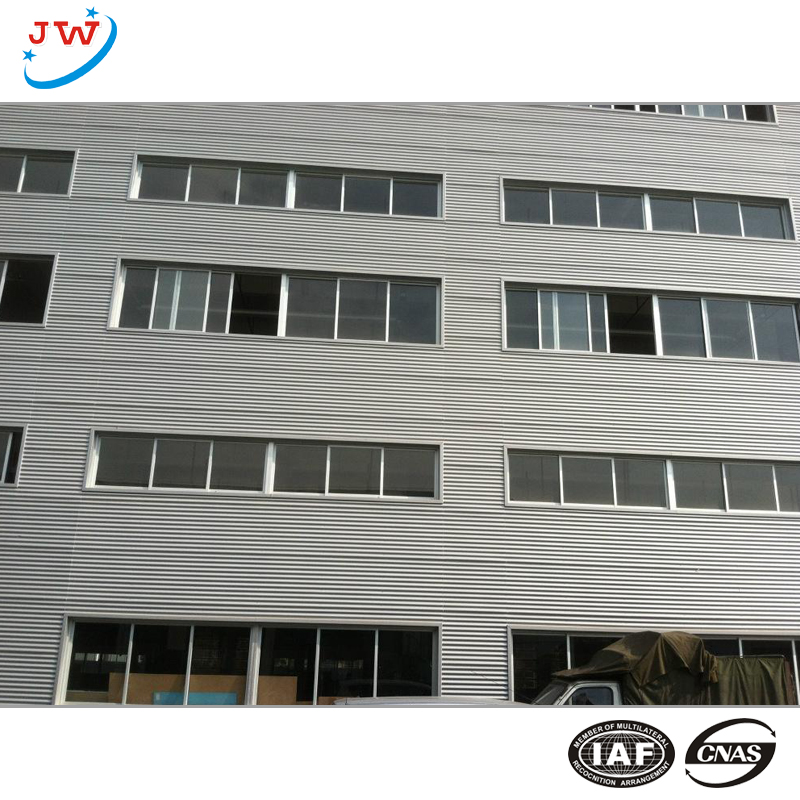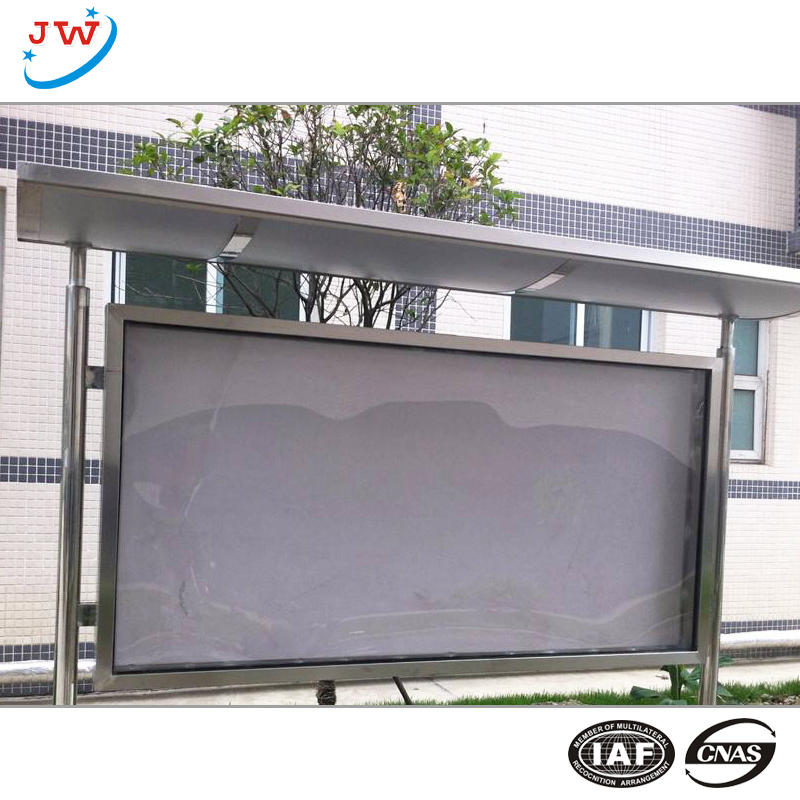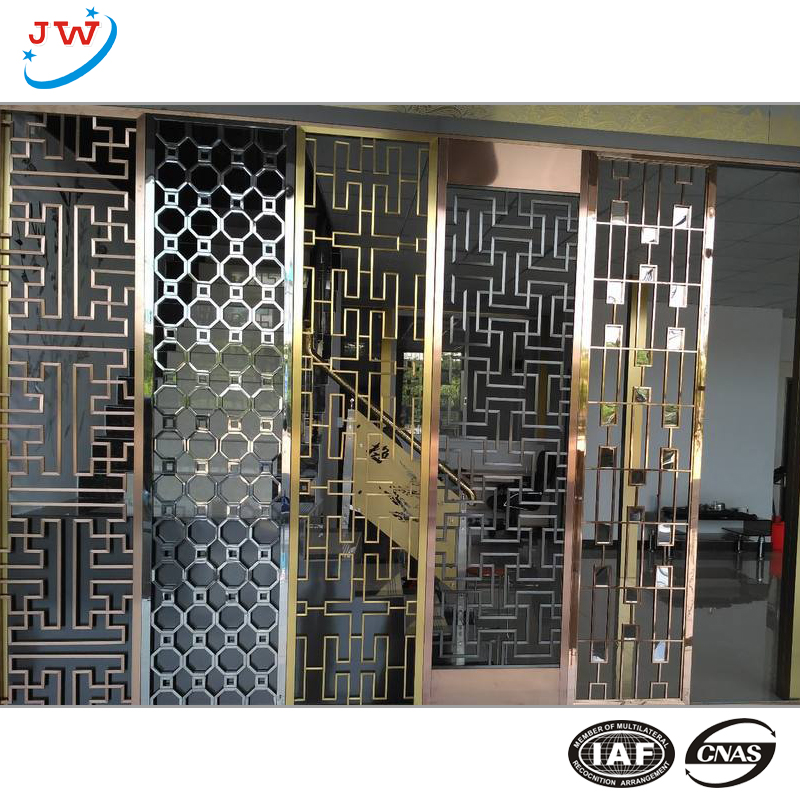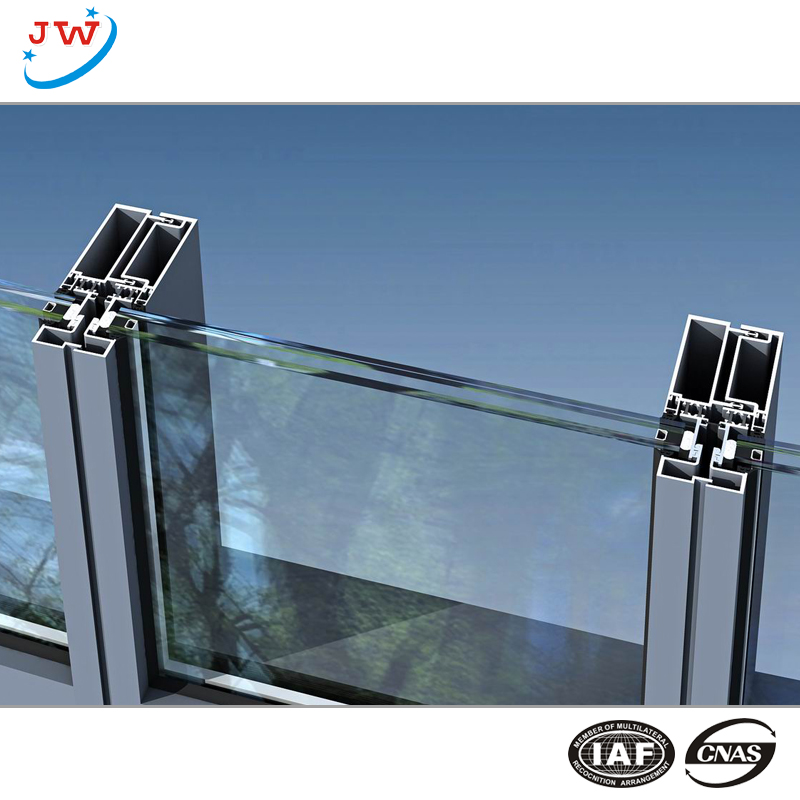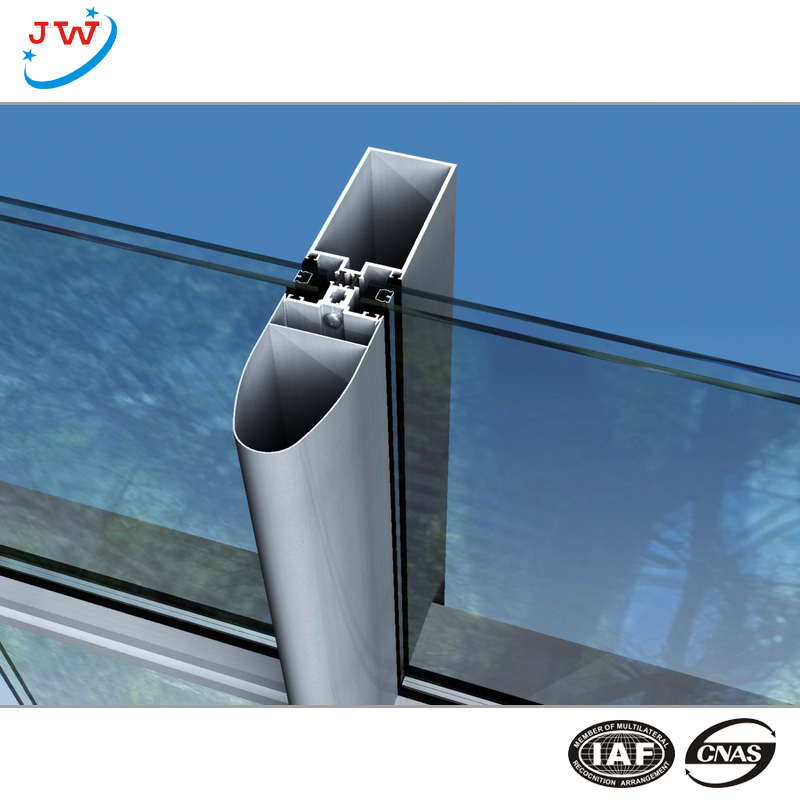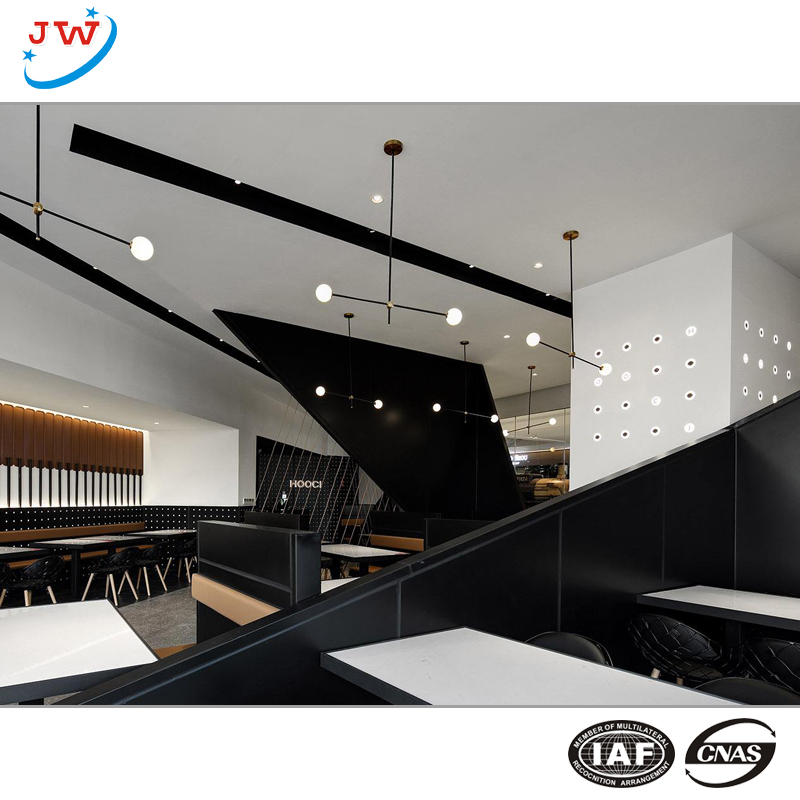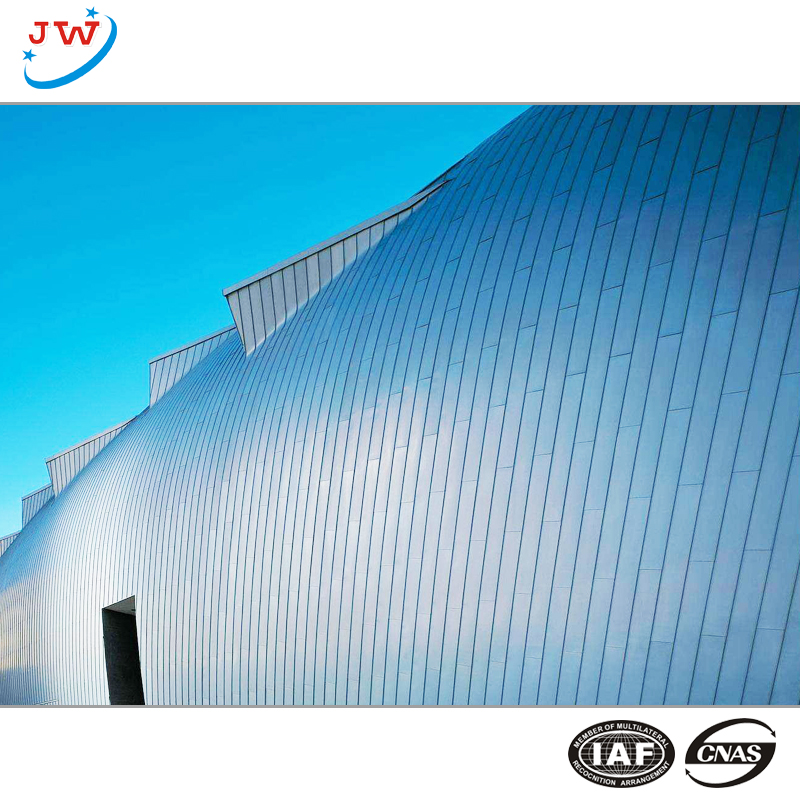 Top Building Components Manufacturer in China Offering Wholesale and OEM Supply
Reviews
Related Videos
Are you in search of top-quality building components that can withstand harsh weather conditions and last for years? Look no further because our company offers the best solution that you need! Our building components are designed to meet the highest standards for durability, reliability, and versatility. They are ideal for both commercial and residential structures, including roofs, walls, and floors. Our products are made from high-quality materials, ensuring that they resist corrosion, wear and tear, and other forms of damage that are common in the construction industry. These components come in a wide range of sizes, shapes, and colors, which allows you to choose the best fit for your project. In addition, we have a team of highly experienced designers who work round the clock to create innovative and cost-effective solutions to meet your specific needs. We also have a robust quality assurance program that ensures that all our products meet the necessary standards for safety and efficiency. With our building components, you can be sure of getting a solution that is not only stunning but also practical and durable. Our components will help you to create an environment that is functional, beautiful, and long-lasting. Contact us today to find out how we can help you with your next project.
I recently purchased building components for my DIY project and was very impressed with the quality of the products. The components were easy to work with and had a great finish. The instructions provided were clear and concise, making the assembly process simple and hassle-free. These building components saved me a lot of time and effort as they fit perfectly together and required minimal adjustments. Additionally, they were reasonably priced compared to similar products in the market. Overall, I highly recommend these building components for all your DIY needs.
The building components that I recently purchased have exceeded my expectations. The quality of these components is exceptional, making the construction process a lot smoother and more efficient. The machining of the components is precise, and the material used is durable and long-lasting. The components were easy to install, and they fit together seamlessly without any hassle. I would highly recommend these building components to anyone who is looking for durable and reliable components that are built to last. Overall, these components are a great value for the price and have made my building project a success.
Contact us
Please feel free to give your inquiry in the form below We will reply you in 24 hours