With an outstanding strength-to-weight ratio and natural corrosion resistance, aluminum sheet metal is popular for a broad range of applications. Aluminum sheet and plate are used in everything from aerospace and aircraft manufacturing to beverage packaging, cryogenic storage applications to siding, gutters, and roofing for homes.
Aluminum sheet can be formed and welded into simple shapes using technology similar to that for steel sheet-metal.
Aluminum has excellent thermal conductivity but is much softer and less stiff than stainless steel. As a result, aluminum molds tend to have thicker walls than carbon or stainless steel molds.
Aluminum is easily machined and can be relatively easily textured with grit blasting and chemical etching.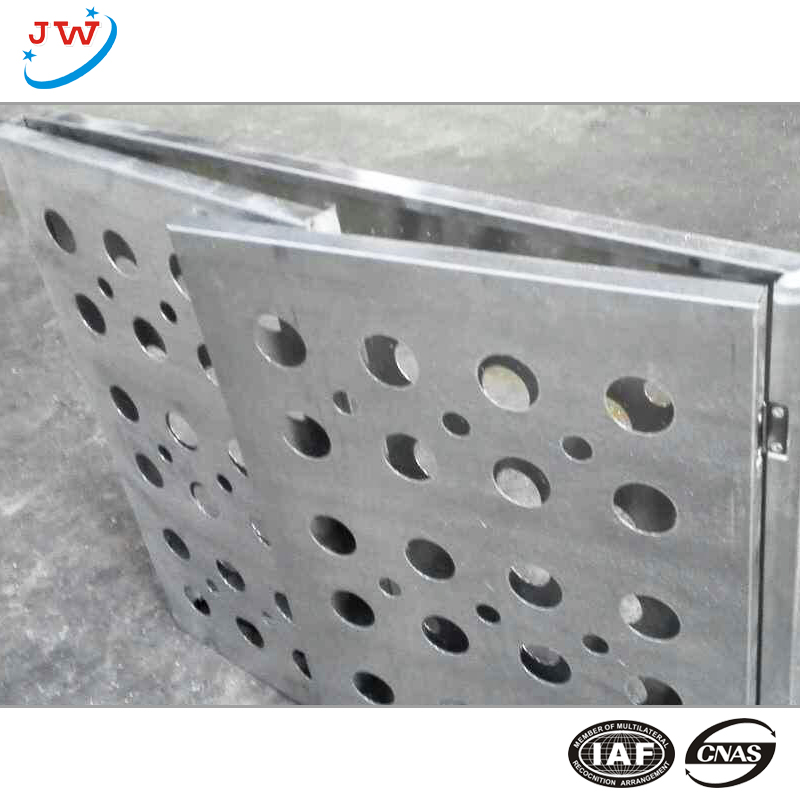 Aluminum sheet