Bending aluminum sheet
In high purity forms, aluminum is soft and ductile. Bending is a delicate and demanding process most of the time and common fabricating processes require a degree of formability that make your choice of proper alloy critical.
When bending aluminum, know that the smaller your inside bend radius, the larger the chance that cracking will occur in the part. Also know that, for the best results and fewer cracks on the outside of the bend, the bend line should go across or diagonal to the material grain when and where possible.
Ideally, part designers should know that when it comes to aluminum grades, 3003 and 5052 will bend, 6061 will not. This is generalizing, of course, as there are ways to form 6061. The aluminum series' ability to bend tends to decrease as you move down the list of tempers, from annealed to T4 and T6. Bending these tempered alloys is not impossible, but it is very difficult and will most likely require large bend radii to avoid cracking on the outside of the bend. If you're not careful, you can completely fracture the bend line.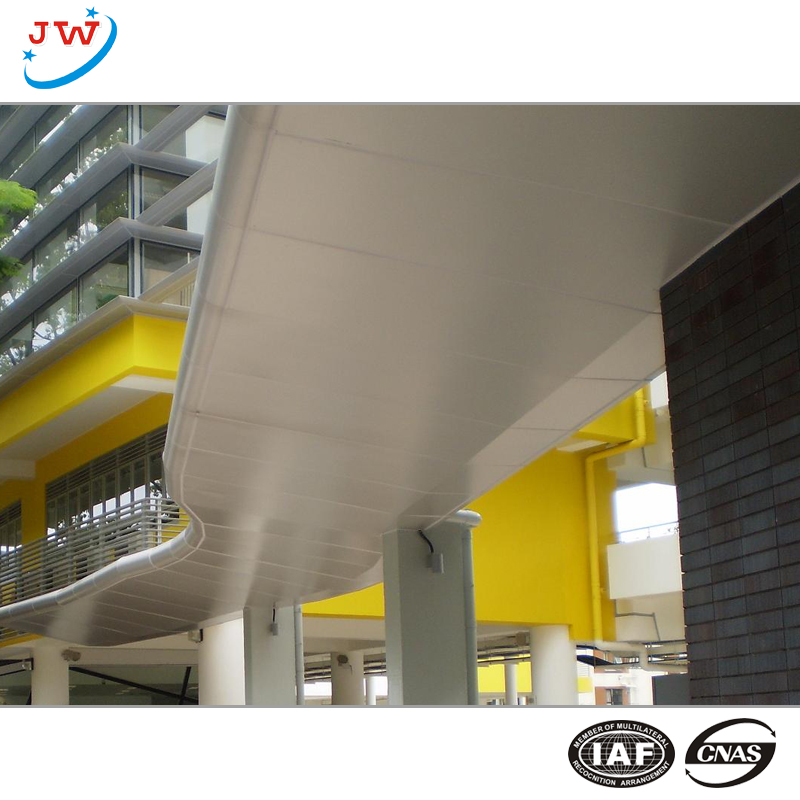 bending aluminum sheet
Aluminum curtain wall construction scheme