Black anodized aluminum sheet
Anodizing is a process used to increase the thickness of the natural oxide layer on the surface of metal parts. It increases corrosion and wear resistance, and during the process the anodized aluminum surface can be dyed into many different colors.
This ensures tremendous color uniformity and an incredibly long life, excellent for exterior use.
Our black anodized aluminum sheet finish is very resistant to abrasion and is perfectly suitable for brake forming.
The anodized aluminum sheets are recommended for outdoor use because of their fade resistance and can be used in a wide variety of unique design application.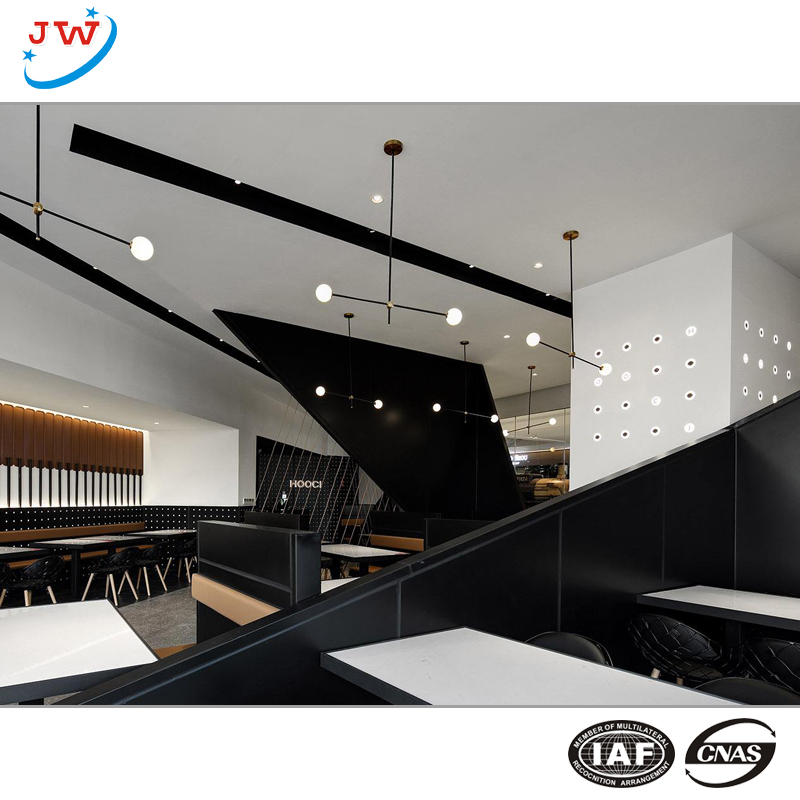 black anodized aluminum sheet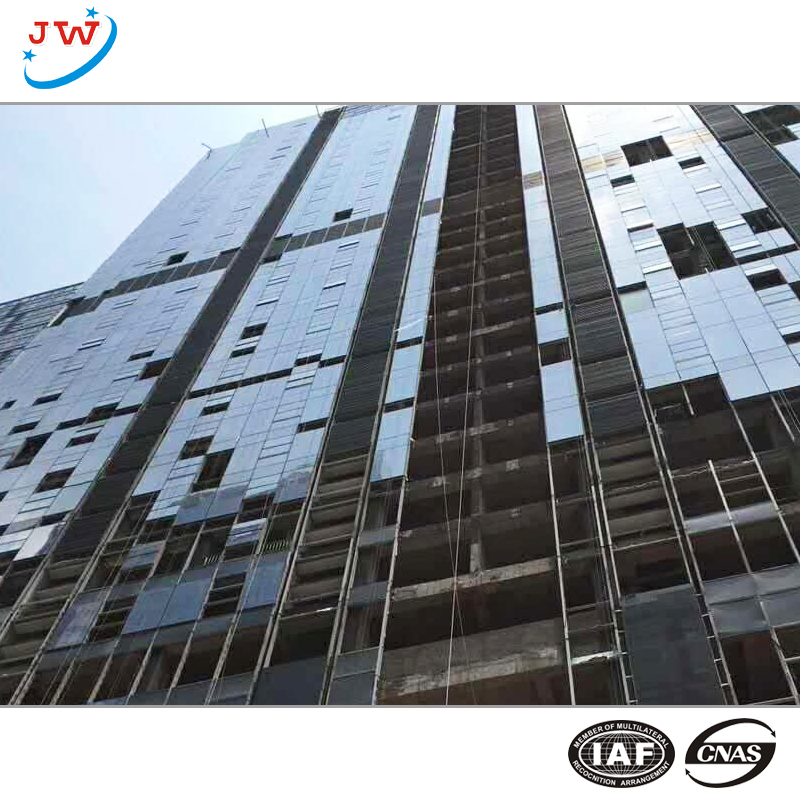 black aluminum sheet