A folding door is a type of door which opens by folding back in sections or so-called panels. Folding doors are also known as 'bi-fold doors', in spite of them most often having more than two panels.
Folding doors can be used as internal or external room dividers and are made from a variety of materials.
Most folding doors are glazed and the panels have frames of aluminium or upvc. They can open up and fold either internally or externally and are widely used in modern extensions.
Folding doors provide smooth and easy to operate securing large openings in Public, Commercial and Private projects.
They are tested to withstand large numbers of cycles and weatherproof in terms of Air Infiltration and Water and Wind resistance.
The premium door hardware and stainless steel fittings ensure a secure closing of the door.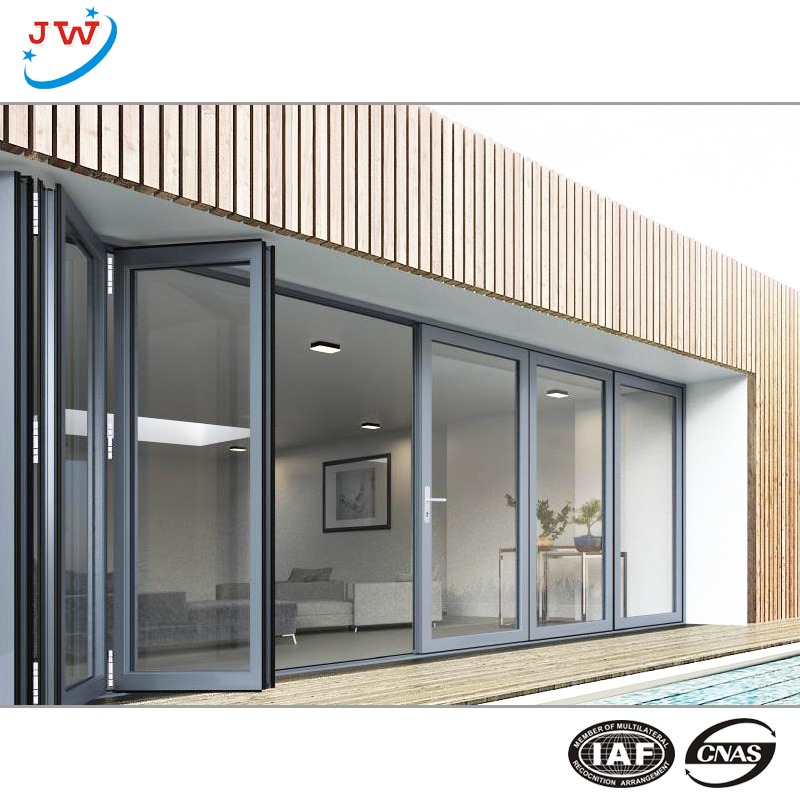 superior door and window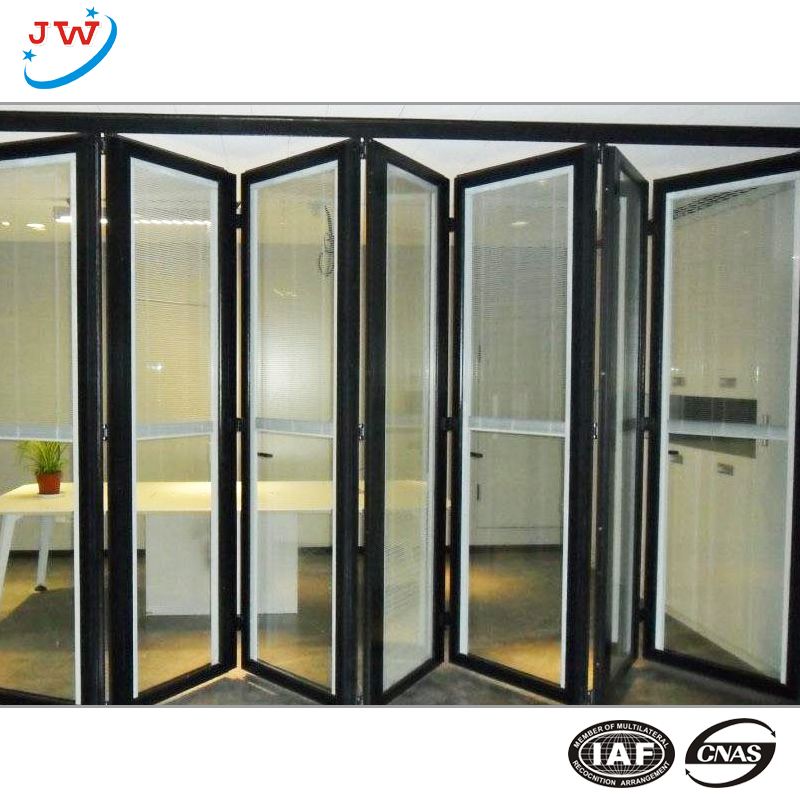 Folding door