Interior curtain wall are used as building envelopes and assure maximum daylight intake within the interior space, creating a safe and comfortable environment for the building's occupants.
Moreover, interior glass curtain wall are a popular choice because of their high aesthetic value and their limitless possibilities in architectural applications.
Available in a variety of depths, profiles, finishes and unitized options, our relatively lightweight, weathertight curtain wall systems provide a cutting-edge combination of design and performance — including thermal, hurricane and blast resistance.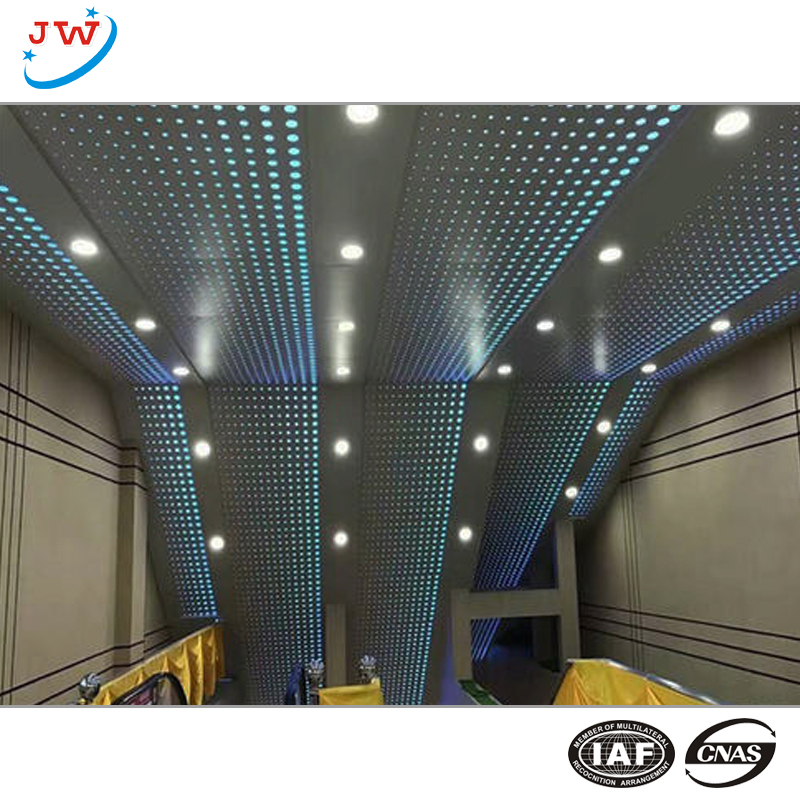 interior curtain wall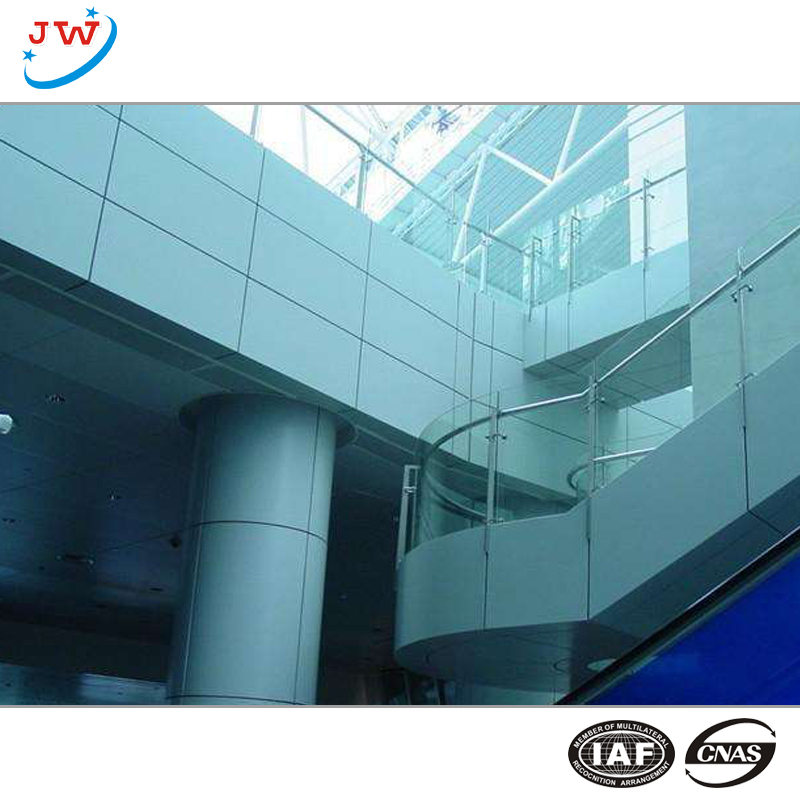 glass curtain wall systems
interior glass curtain wall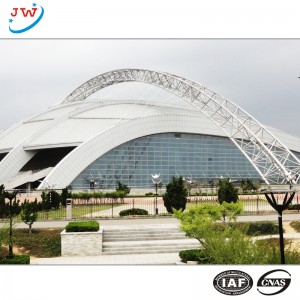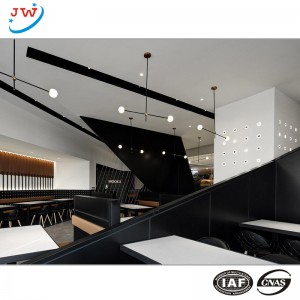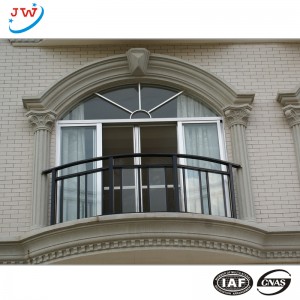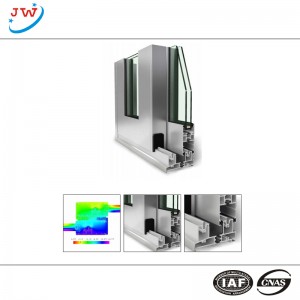 1. Advantages and disadvantages of glass curtain wall and classification
2. What kind of glass is the curtain wall made of
3. Construction and quality management of glass curtain wall
4. Matters needing attention of all-glass curtain wall
5. Why are there no railings in the glass curtain wall
4. The basic points of Curtain Wall Design 
5. Summary of fluorocarbon coating process for building curtain wall 
6. Construction scheme of all-glass curtain wall