The metal curtain wall is composed of the metal plate as the panel, and the supporting structure system.The decorative structure of building peripheral protection that does not share the function of the main structure of the building and can have a certain displacement capacity.Aluminum alloy plate is the most commonly used curtain wall metal plate.
Part of the
The decorative surface layer is made of metal plate, which is connected with the main body of the building by the metal frame and adapter behind the panel.The system also includes fire protection, lightning protection, heat preservation, sound insulation, ventilation, shading and other functions required construction.
The main purpose
It is applicable to new, expanded and rebuilt civil and industrial buildings.
Load requirements
The curtain wall is under the action of wind load standard value or gravity load standard value
The following requirements should be met (see GB/T 21086-2007) :
The maximum bending deformation of aluminum bar should be controlled in ≤L/180.The maximum deformation of steel profile member shall be controlled at ≤L/250.
(2) according to the national standards for the relative deflection of the glass panel in the curtain wall, the maximum bending deformation of the plate should be controlled in ≤L/60.
The starting point of the standard value of wind load should not be less than 1.0kpa.Specifically, it is calculated in accordance with GB 50009 "building structure load code".
(4) the open curtain wall should consider the wind load acting on the building envelope.
Curtain wall can cover the building original wall, make the building looks wonderful.We supply metal plate curtain wall, including glass,aluminium panel.
Advantage of glass aluminum curtain wall systems
1) Natural light can penetrate deeper within the building.
2)The curtain wall façade does not carry any dead load weight from the building other than its own dead load weight.
3)The wall transfers horizontal wind loads that are incident upon it to the main building structure through connections at floors or columns of the building.
4)A glass and aluminum curtain wall systems is designed to resist air and water infiltration, sway induced by wind and seismic forces acting on the building, and its own dead load weight forces.
5) Scratch resistant and easy to clean, far better in cleaning than fluorocarbon coating and powder injection.
6)Discoloration proof and environment resistant, it is not discolored under sunshine.
7)Alkalinity or acidity resistant and isolation (A grade fireproof level)
8) Easy for installation
9)Lifetime up to 50 years with unchanged performance
10) Available for artistic decoration without changing performance.
11)Corrosion resistant, salt fog test over 2000 hours.
12) Strong chemical corrosion resistant.
13) It can inhibit bacteria from growing, easy to clean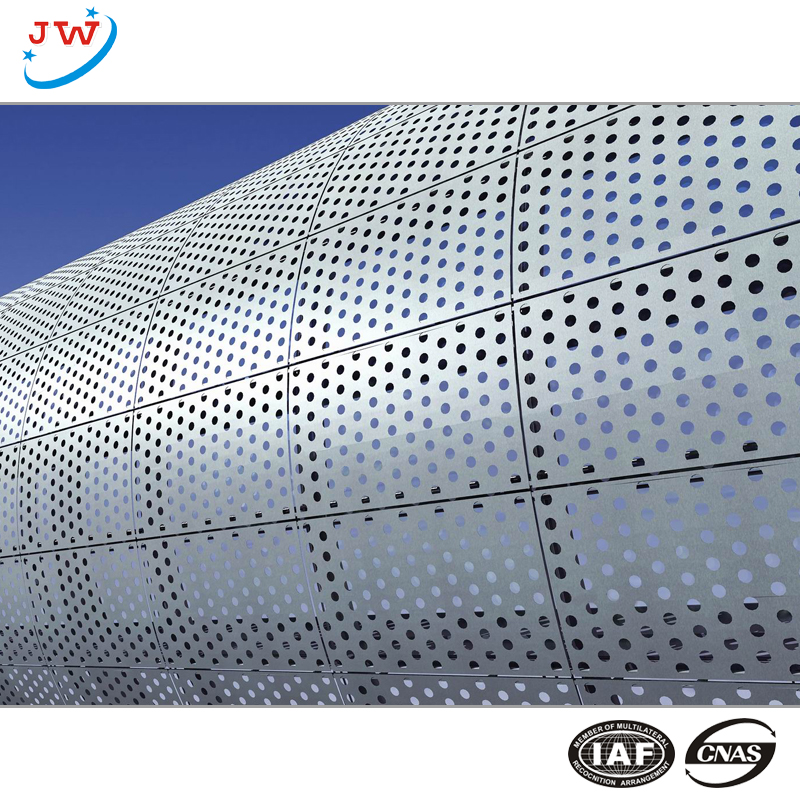 aluminum curtain wall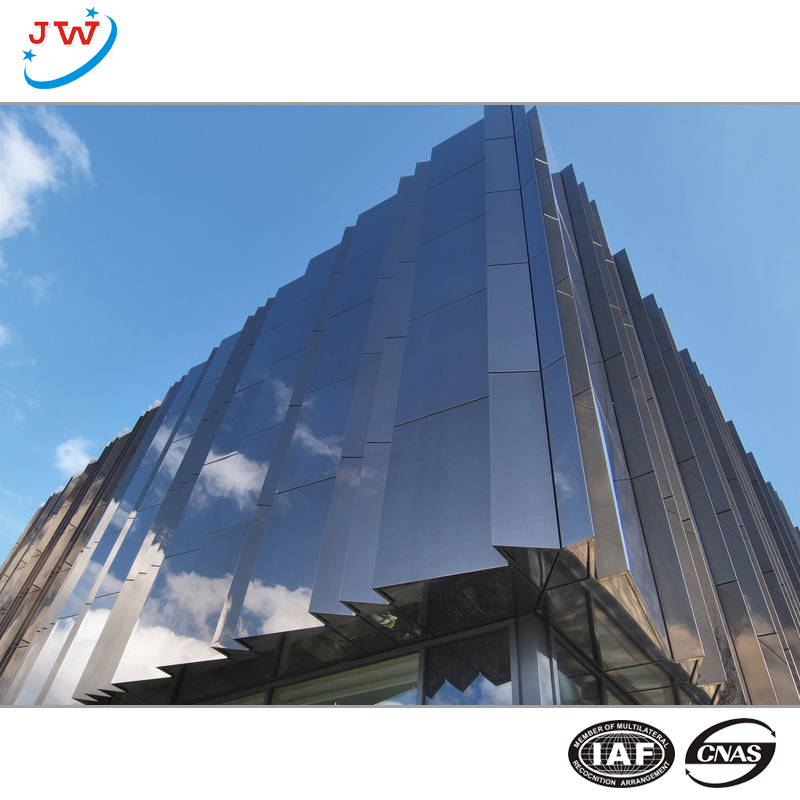 Metal plate curtain wall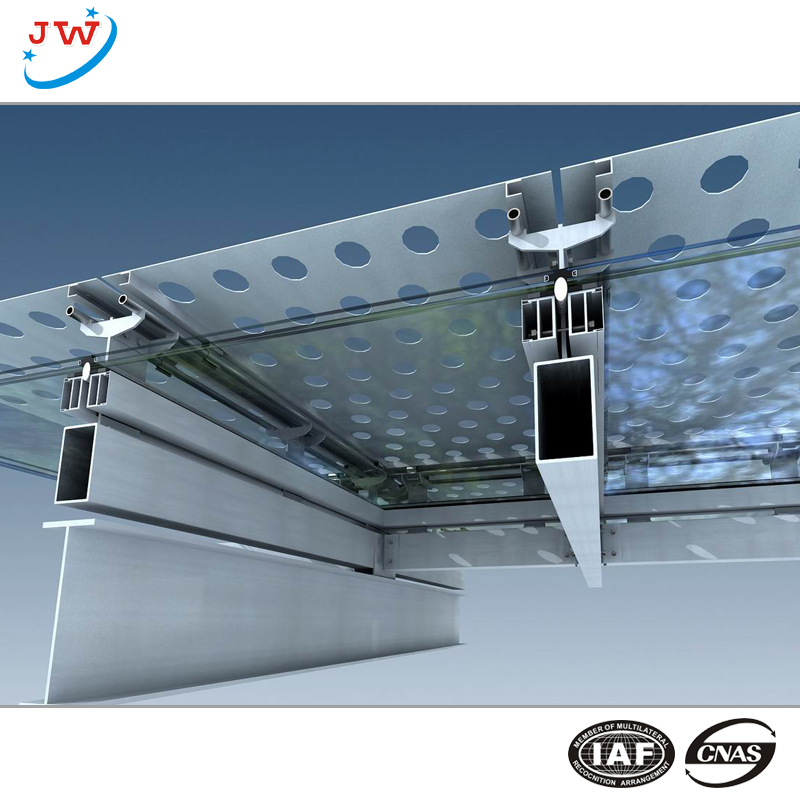 aluminum curtain wall system
1.What Kind Of Structural Glass Curtain Wall Has Beautiful Design And Energy Saving
2.What Are The Characteristics Of Insulated Curtain Wall Pad
3.The Difference Between Glass Curtain Wall And Window
4.How does the glass curtain wall leak
5.Curtain wall leakage hidden trouble treatment method
6. The difference between hidden frame and semi-hidden frame glass curtain wall