Powder coated aluminum sheet offer extreme durability in outdoor exposure as well as indoors because.
Pre-painted aluminum sheet finishes are uniquely designed in that they offer a hard, abrasive resistant coating, yet allow the flexibility for extensive forming and fabricating.
In standard quality for powder coating. For anodised finishes we use aluminum sheet metal with a special chemical composition that have been specifically machined to show the best possible colour uniformity.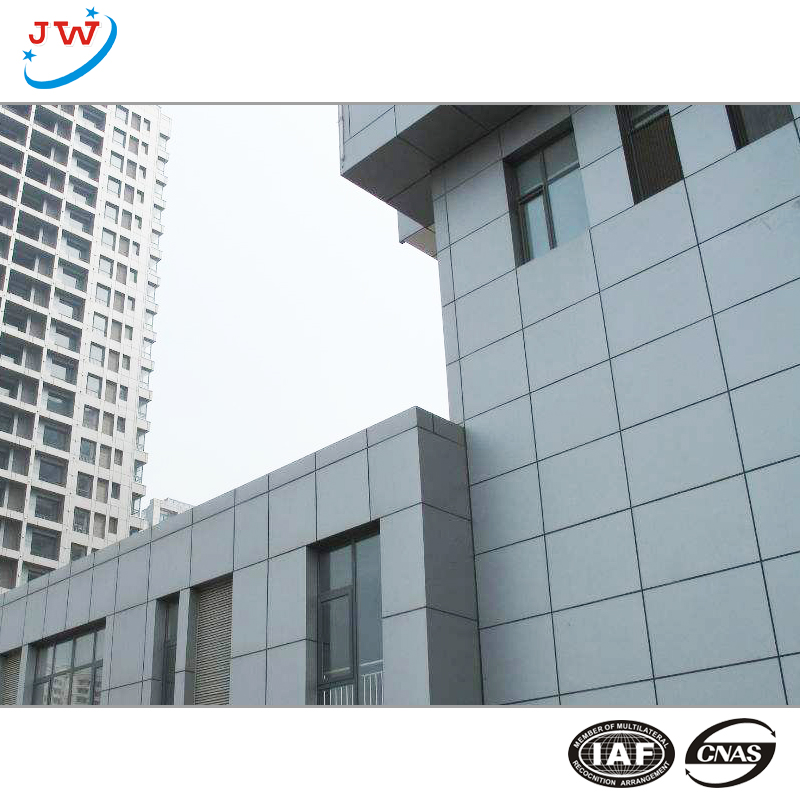 powder coated aluminum sheet