The design style of side-hung Window is more and more personalized. According to the different hobbies and aesthetic views of customers, we can design unique door and window façades.
All exterior door and window impress down to the tiniest detail thanks to outstanding material quality and perfect workmanship.
Benefits:
The aluminum alloy doors and windows are light and heavy, with high density, and the surface is covered with a very thin but very strong aluminum oxide film.
It is durable and has no aging problems.
It also has moisture-proof function, anti-aging, no deformation and strong fireproof function.
Aluminum alloy doors and windows have a service life of at least 50 years.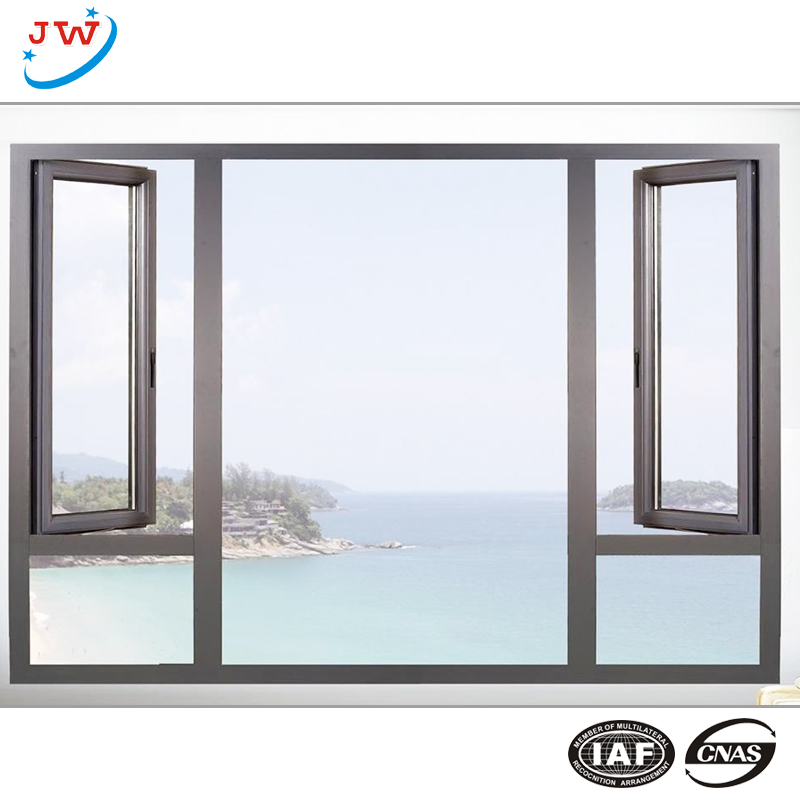 Side-hung Window