Stainless steel fire rated doors
Stainless steel doors are ideal for commercial, industrial and high style environments. Constructed similar to standard hollow metal doors, but with stainless steel components, stainless doors are pleasing to the eye, corrosion resistant, hygienic, fire resistant and offer unsurpassed durability. Common applications include water treatment plants, coast guard facilities, ports, tunnels, chemical plants, pool rooms, labs, car washes, food & beverage facilities and high end commercial & residential buildings.
Ideal for Interior and Exterior Applications
Type 304 or Type 316 - Vertical Grain - #4 Satin Stainless Finish
Virtually Maintenance Free
We offer stainless steel fire rated doors that meet the needs and requirements of our customers. The fire rated doors are all manufactured and designed according to the highest standards and durability. Additionally, they are all flexible for customize, such as weathertight, gas-tight, sound reduction and thermal insulated doors.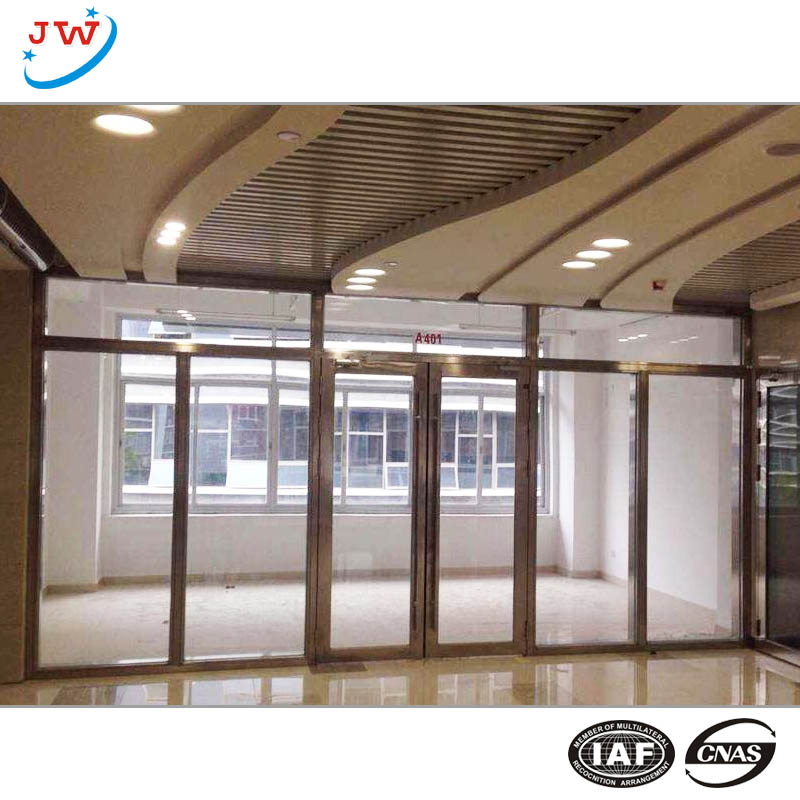 Stainless steel fire resisring door