Stainless steel is an iron-containing alloy—a substance made up of two or more chemical elements—used in a wide range of applications.
Stainless steels are rolled into sheets, plates, bars, wire, construction material in large buildings, such as the Chrysler Building; industrial equipment (for example, in paper mills, chemical plants, water treatment); and storage tanks and tankers for chemicals and food products (for example, chemical tankers and road tankers).
Stainless steel's corrosion resistance, the ease with which it can be steam cleaned and sterilized, and no need for surface coatings has also influenced its use in commercial kitchens and food processing plants.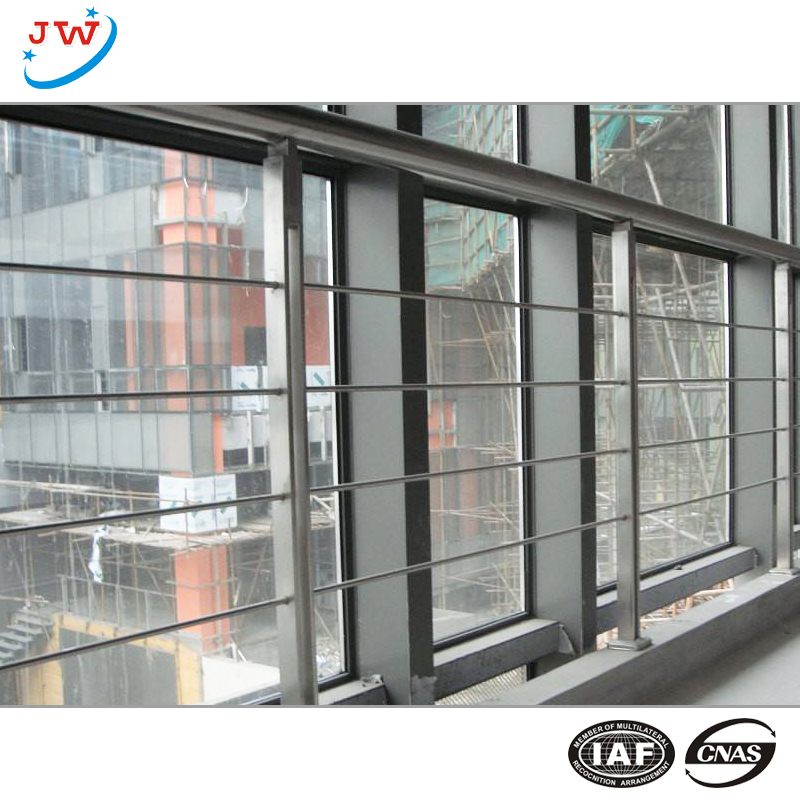 Stainless steel door and window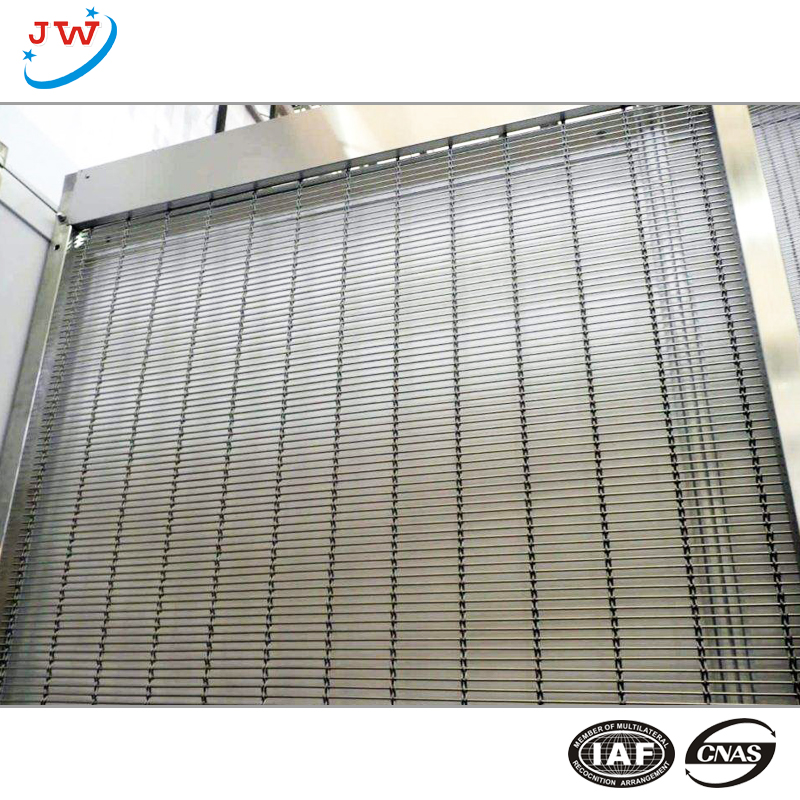 stainless steel product