Construction of steel column includes construction of its foundations, columns, beams and floors systems.
Steel column construction procedures are as follow:
Construction of steel frame structure foundation
Steel column construction
Erection of steel beams
Floor systems used in the steel frame structure construction
A steel column basically is a column. The size of the building, the distance between the columns , the magnitude of the load that must be channelled to the earth (foundation), the methods of construction, the cost, the available time, and the number of floors, are all the main factors to decide what kind of material (wood, concrete, granite, or steel) to select.
Steel column is the strongest column. Its strength is typically 20 times that of reinforced concrete column. Therefore steel column is more suitable for highrise buildings.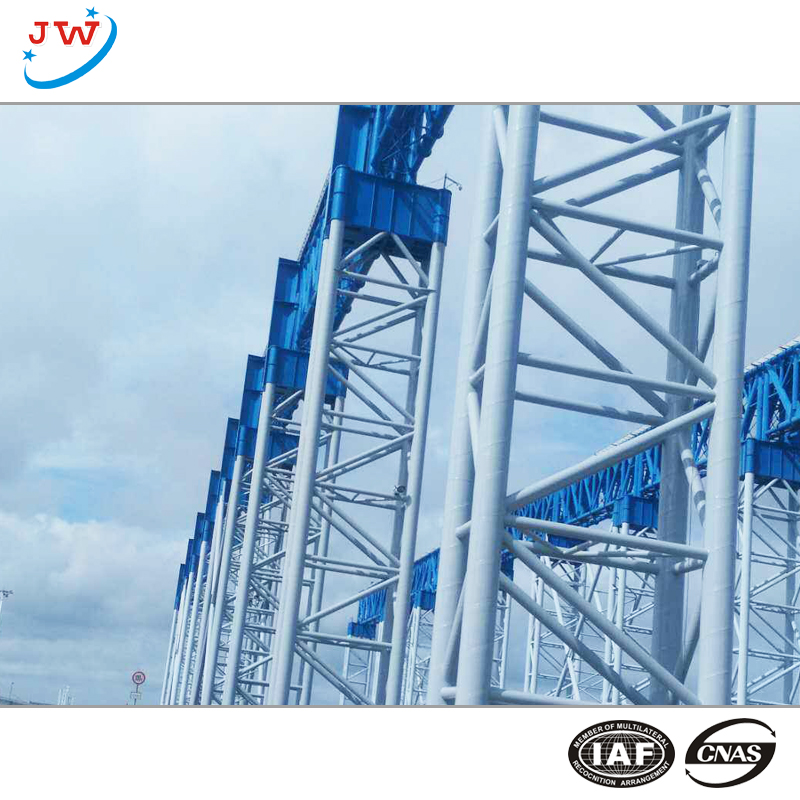 Steel column