Steel frame is a fast structural system designated for the construction of panel and continuous walls, low-rise individually standing buildings and high separating walls.
Steel frame has all the advantages of cold-rolled sections such as extreme versatility, easy execution, high speed of construction and low weight of the final frame.
Steel frame is a very versatile product and it has a lot of advantages when compared to traditional frames:
System designed for a fast construction
Light frame decreases the costs of primary frame
Possibility of cutting the components on site enables to factor in the inaccuracy of primary frame
Assembly of the frame on site from individual light components is advantageous at sites with limited access
High precision
As the supplier of choice for a number of installers, contractors and designers; We provide solutions for the most steel frame, serving every market sector.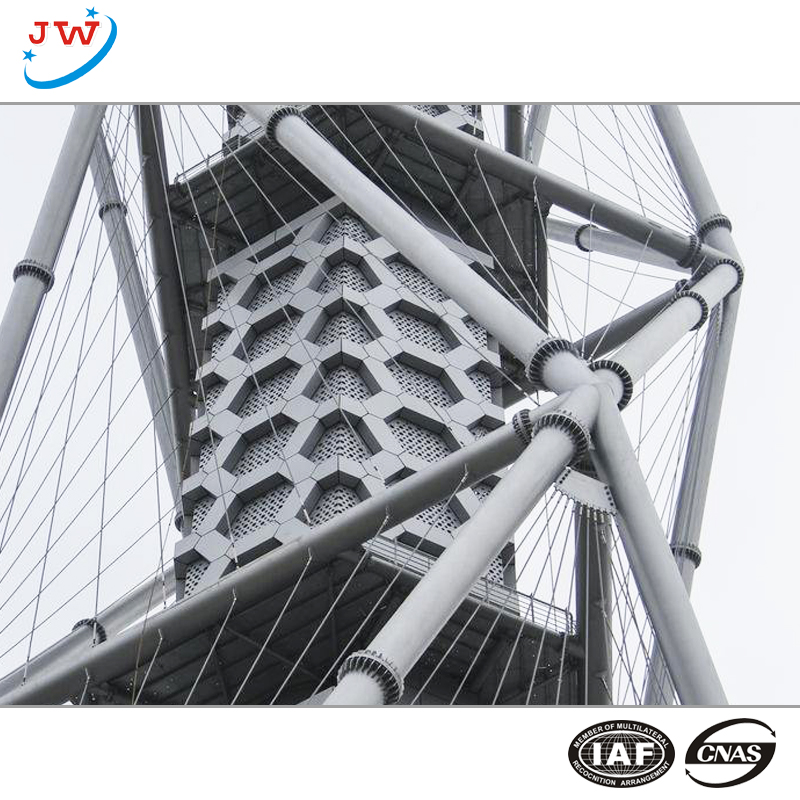 Steel frame