In construction projects, steel products is always one of the first materials that are ordered, and for a very good reason: it has an incredible ability to withstand massive amounts of forces before it begins to show signs of breaking.
Choosing the Right Steel Products
Whether it's a small project or a large one, it's vital that to choose only the steel products that are suitable for the job at hand, as well as to find a company that can cater to all the specifications you require.
Before making a decision, consider these questions:
What am I building?
What is its purpose?
How big is the project?
Any industrial company can provide you with steel, but not all suppliers of steel products in the offer the best quality available. Make sure that before you dive into the construction of any project, you have already identified a supplier of steel products that can address your every need.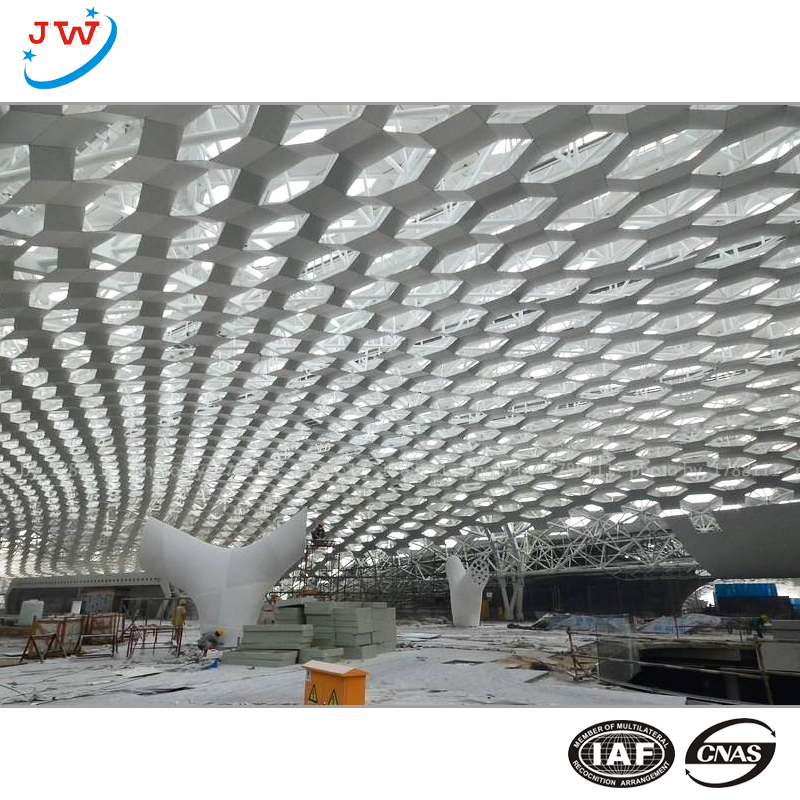 Steel products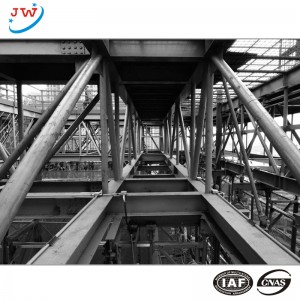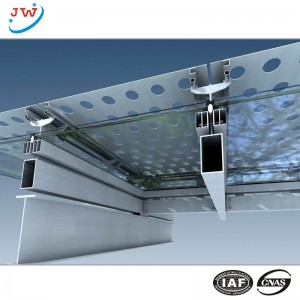 1. Hoisting technology of Steel Component