Top-hung Window is a window that opens on a hinge, somewhat like a door. If you rotate a casement window 90 degrees so that the hinge is along the top it is called a "top hung" window.
Casements and top hung windows have the advantage that they let in more air than the same sized double hung window.
Aluminium Top Hung Casement windows are the most common and popular of window designs. The aluminium top hung windows are constructed using an outer frame and a hinged "sash". The sash projects outwards. In a top hung window the hinge is on the top of the outer frame, thereby allowing the bottom to swing out secured by high quality steel friction stays.
Features of the Aluminium Top Hung windows
Aluminium Top Hung windows have a pleasant slim-line, discreet architectural appearance
Aluminium Top Hung windows functional design makes them ideal in situations where furniture prevents easy access to the window
Can be left partly open in bad weather without allowing nature's elements into your home
Hinged along the top horizontal edge, the bottom opening outwards
Available in a variety of standard sizes
Aluminium Top Hung windows are extremely low maintenance
Durable handles, hinges etc.
Weatherproofed to eliminate draughts
Smooth and silent operation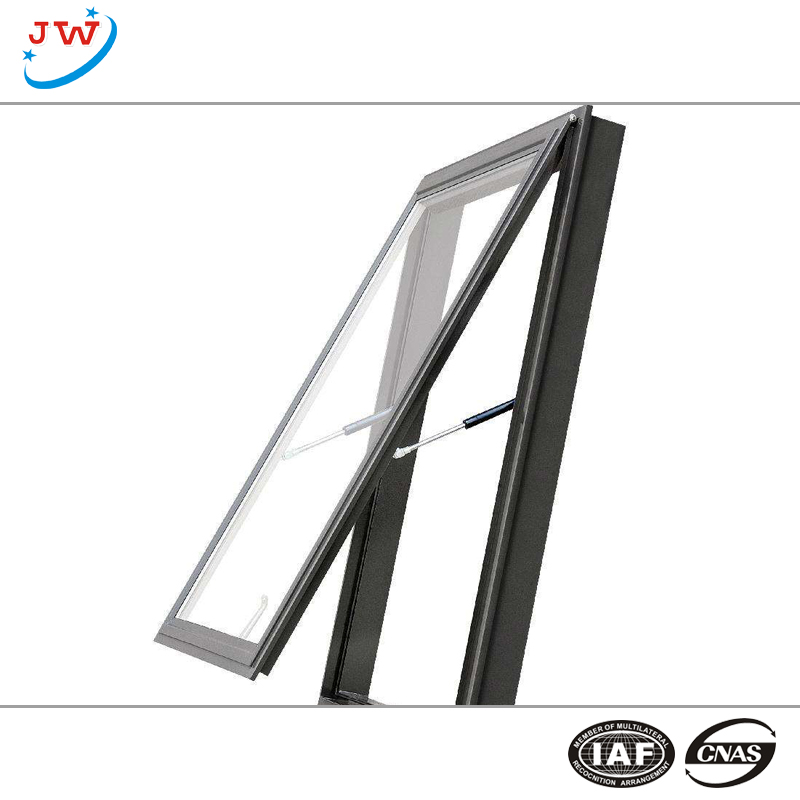 custom door and window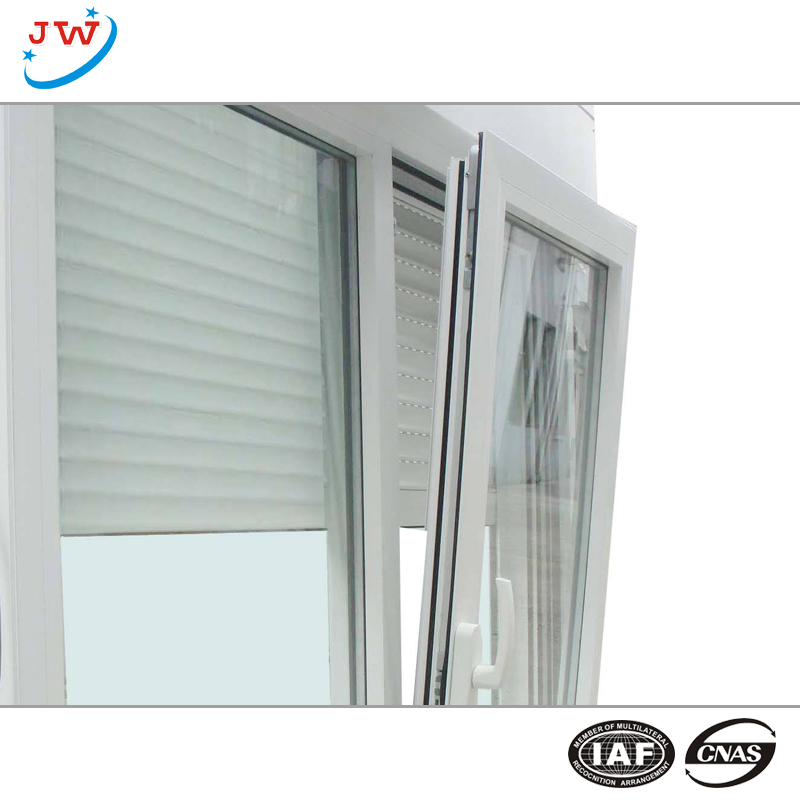 window and door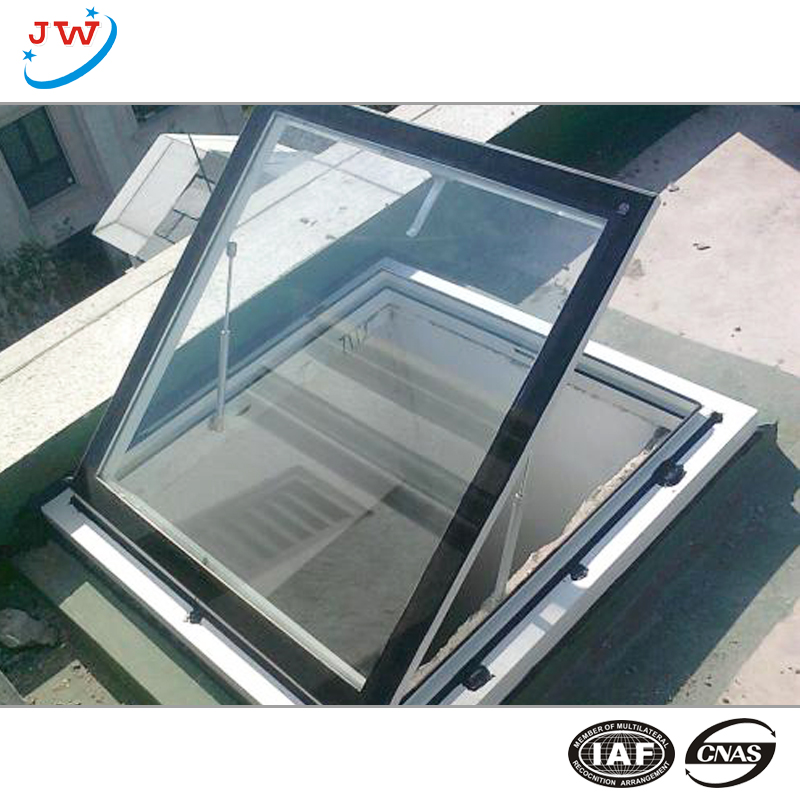 top-hung Window