Residential curtain wall in non-structural glass and aluminum facades that transfer loads and resistance to the building's main structure. These glazing systems utilize thermally broken heavy duty glass panes for optimal heat efficiency.
In residential applications, curtain walls can be constructed for exterior walls that showcase a beautiful view, interior partitions between rooms, as well as secondary structures, such as pool houses or garden sheds.
In many residences, a large curtain wall is used in a living room, dining room, or kitchen. The public areas of a home are ideal for a curtain wall, but when privacy is not an issue, they blend well in bathrooms and bedrooms.
These state of the art glass shells protect the interior from the elements and create a safe and comfortable living environment, all with optimal thermal performance for building occupants.
The practical glass and aluminum construction of modern residential curtain wall systems define modern residential architecture.
What does the form of curtain wall of residential building have at present?
(1) according to the material used in the panel
Glass source curtain wall
Metal curtain wall
Stone curtain wall
Clay panel curtain wall
(2) according to the construction method
Unit curtain wall
Semi-unit curtain wall
Component curtain wall
(3) according to the structural form
Has the frame curtain wall: the bright frame curtain wall, the half hidden frame curtain wall, the full hidden curtain wall
Frameless curtain wall: full-glass curtain wall, point-supported curtain wall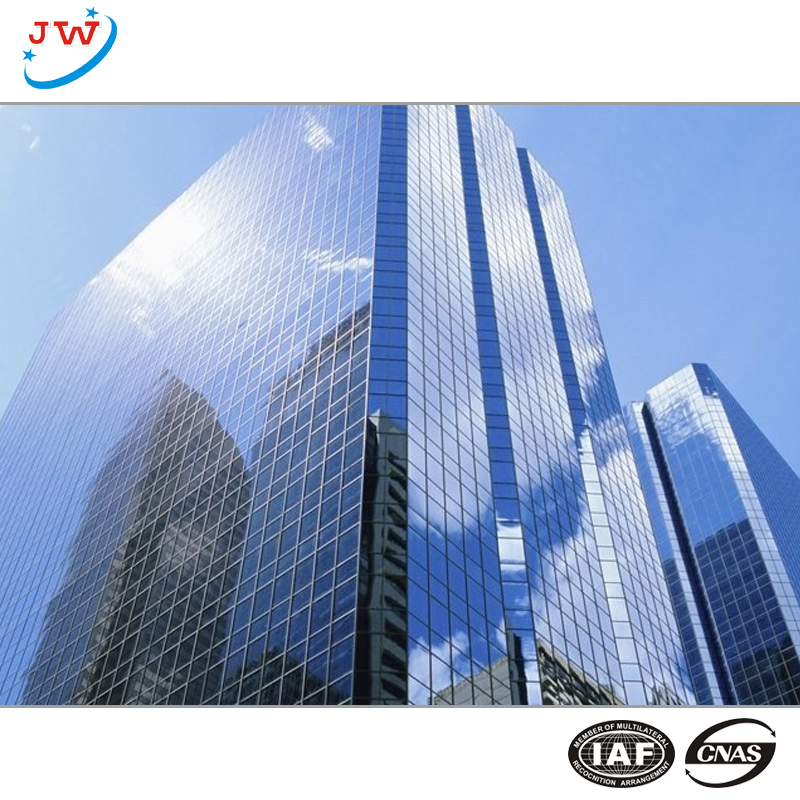 residential curtain wall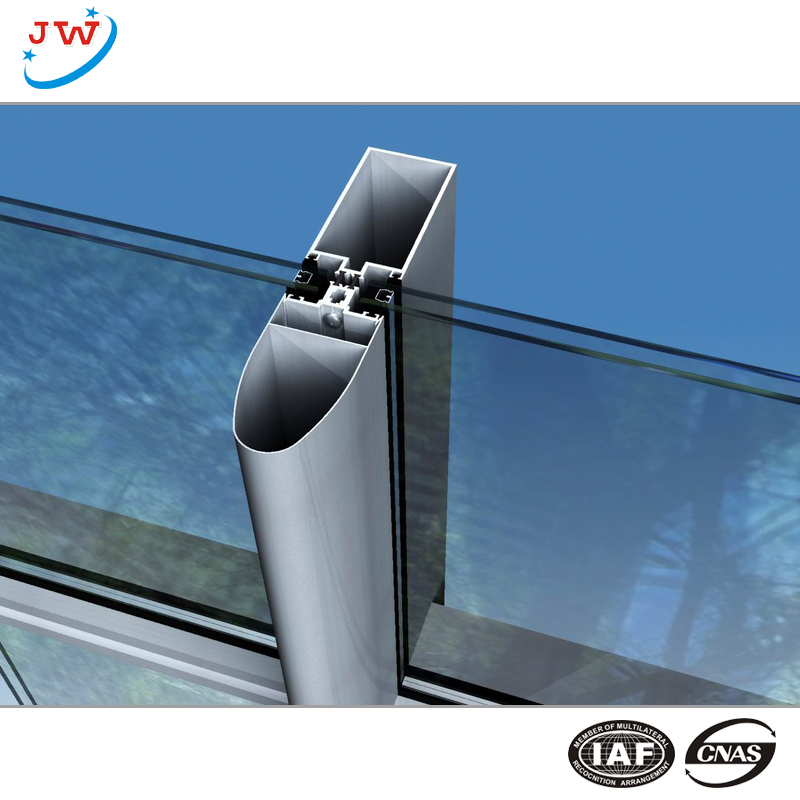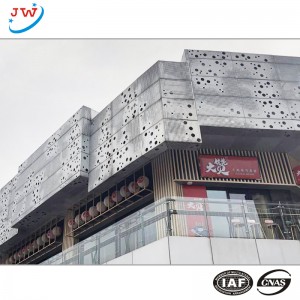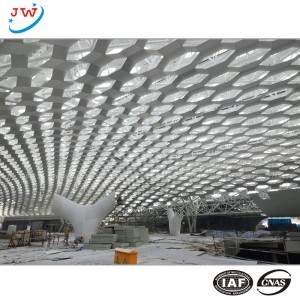 1. How to deal with the uneven surface of glass curtain wall
2. Summary of double-layer ventilation Design of Glass Curtain Wall
3. what is a curtain wall in construction
4. New glass curtain wall
5. How to calculate the cost of Glass Curtain Wall 
6. Material selection principle of glass curtain wall
7.What are the differences between unit glass curtain wall and point glass curtain wall