Top Manufacturer of Wall Panels in China - Wholesale and OEM Supply
Jingwan Curtain Wall Decoration (Guangdong) Co., Ltd. is a leading supplier and manufacturer of wall panels in China. Our high-quality wall panels are perfect for both residential and commercial spaces. Our wall panels are not only aesthetically pleasing, but they are also durable and long-lasting.

Our wall panels come in a variety of designs and colors, making it easy to find the perfect fit for your space. They are easy to install and maintain, saving you time and money in the long run. Our panels are made with eco-friendly materials, making them an excellent choice for those who are environmentally conscious.

Our wall panels are perfect for those who want to add a touch of elegance and sophistication to their space. They are perfect for adding texture and depth to any room, creating a unique and eye-catching look. We take pride in our products and are committed to providing exceptional customer service.

If you're looking for a reliable supplier of high-quality wall panels, Jingwan Curtain Wall Decoration (Guangdong) Co., Ltd. is the factory for you. Contact us today to learn more about our products and services.
Jingwan Curtain Wall Decoration (Guangdong) Co., Ltd.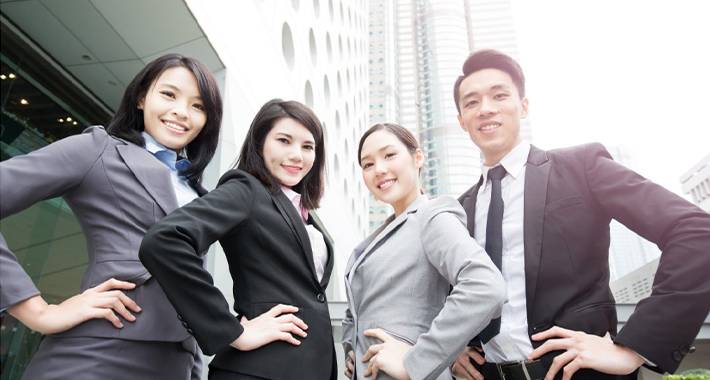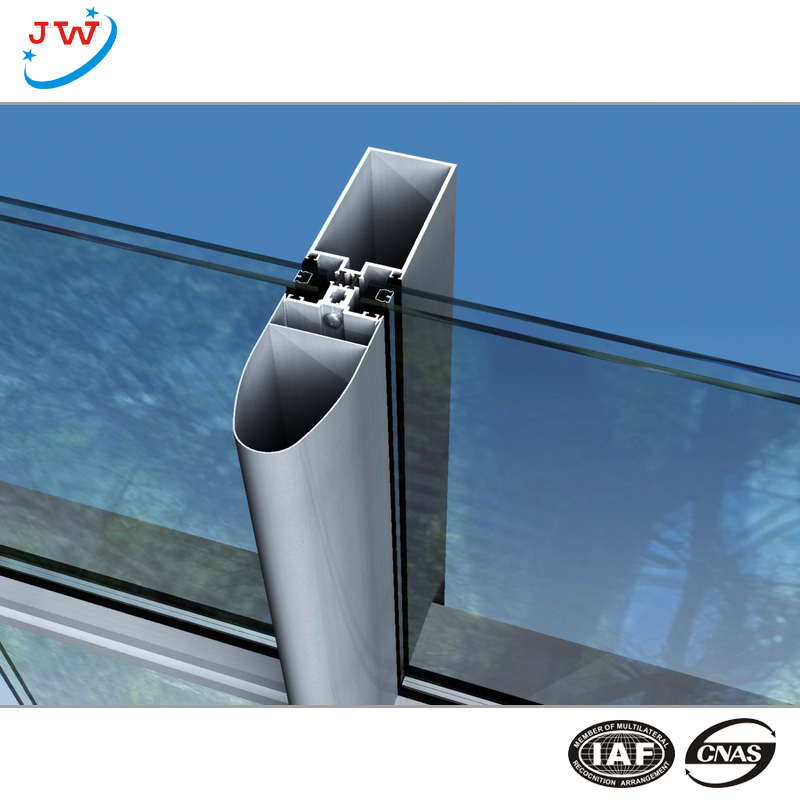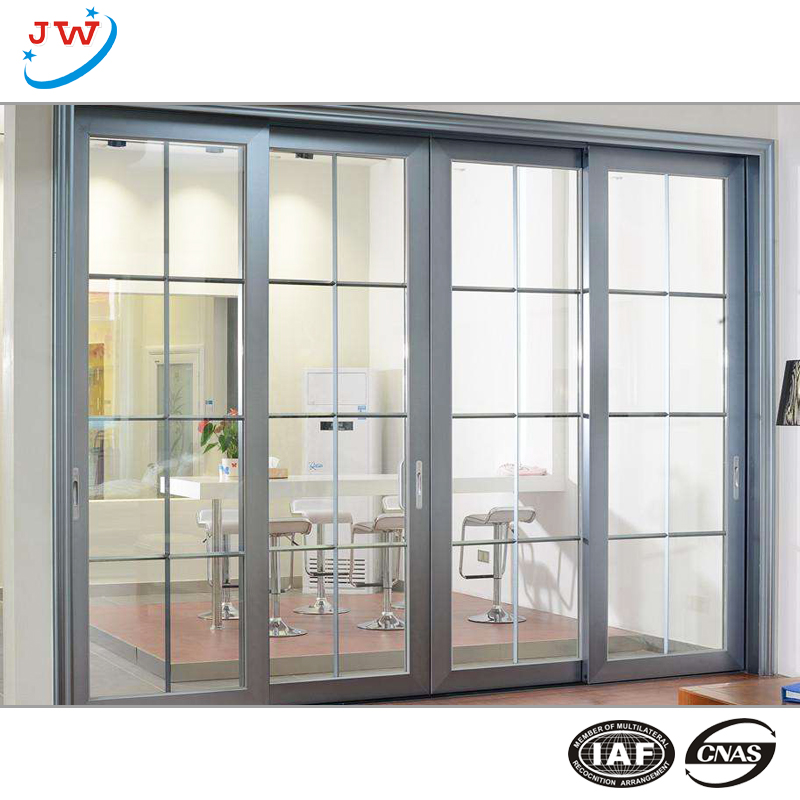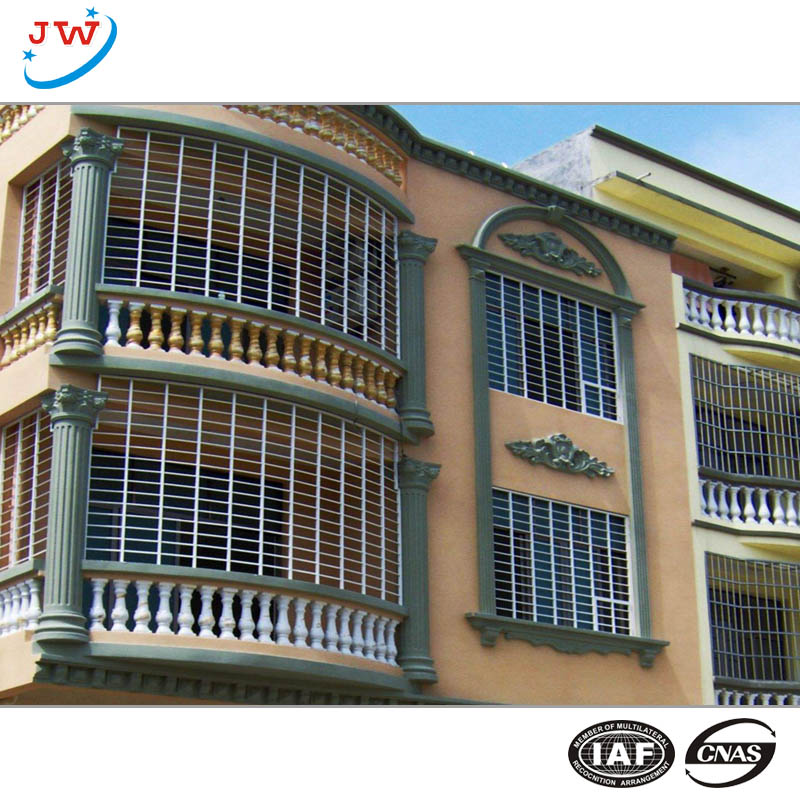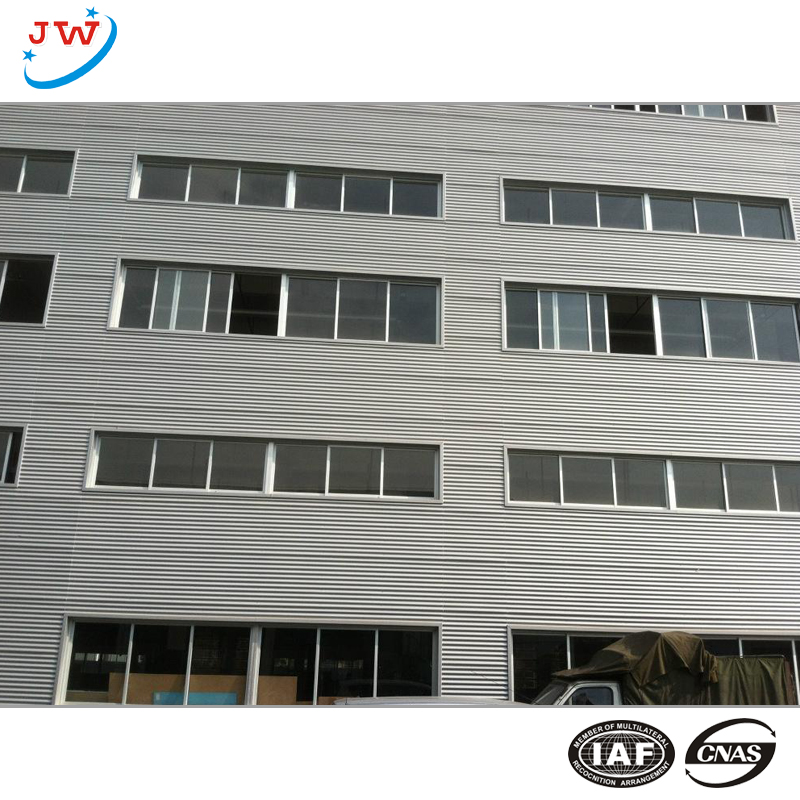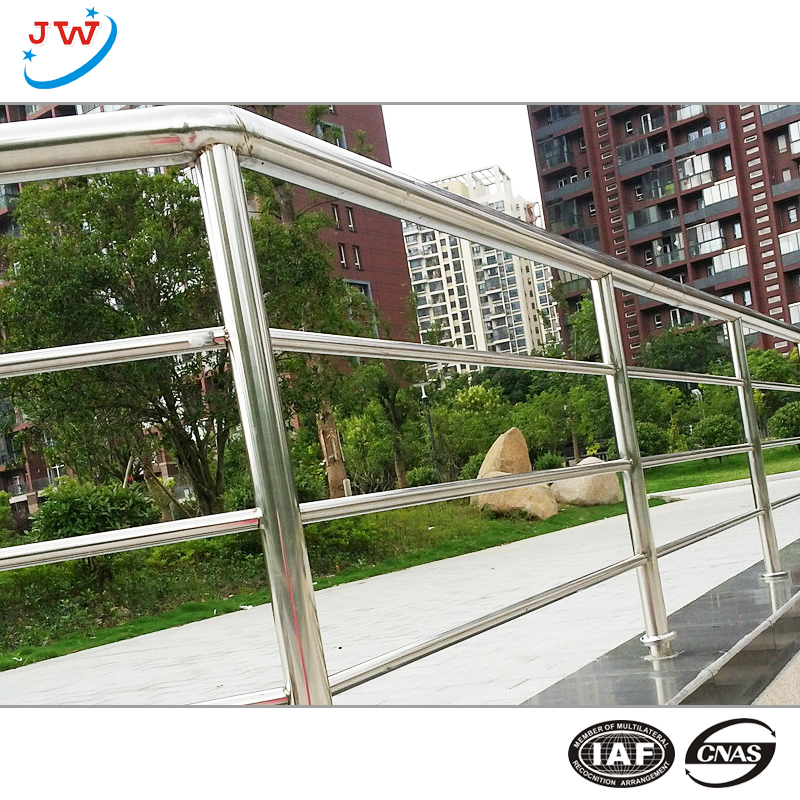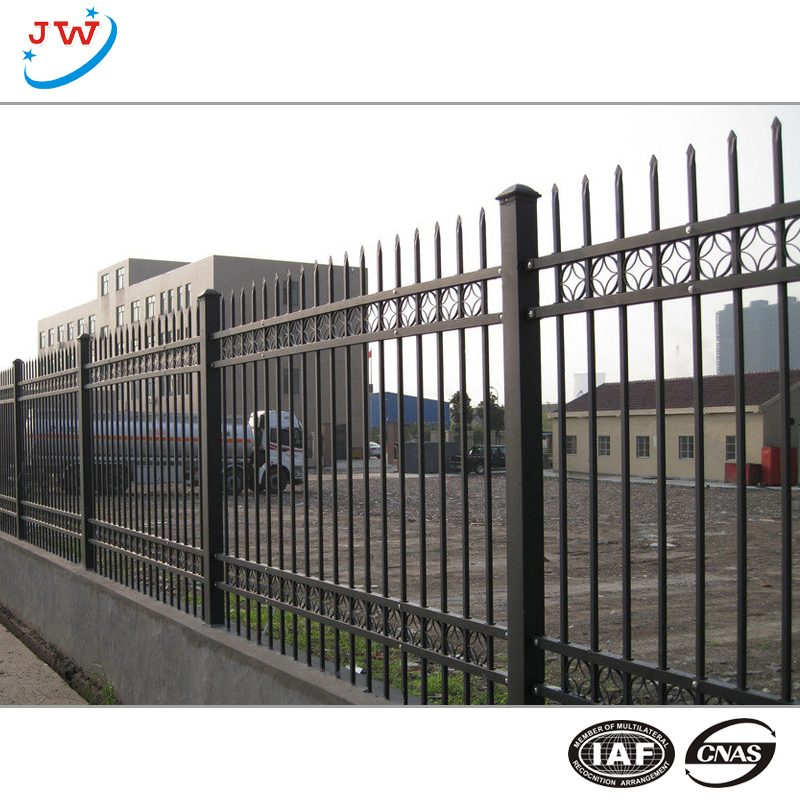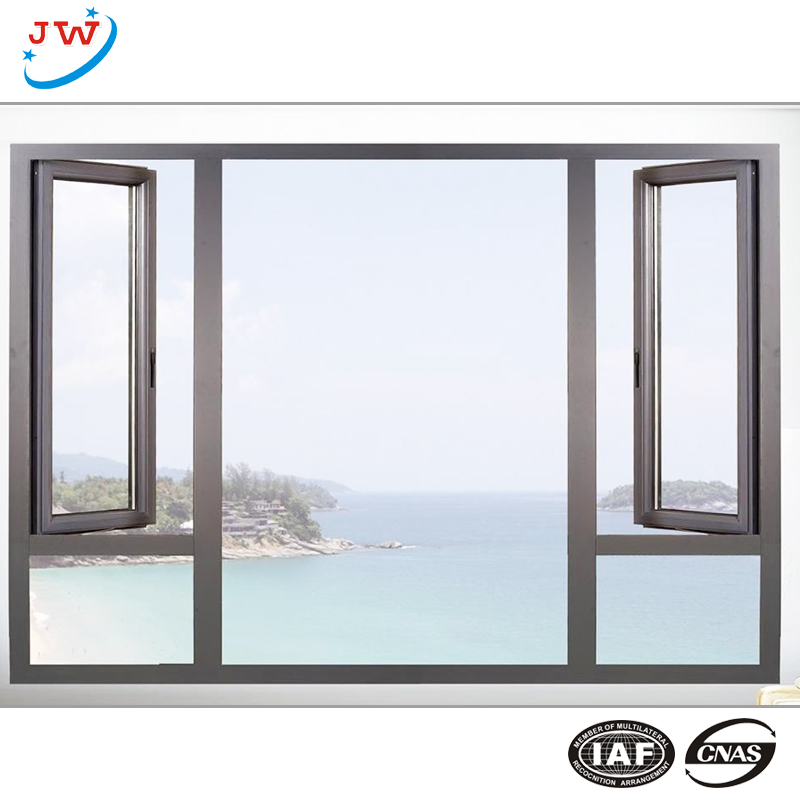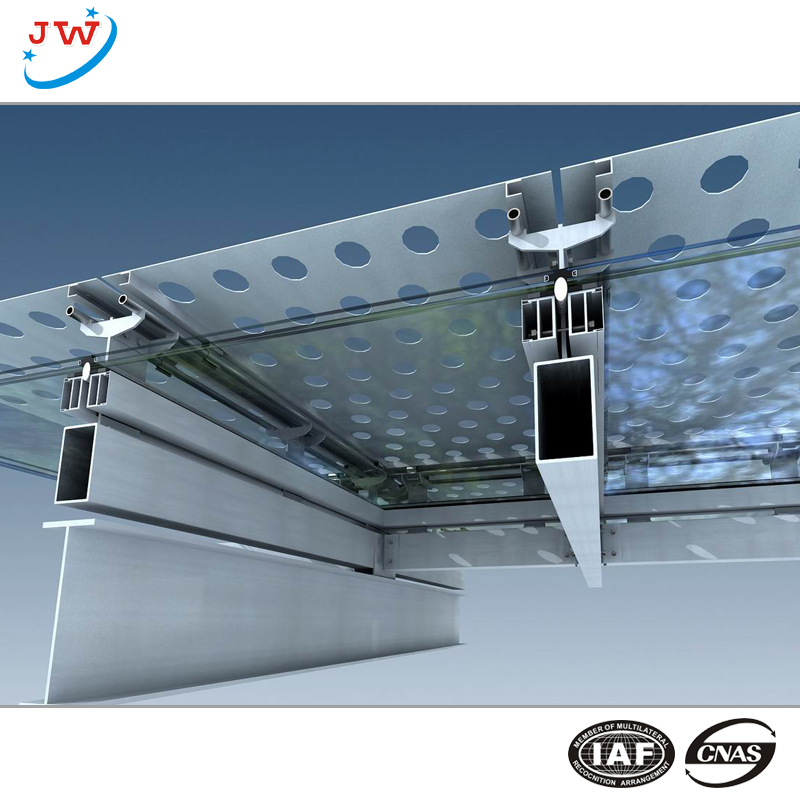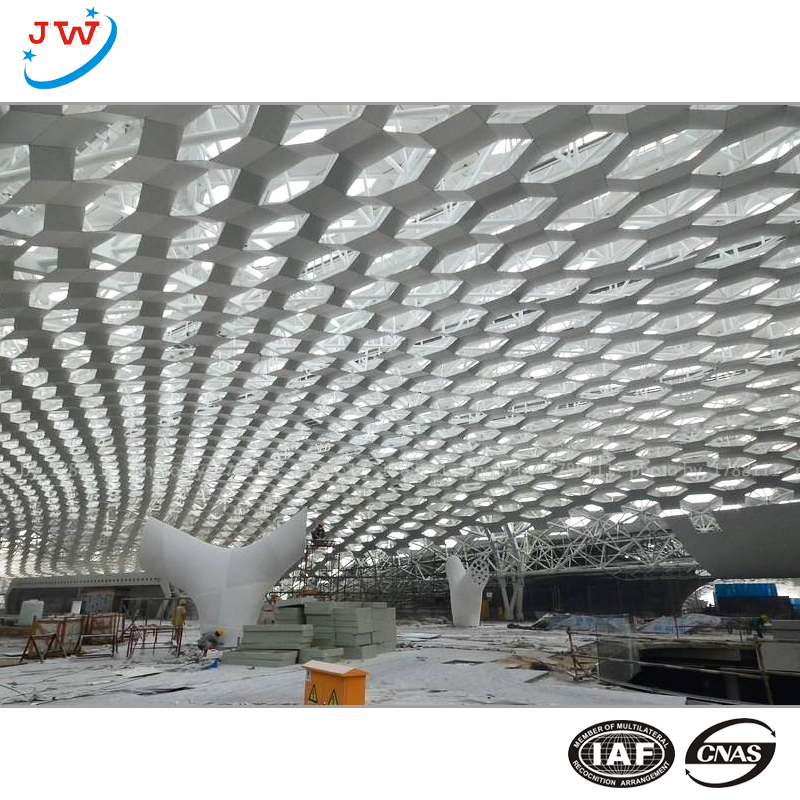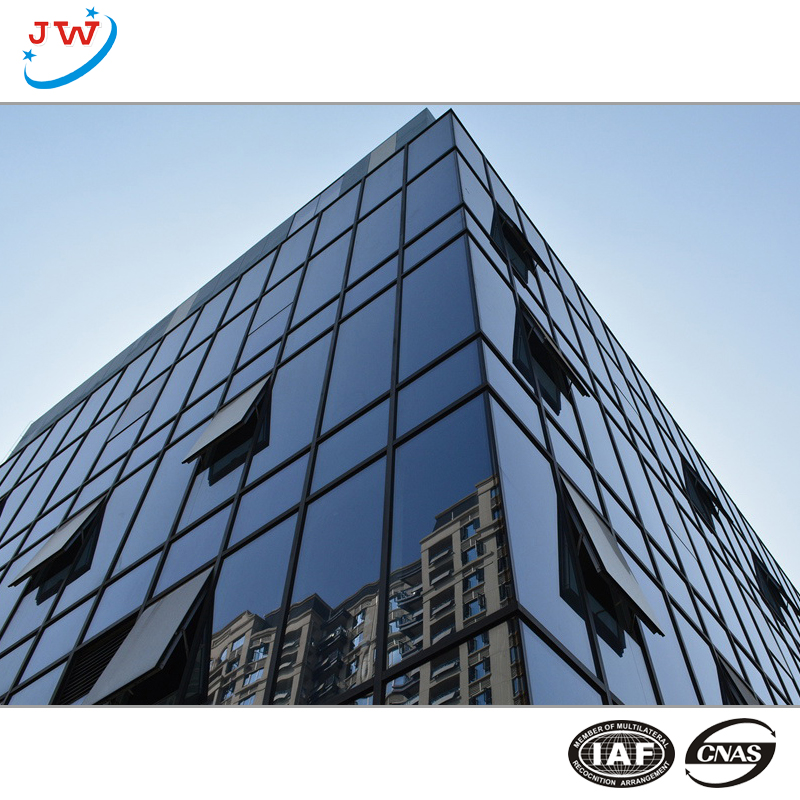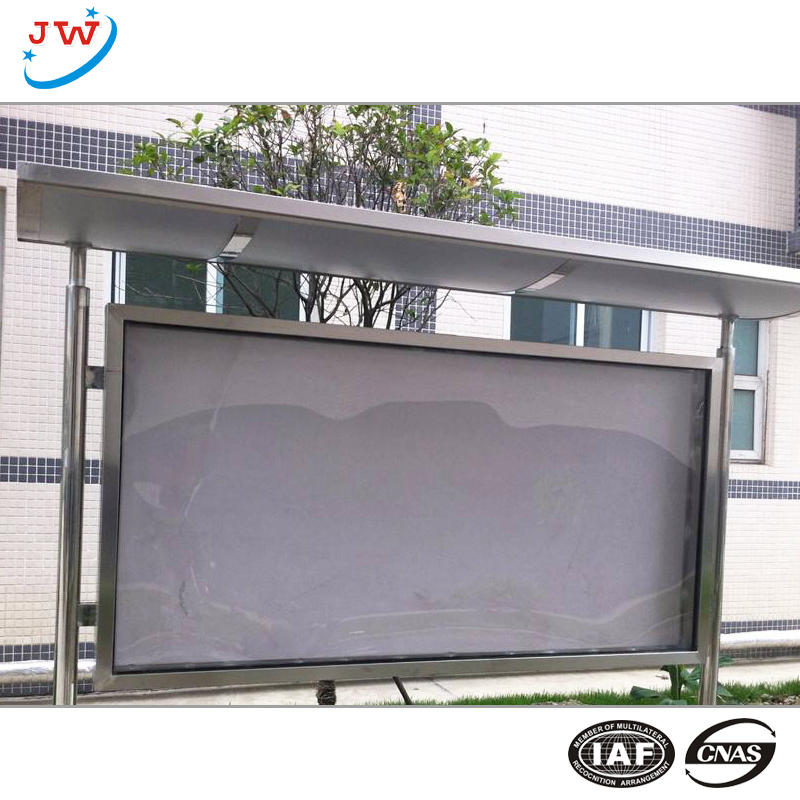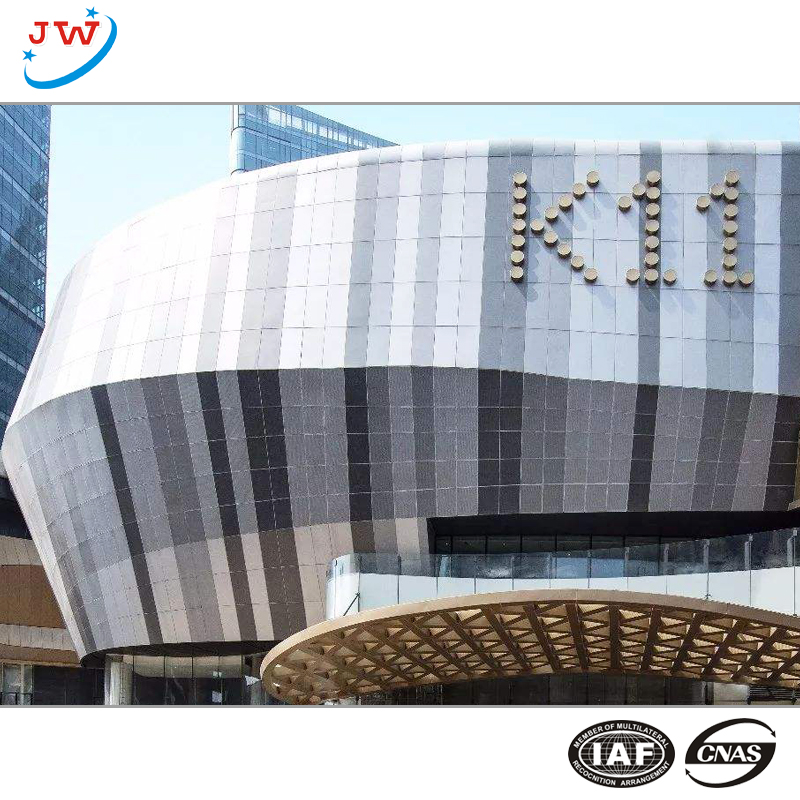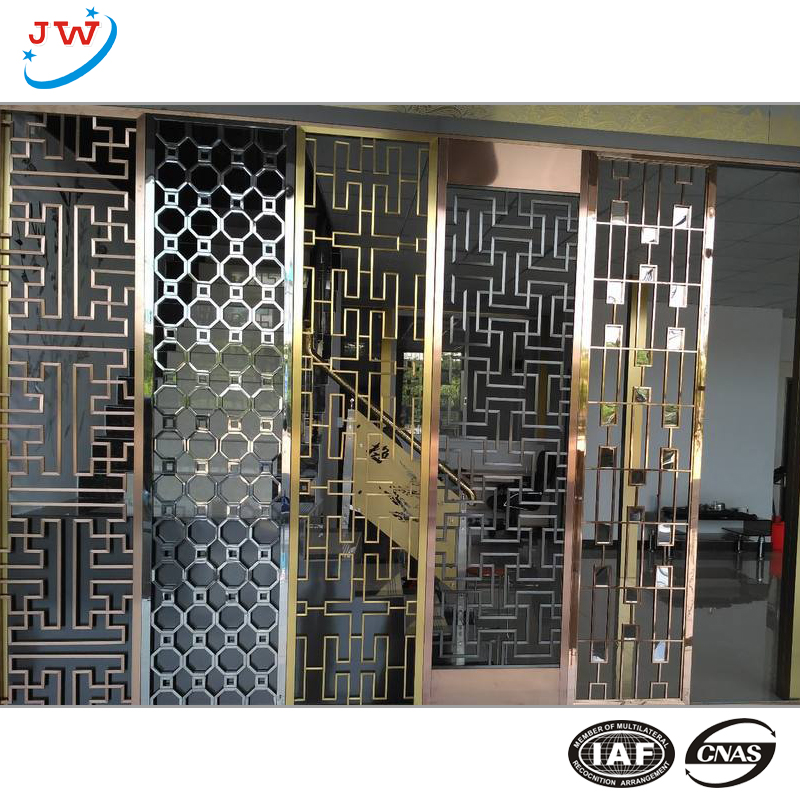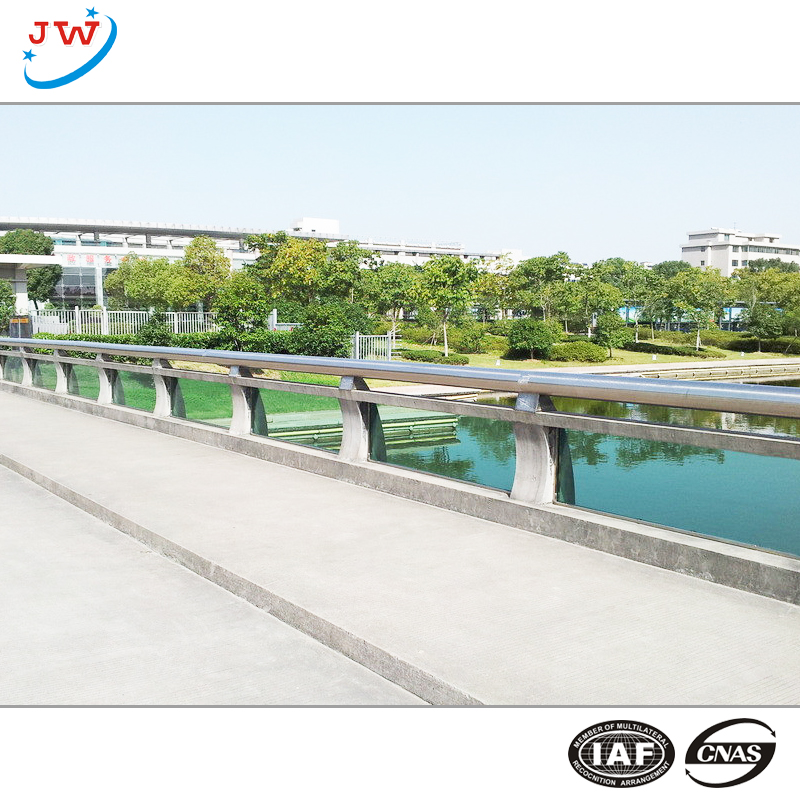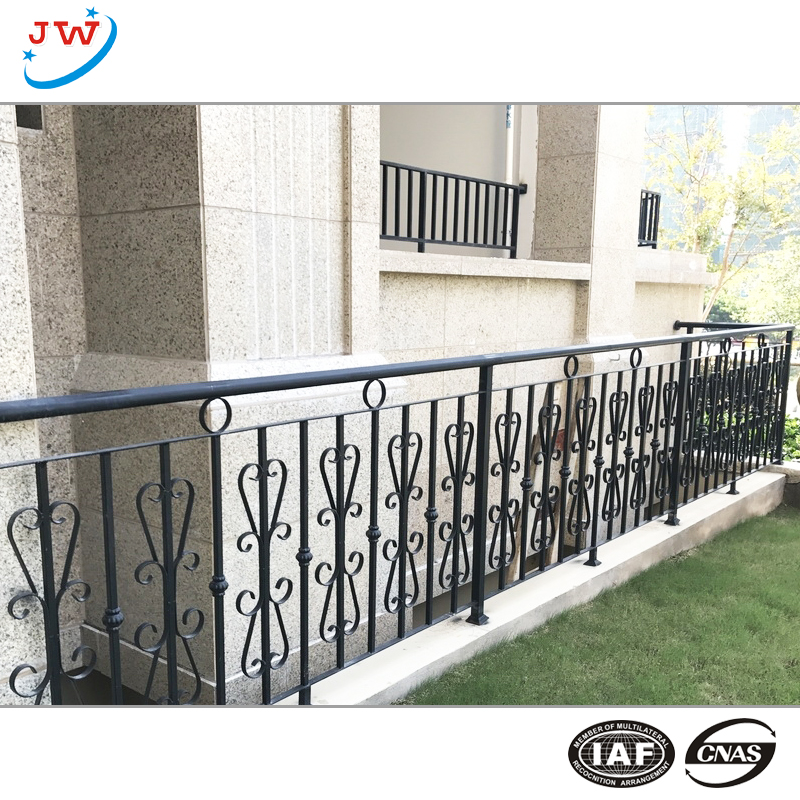 Premium Wall Panel Manufacturer in China - High-Quality Panels at Wholesale Prices!
Reviews
Related Videos
Introducing our latest product in home decor - the Wall Panel! Made from high-quality materials, our wall panels are designed to elevate the aesthetic appeal of any room in your home. These wall panels offer a mix of style and function, making them an ideal addition to living rooms, hallways, bedrooms and more. With their textured and innovative designs, they are the perfect way to add a touch of elegance and sophistication to any interior. They are available in a range of colors and finishes to cater to your individual preferences. Our Wall Panels are easy to install, and they are a cost-effective solution to traditional wall cladding techniques. They can be installed using a simple adhesive, and there is no need for complicated structural changes to be made to your wall. The Wall Panels are also durable and long-lasting. They are made using high-grade materials that are resistant to scratches, moisture, and stains, ensuring that they maintain their beauty for years to come. In summary, if you are looking for a trendy and modern way to enhance the look and feel of your home, then our Wall Panels are the perfect solution for you. Upgrade your home interior today with our Wall Panel collection.
If you're looking to add some style and sophistication to your interior design, investing in wall panels may be the perfect choice for you. Not only do they add depth and texture to your walls, but they also offer additional insulation benefits. Wall panels are available in a variety of materials, such as wood, vinyl, and metal, and can be customized to suit your taste and preferences. The installation process is straightforward, and the end result is a sleek, modern look to your home. Overall, wall panels are an excellent option for anyone looking to elevate their living space.
The wall panel we recently installed in our living room has been a game-changer. Not only does it add a stylish and modern touch to the room, but it is also incredibly functional. The panel effectively reduces noise from outside, making our space much more peaceful and relaxing. Its easy installation process made it a breeze to install, and we love the fact that it is low maintenance. With its durability and longevity, we are confident that this wall panel will continue to enhance our living space for years to come. Overall, we are extremely pleased with this product and would highly recommend it to anyone looking for a high-quality wall panel.
Contact us
Please feel free to give your inquiry in the form below We will reply you in 24 hours