New Welded Manhole Covers with Diverse Opening Options for Different Tanks
By:Admin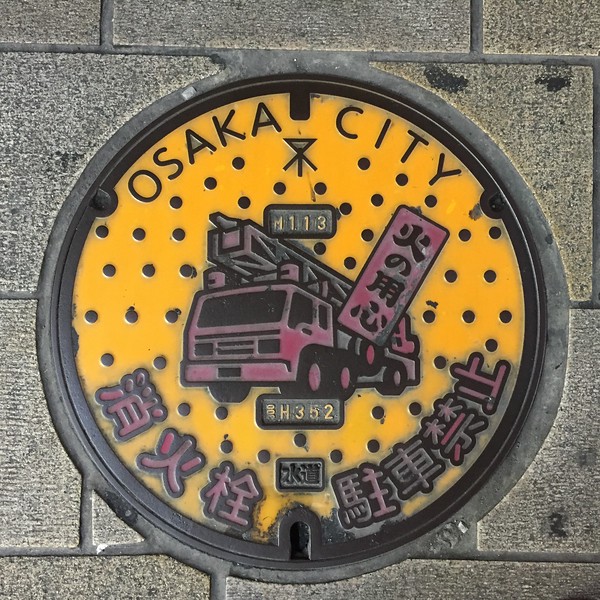 If you are in the process of selecting the right manhole cover for your stainless steel tank, you have come to the right place. The new generation of tanks available in the market features different opening mechanisms, and you need to choose the right manhole cover that will fit your tank's opening device. Welding a manhole cover is a great way to ensure that your tank remains secure and protected while you operate it.

At first, you might be wondering why a manhole cover is even necessary for a stainless steel tank. Well, a manhole cover provides an important function for the tank. It allows you to access the interior of the tank to clean and inspect it. Without a manhole cover, it would be challenging to maintain the quality of the contents and ensure that the tank remains in optimal condition. There are different types of manhole covers available in the market, but for stainless steel tanks, you need to look for a manhole cover made from durable materials.

Choosing the Right Material

When it comes to selecting the right material for your manhole cover, you need to consider its durability and resistance to corrosion. Stainless steel is a popular material choice because it is immune to rust and corrosion. Ideally, you should select a cover that is made from stainless steel 304, 304L, or 316L. Stainless steel 316L is particularly durable and performs well in harsh environments, making it an ideal choice for manhole covers. In addition, stainless steel is easy to maintain, and you will only need to clean it occasionally to keep it looking new.

Rubber Material

As much as the stainless steel manhole cover provides structural support, a rubber gasket is required to ensure that it is air and water-tight. You can't just use any rubber gasket, though. It needs to be suitable for use in a food-grade environment, and of course, it should not be a non-branded product. When selecting a rubber gasket, make sure that it is FDA approved and is rated for high temperatures. You should also verify that the gasket meets the industry standards for the type of fluids or materials that will come into contact with it. The rubber gasket provides a tight seal between the manhole cover and the tank, preventing the escape of fluids or gases.

Benefits of Stainless Steel Tank Manhole Covers

There are so many benefits of using stainless steel covers for your tank manhole. Here are just a few examples:

Durable and long-lasting

Easy to clean

Resistant to corrosion, rust, and chemicals

Impervious to weather conditions

Keeps your contents safe and secure

In conclusion, stainless steel tank manhole covers are essential components for any tank operation because they provide the necessary access for cleaning, filling, and emptying the tank. When purchasing a manhole cover, make sure you choose the right material, and verify that the rubber gasket meets the recommended industry standards. You don't have to worry about corrosion or wear and tear when you choose a stainless steel manhole cover. You will have peace of mind knowing that your tank is protected and secure.