Wholesale Embossed Aluminum Sheet Manufacturer in China
Jingwan Curtain Wall Decoration (Guangdong) Co., Ltd. is a leading supplier, manufacturer and factory specializing in premium quality embossed aluminum sheets in China. Our product is made of high-quality aluminum material, which is durable and resistant to corrosion. These embossed aluminum sheets are widely used in commercial and industrial applications for their unique and attractive appearance.

Our embossed aluminum sheets are available in a range of sizes, colors, and patterns to suit your specific needs. We supply embossed aluminum sheets for use in the construction of buildings, facades, and ceilings. You can also use our embossed aluminum sheets for interior decoration, furniture, and packaging.

Our skilled and experienced team ensures that our embossed aluminum sheets are of superior quality. Our products are thoroughly tested and inspected to ensure that they meet international quality standards. At Jingwan Curtain Wall Decoration (Guangdong) Co., Ltd., we value our customers and always strive to provide them with the best quality products and services.

In conclusion, if you are looking for high-quality embossed aluminum sheets, look no further than Jingwan Curtain Wall Decoration (Guangdong) Co., Ltd. We guarantee that our premium quality embossed aluminum sheets will meet your expectations.
Jingwan Curtain Wall Decoration (Guangdong) Co., Ltd.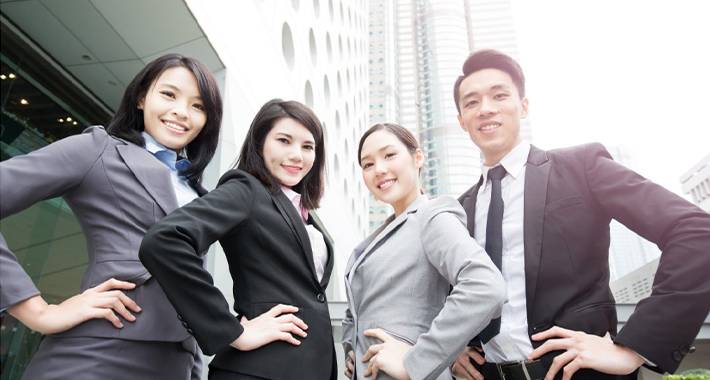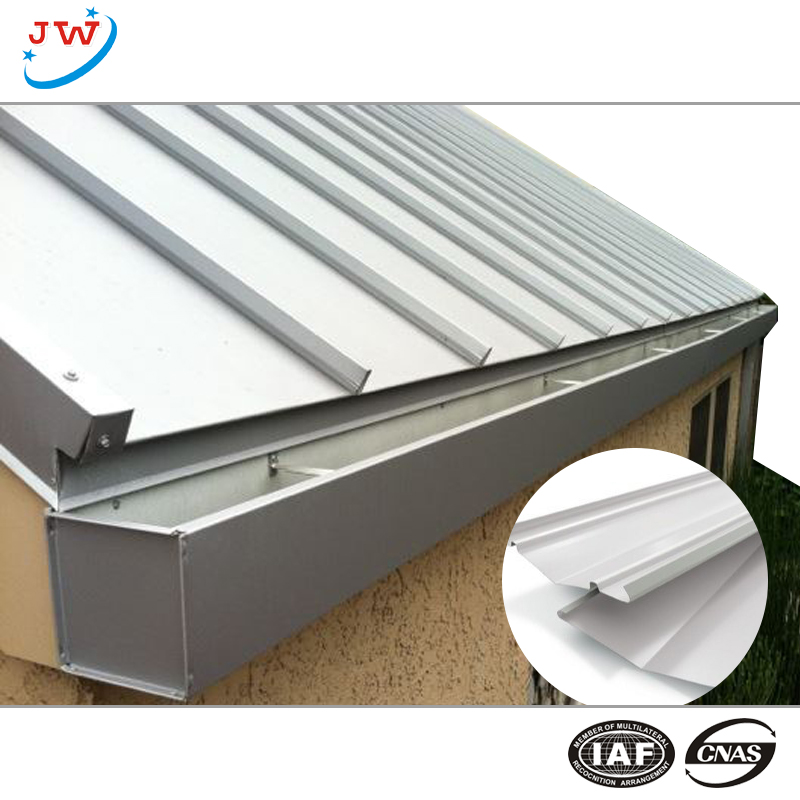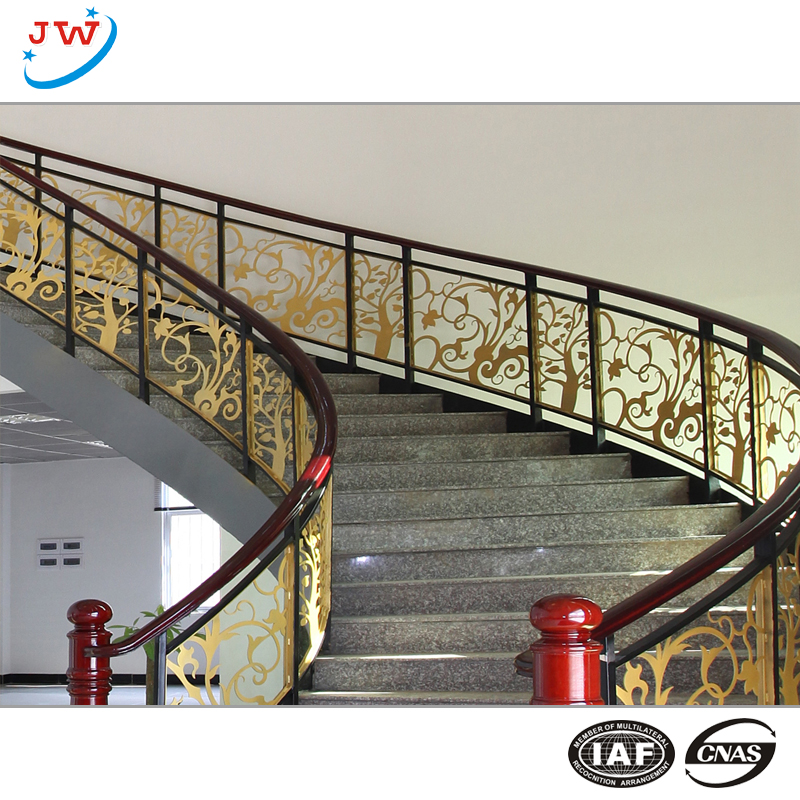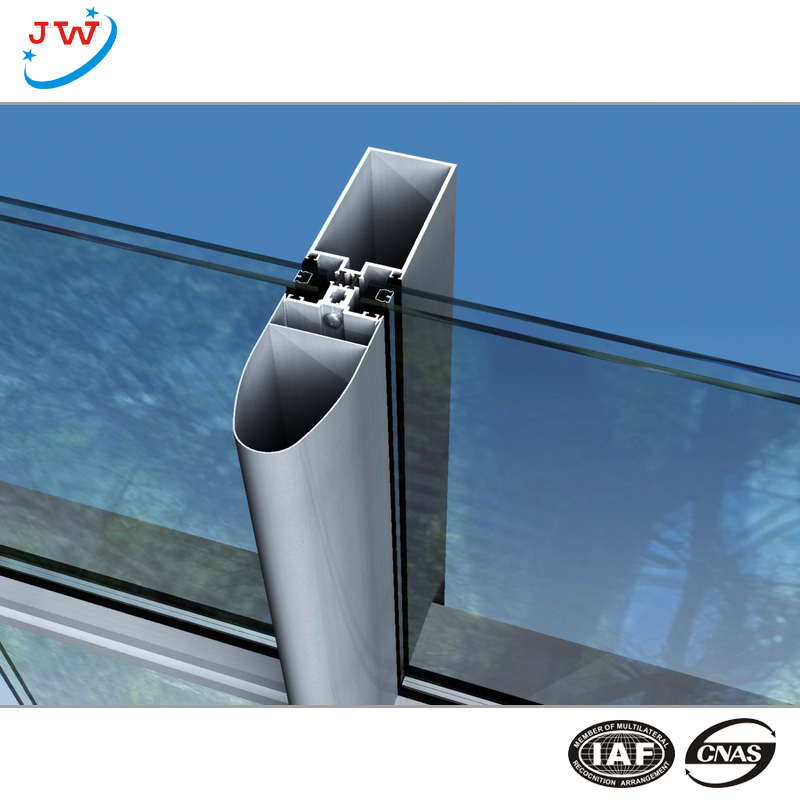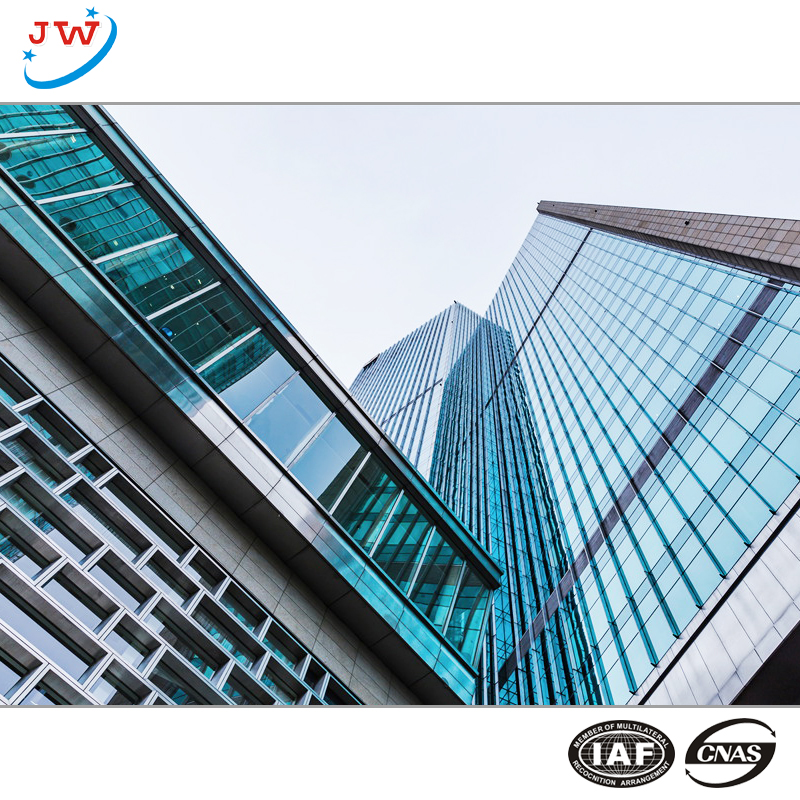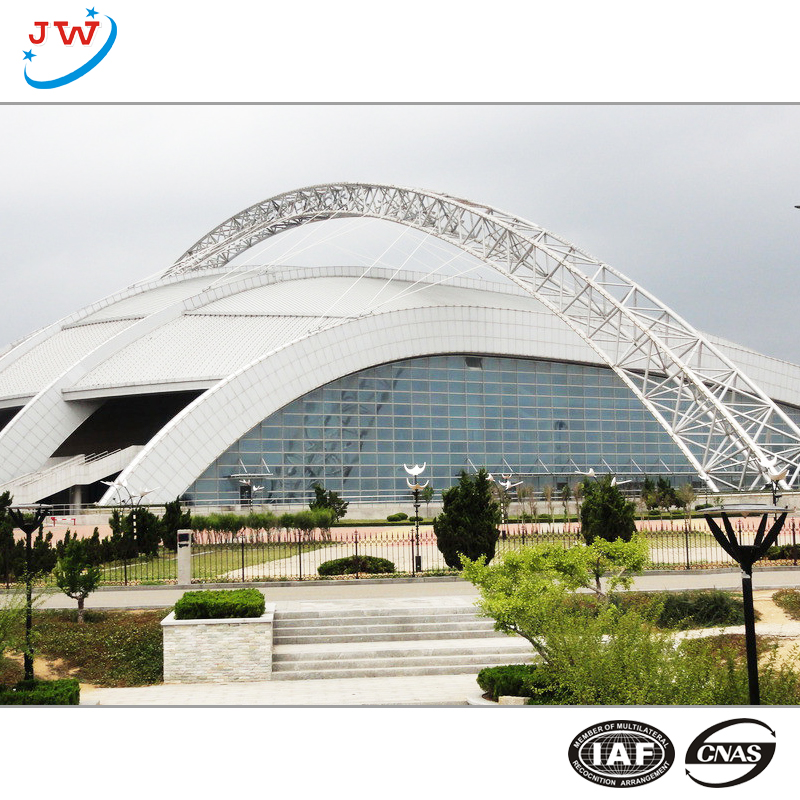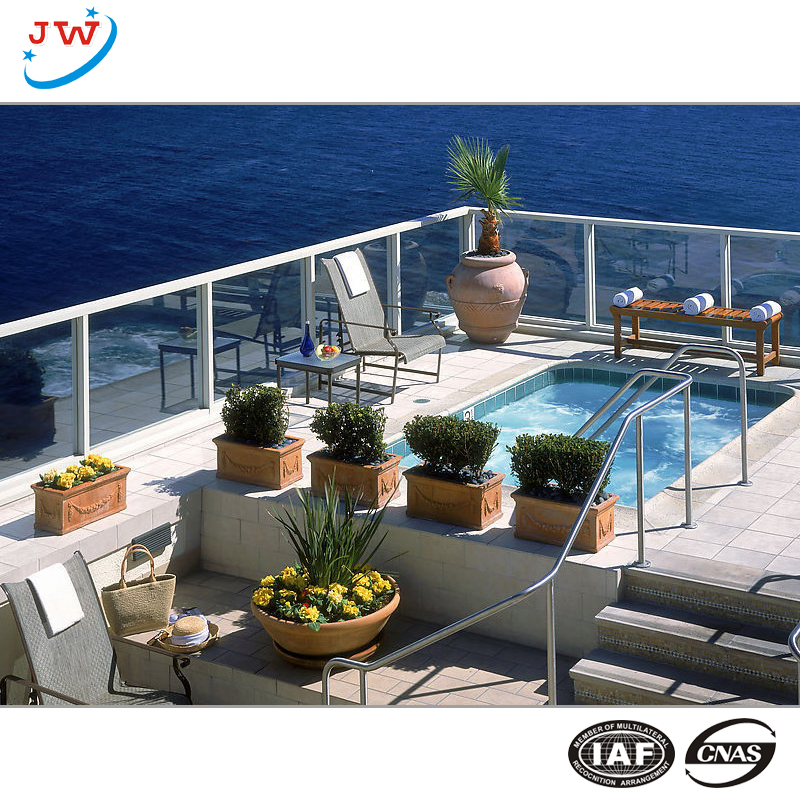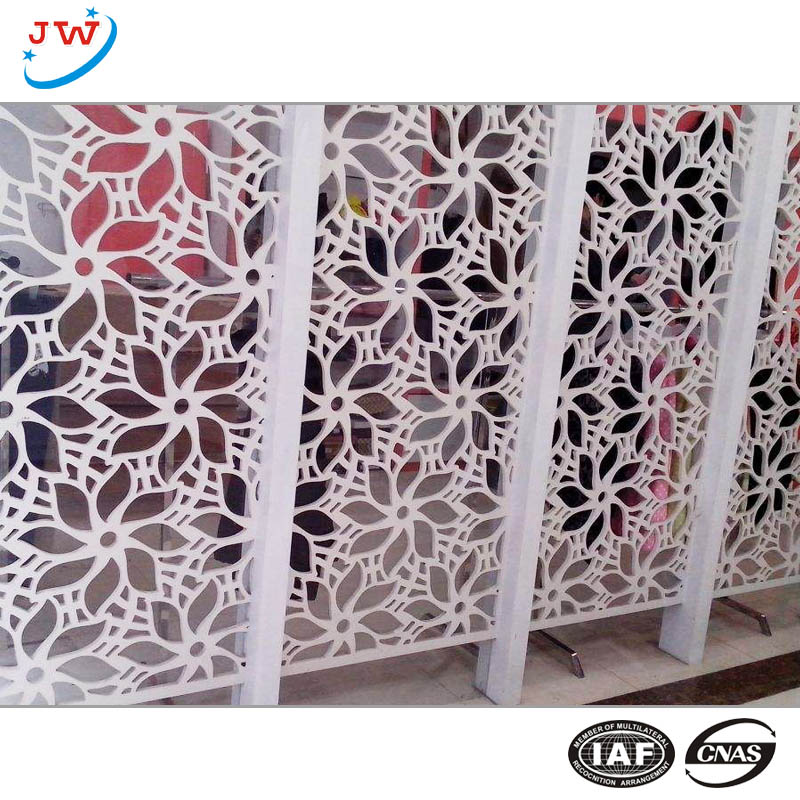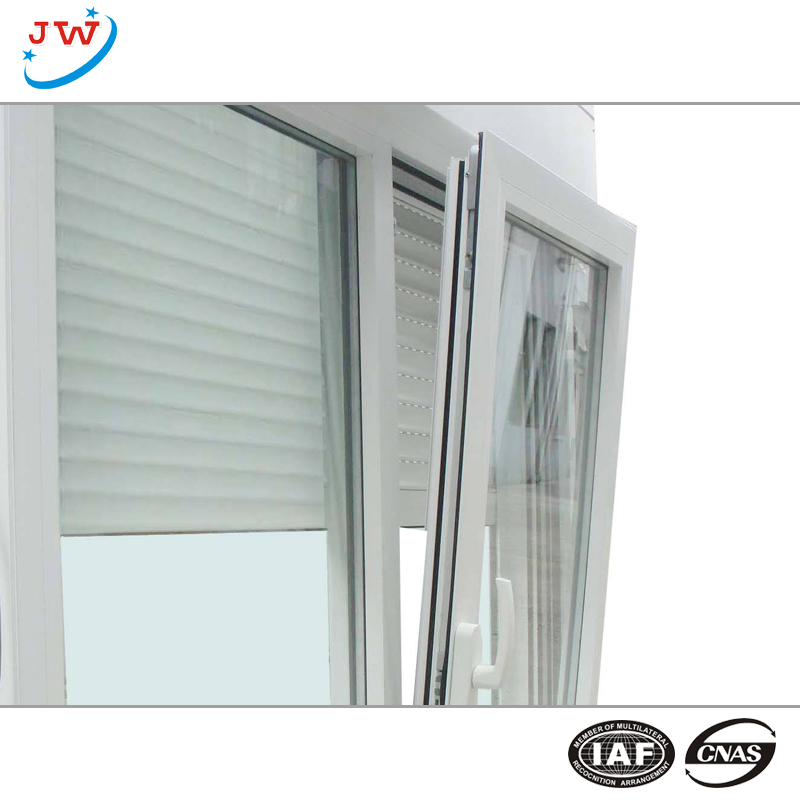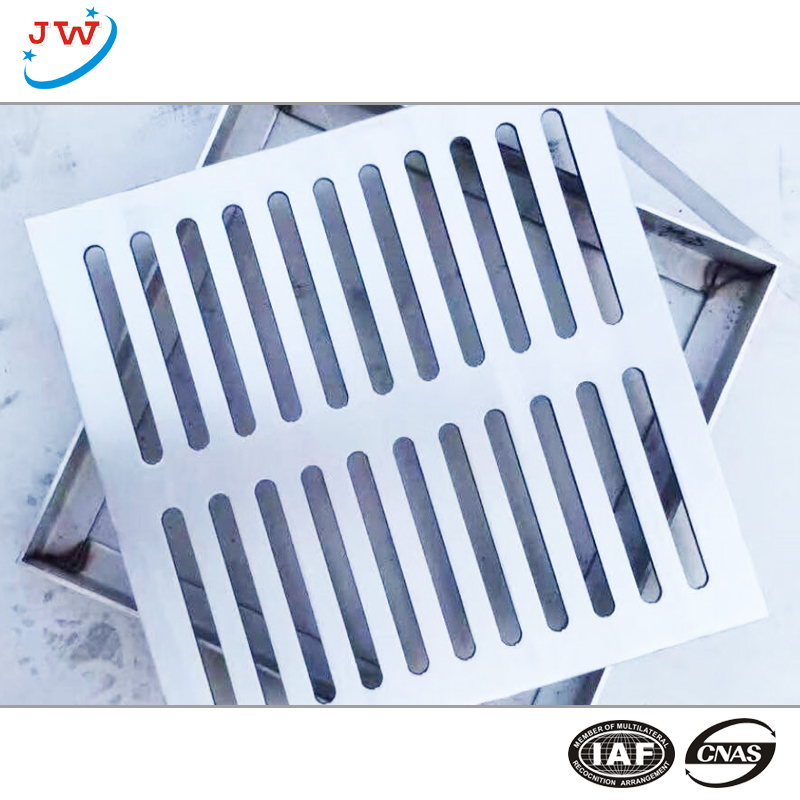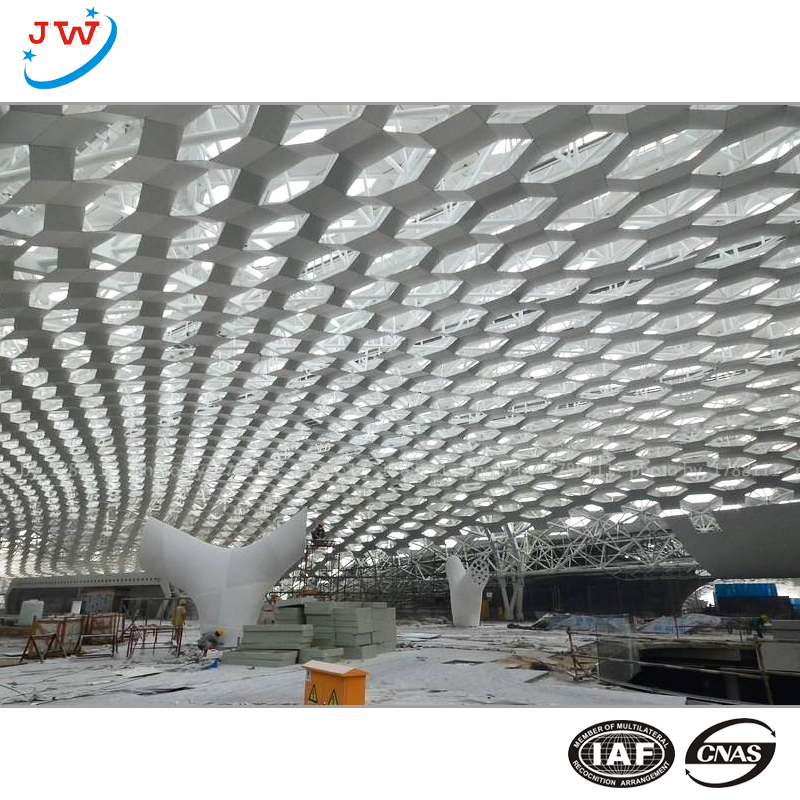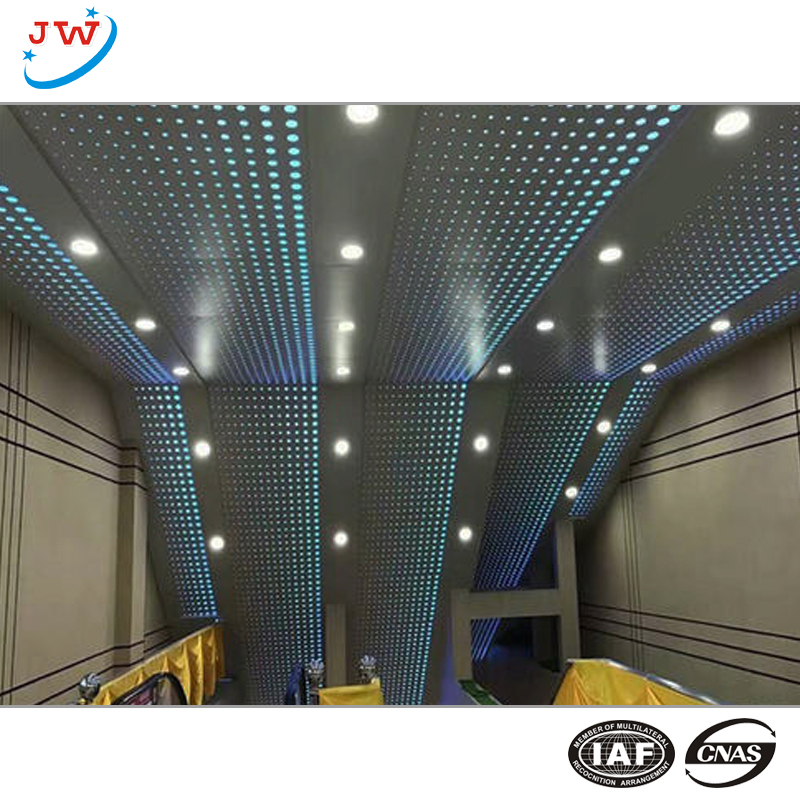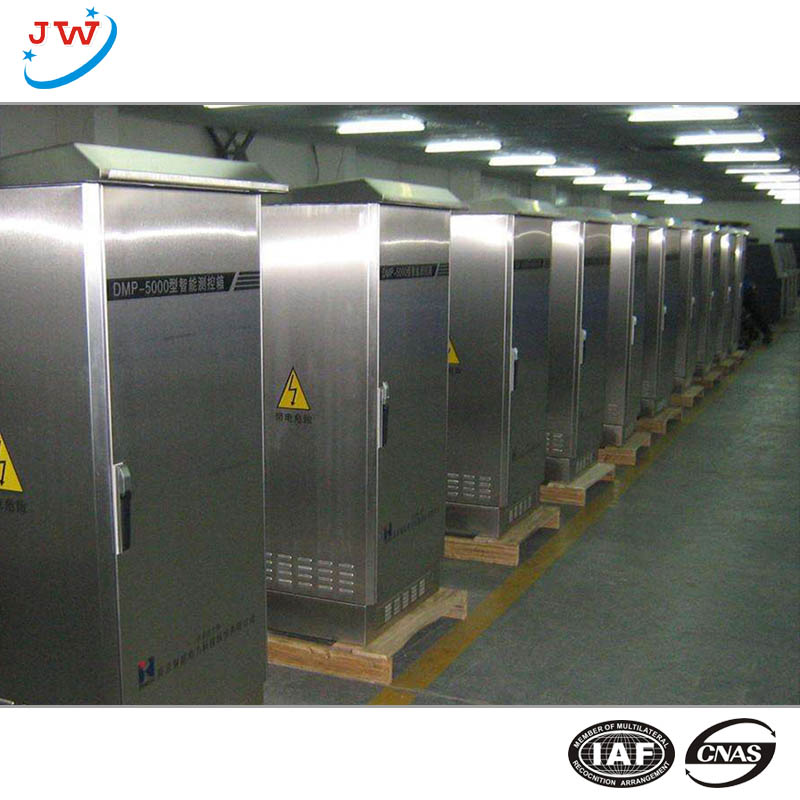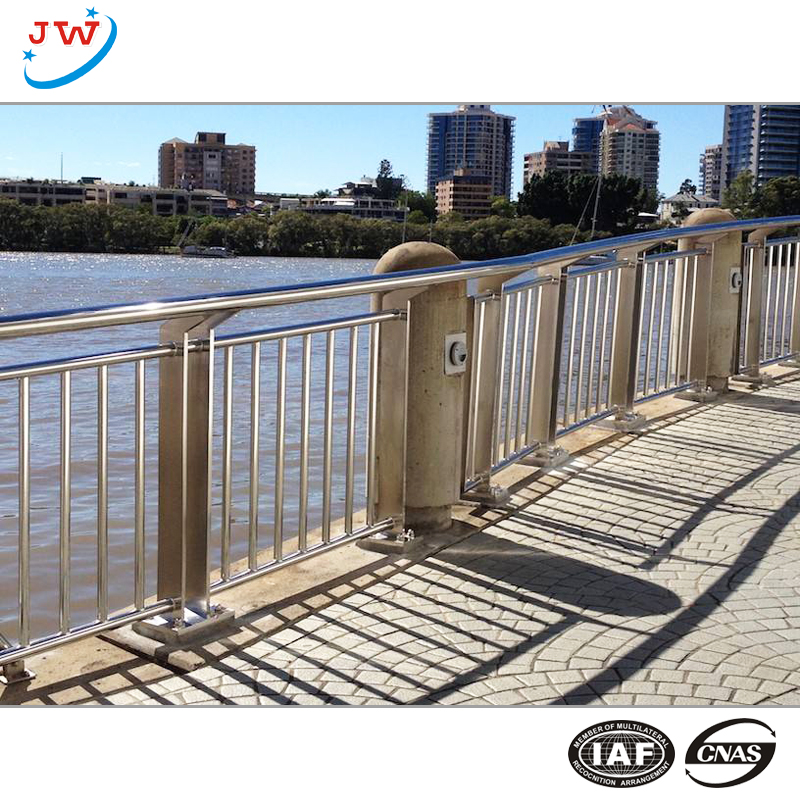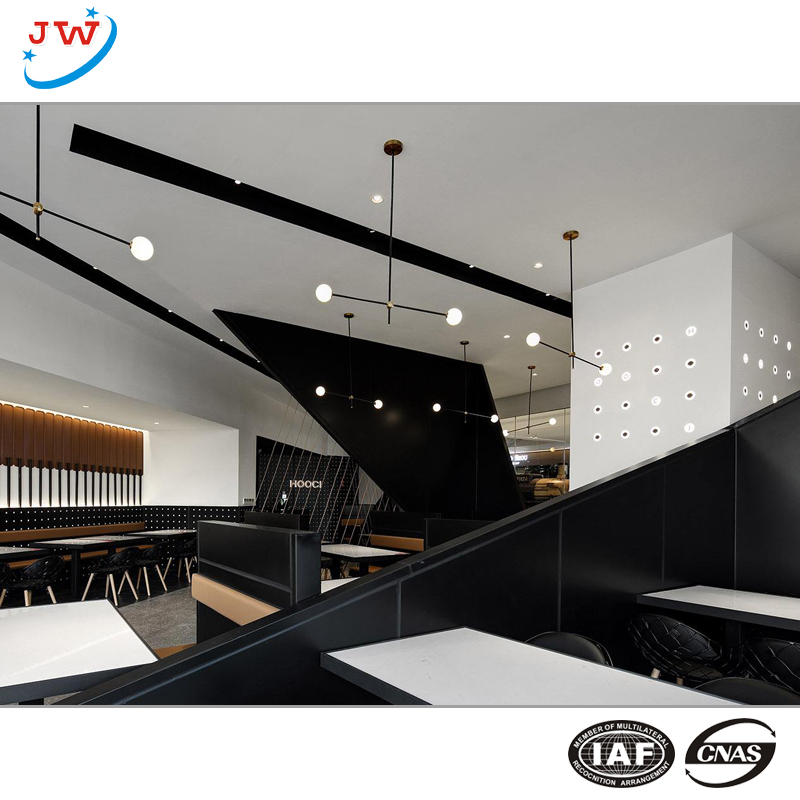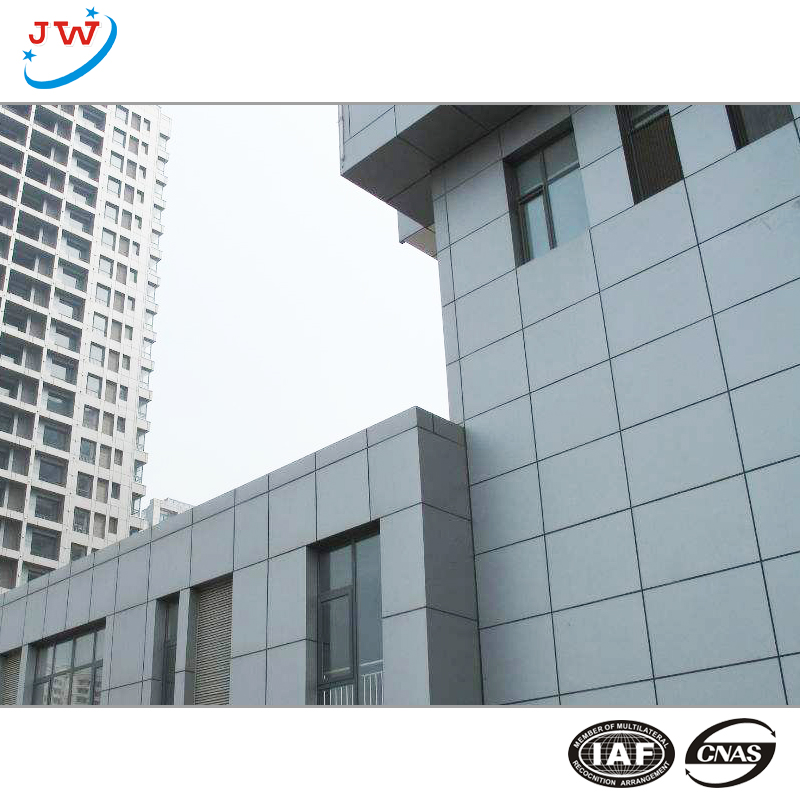 Wholesale Embossed Aluminum Sheet Manufacturer in China
Reviews
Related Videos
Our Embossed Aluminum Sheet is the perfect solution for your commercial and residential needs. Made from high-quality aluminum, these sheets are lightweight, durable and offer a wide range of uses. The sheets are embossed to create an attractive and non-slip surface pattern that makes it useful for decorative and functional applications. The embossed aluminum sheet is perfect for interior decoration and exterior cladding of buildings and vehicles. It can be used as a roofing material, wall panel, ceiling, partition, and fence. Additionally, it is perfect for creating signs, advertising materials, and architectural applications. We offer a range of surface finishes such as diamond, five bars, and orange peel, making it versatile for various uses. The sheets come in different thicknesses and sizes that match your unique requirements. With its anti-corrosive and weather-resistant properties, it is ideal for outdoor uses. Our embossed aluminum sheets offer excellent formability, workability and are easy to install. They are also low-maintenance and require minimal cleaning, making them a cost-effective and reliable solution. If you are searching for a versatile, decorative, and functional material that meets your requirements, look no further than our Embossed Aluminum Sheet. Order today and enjoy its durability and aesthetic value.
Embossed aluminum sheets provide a perfect balance between functionality and design appeal. The intricate patterns and designs on the sheets add a unique aesthetic to any interior or exterior decor. Plus, the sheets are strong and durable, making them suitable for various applications such as roofing, flooring, and wall cladding. The embossed texture on the sheets also improves their resistance to scratches, impact, and weather damage. These sheets are easy to install and maintain, ensuring that they maintain their beauty and functionality for extended periods. Overall, if you're looking for a high-quality and stylish material for your next project, embossed aluminum sheets are an excellent choice.
The Embossed Aluminum Sheet is an excellent choice for people who are looking for a durable and stylish material for their roofing or siding needs. This sheet is made from high-quality aluminum that is embossed with a pattern to provide an attractive and textured finish. The embossing also adds to the durability of the sheet by making it more resistant to scratches and other types of damage. This sheet is easy to install and can be used in a variety of applications. It is lightweight, flexible, and easy to cut, making it a versatile material for a range of projects. The sheet is also weather-resistant, which means it can withstand harsh temperatures and extreme weather conditions. Overall, the Embossed Aluminum Sheet is an excellent product for those who are looking for a durable, stylish, and easy-to-install material for their projects. Whether you are looking for roofing or siding materials, this sheet is sure to deliver the results you need.
Contact us
Please feel free to give your inquiry in the form below We will reply you in 24 hours