Wholesale Handrail Manufacturer & Exporter from China - Quality Supply for Your Needs
Jingwan Curtain Wall Decoration (Guangdong) Co., Ltd. is proud to offer our high-quality handrail products. Our company prides itself on being a leading supplier, manufacturer, and factory of top-tier building materials in China.

Our handrails are designed to provide both safety and functionality to your commercial or residential property. We offer a range of handrail styles, from traditional to contemporary, to complement any design theme. Our products are made with high-quality materials to ensure lasting durability, and they are available in a variety of colors and finishes.

Whether you need handrails for a staircase, balcony, or outdoor deck, our team at Jingwan Curtain Wall Decoration (Guangdong) Co., Ltd. has options to fit your needs. We believe in the importance of delivering reliable, quality products to our clients, and we stand behind each and every item that leaves our factory. Trust in us to provide you with the highest-quality handrails on the market.
Jingwan Curtain Wall Decoration (Guangdong) Co., Ltd.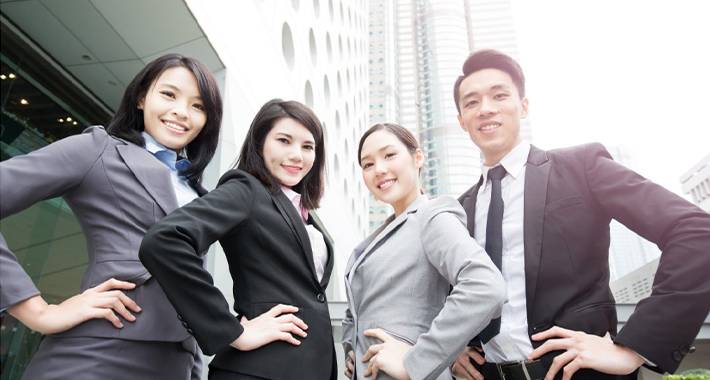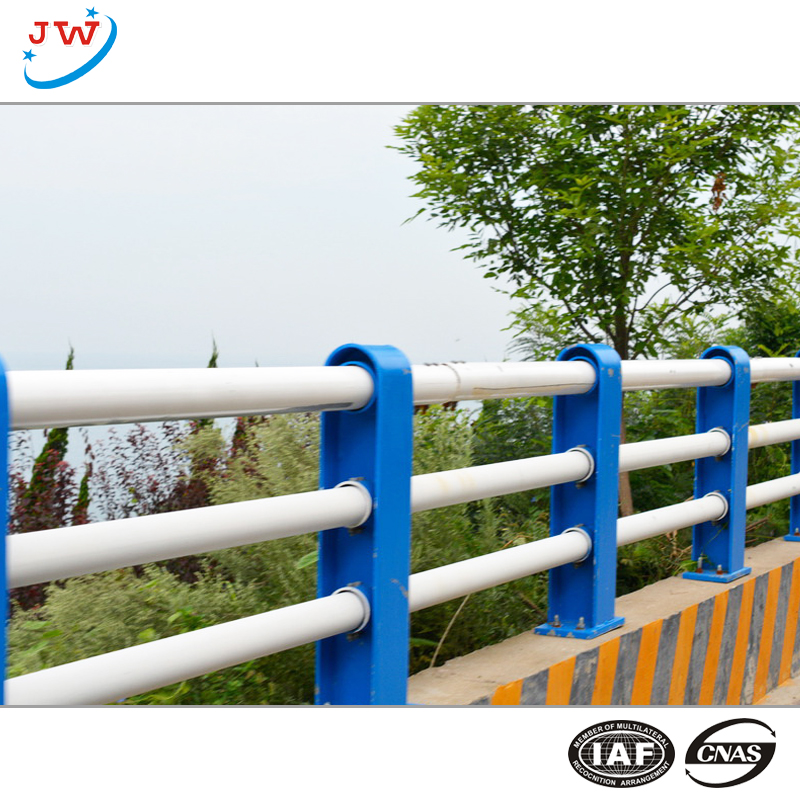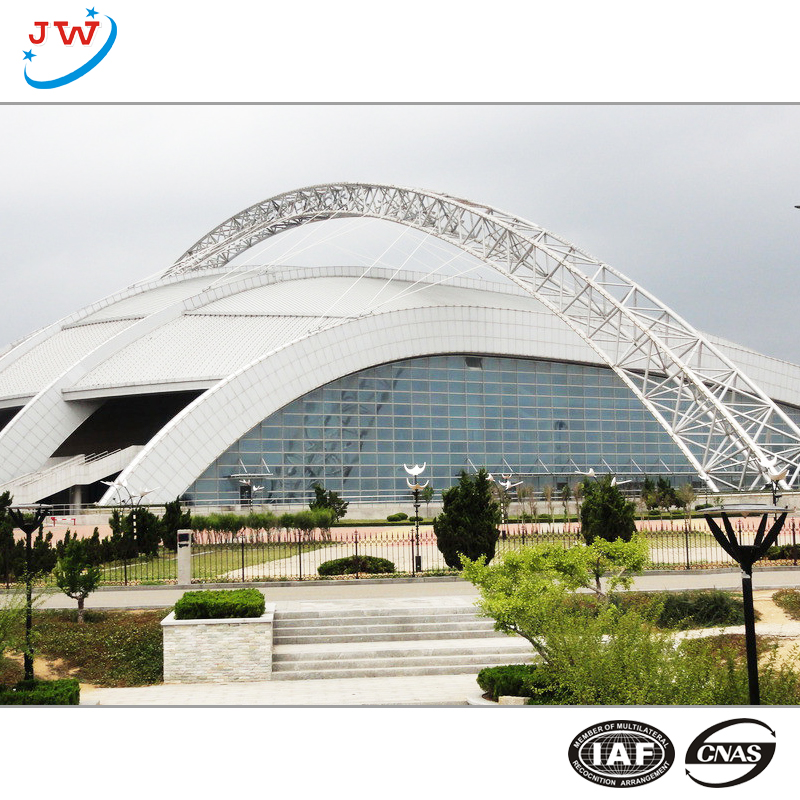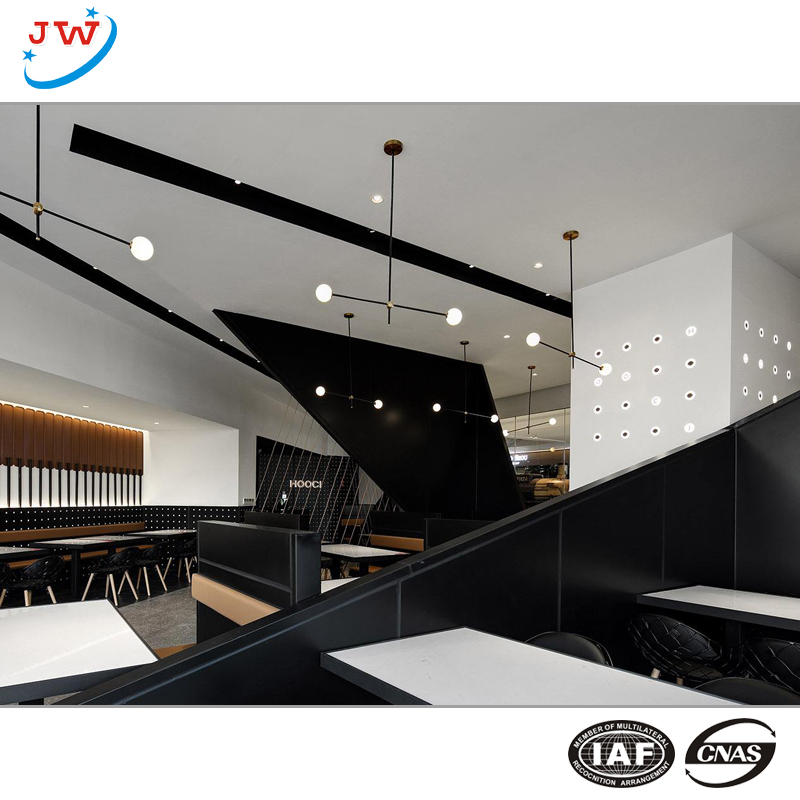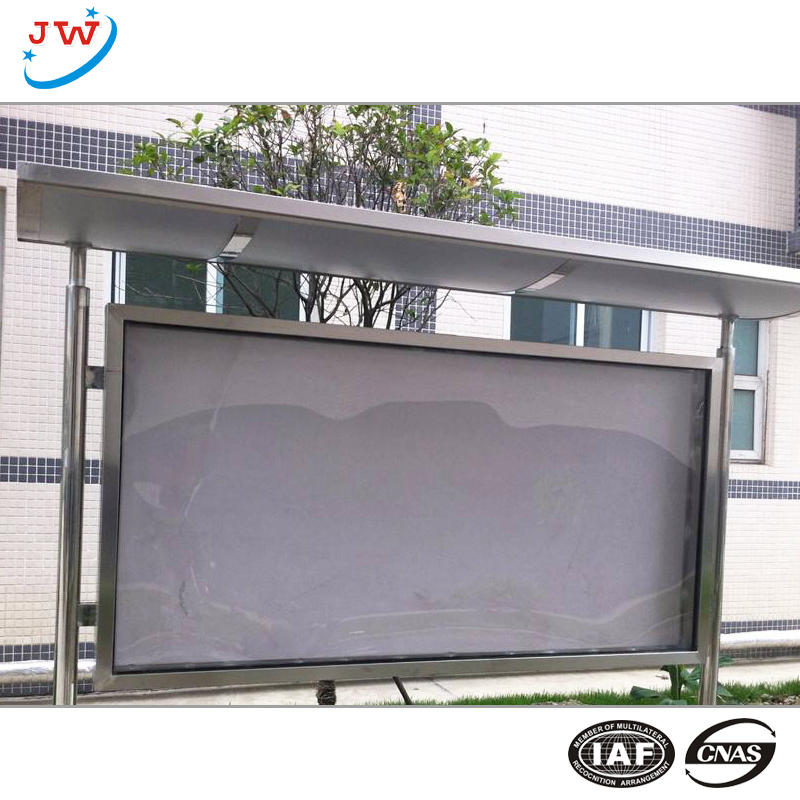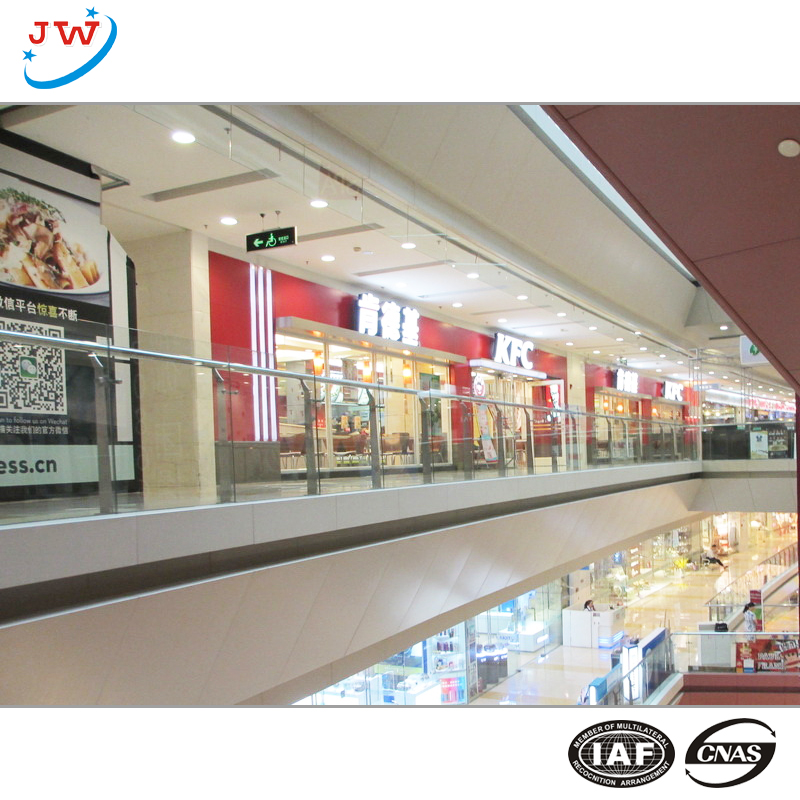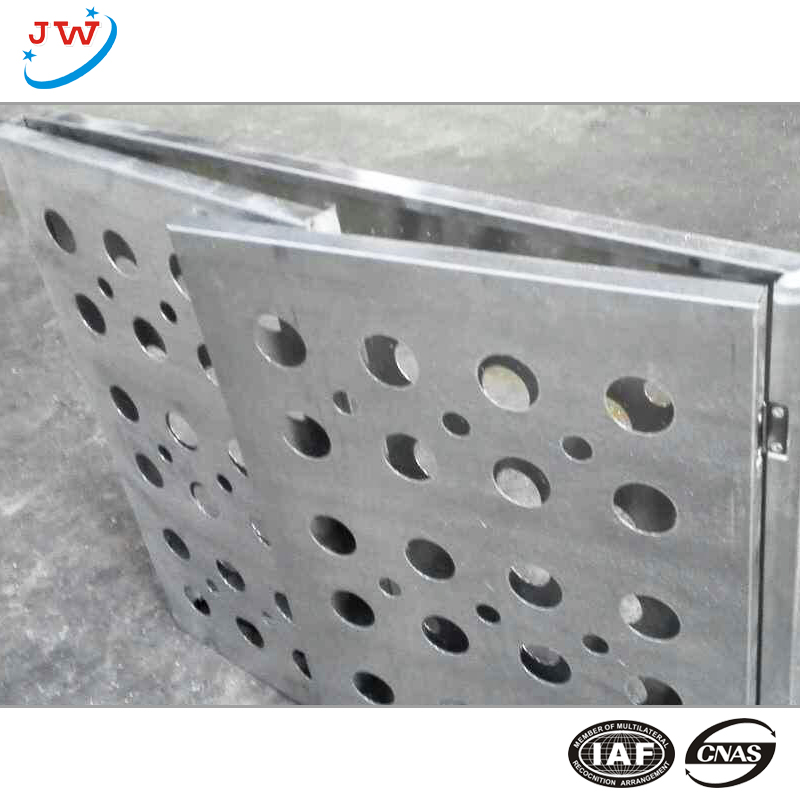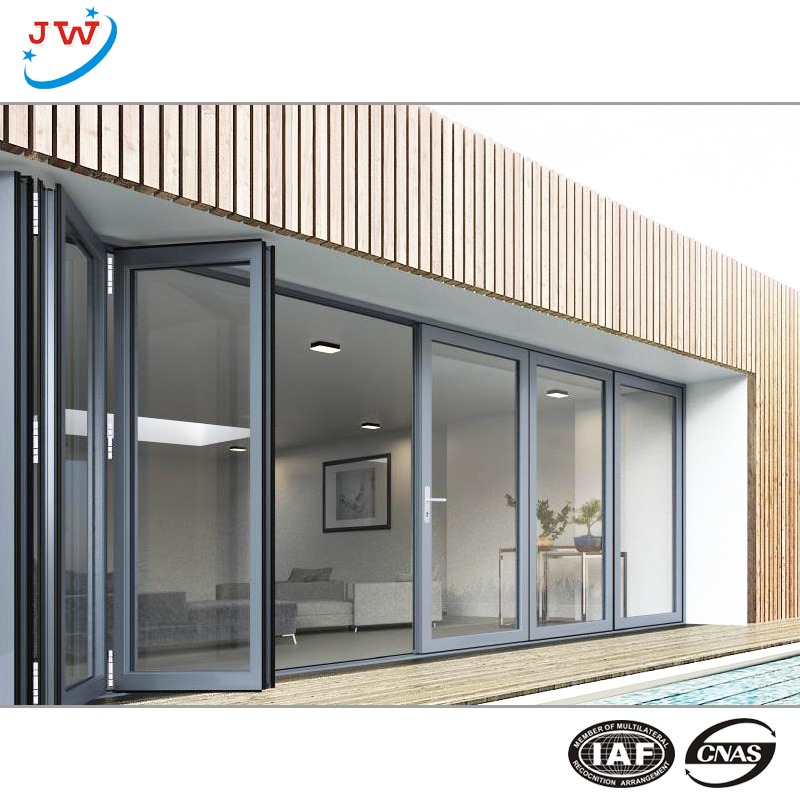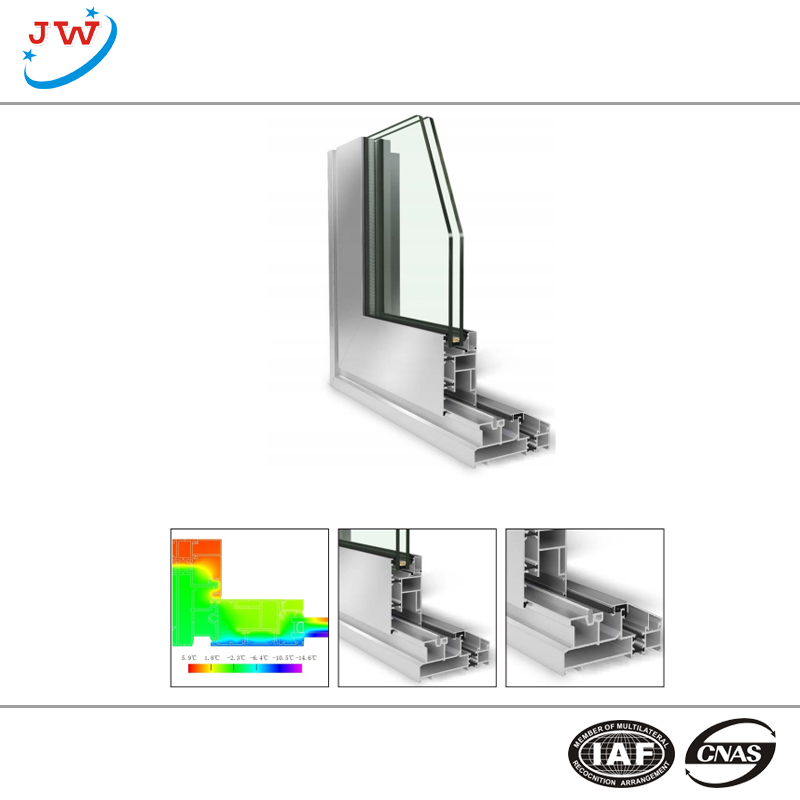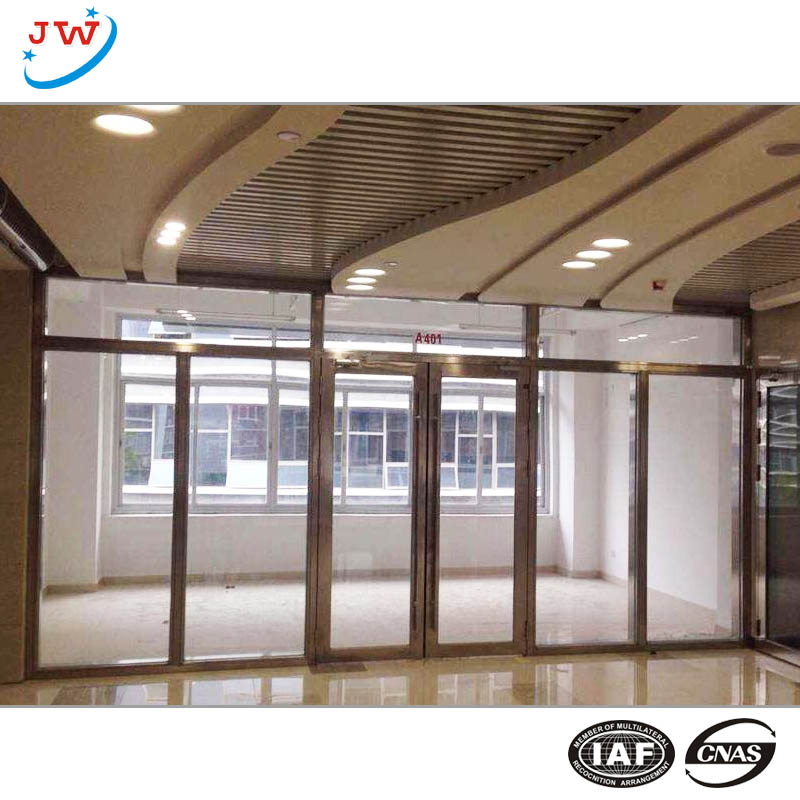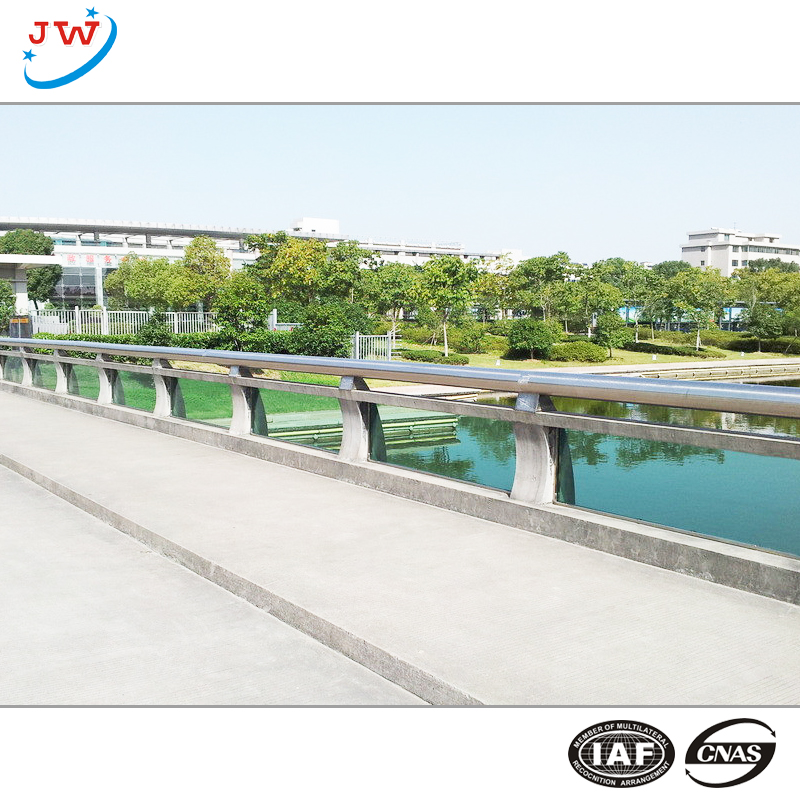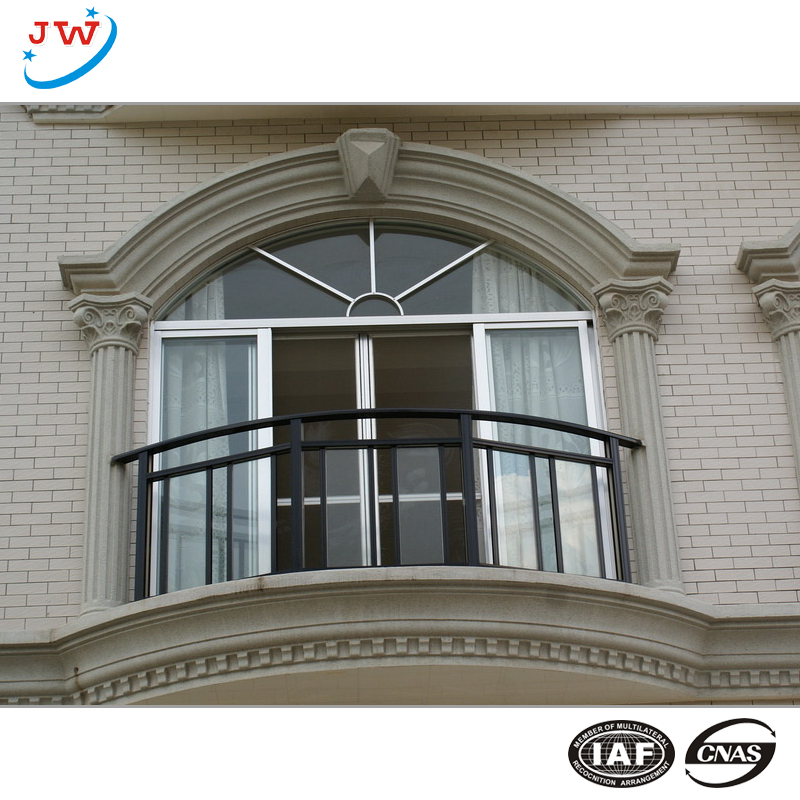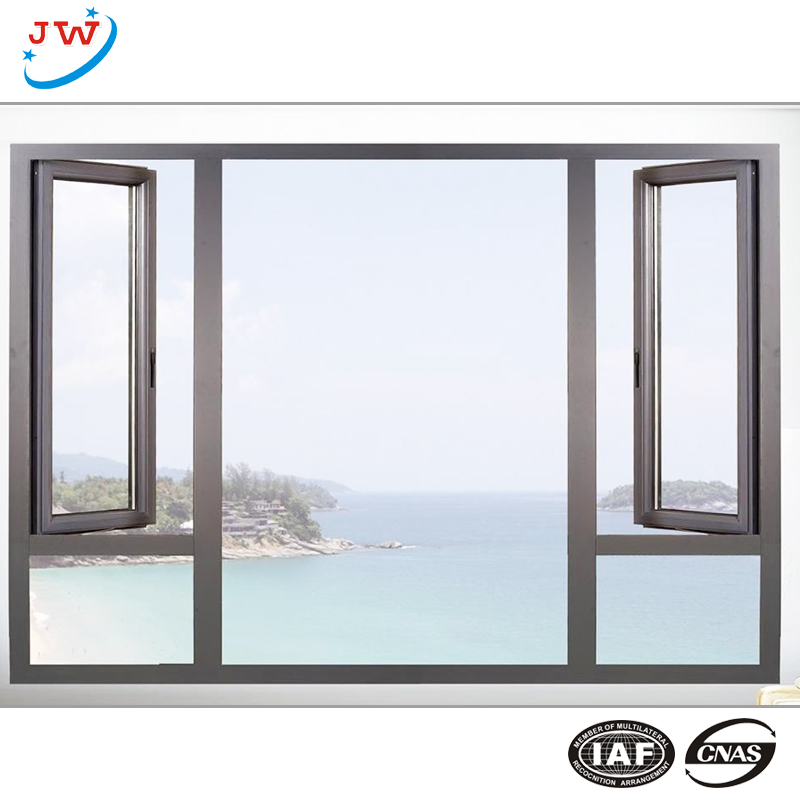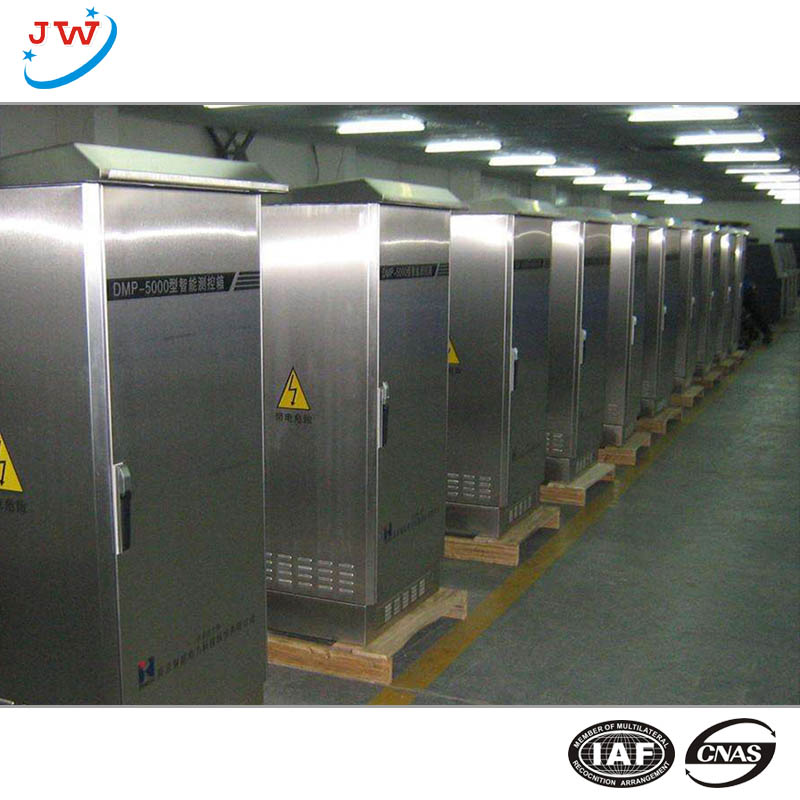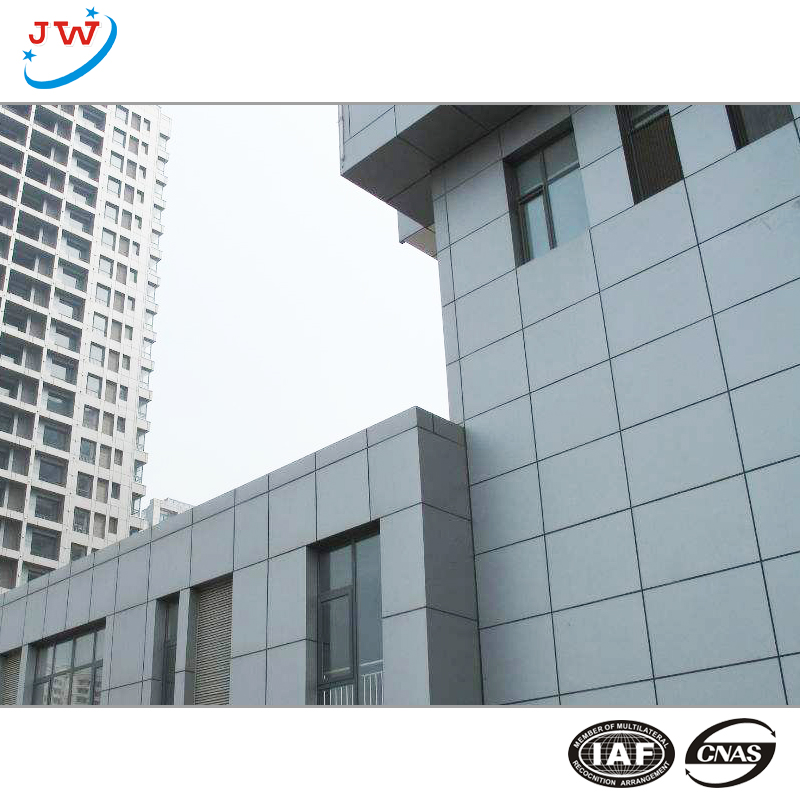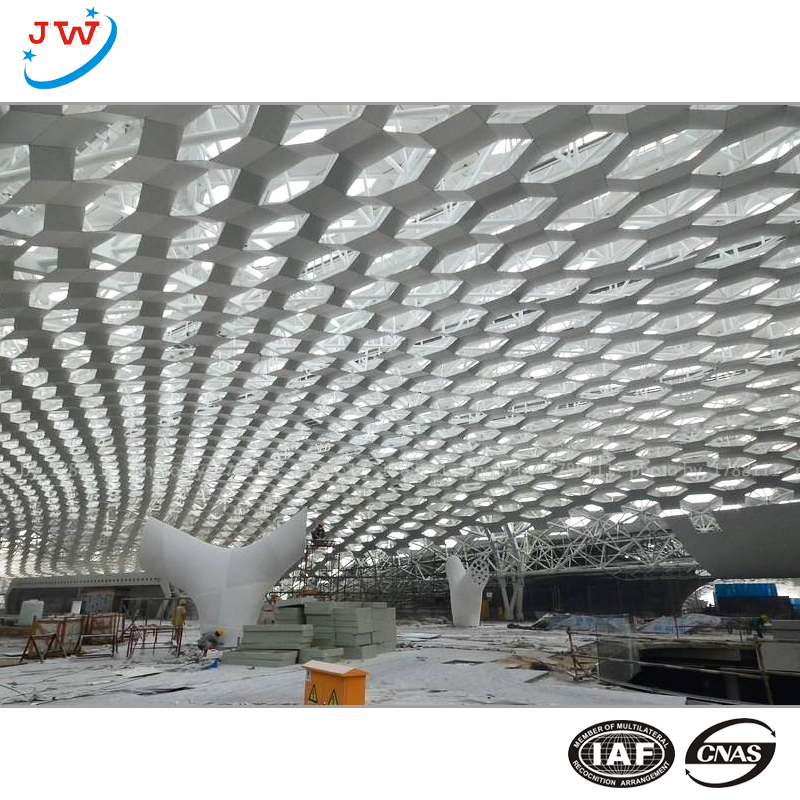 Reliable Handrail Manufacturer: Wholesale Supplier & Exporter from China
Reviews
Related Videos
Introducing our top-quality handrail that promises to provide unbeatable support and safety for any staircase. Our handrail is crafted from the finest materials, ensuring that it is durable and long-lasting. Whether you are renovating your home or designing a new staircase for your commercial property, our handrail is the perfect solution. Our handrail is easy to install and comes with all the necessary hardware, making it simple for both professionals and DIY enthusiasts to fit. Its sleek and modern design is guaranteed to complement any decor, while providing much-needed stability. The handrail has been tested to exceed industry standards, giving you peace of mind and confidence in your purchase. We understand that safety is paramount, which is why our handrail has been designed with your safety in mind. The ergonomic design provides a comfortable grip, while the non-slip texture ensures that your hands won't slip, even if they are wet. The handrail is also easy to clean, requiring only a simple wipe down with a damp cloth. Investing in our handrail is a wise choice for anyone who wants to create a safe and stylish staircase. Don't settle for a subpar handrail that fails to live up to your expectations. Choose our handrail and experience the difference it can make in the safety and stability of your staircase.
The handrail from this company is a game-changer! It's made of high-quality materials that ensure sturdiness and strength. The design is also sleek and modern, making it perfect for any decor style. What impressed me the most during installation was how easy it was to mount on the wall. The instructions were straightforward, and the entire process was hassle-free. I also appreciate that the handrail is non-slip, which gives me added peace of mind when moving up and down the stairs. Overall, I'm very satisfied with my purchase and would highly recommend this product to anyone looking for a reliable and stylish handrail.
The handrail I purchased for my staircase is excellent, it is sturdy and very easy to install. The material is high quality and doesn't feel cheap. It also has a nice grip and doesn't slip when you hold it. I especially love the fact that it comes in different sizes, which made it very easy for me to get the perfect fit for my staircase. Overall, it is a great product and I would recommend it to anyone who needs a handrail whether for a staircase or just for safety. It's definitely worth the investment.
Contact us
Please feel free to give your inquiry in the form below We will reply you in 24 hours