Top Aluminum Composite Panel Systems to Consider for Your Project
By:Admin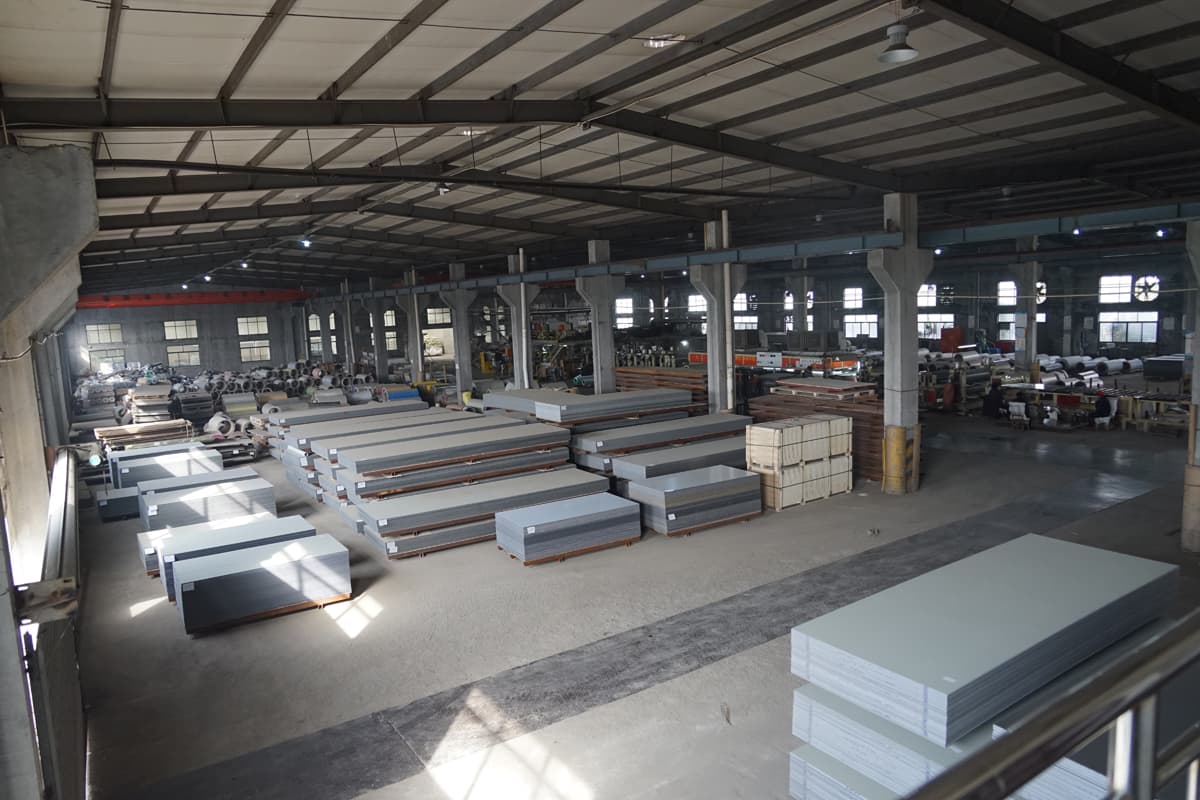 Aluminum Composite Panel Selection Made Easy: A Comprehensive Guide

Aluminum composite panels (ACPs) are an increasingly popular product in modern architecture. Their popularity is driven by their versatility, durability, and aesthetic appeal. ACPs are made of two aluminum layers bonded with a polyethylene core, creating a lightweight, yet strong material.

However, with so many brands and types of ACPs available, it can be overwhelming to choose the right one for your project. To help simplify the selection process, we've put together a comprehensive guide to assist you in your search for the best ACP system to suit your needs.

Brand Comparison

To start, we'll take a closer look at some of the most well-known ACP brands on the market and compare them.

Alucobond: Alucobond is a global brand renowned for its high-quality aluminum composite panels. They offer a wide range of finishes, textures, and colors to choose from, making customization easy. Alucobond is also known for their innovative design and engineering, allowing for versatile panel design and installation.

Alcoa: Alcoa is another global ACP brand, known for its superior durability and longevity. This brand uses state-of-the-art technologies to create panels that are resistant to harsh weather elements and UV rays. Alcoa panels are also available in a wide range of colors and finishes.

Alpolic: Alpolic is a Japanese ACP brand that is known for its lightweight and fire-resistant panels. Their products offer a sleek, modern look that is highly customizable. Alpolic's panels are also easy to cut, shape, and install, making them an ideal choice for a wide range of projects.

Other notable brands include Alucoil, Reynobond, and MCM. Each of these brands offers unique benefits and features, so it's important to consider your specific project requirements before making a decision.

Factors to Consider

When choosing an ACP system, there are several factors to consider to ensure you select the right product. These factors include:

- Durability: ACPs should be able to withstand harsh weather elements, UV rays, and general wear and tear.

- Fire Resistance: The ACP system should be able to resist fires and should be compliant with local fire codes.

- Installation: The system should be easy to install and should come with clear instructions and customer support.

- Customization: The ACP system should be highly customizable to ensure it meets the specific needs of your project.

- Cost: ACPs can vary in cost, so it's important to consider your budget before making a decision.

Conclusion

Choosing the right ACP system for your project may seem overwhelming at first, but with careful consideration and research, it can be made simple. First, consider your project requirements, such as durability, fire resistance, installation, customization, and cost. Then, research top brands such as Alucobond, Alcoa, and Alpolic, and compare their features and benefits.

By following these steps, you'll be able to choose the best ACP system for your project needs and create a beautiful, long-lasting building that stands out from the rest.