Hot Rolled Aluminum Sheet
Hot Rolled Aluminum Sheet Manufacturer in China: Wholesale and OEM Supply
Jingwan Curtain Wall Decoration (Guangdong) Co., Ltd., a leading aluminum sheet supplier, manufacturer, and factory based in China, brings you the latest innovation in the world of aluminum sheets - the Hot Rolled Aluminum Sheet. This sheet is perfect for a wide range of applications, from household appliances to commercial construction.

Hot Rolled Aluminum Sheet is a durable and versatile material that offers exceptional strength and resistance to corrosion. It is available in various sizes, thicknesses, and grades to suit your specific needs and requirements. The sheet is made using cutting-edge technology and quality raw materials, ensuring its exceptional durability and longevity.

With its excellent thermal conductivity and lightweight properties, Hot Rolled Aluminum Sheet is an ideal material for various industrial applications requiring strength and durability. Its flexibility also makes it ideal for use in the construction industry, where it can be used for roofing, walls, facades, and more.

At Jingwan Curtain Wall Decoration (Guangdong) Co., Ltd., we are committed to providing our customers with only the best quality products. You can trust us to provide you with high-quality Hot Rolled Aluminum Sheet that meets your specific needs and expectations. Contact us today to learn more about our products and services.
Jingwan Curtain Wall Decoration (Guangdong) Co., Ltd.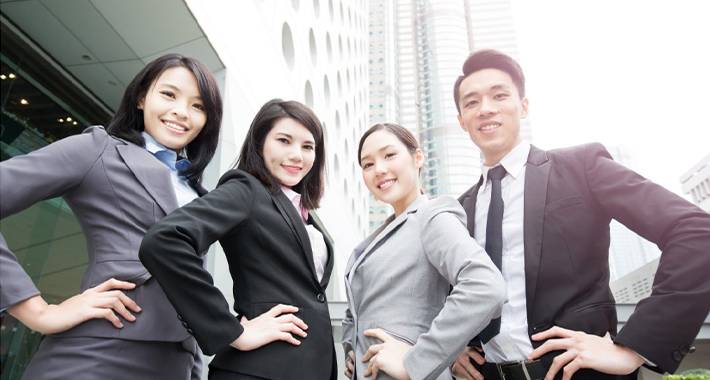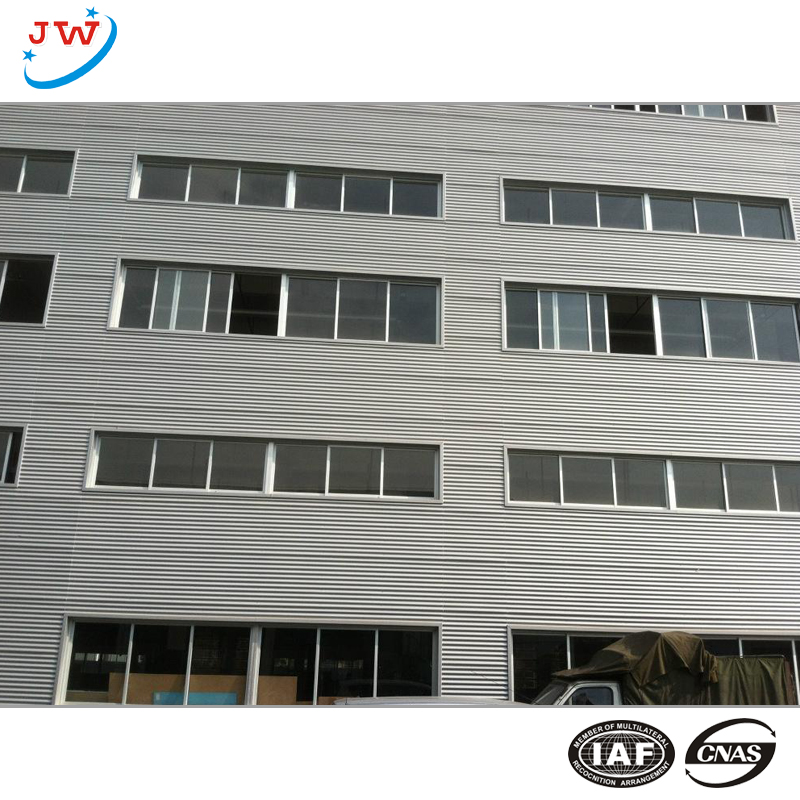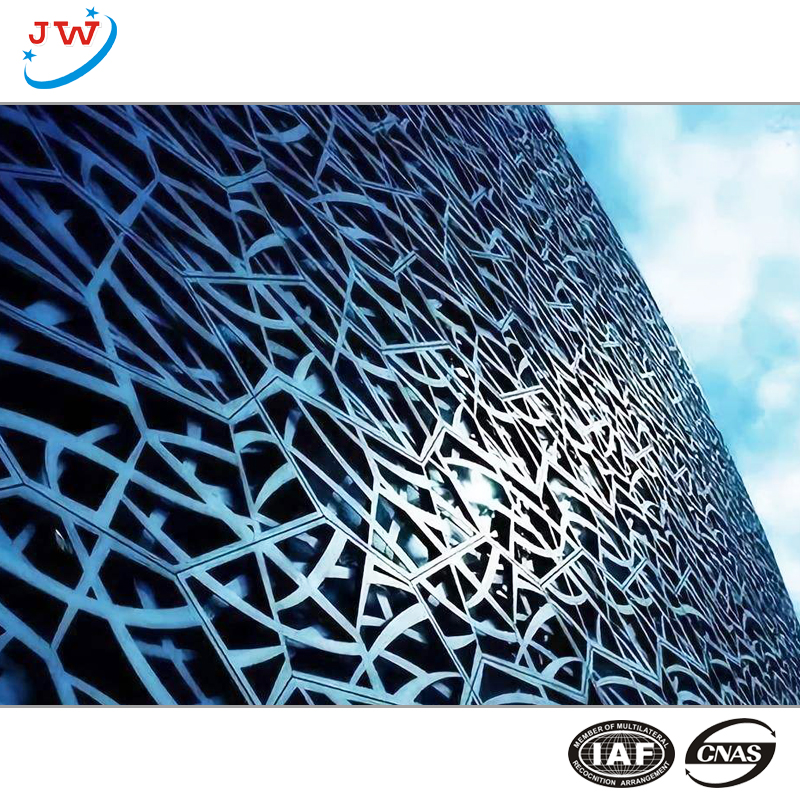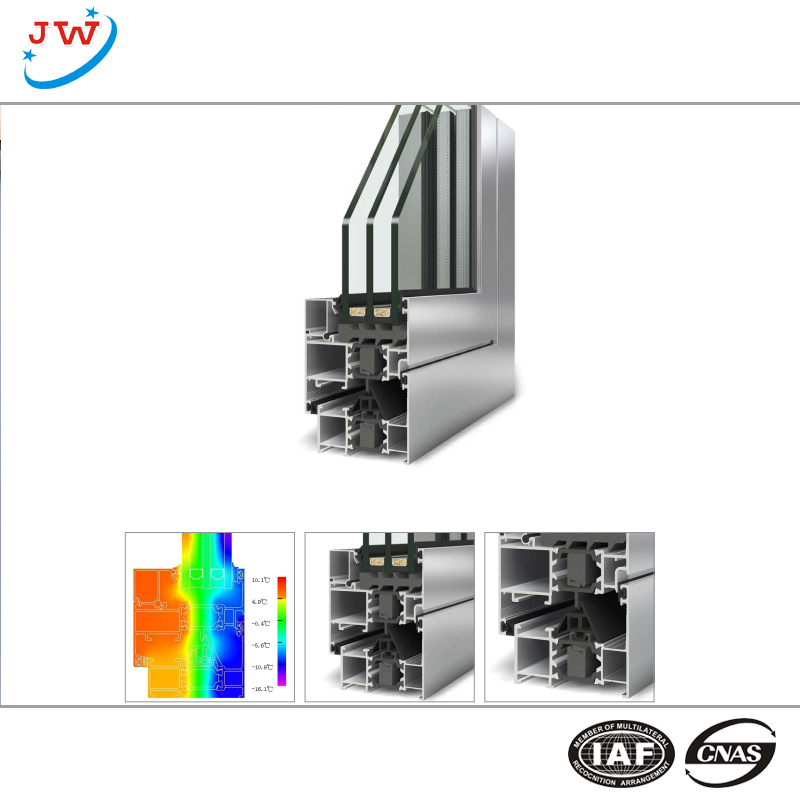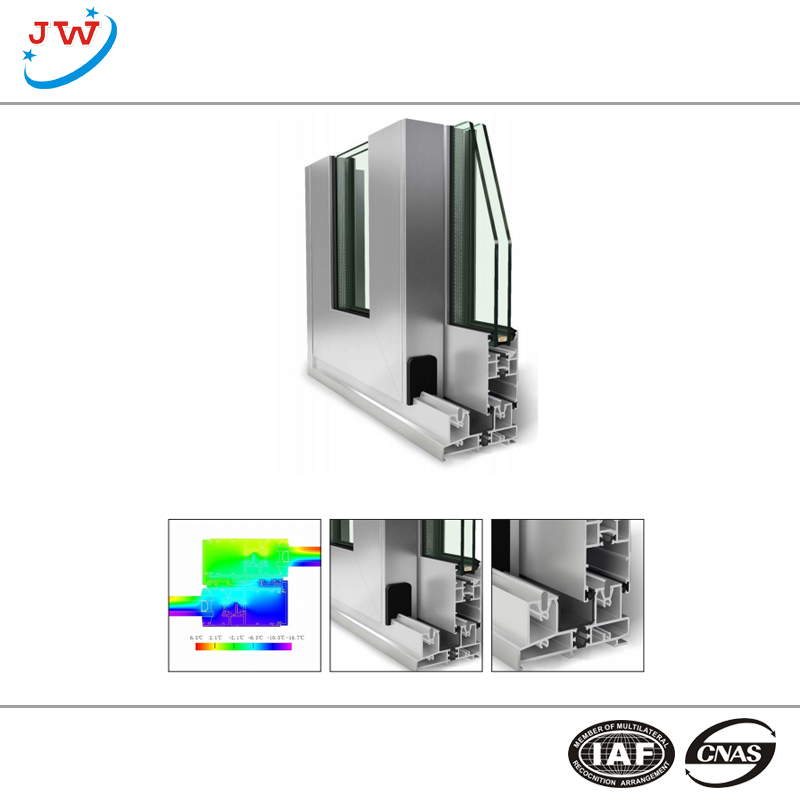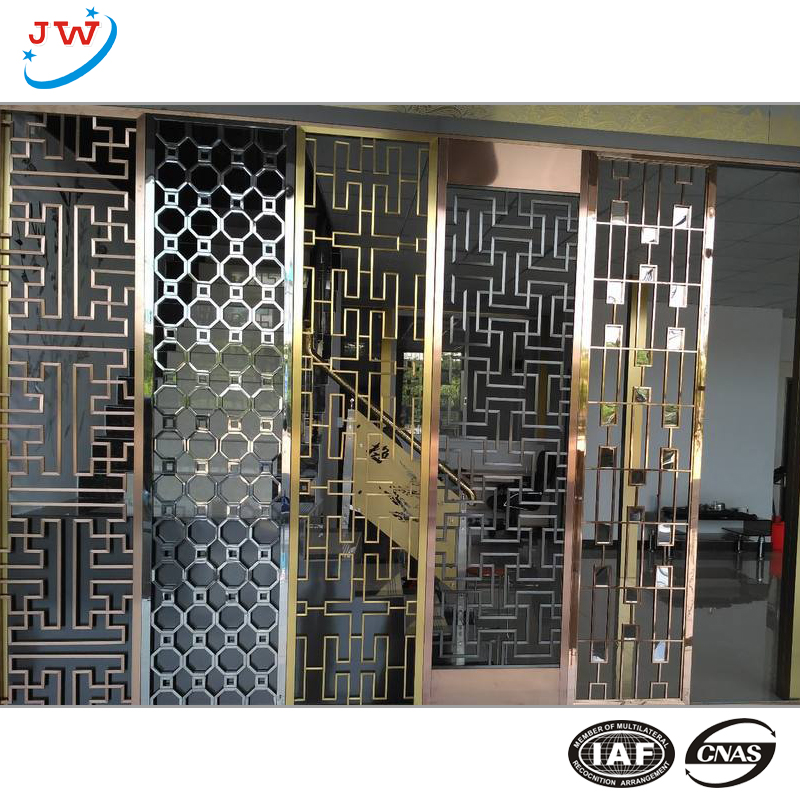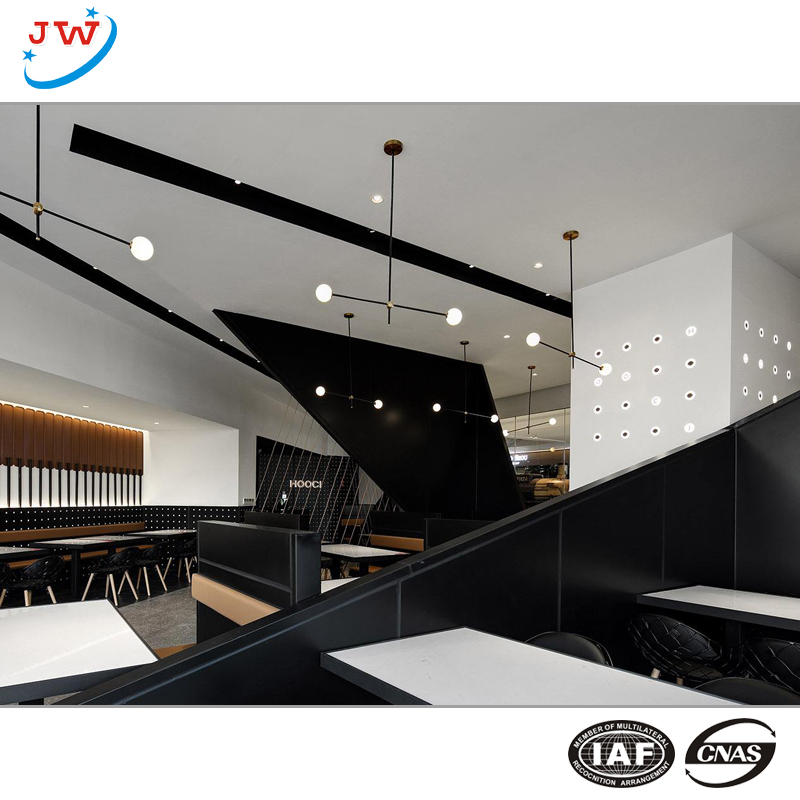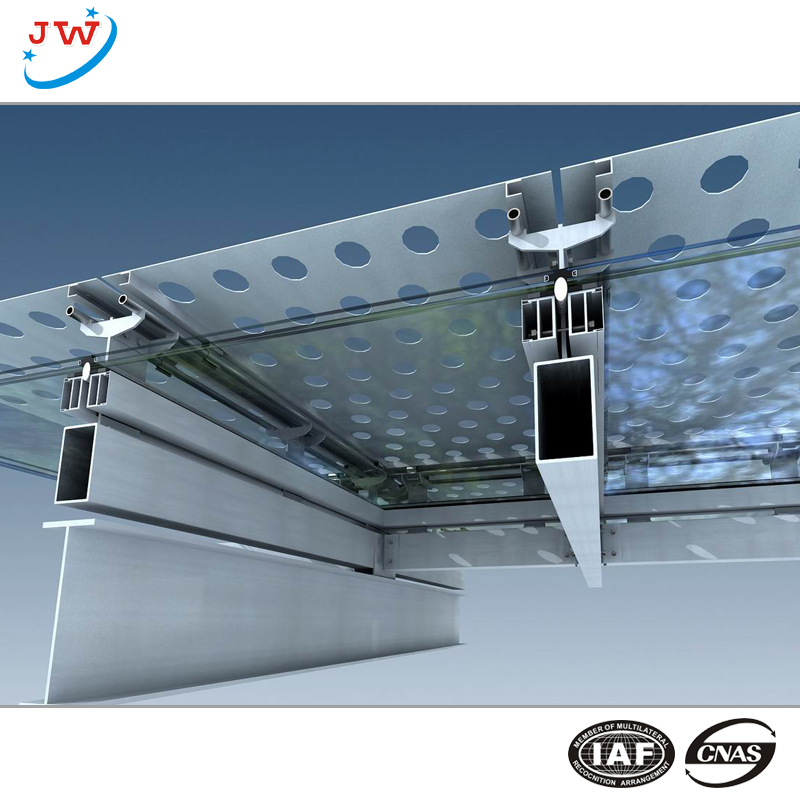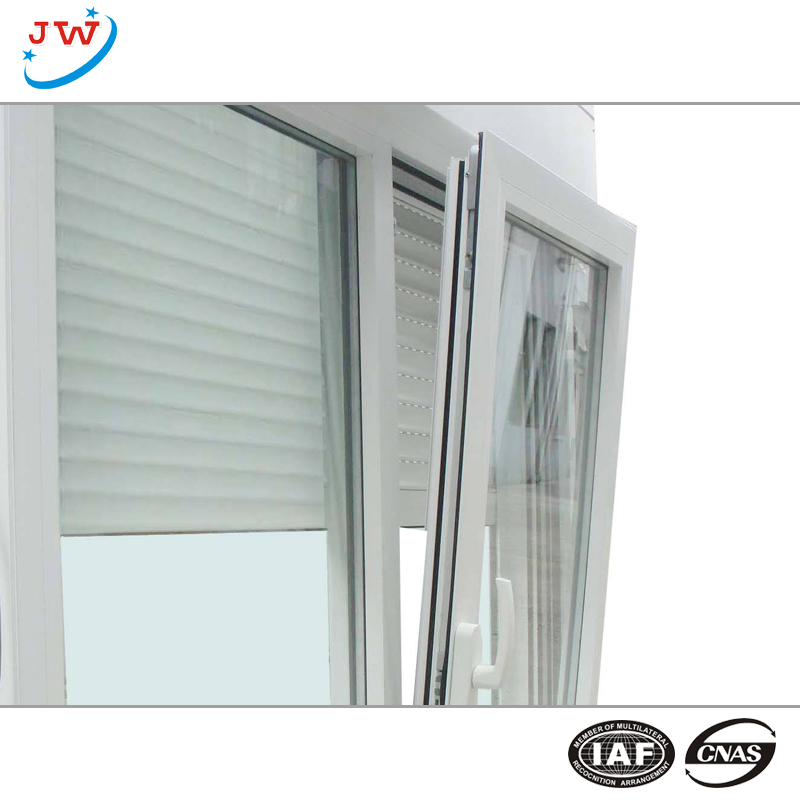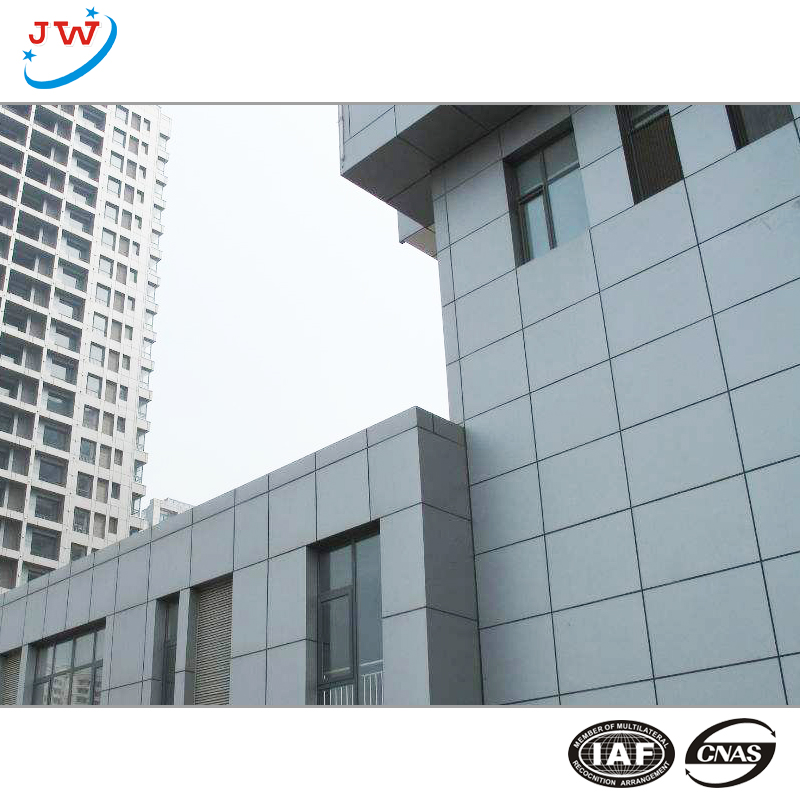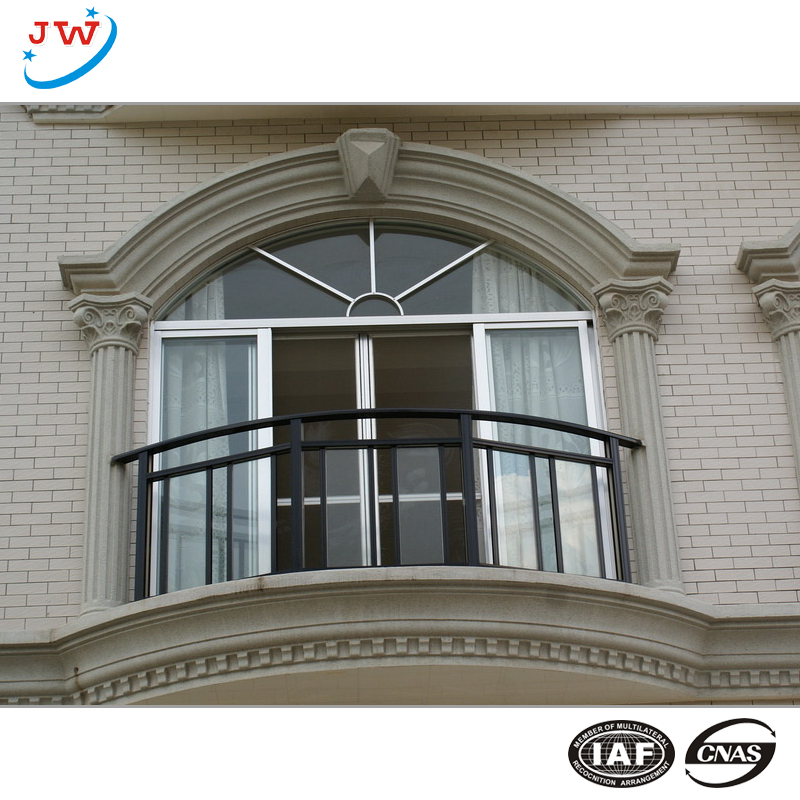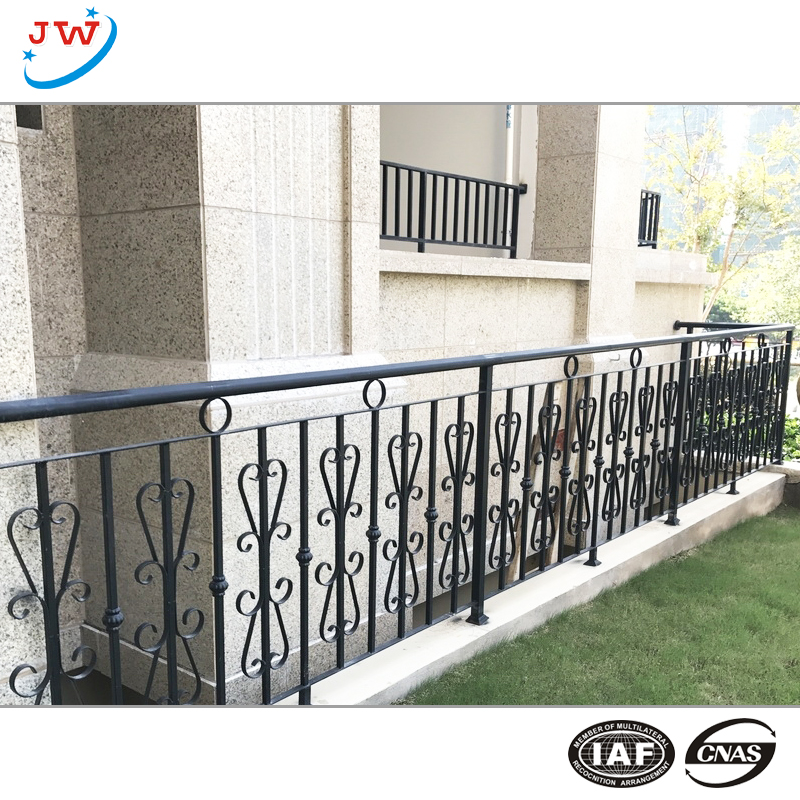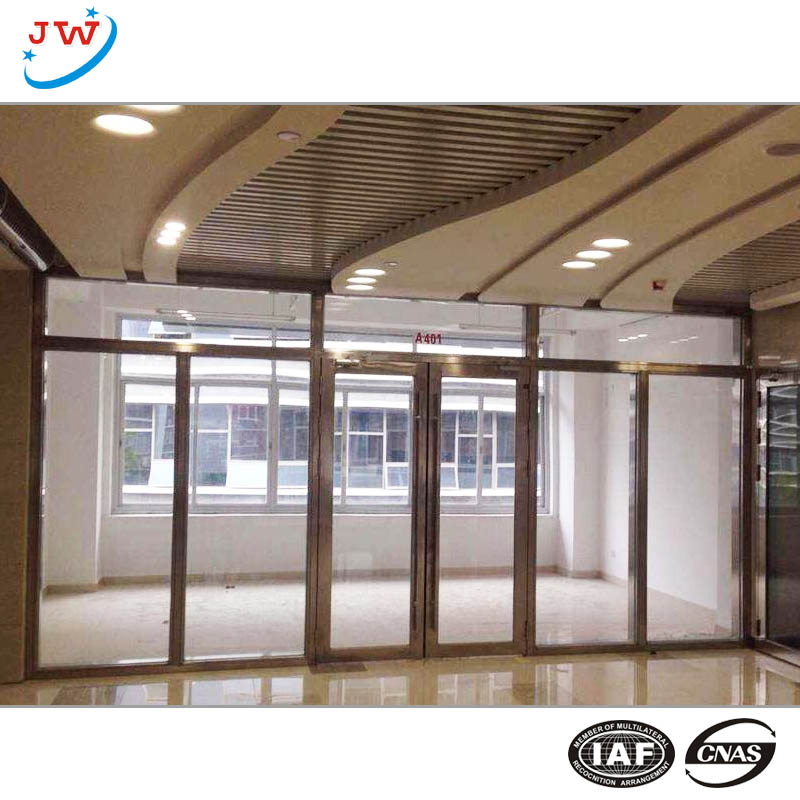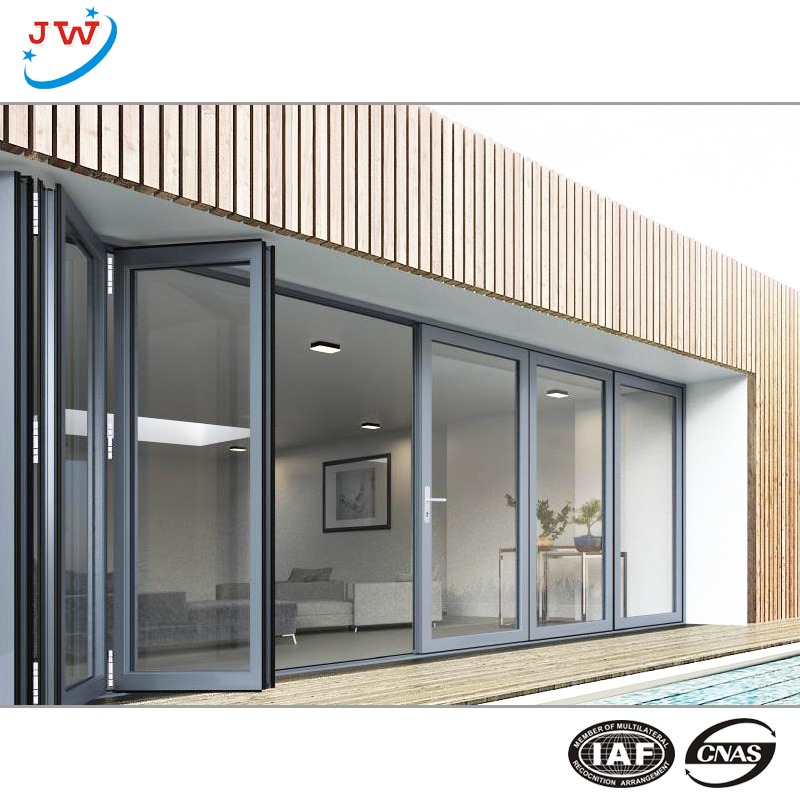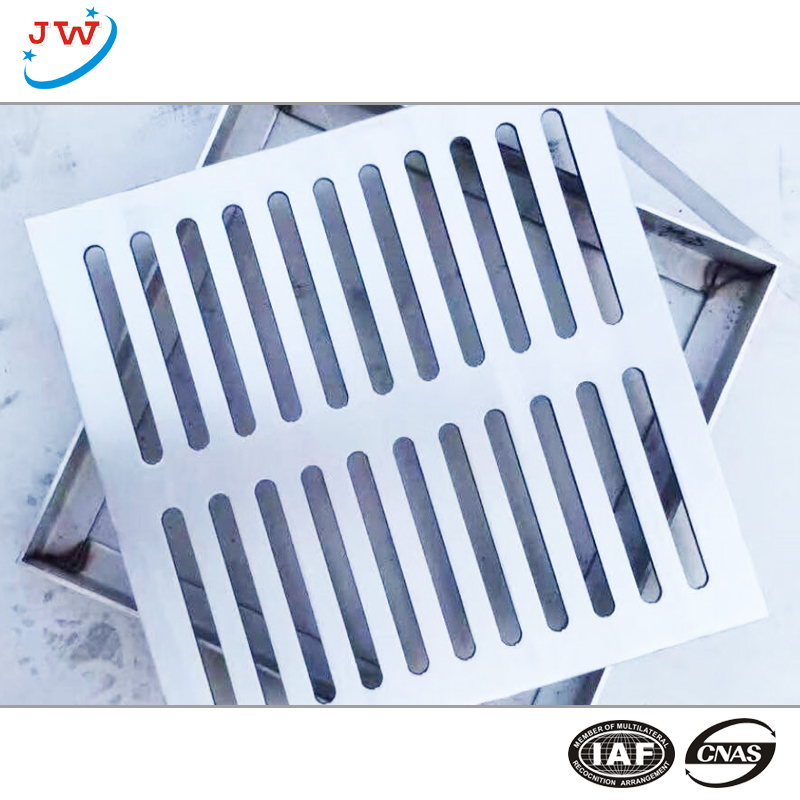 Hot Rolled Aluminum Sheet Wholesale: Leading Manufacturer and Exporter from China
Reviews
Related Videos
Hot rolled aluminum sheets are commonly used in metalworking and construction industries for various applications due to their excellent strength, durability, and corrosion resistance. These sheets are produced by heating aluminum ingots at high temperatures, which are then passed through rollers to shape them into thin and flat sheets. The hot rolling process not only gives the aluminum sheets their desired thickness and shape but also improves their mechanical properties, making them suitable for applications that require high strength and toughness. Hot rolled aluminum sheets are ideal for use in building facades, automobile body panels, roofing, and cladding, among others. Another advantage of hot rolled aluminum sheets is their surface finish. They have a smooth, shiny finish that gives them an attractive appearance, making them ideal for use in architectural designs and decorative applications. Furthermore, hot rolled aluminum sheets are easy to fabricate and weld, making them ideal for use in custom designs. At XYZ Company, we offer high-quality hot rolled aluminum sheets in various sizes and thicknesses to meet the diverse needs of our customers. Our sheets are made from top-grade aluminum and undergo rigorous quality checks to ensure consistent performance and reliability. Contact us today to learn more about our hot rolled aluminum sheets and how they can benefit your projects.
The hot rolled aluminum sheets I recently purchased were of great quality and exceeded my expectations. The process of hot rolling adds strength and durability to the aluminum sheets, making them a great choice for heavy-duty applications. The finish was smooth and free of defects, and the sheets were easy to work with and bend to my desired shape. The product arrived in a timely manner and was packaged well to prevent any damage during shipping. I would definitely recommend these hot rolled aluminum sheets to anyone in need of a strong and reliable sheet material for their project.
Hot Rolled Aluminum Sheet is definitely a must-have in any home or industrial setting. With its excellent strength and durability, it makes for a reliable choice when it comes to building and construction projects. The hot rolling process results in a smooth surface finish, making it perfect for decorative applications. It is also resistant to corrosion, making it ideal for use in outdoor settings. The sheet can be easily manipulated to suit the specific needs of a project and can be cut, drilled, and bent without damaging its structural integrity. This product is not only functional but also aesthetically pleasing, making it a great investment.
Contact us
Please feel free to give your inquiry in the form below We will reply you in 24 hours