Glass curtain walls are lightweight aluminum-framed facades housing glass or metal panels. These glazing systems don't support the weight of a roof or floor. Instead, gravity loads and wind resistance transfer from the surface to the building's floor line.
Curtain glass wall are often part of a building envelope or comprises one part of a wall system. Each glazing system requires careful integration with other adjacent structural elements such as wall claddings, roofs, and wall details.
Glass curtain wall building systems an advantage is that natural light can penetrate deeper within the building. The curtain wall façade does not carry any structural load from the building other than its own dead load weight.
The wall transfers lateral wind loads that are incident upon it to the main building structure through connections at floors or columns of the building. A curtain wall is designed to resist air and water infiltration, absorb sway induced by wind and seismic forces acting on the building, withstand wind loads, and support its own dead load weight forces.
Related Information: The global structural 

glass curtain wall

 market will reach 84491 million US dollars in 2026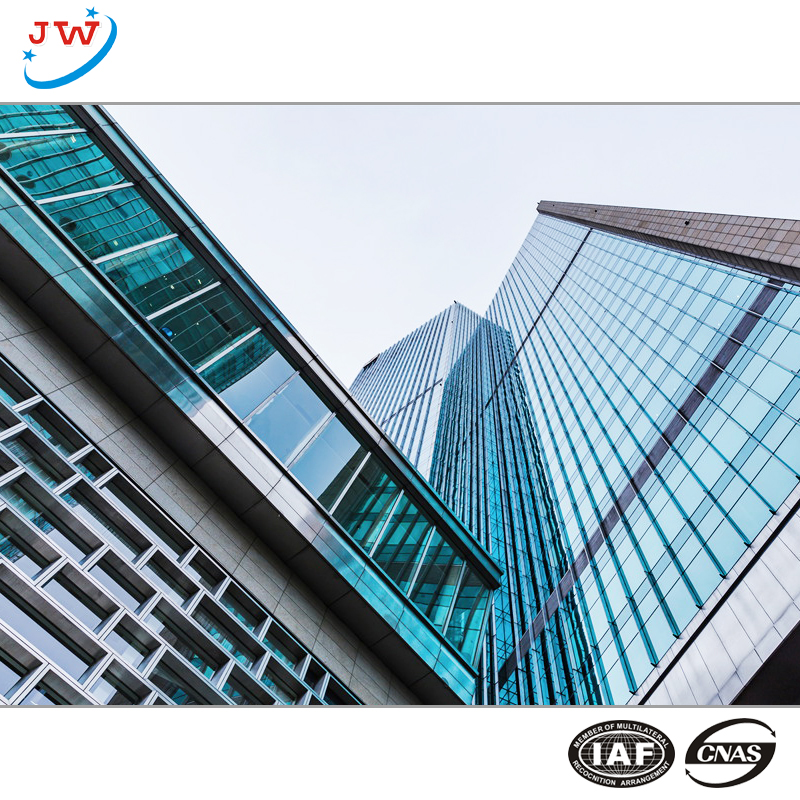 glass curtain wall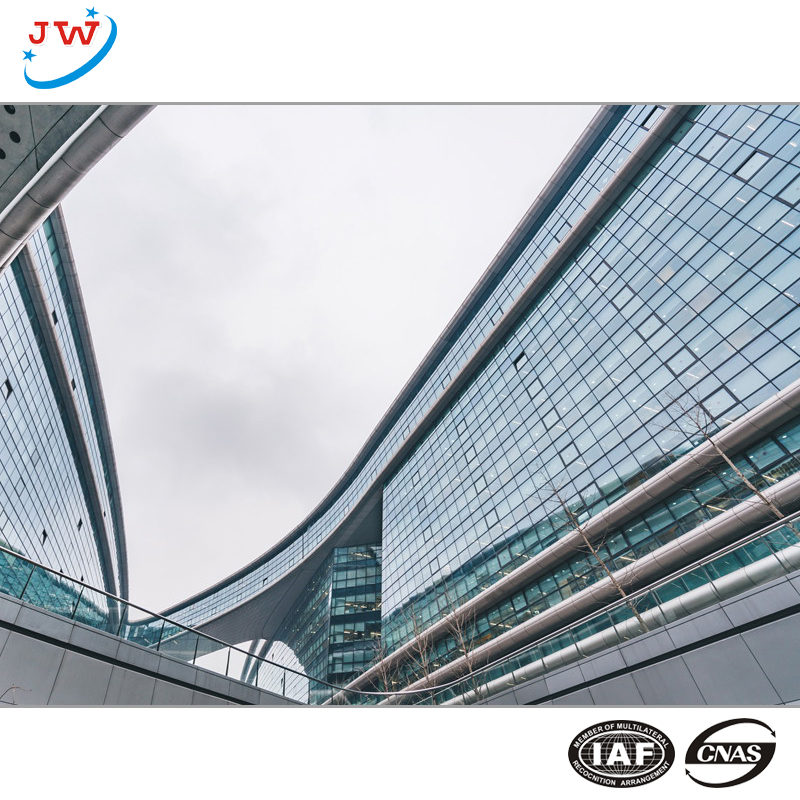 glazing curtain wall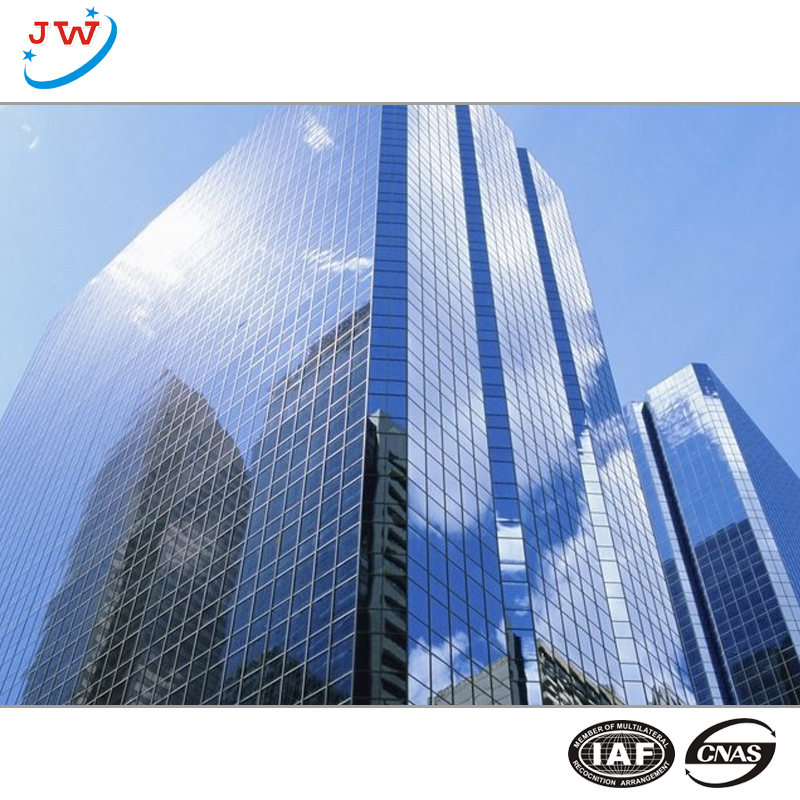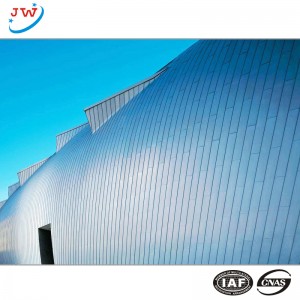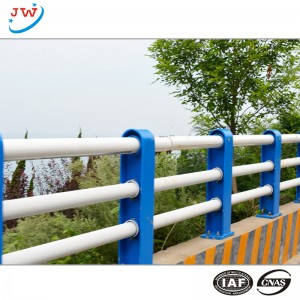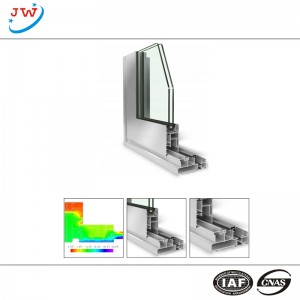 1. Summary of double-layer ventilation Design of Glass Curtain Wall
2. Development trend of Glass Curtain Wall
3. Summary of fluorocarbon coating process for building curtain wall 
4. A brief introduction to the structure of five major glass curtain walls
5. Construction scheme of all-glass curtain wall