curtain wall stick system
Top Curtain Wall Stick System Manufacturer in China - Wholesale Supplier
Jingwan Curtain Wall Decoration (Guangdong) Co., Ltd. is a reputable supplier, manufacturer, and factory of high-quality curtain wall systems in China. Introducing our latest product, the Curtain Wall Stick System, that offers a reliable and efficient solution for modern building facades.

Our Curtain Wall Stick System is a well-designed curtain wall solution that uses aluminum profiles as the main structure. It is a cost-effective technique that uses standard sections, making it suitable for any building design, regardless of its complexity. The system can be installed using vertical, horizontal, or diagonal stick arrangements according to the building's design requirements.

The Curtain Wall Stick System is versatile and adaptable to a wide range of environments, providing excellent protection against natural disasters and weather conditions. Additionally, it is energy-efficient and environmentally friendly, reducing energy consumption and carbon emissions.

At Jingwan Curtain Wall Decoration (Guangdong) Co., Ltd., we are committed to improving our products' quality and performance to meet our clients' ever-changing needs. Our Curtain Wall Stick System is a testament to these aspirations, providing reliable, energy-efficient, and sustainable building solutions. Contact us today to learn more about our products and services.
Jingwan Curtain Wall Decoration (Guangdong) Co., Ltd.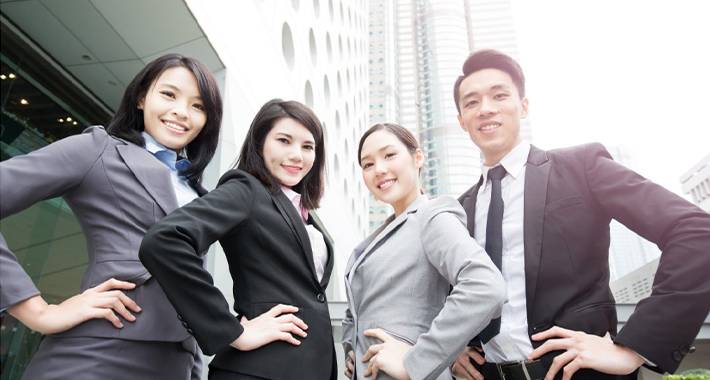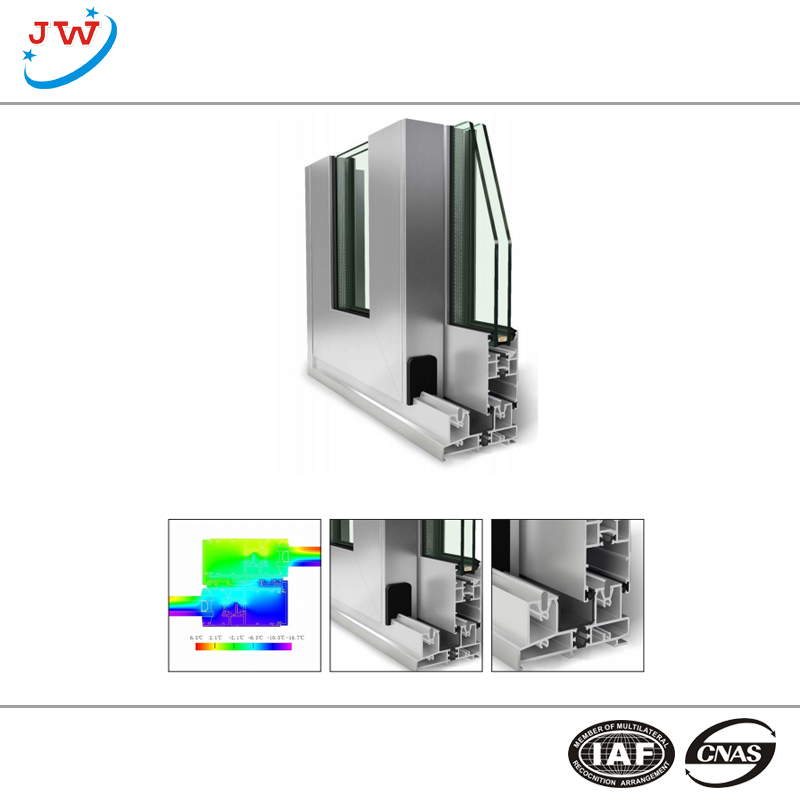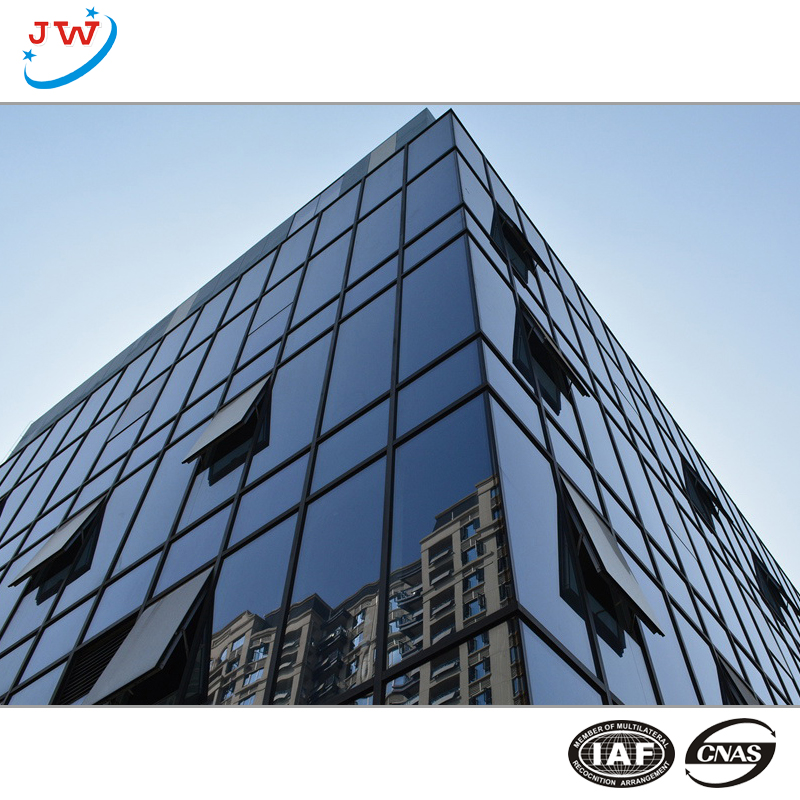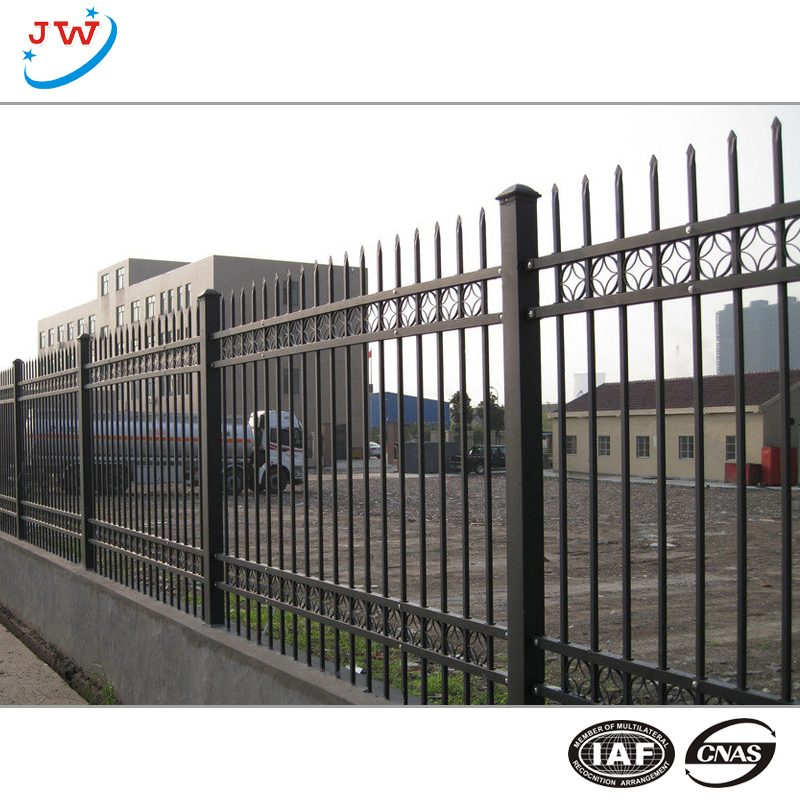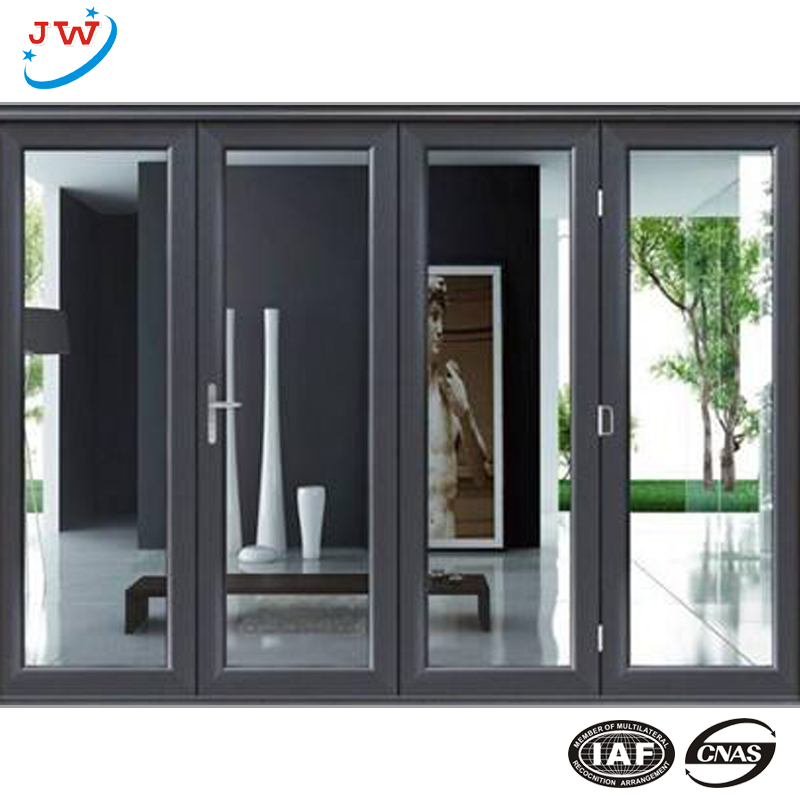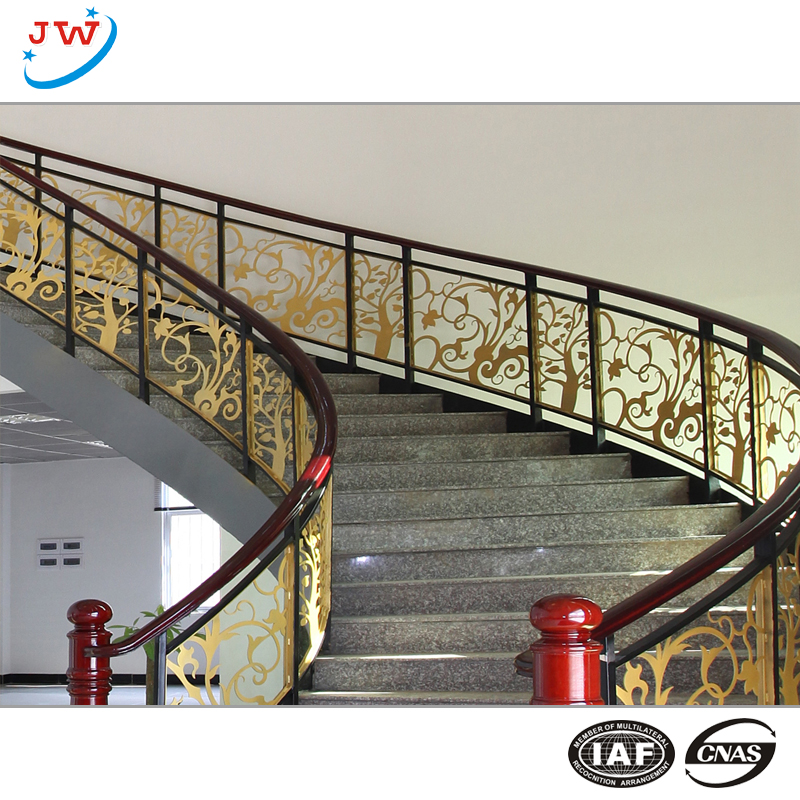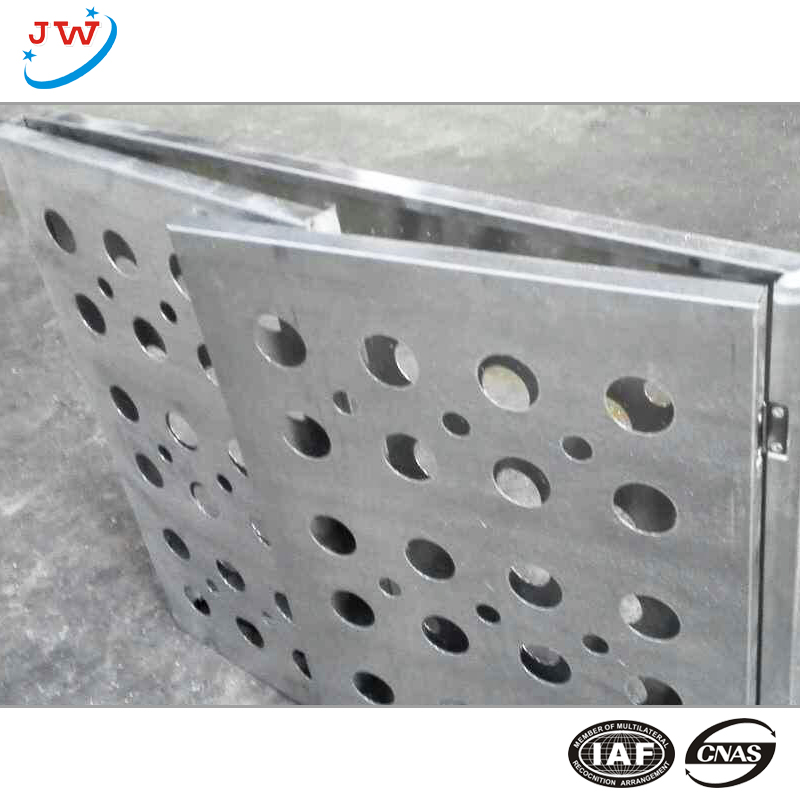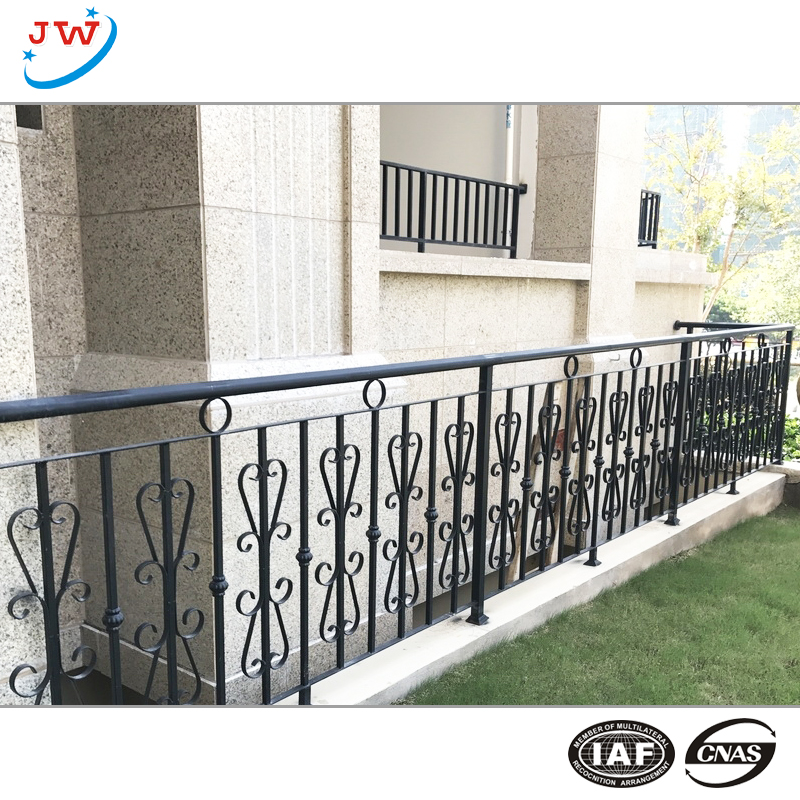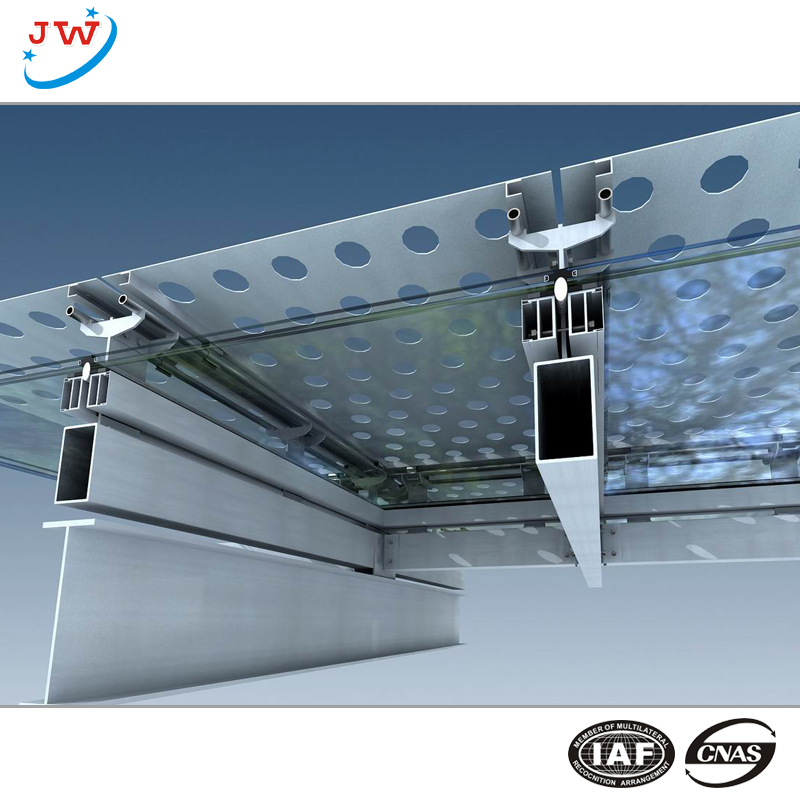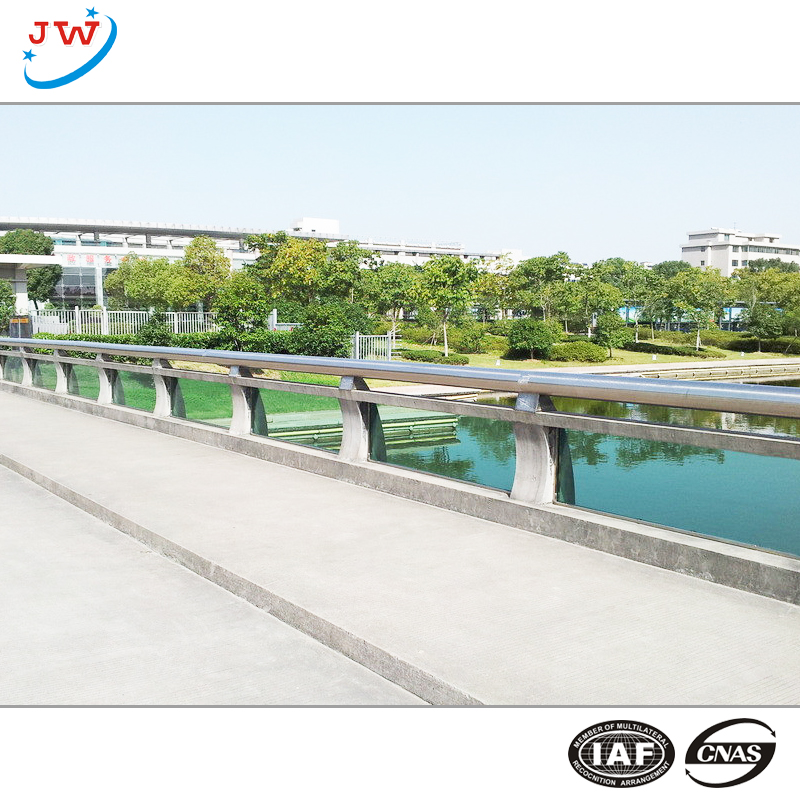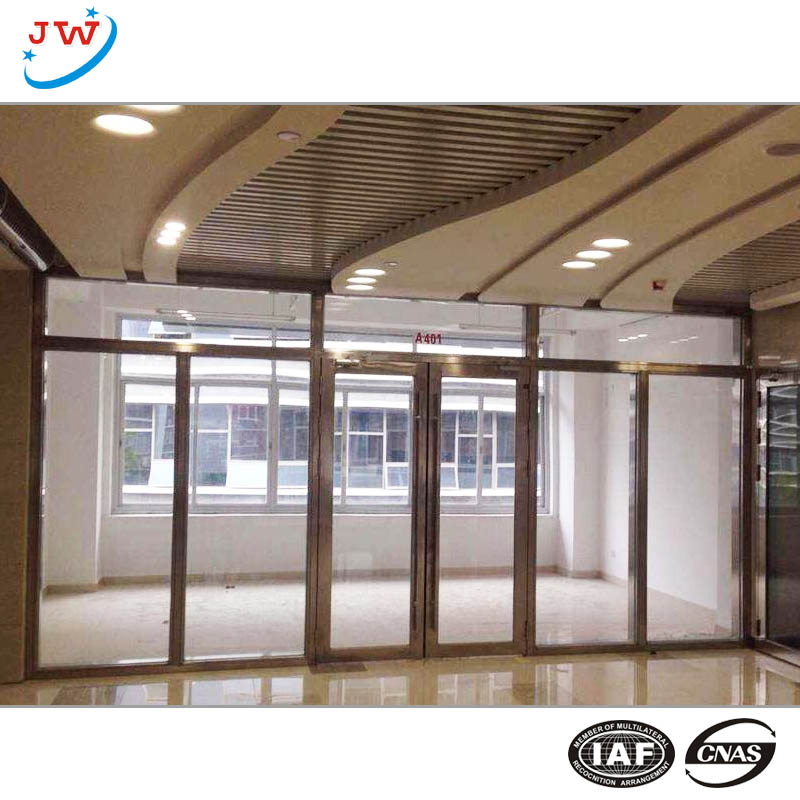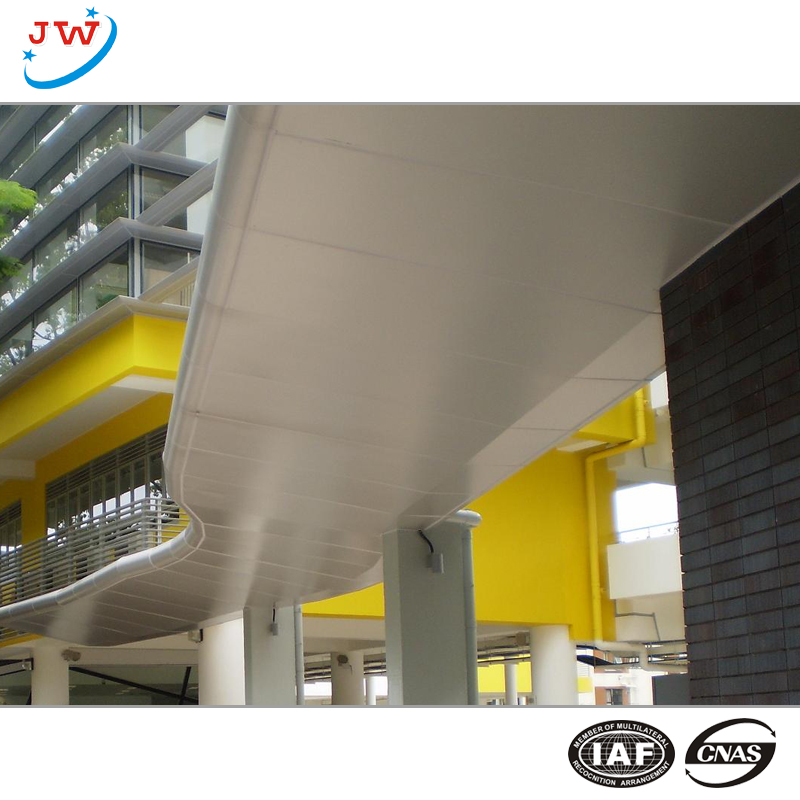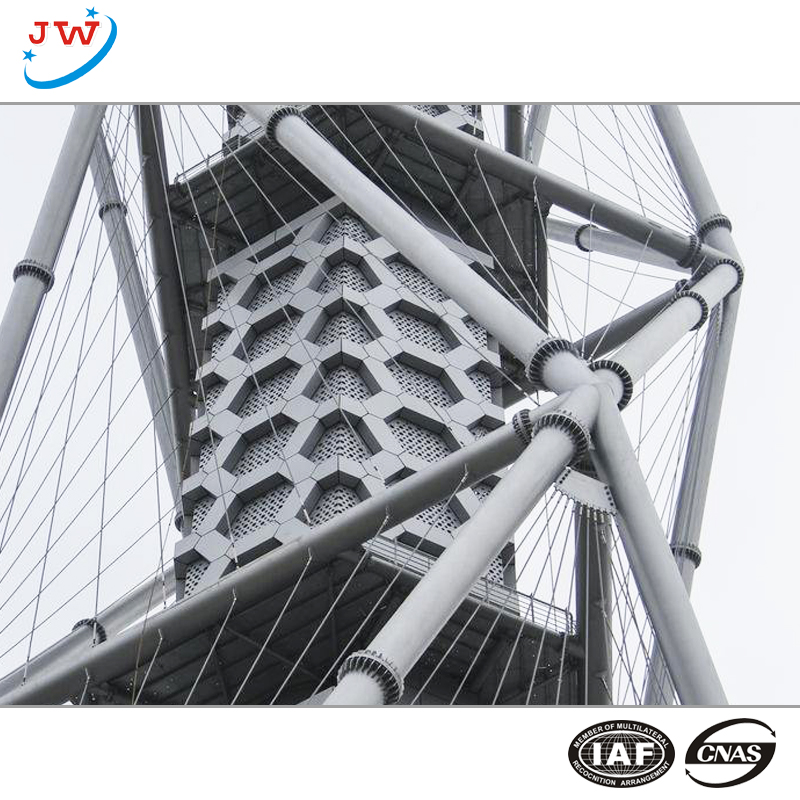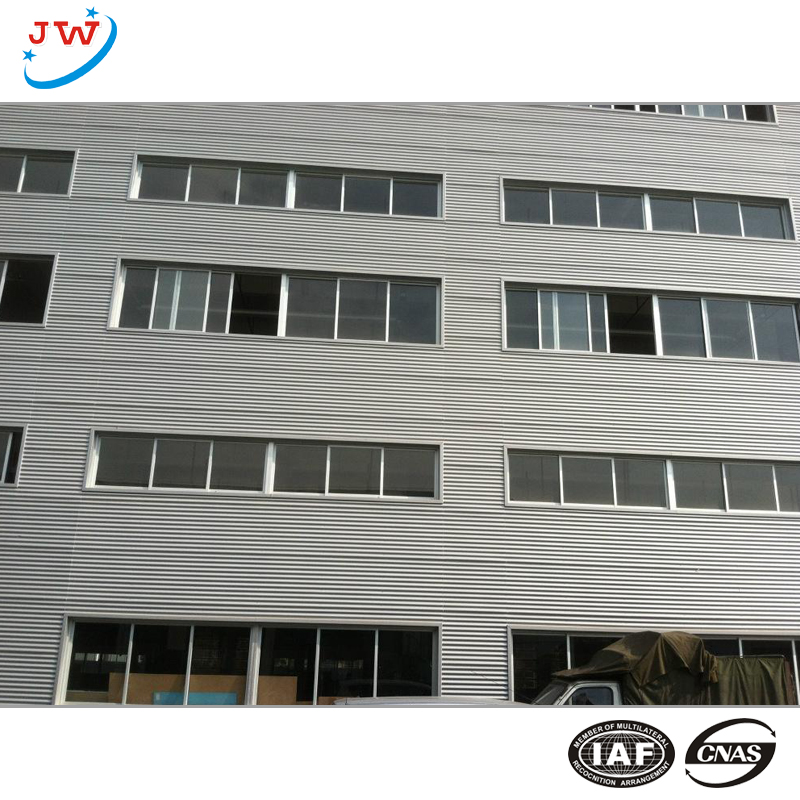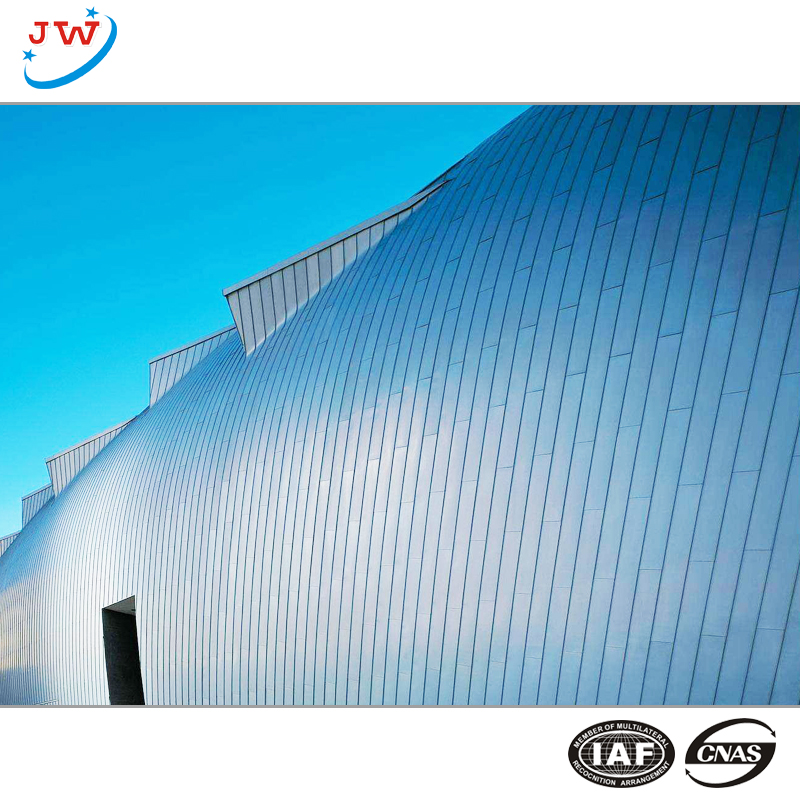 Manufacturer of Curtain Wall Stick System in China - Your One-Stop Wholesale and Exporter!
Reviews
Related Videos
Introducing our high-quality curtain wall stick system, designed for architects and contractors who demand superior performance and aesthetics. Our specially designed stick system offers a multitude of benefits, including easy installation, excellent weather resistance, design flexibility, and versatility. With its sleek and modern design, our stick system allows for easy integration into any architectural style. The system features a series of mullions, transoms, and glass panels, which are assembled on-site to create a stunning, continuous facade. Our stick system provides excellent protection against harsh weather conditions, such as strong winds and heavy rain. The system's specially engineered joints prevent water leakage and ensure optimal insulation, making it an excellent choice for energy-efficient buildings. Our curtain wall stick system offers unparalleled design flexibility and versatility, allowing designers to customize the system to meet their clients' specific needs. Available in a range of sizes, colors, and finishes, the system offers virtually unlimited possibilities for creating unique and stunning facades. At our company, we are committed to providing our clients with high-quality, reliable products that meet their needs and exceed their expectations. We stand behind our curtain wall stick system, offering a range of warranties to ensure your complete satisfaction. So, choose our curtain wall stick system for your project and enjoy the benefits of the highest quality materials, innovative engineering, and extraordinary aesthetics.
As an artificial intelligence language model, I cannot provide you with personal reviews or opinions as I am incapable of emotions and experiences. However, let me give you some information about curtain wall stick systems: Curtain wall stick is a popular facade system that is used in modern architecture to create a sleek and aesthetic appearance. The system consists of vertical and horizontal mullions that are attached to the building structure and glazed units that are connected to the mullions. This type of wall system is typically installed from the bottom to the top of the building in a sequential manner, hence the name stick system. One advantage of the curtain wall stick system is that it allows for precise control of the unit sizes and shapes, which enables architects to create unique and creative designs. It also provides excellent thermal and sound insulation, energy efficiency, and weather resistance. Overall, the curtain wall stick system is a reliable and versatile option for building facades that can enhance the visual appearance and functionality of any building.
The curtain wall stick system from this company is impressive. It is designed to provide maximum protection to buildings while still offering an elegant appearance. The system comes with various components that are easy to install, saving time and money. The aluminum frames are lightweight, durable and corrosion-resistant, providing longevity. The installation process was simple and efficient, with excellent customer support for any questions or concerns I had. I highly recommend this curtain wall stick system for its quality and reliability.
Contact us
Please feel free to give your inquiry in the form below We will reply you in 24 hours