JINWAN offers a wealth of experience delivering custom stainless steel guardrail – architectural systems that add beauty to any space.
Stainless steel handrail/railings design advantage
1、Nice looking stainless steel balustrade. Stainless steel balustrade of SS304 material or SS316 material.
2、Application: stainless steel balustrade on ramp, stair, balcony, deck, terrace etc.
3、Customers' special designs of stainless steel balustrade available, our factory make your idea come true.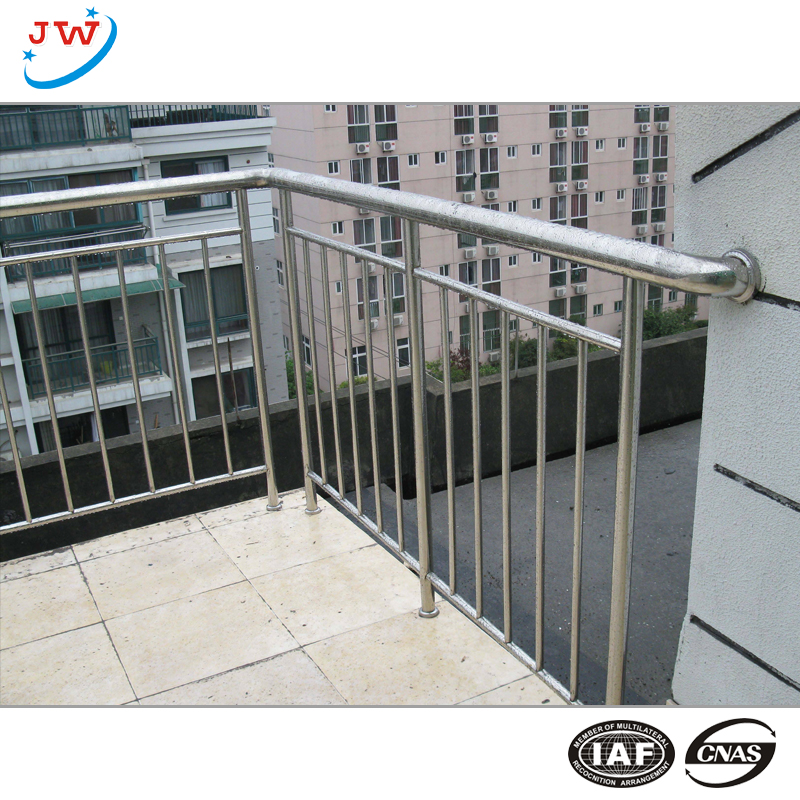 Stainless steel guardrail