Stainless steel railing provide maintenance free living and additional safety for your outdoor living space.
Stainless steel railing are comprised of and stainless steel that require no painting or waterproofing for a lifetime of use.
Since all materials are pre-fabricated for each individual deck, installation is quick and easy.
Our product range includes a wide range of stainless steel railing, designer stainless steel railing, stylish stainless steel railing, glass stainless steel railing, modular stainless steel railing and stainless steel glass railing.
Why Use Stainless steel Railing?
Durability
In order to create a strong railing, it must have a strong foundation.
Stainless steel railings use handrail brackets that are strong and durable for support.
A stainless steel railing systems are also reliable because stainless steel is resistant to rust as well as corrosion.
Security
Using stainless steel railing is the perfect way to protect those possible fall danger zones.
You can never go wrong with using stainless steel railings .
They are proven to be effective and reliable when it comes to security and protection.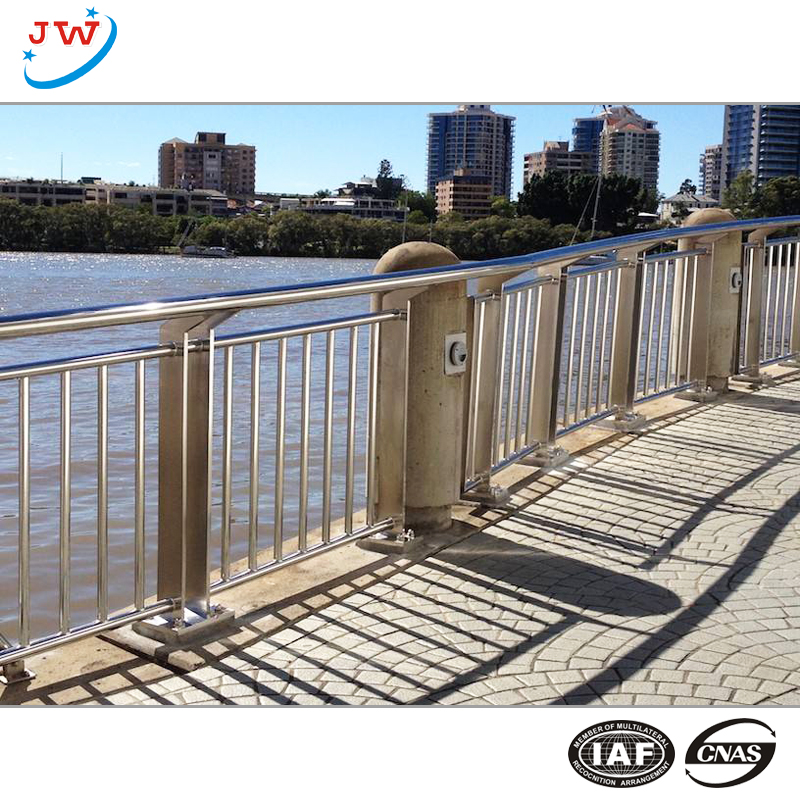 Stainless steel Railing