Stainless Steel Net Manufacturer - High-Quality, Durable & Affordable
Jingwan Curtain Wall Decoration (Guangdong) Co., Ltd. is a leading supplier, manufacturer, and factory of premium quality Stainless Steel Net in China. Our product is made of high-quality stainless steel wires that are meticulously woven to form a strong and durable mesh. It is suitable for various applications, including security, fence, decoration, and filtration.

The Stainless Steel Net offers excellent strength, corrosion resistance, and durability, making it perfect for harsh environments and high-traffic areas. It is also easy to clean, maintain, and install. Additionally, our product comes in various sizes, shapes, and patterns that provide endless design possibilities for architects, designers, and contractors.

At Jingwan Curtain Wall Decoration (Guangdong) Co., Ltd., we pride ourselves on providing our customers with high-quality products, competitive prices, and exceptional service. With our extensive experience and expertise, we are confident that we can meet all your Stainless Steel Net requirements. Contact us today to learn more about our product and services.
Jingwan Curtain Wall Decoration (Guangdong) Co., Ltd.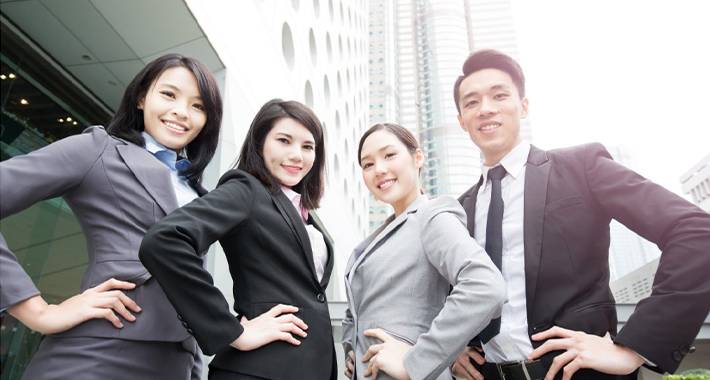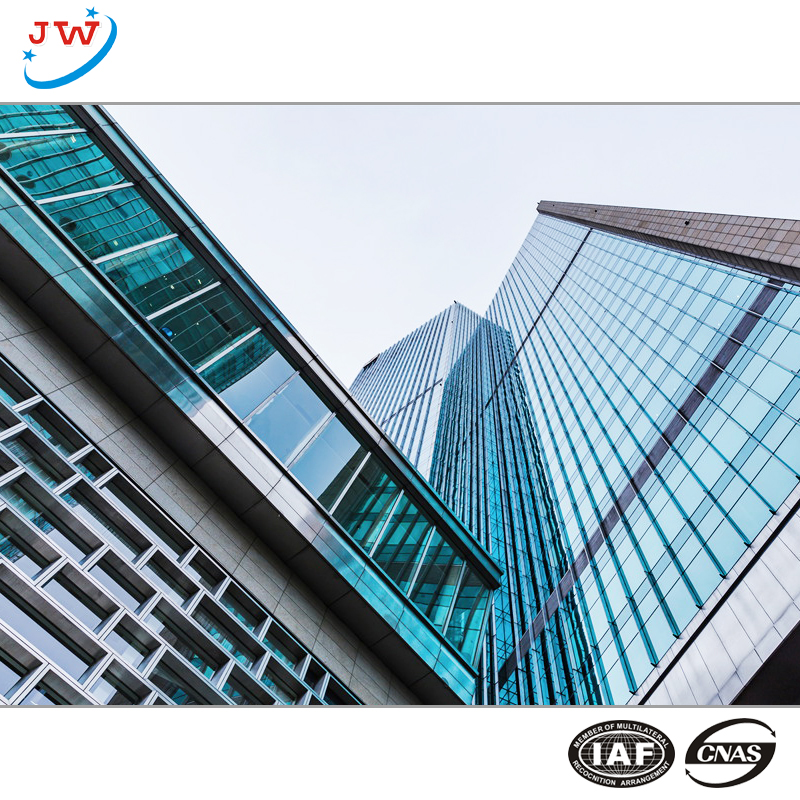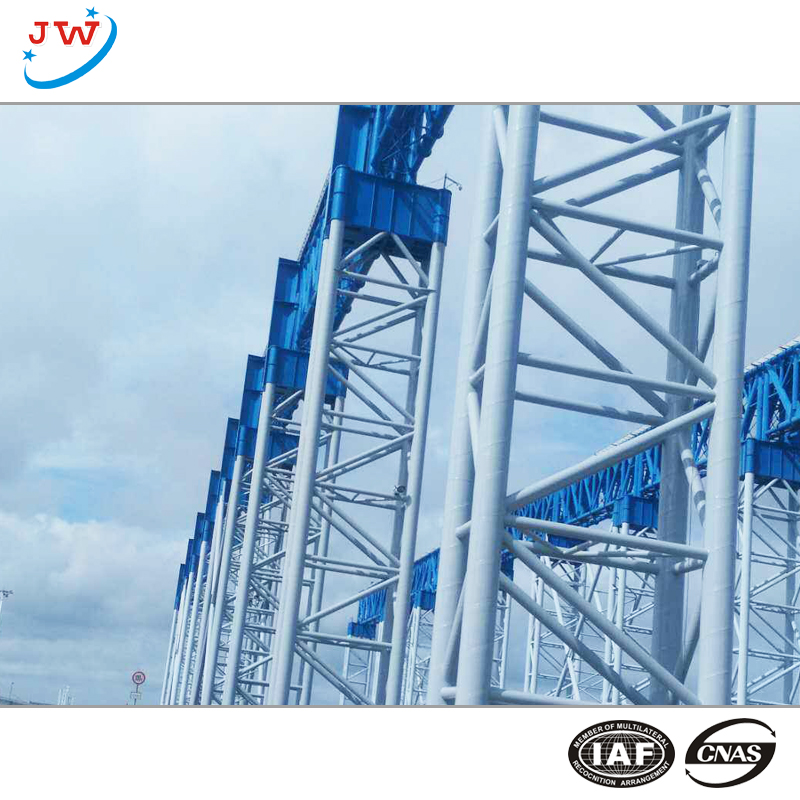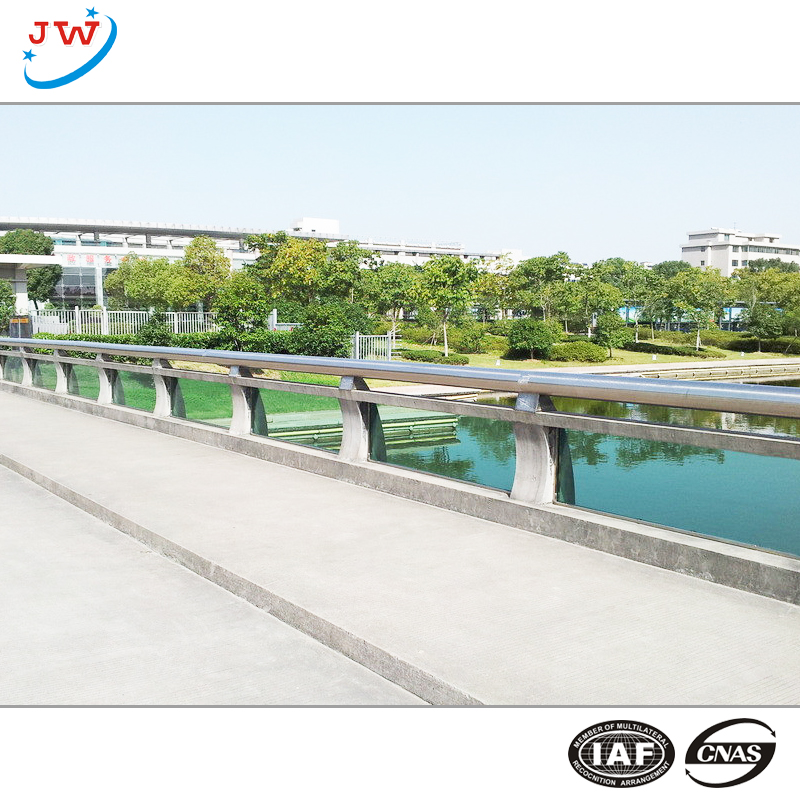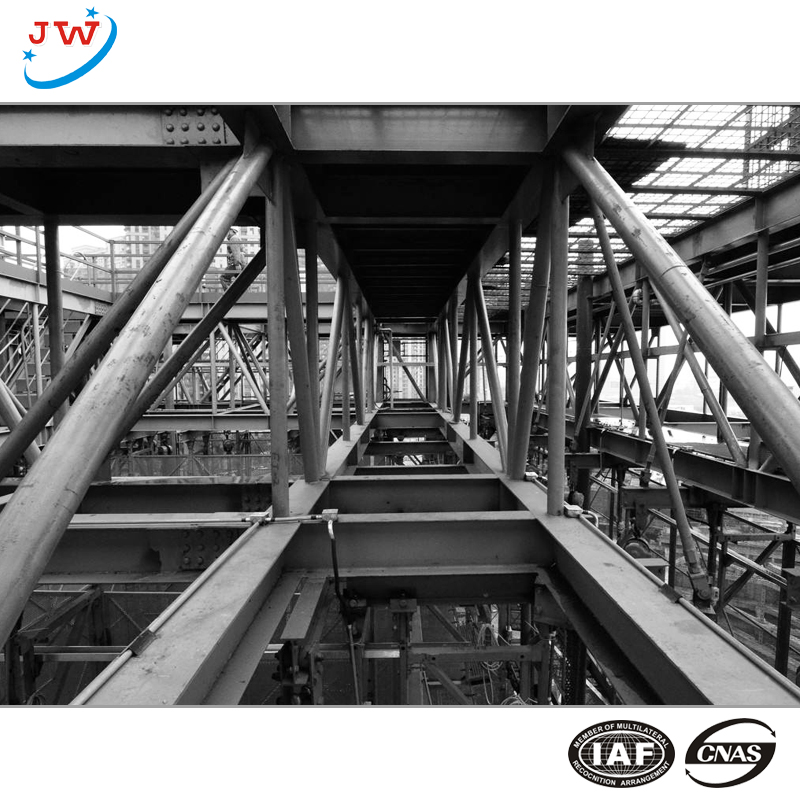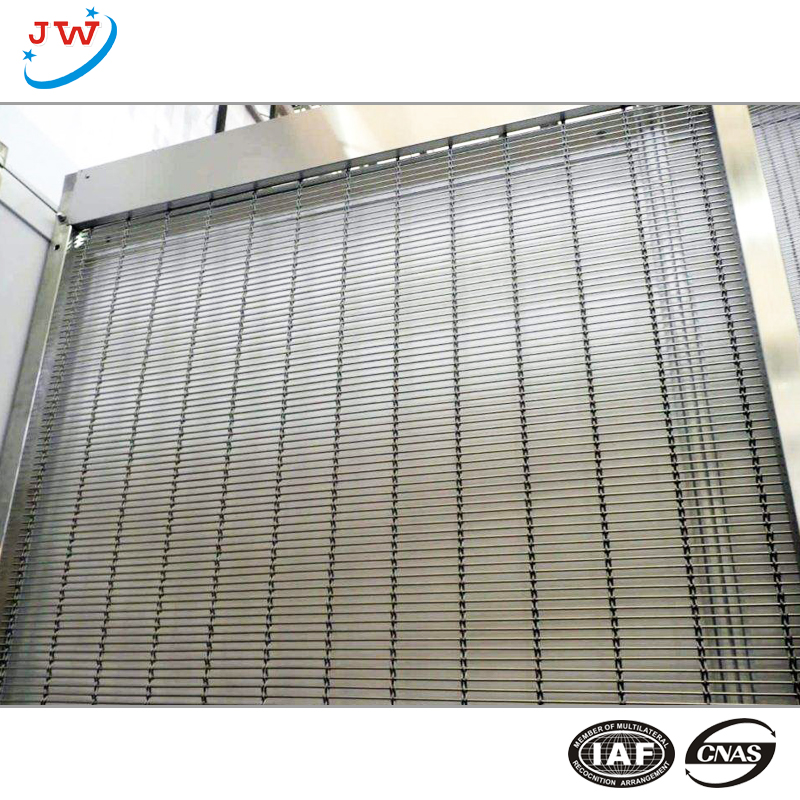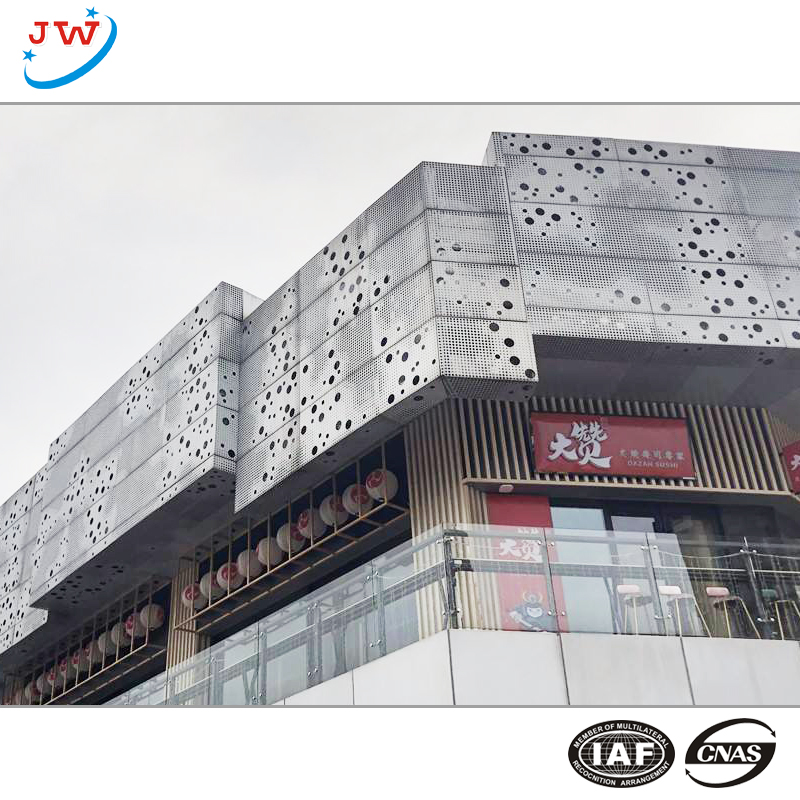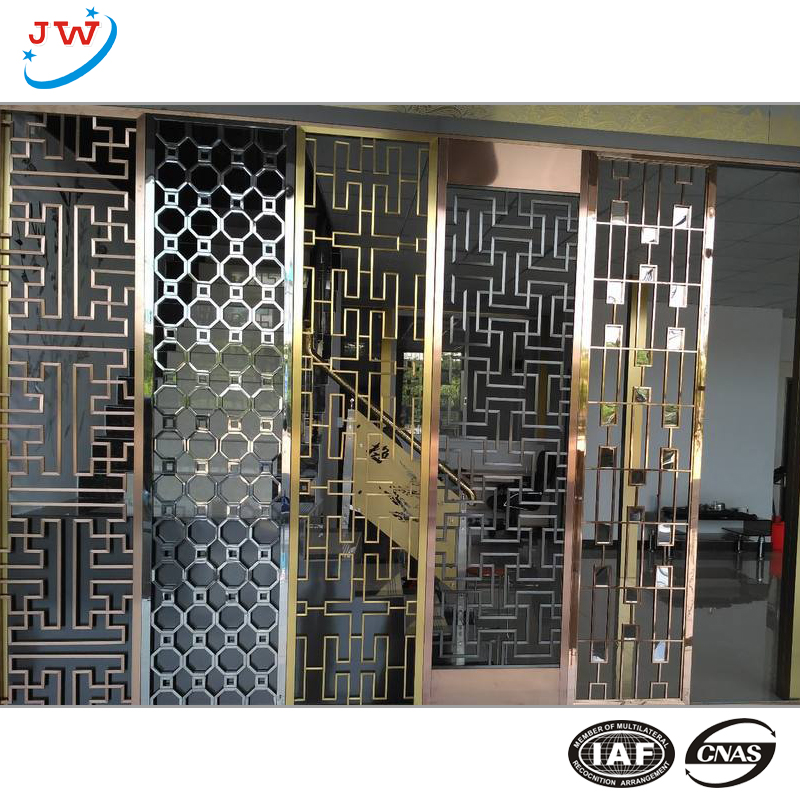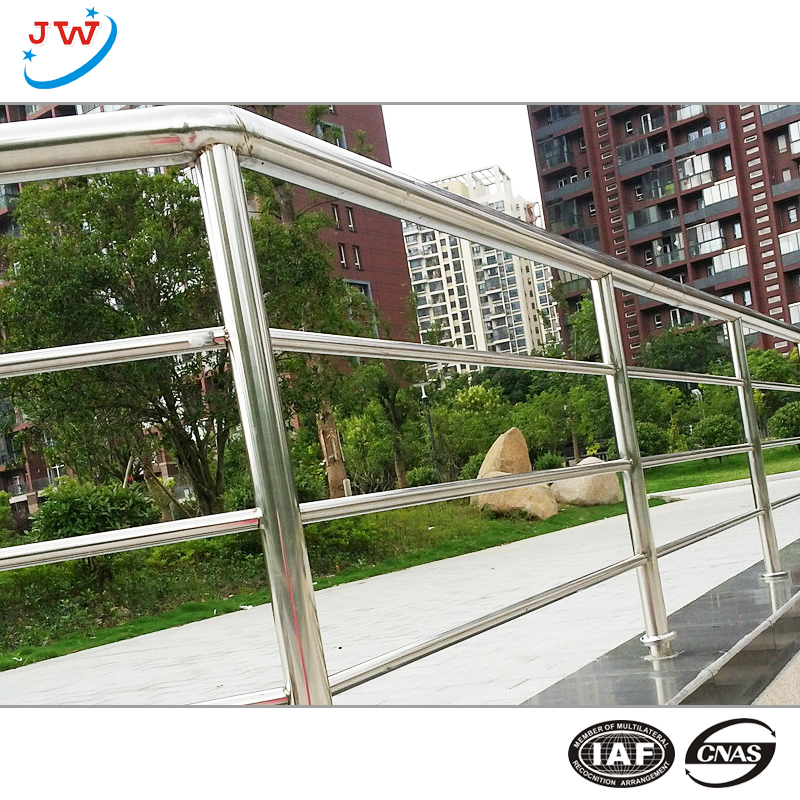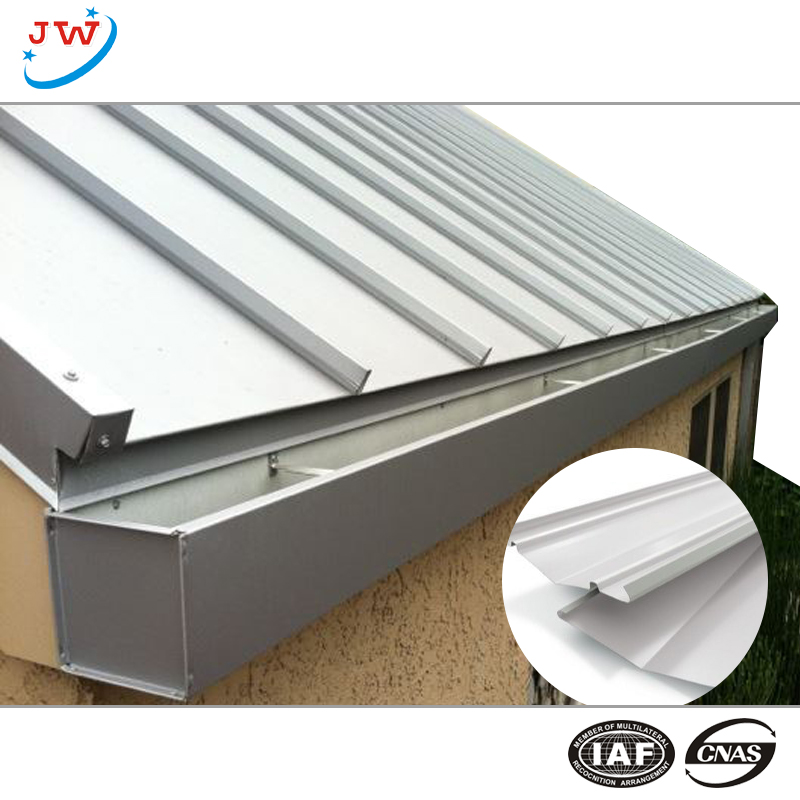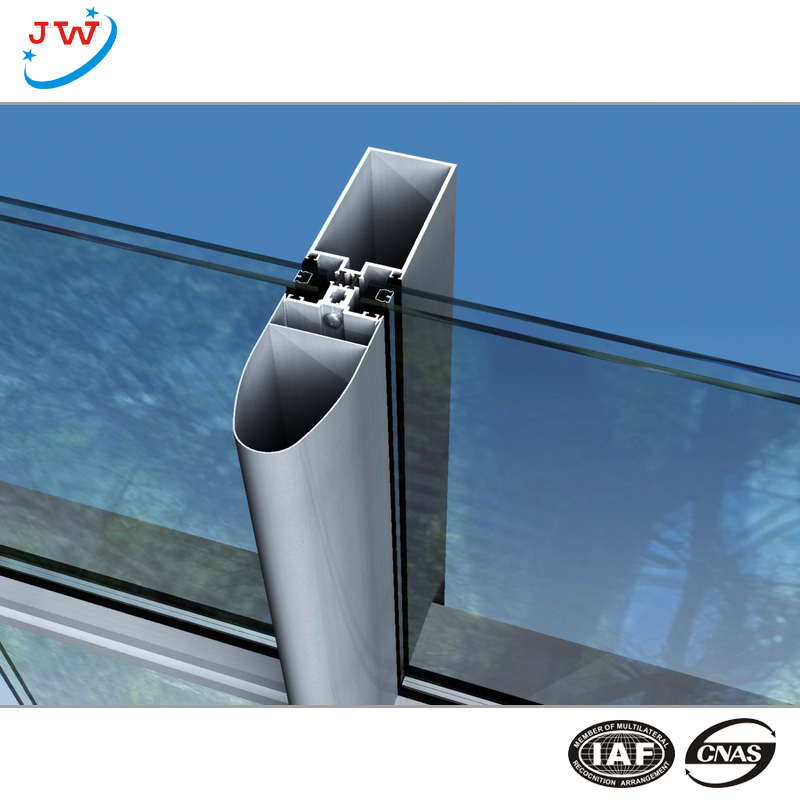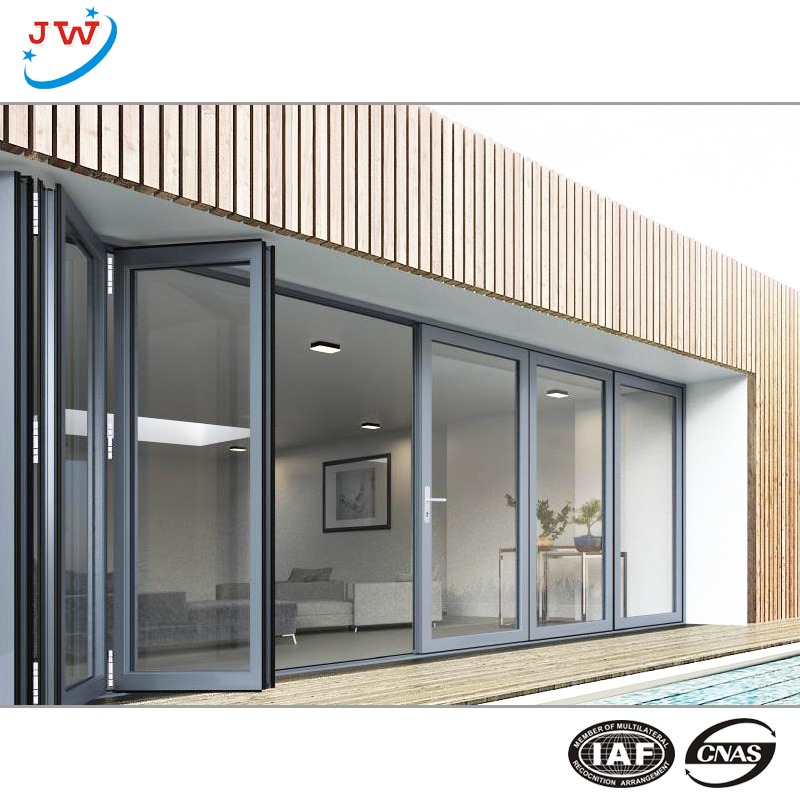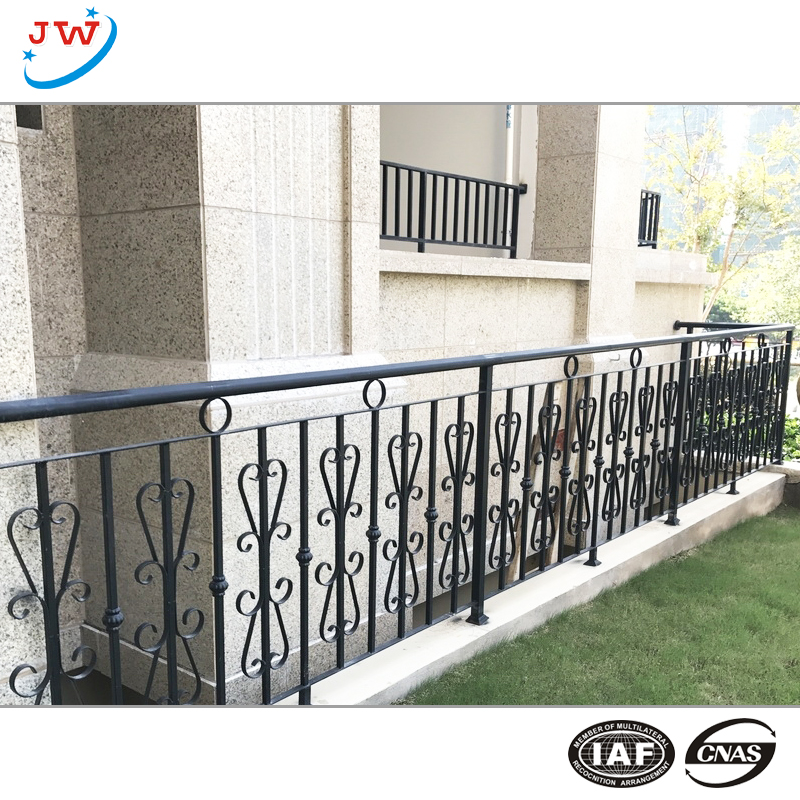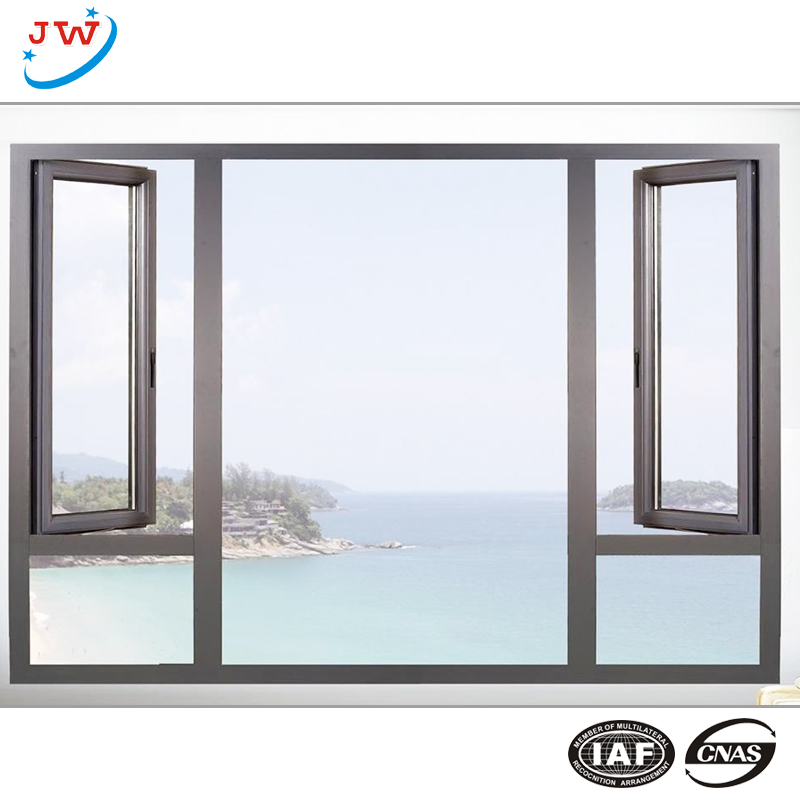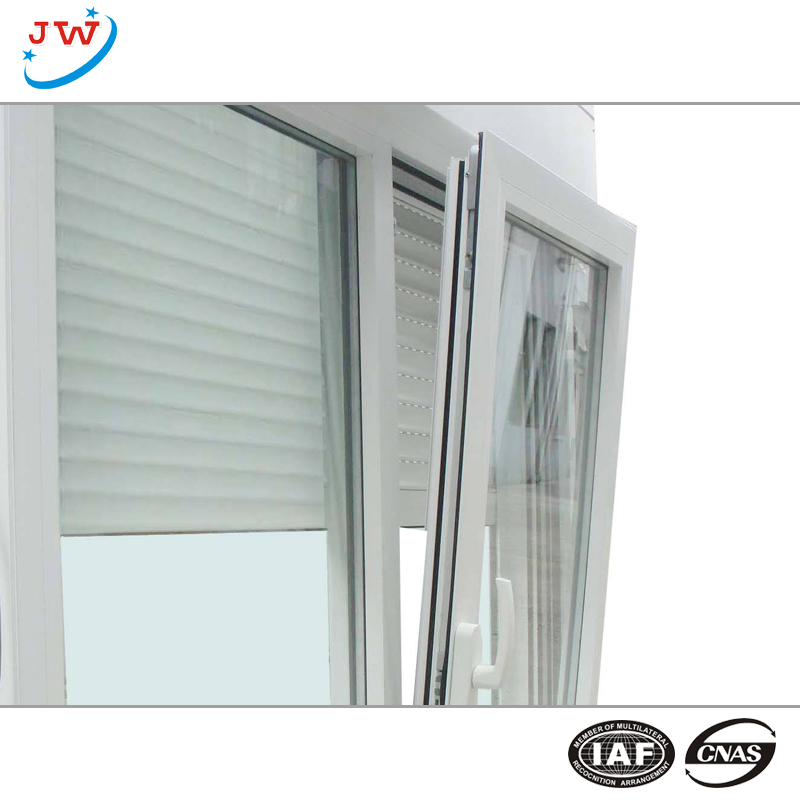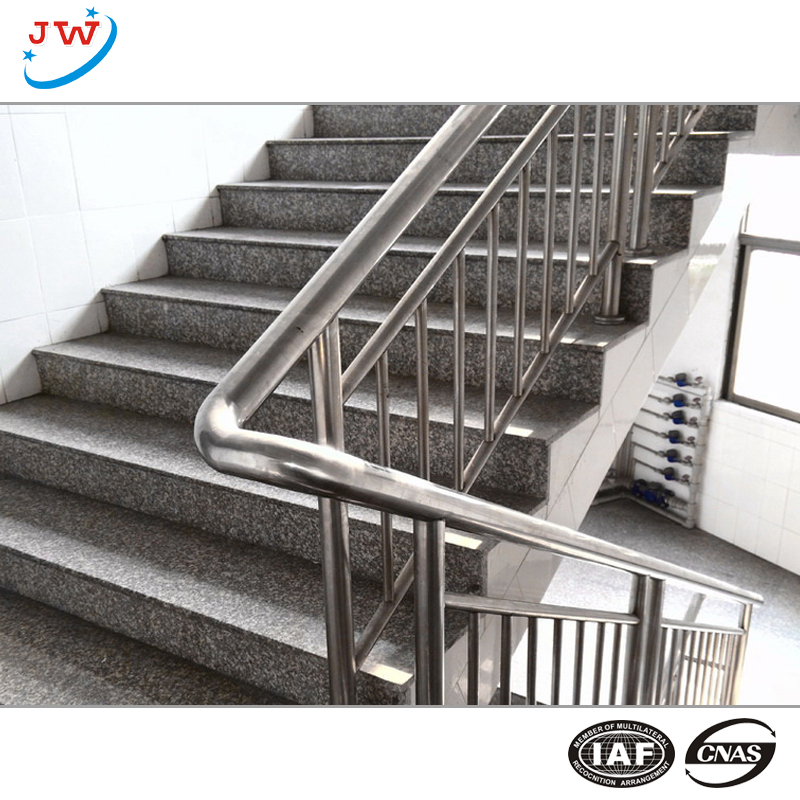 Top-Quality Stainless Steel Net Manufacturer and Exporter in China
Reviews
Related Videos
Introducing our top-quality Stainless Steel Net, the perfect solution for all your screening and filtering needs. Made from premium quality stainless steel, our net is highly durable, and corrosion-resistant, guaranteeing long-lasting usage for a wide array of applications. Our Stainless Steel Net is manufactured with the utmost precision and expertise, resulting in a flawless finish and uniform aperture size. The net's robust and sturdy construction ensures that it can withstand adverse conditions, making it ideal for use in industrial, commercial and domestic settings. Our net is immensely versatile and can be tailored to meet your specific needs and requirements. Whether you need a fine-mesh net for filtering liquids or a larger aperture for screening larger particles, we can provide the perfect solution for you. Installation of our net is also a breeze, and we can provide you with the necessary accessories to ensure ease and convenience. Our Stainless Steel Net is an excellent investment for anyone looking for high-quality screening and filtering materials that will last a lifetime. With our dedication to quality and precision, we guarantee that you will be satisfied with our products. Order now and experience the best Stainless Steel Net on the market!
The stainless steel net is an excellent product for anyone looking for a durable and versatile mesh for various applications. This kind of material is ideal for outdoor use because it is rust-resistant and can withstand harsh weather conditions. It is also easy to clean and maintain, making it the perfect choice for commercial or household use. The size of the mesh can be customized to fit any requirement, making it ideal for applications such as filtration, sieving, and straining. Additionally, the stainless steel construction means that it is strong and sturdy, making it safe and reliable for long term use. Overall, the stainless steel net is an excellent choice for those looking for high-quality mesh material for both indoor and outdoor applications.
I recently purchased a stainless steel net for my kitchen and it has quickly become one of my favorite accessories. The net is made of high-quality stainless steel, which makes it durable and easy to clean. The mesh is also tight enough to keep smaller items from falling through, while still allowing air to circulate for even cooking. I've used it for everything from roasting vegetables to baking bread, and it always delivers perfect results. Overall, I highly recommend this stainless steel net to anyone looking for a versatile and reliable kitchen tool.
Contact us
Please feel free to give your inquiry in the form below We will reply you in 24 hours