Aluminum Alloy Door Manufacturer in China
Jingwan Curtain Wall Decoration (Guangdong) Co., Ltd. is a leading supplier, manufacturer, and factory in China for the production of high-quality aluminum alloy doors. Our doors are crafted with premium materials to bring you exceptional durability and strength. We offer a wide range of aluminum alloy doors that come in various colors, finishes, sizes, and styles. Our doors are perfect for commercial or residential buildings, providing a sophisticated and modern appearance.

Our aluminum alloy doors are designed with enhanced security features, providing a safe and secure environment for your home or business. They are also energy-efficient, with superior insulation properties that help maintain an ideal temperature within your premises. Installation is hassle-free, and our doors come with easy-to-follow instructions for your convenience.

Choose Jingwan Curtain Wall Decoration (Guangdong) Co., Ltd. to cater to all your aluminum alloy door needs. Contact us today to request a quote or to find out more about our range of doors. We are committed to providing you with high-quality products and excellent customer service.
Jingwan Curtain Wall Decoration (Guangdong) Co., Ltd.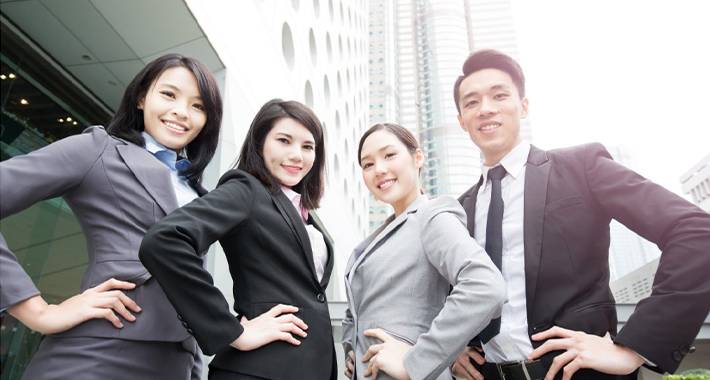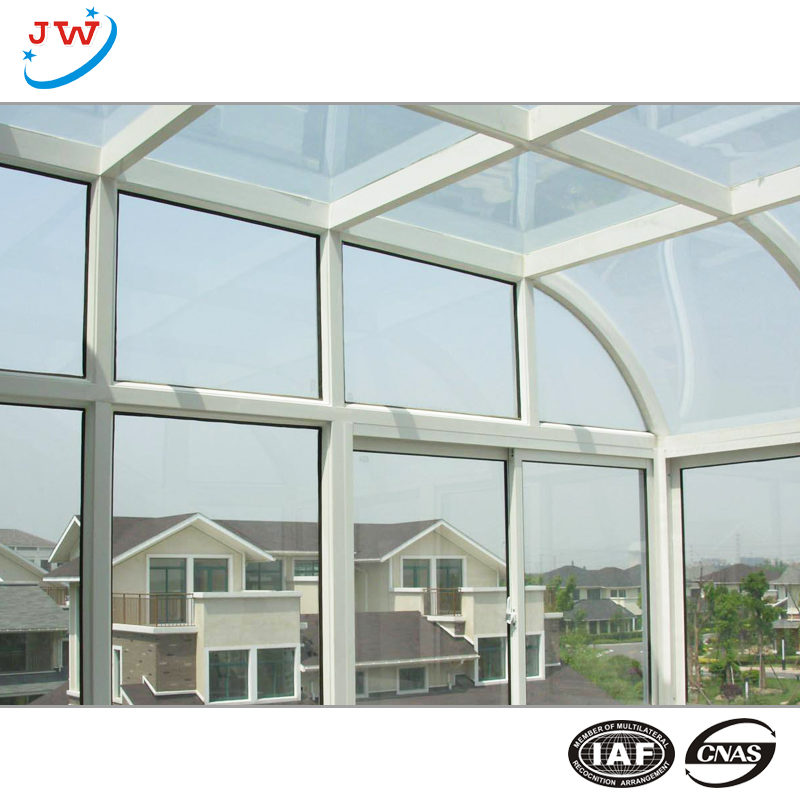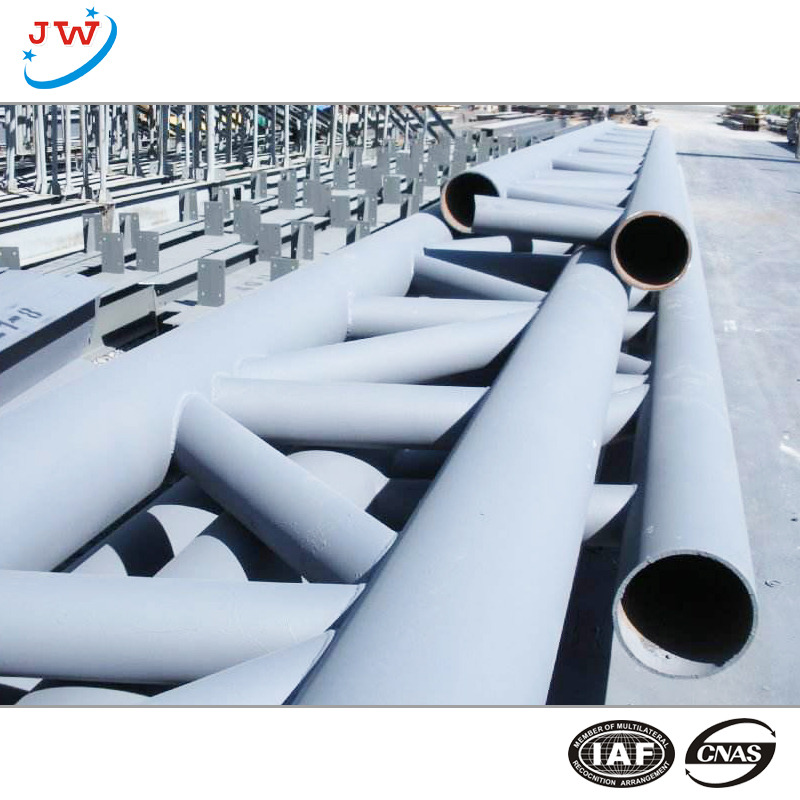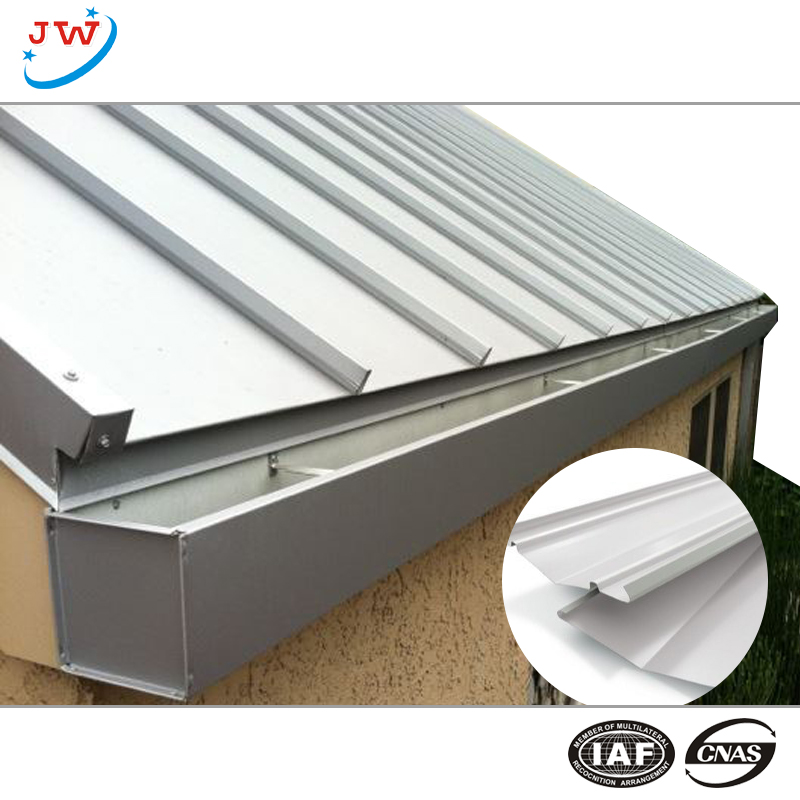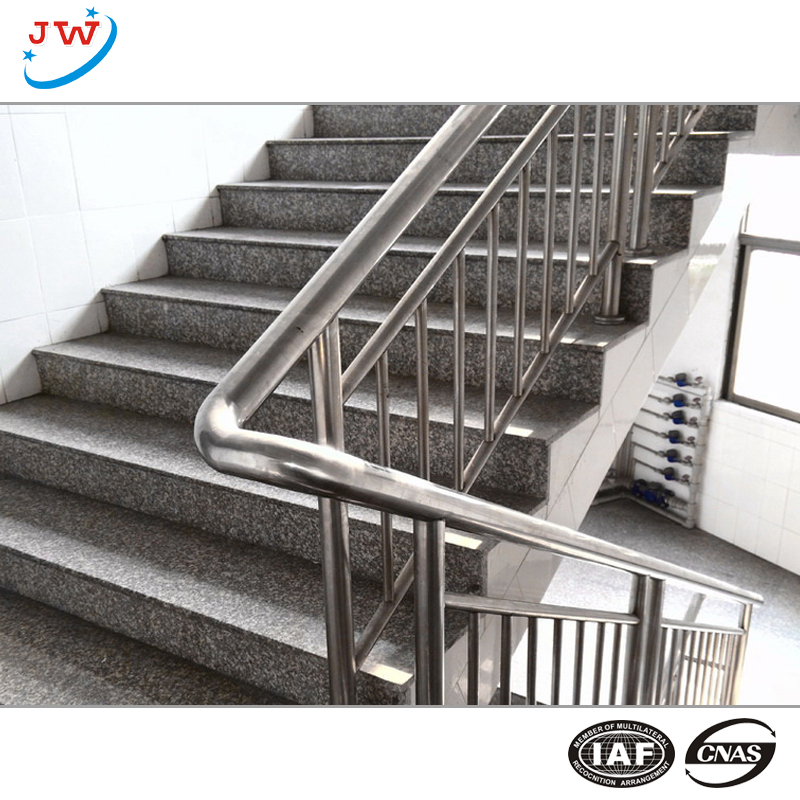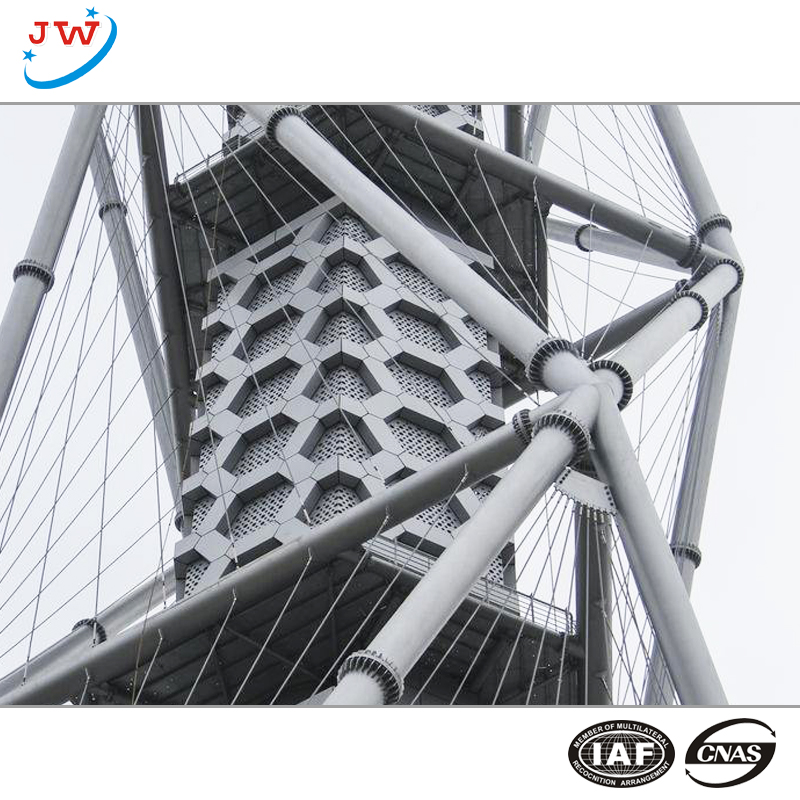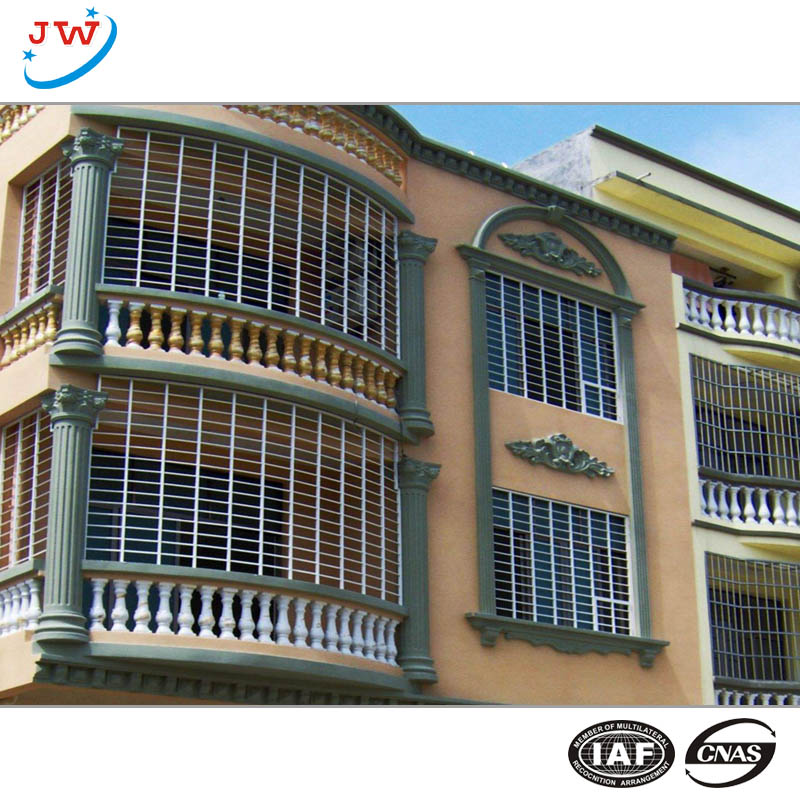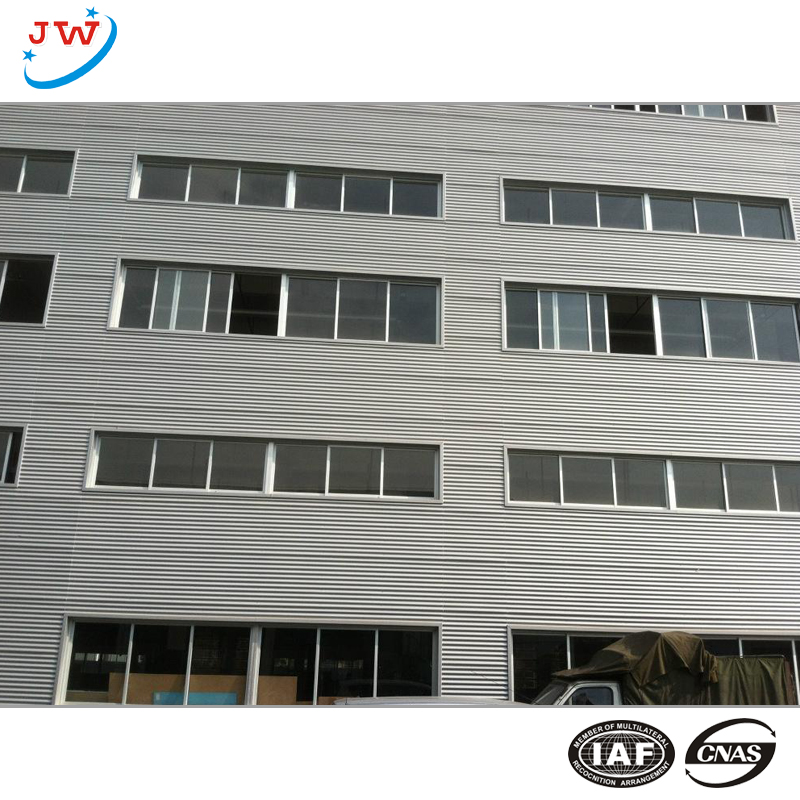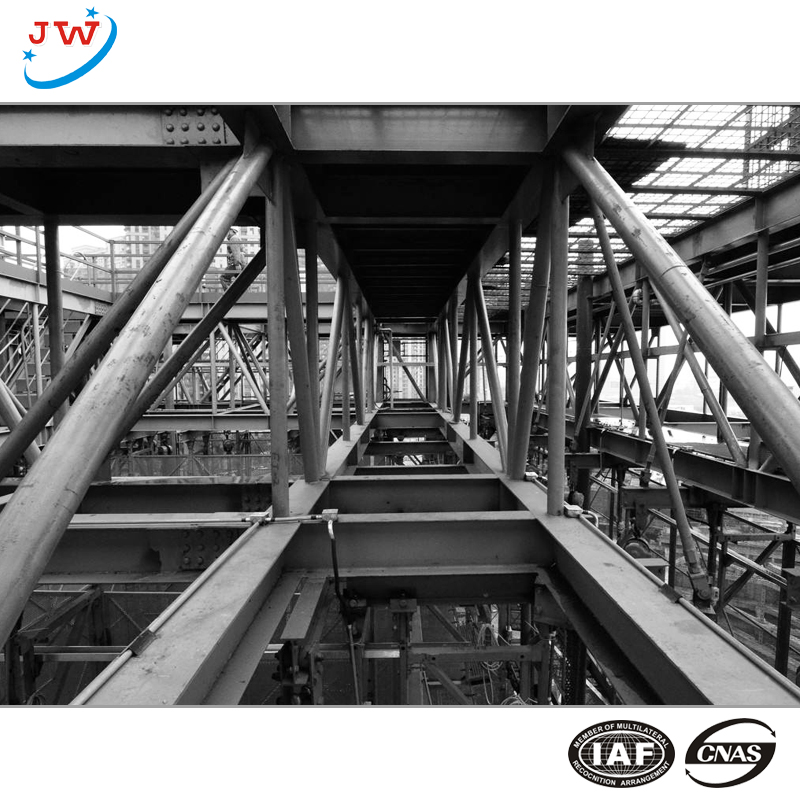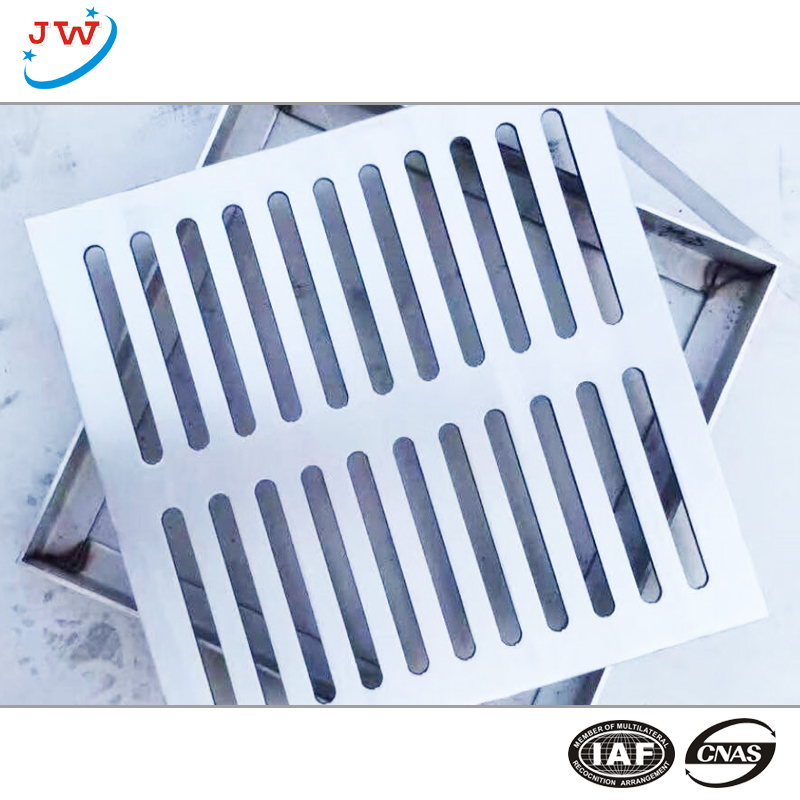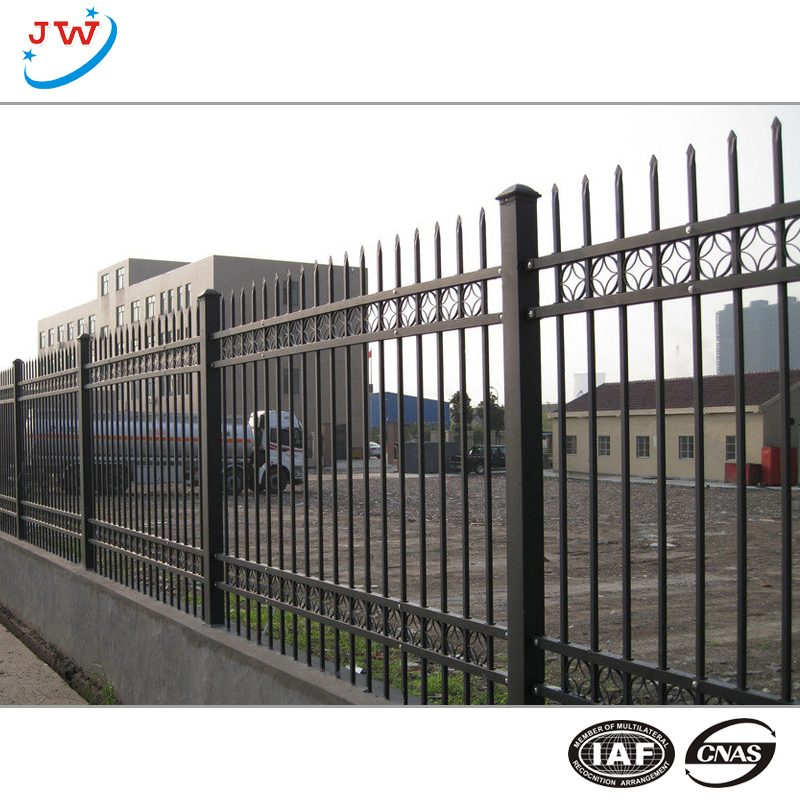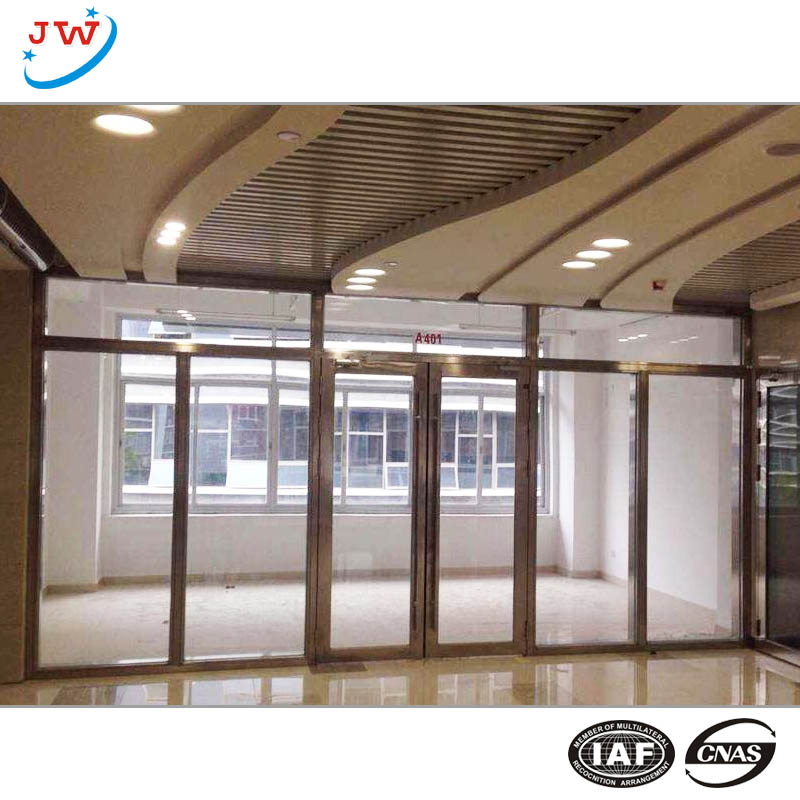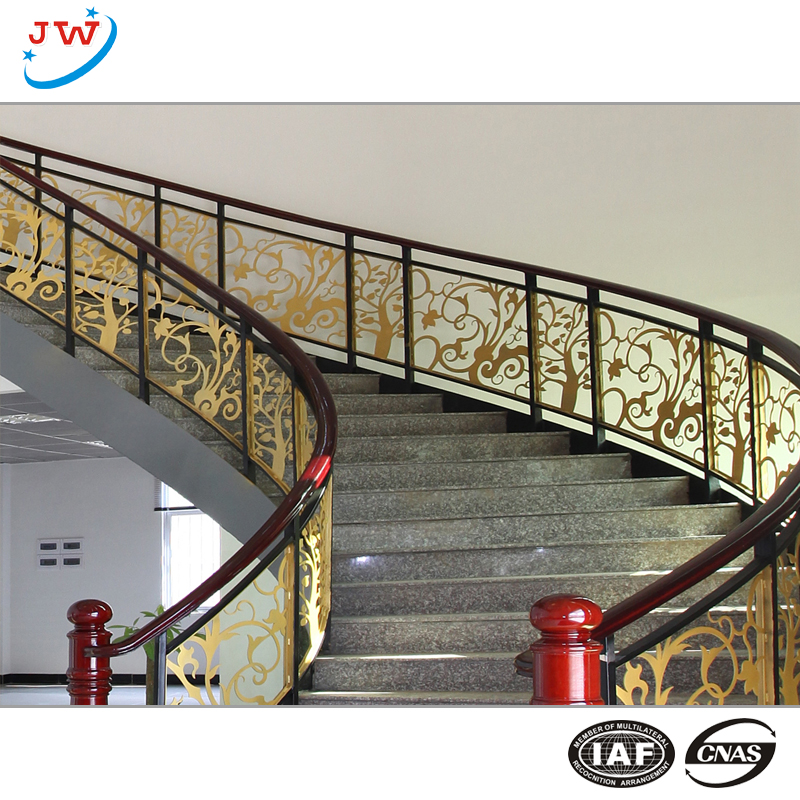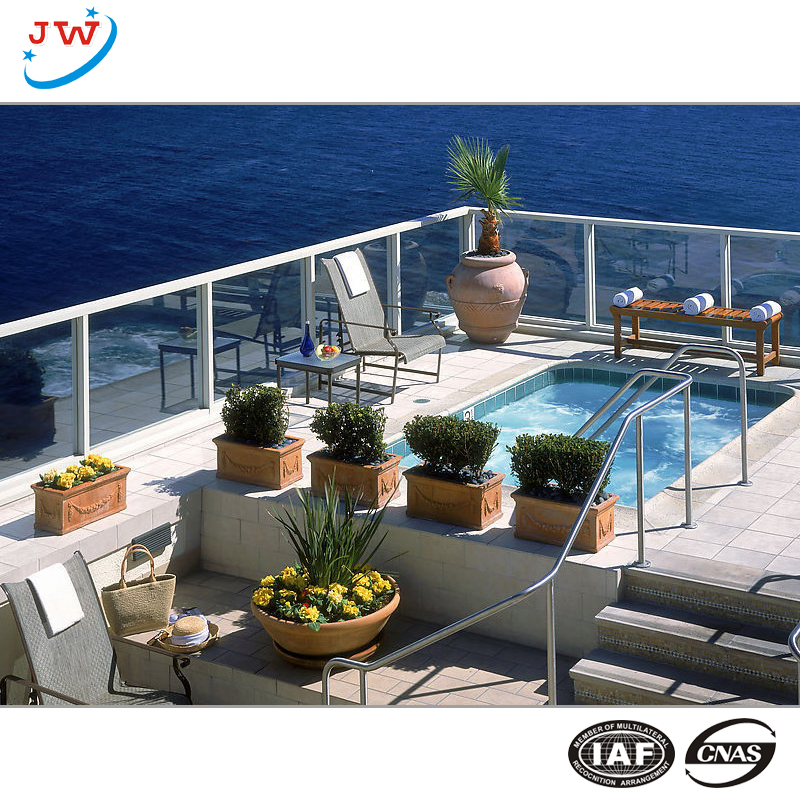 Premium Aluminum Alloy Doors from Top Manufacturer in China
Reviews
Related Videos
Introducing our newest addition to our collection - the Aluminum Alloy Door. Designed with the latest technology, this door is not only visually appealing but also features high durability and resistance against weather conditions. Constructed from premium grade aluminum alloy, this door is lightweight yet highly strong, making it perfect for ensuring the safety and security of your home or office. Our experts have ensured that each component of the door has been carefully crafted, paying attention to details to prevent any misalignments, resulting in smooth and effortless operation. The aluminum alloy door has been designed to complement the exteriors of any house, adding to its aesthetic appeal. Its low maintenance feature ensures that it remains as good as new for years to come, without the need for constant upkeep or maintenance. The door is available in a variety of sizes to fit perfectly into any standard door frame. The lightweight yet sturdy nature of the door makes installation a breeze, without the need for additional reinforcement. In conclusion, the Aluminum Alloy Door is the perfect addition to your home or office, providing security, durability, and style in one single package. It is a wise investment that will last you years, and we guarantee your satisfaction with our premium quality product.
The Aluminum Alloy Door is definitely a quality choice for your home or office. The door is made with high-quality aluminum, which provides strength, durability, and security. The design is sleek and modern, which adds a touch of style to your property. It's also easy to maintain and clean, as the aluminum doesn't rust or corrode. The door is customizable to fit any space, and it's available in a range of colors and finishes to match your taste. The Aluminum Alloy Door is energy efficient, providing insulation and preventing heat loss. It's a great investment for any property owner looking for a reliable, stylish and high-quality door.
The Aluminum Alloy Door is a great choice for those who want a durable and long-lasting door. The aluminum alloy material is strong and sturdy, making it perfect for both residential and commercial use. This door is also highly resistant to corrosion, ensuring that it stays looking new for many years. The sleek and modern design adds a touch of elegance to any space, while the tough construction ensures that it will stand up to heavy use with ease. Overall, the Aluminum Alloy Door is a fantastic choice for those who want a high-quality, reliable, and stylish door that will last for years to come.
Contact us
Please feel free to give your inquiry in the form below We will reply you in 24 hours