Affordable and Versatile Portable Guardrail System for OSHA Compliant Rooftop Safety
By:Admin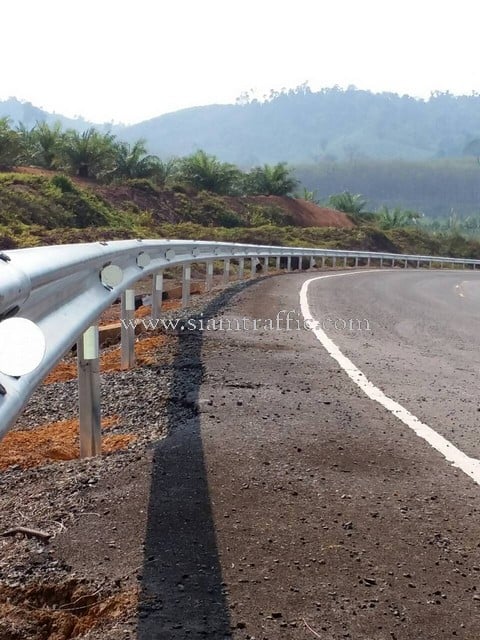 and OSHA Compliant.

Are you in need of an OSHA compliant rooftop guardrail and safety railing system? Look no further than LORGUARD, the versatile and affordable fall protection option that requires no attachment to a structure or rooftop penetration in approved applications.

Unlike most safety or fall protection systems, LORGUARD is a "free standing," portable, modular guardrail system. It arrives almost totally assembled, with each rooftop safety railing section available in modular sections of 6', 8', or 10' long.

With LORGUARD, you can rest assured that you're complying with OSHA 1910 and OSHA 1926 for guardrail systems. And if you desire a permanent rooftop guardrail system, LORGUARD safety railing sections can also be permanently attached.

So why choose LORGUARD? It's easy to install - slip into the base plate and tighten one set screw - and it's affordable. But most importantly, it's OSHA compliant, ensuring the safety of your workers and compliance with regulations.

Don't take any chances when it comes to fall protection. Choose LORGUARD for your rooftop guardrail and safety railing system needs.