Wholesale Guardrail Fence Manufacturer and Exporter from China
Jingwan Curtain Wall Decoration (Guangdong) Co., Ltd. is a leading supplier and manufacturer of guardrail fences in China. Our guardrail fences are designed to provide safety and security for various spaces such as highways, bridges, and public areas.

Our guardrail fences are made from high-quality materials that are durable and weather-resistant. They are also easy to install and require very minimal maintenance, making them a cost-effective solution for your safety needs.

Our expert team ensures that our guardrail fences meet the highest standards of safety and quality. We offer a variety of designs and colors to choose from, allowing you to select the perfect guardrail fence that suits your specific needs.

Whether you are looking to secure a busy highway or a public pedestrian walkway, Jingwan Curtain Wall Decoration (Guangdong) Co., Ltd. has the perfect guardrail fence solution for you. Contact us today to find out more about our products and how we can help enhance the safety of your space.
Jingwan Curtain Wall Decoration (Guangdong) Co., Ltd.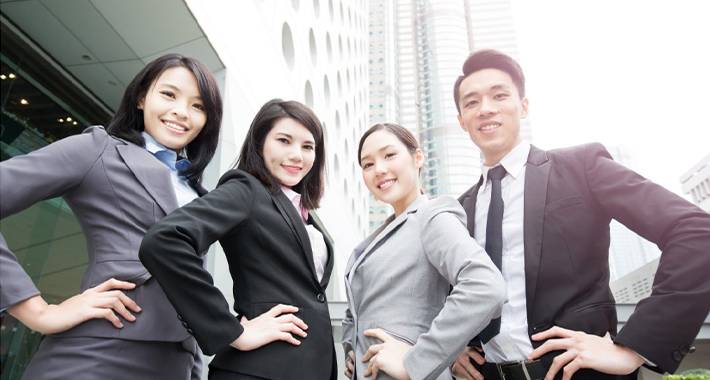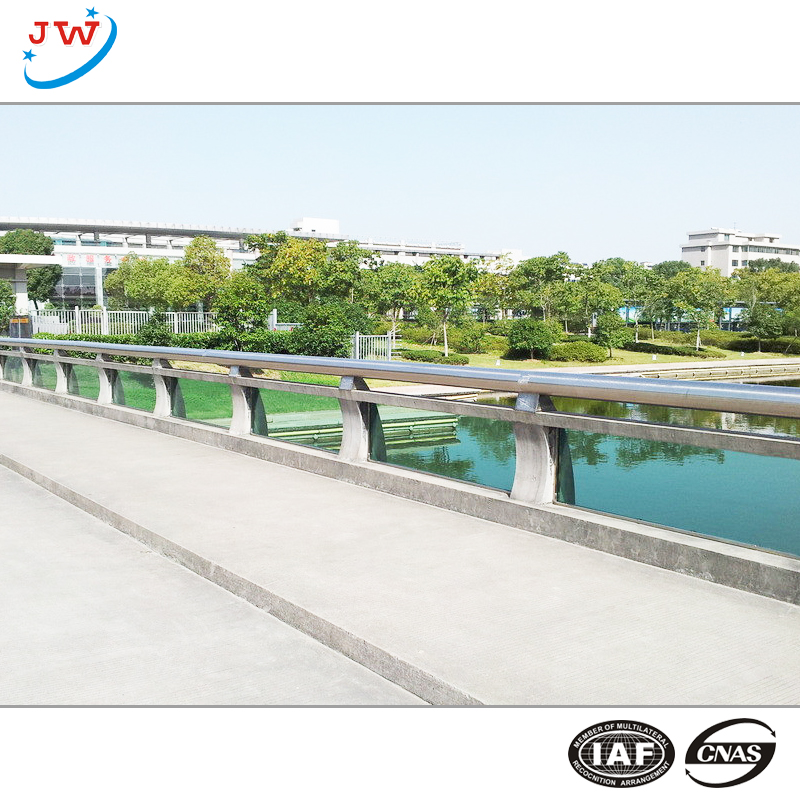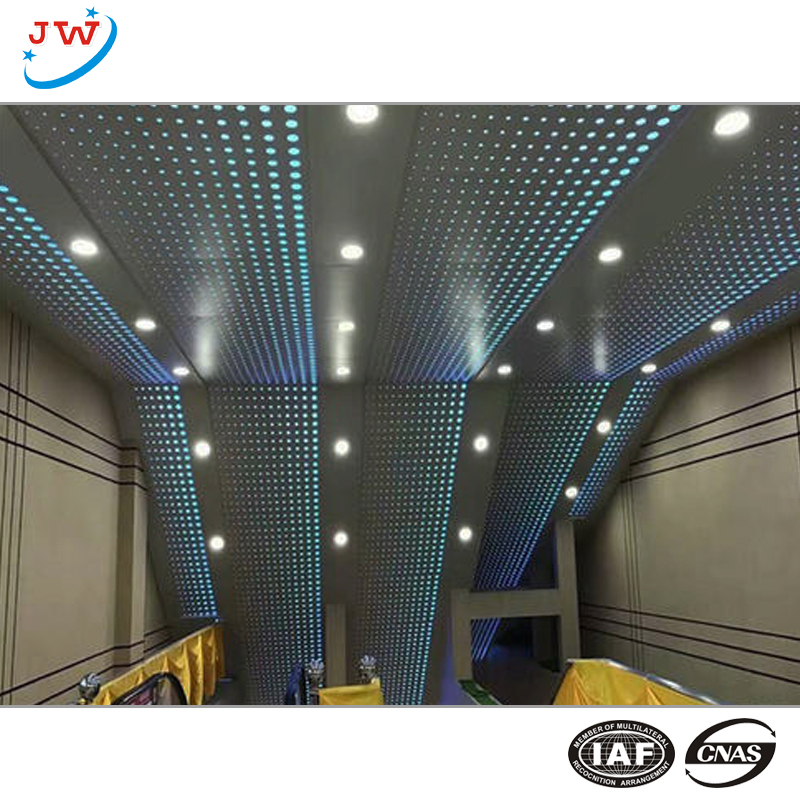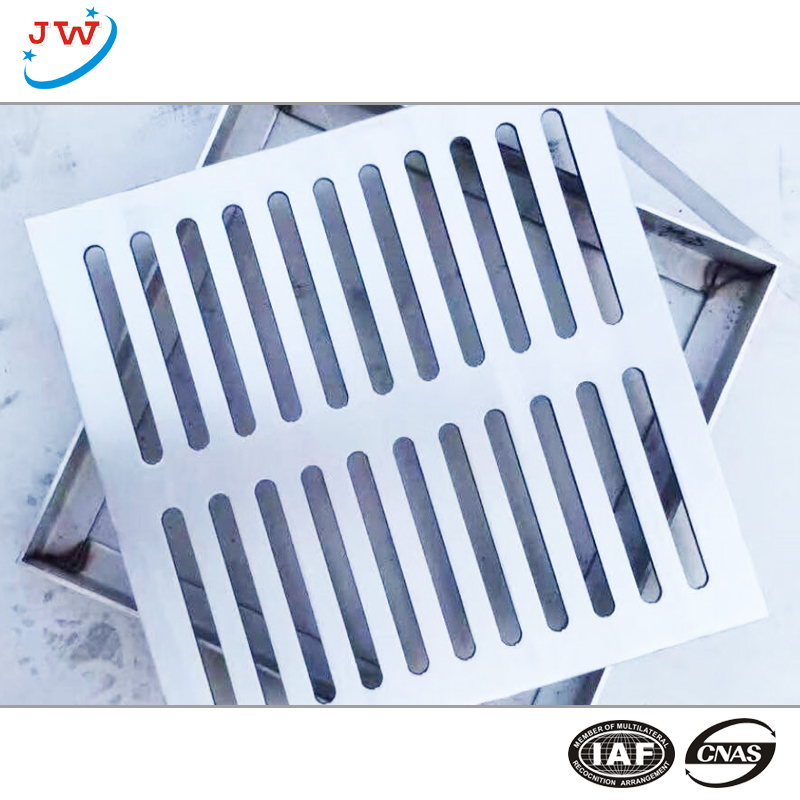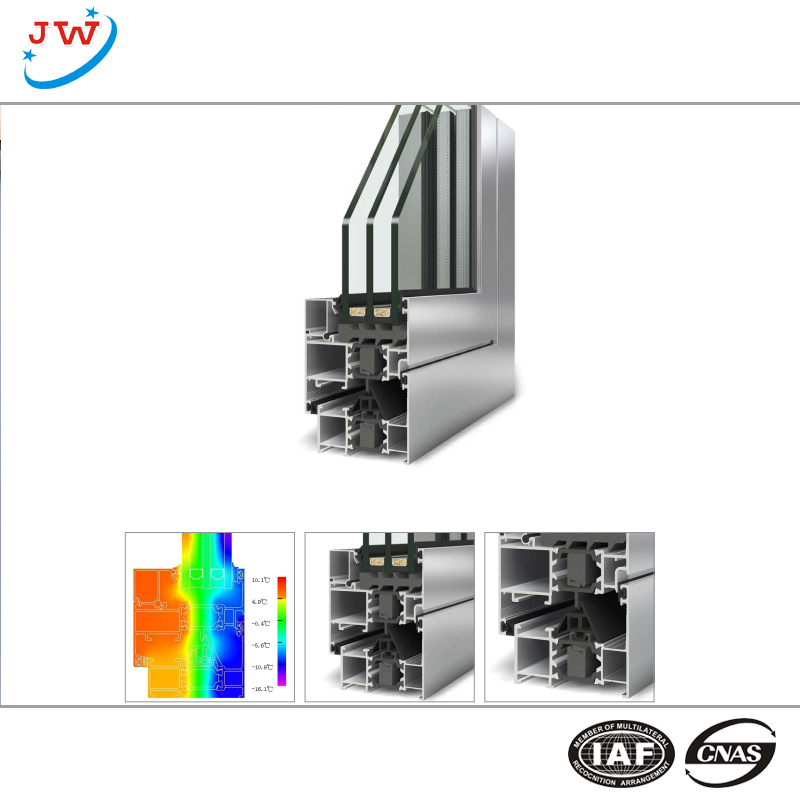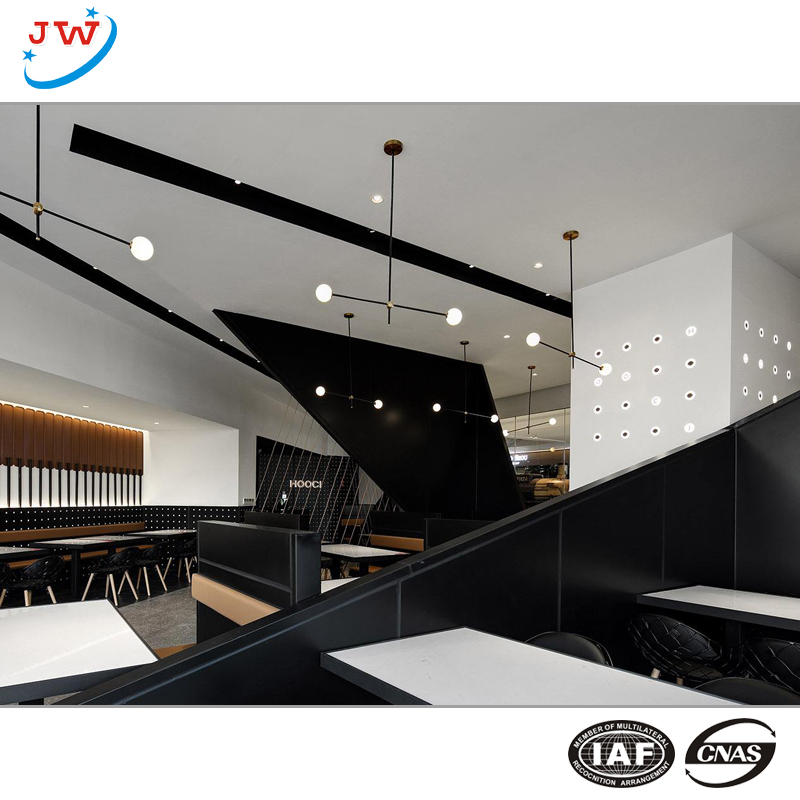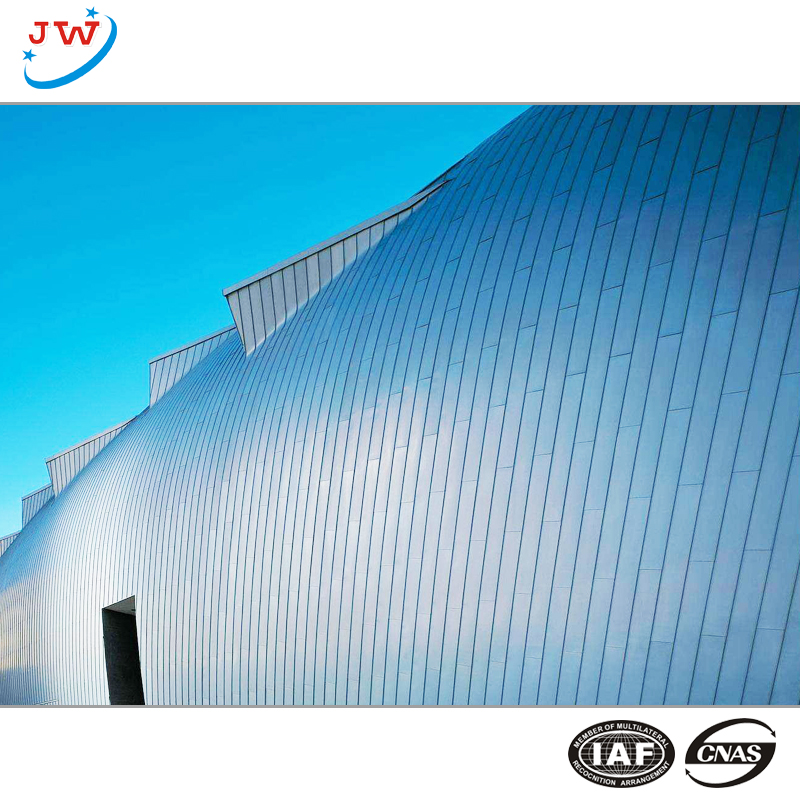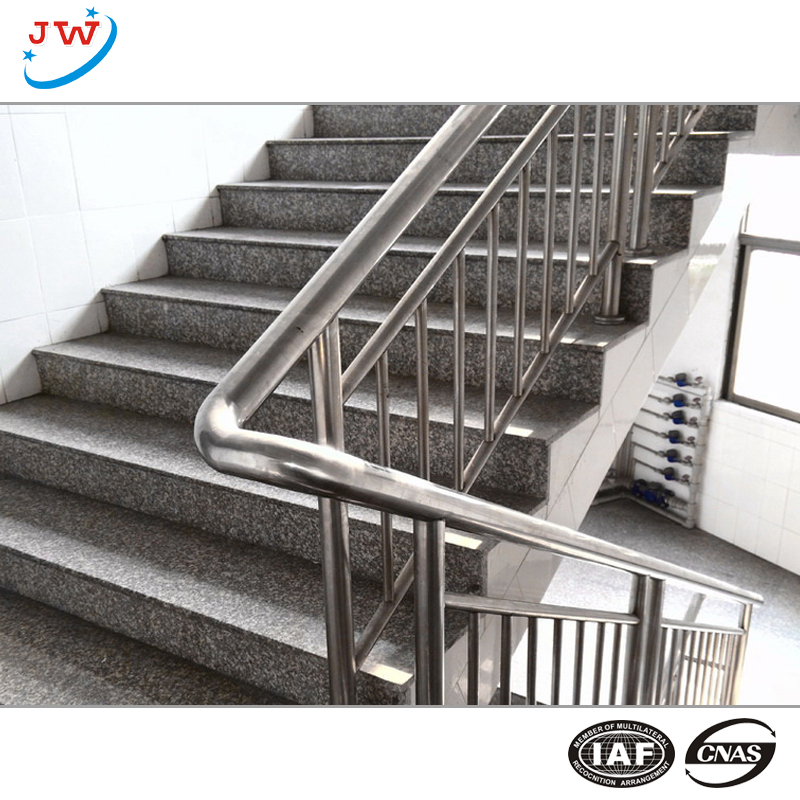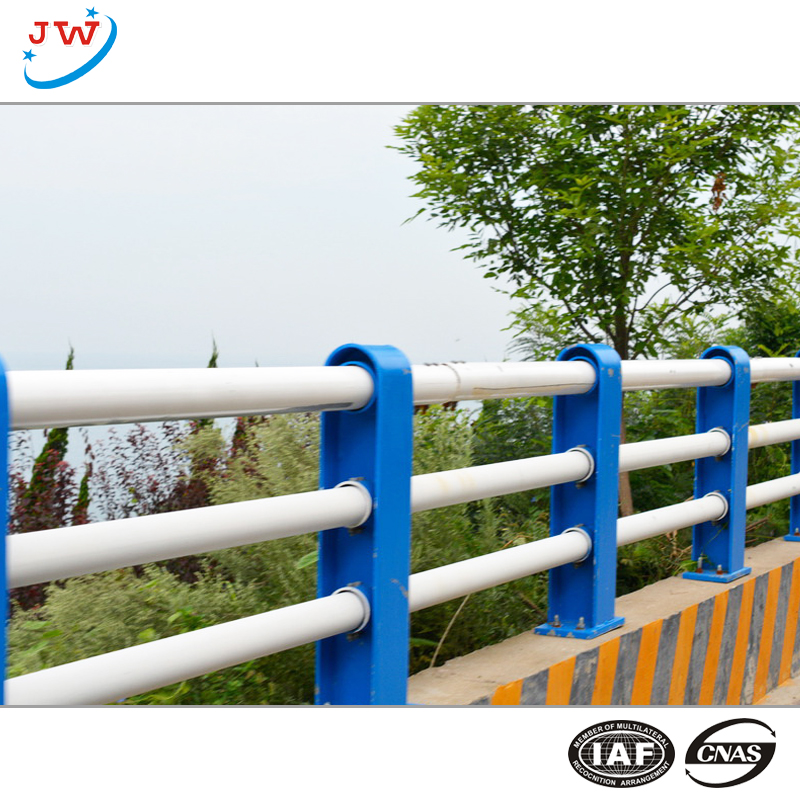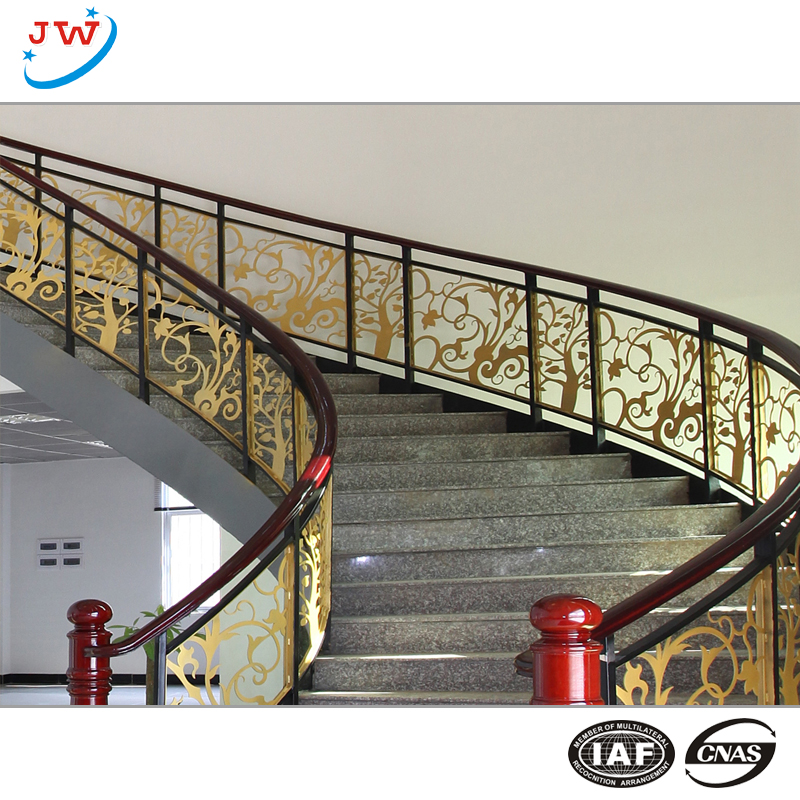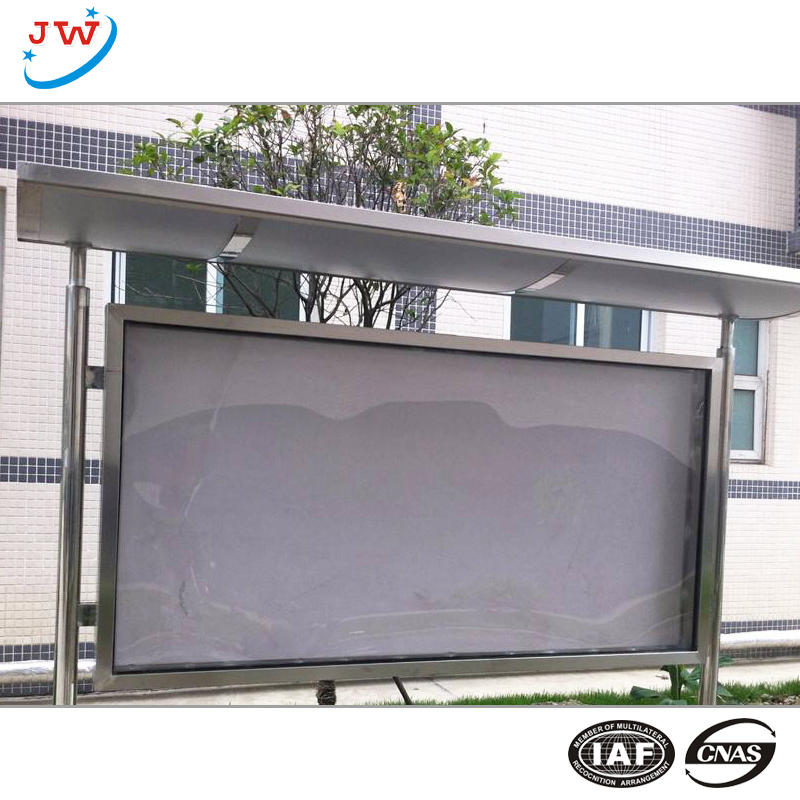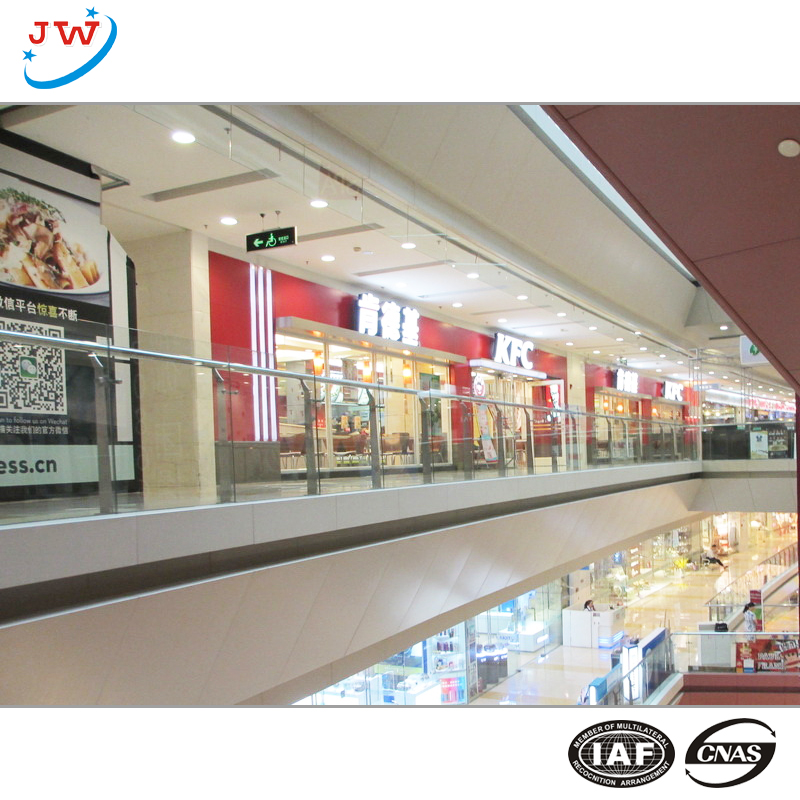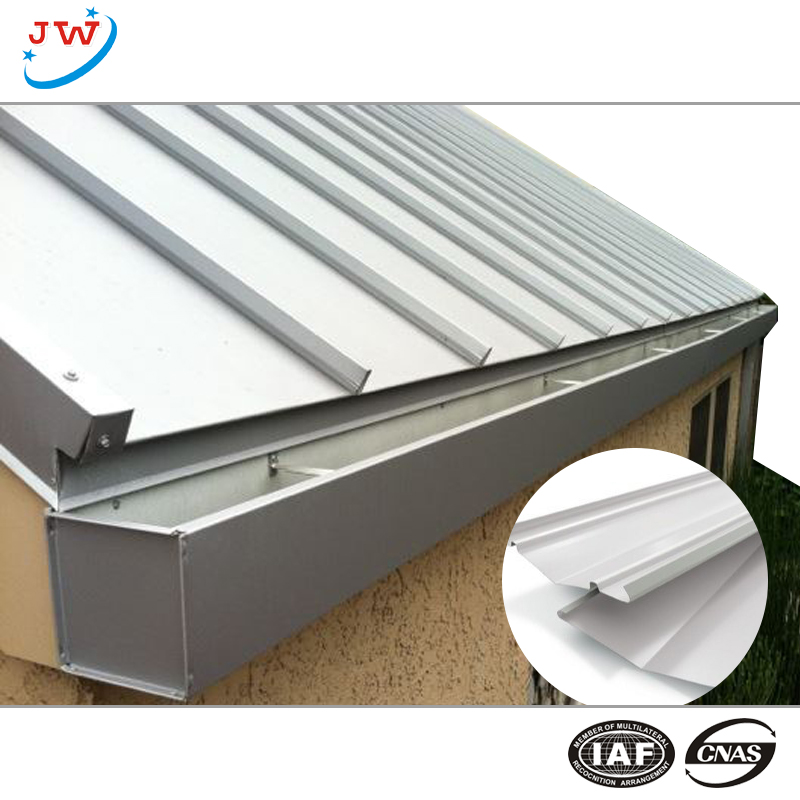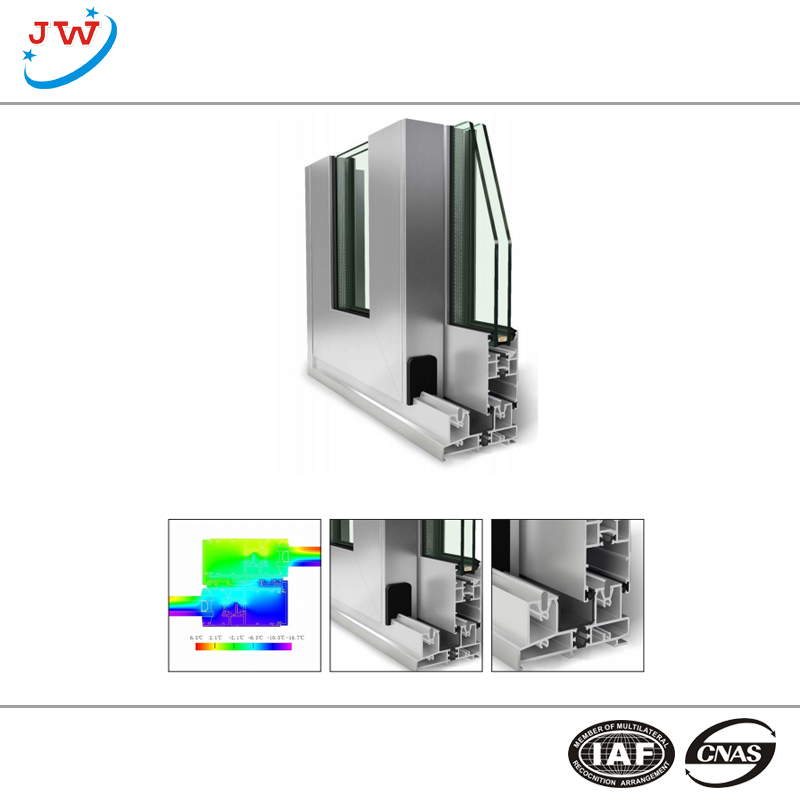 High-Quality Guardrail Fence Manufacturer in China
Reviews
Related Videos
Introducing our premium guardrail fence, perfect for a variety of applications including highways, commercial properties, and residential areas. Made with high-quality materials, our guardrail fence provides exceptional durability and protection against collisions and accidents. Our guardrail fence features a sleek and modern design, adding a touch of sophistication to any property. Available in a range of sizes and colors, you can choose the perfect configuration to suit your specific needs. Built to last, our guardrail fence is resistant to rust, corrosion, and weather damage, ensuring long-lasting performance and minimal maintenance requirements. Plus, our installation process is quick and hassle-free, allowing you to enjoy the benefits of your new fence in no time. Whether you're looking to add safety measures to a busy highway or want to protect your property, our guardrail fence is an excellent option. Choose the trusted name in guardrail fence - choose our top-quality products for your next project.
The guardrail fence is an essential addition to any property. It provides a durable and reliable barrier that ensures safety and protection. The construction quality of these fences is outstanding, and they are built to last for years. The guardrail fence is a perfect fit for any outdoor space, be it a garden or a commercial area. Apart from safety and protection, the guardrail fence also adds aesthetic value to the area. The fences come in various designs and colors, allowing you to choose the one that matches your style and fits your property. They are easy to install and require minimal maintenance, making them an ideal choice for both residential and commercial properties. Overall, the guardrail fence is an exceptional investment that offers both safety and aesthetic appeal. When it comes to safety features and durability, this fence provides the best value for your money.
If you are looking for a highly durable and reliable guardrail fence, then look no further than this product. Made from high-quality materials, this fence offers exceptional protection and ensures safety on highways and roads. The fence comes with exceptional strength and stability and can withstand extreme weather conditions. It's easy to install and requires minimal maintenance, making it an ideal choice for both commercial and residential applications. The guardrail fence is also cost-effective, making it an affordable solution for all your safety needs. In summary, this product is a must-have for those seeking top-notch protection for highways and roads.
Contact us
Please feel free to give your inquiry in the form below We will reply you in 24 hours