Expert Highway Guardrail Manufacturer and Wholesale Supplier from China
Jingwan Curtain Wall Decoration (Guangdong) Co., Ltd. is a leading manufacturer and supplier of highway guardrails in China. Our high-quality guardrails are designed to provide maximum safety for drivers and passengers on the road. We have a wide range of products to suit different needs and requirements.

Our highway guardrails are made of high-quality steel and are available in various sizes and shapes. They are designed to withstand extreme weather conditions and provide maximum protection against vehicle accidents. Our guardrails are easy to install and require minimum maintenance, making them a cost-effective solution for road safety.

Our team of experts ensures that every product is manufactured to meet the highest quality standards. We use the latest technology and equipment to produce guardrails that meet all safety regulations. At Jingwan Curtain Wall Decoration (Guangdong) Co., Ltd., we are committed to providing our customers with the best products and services. Contact us today to learn more about our highway guardrails and how we can help make your roads safer.
Jingwan Curtain Wall Decoration (Guangdong) Co., Ltd.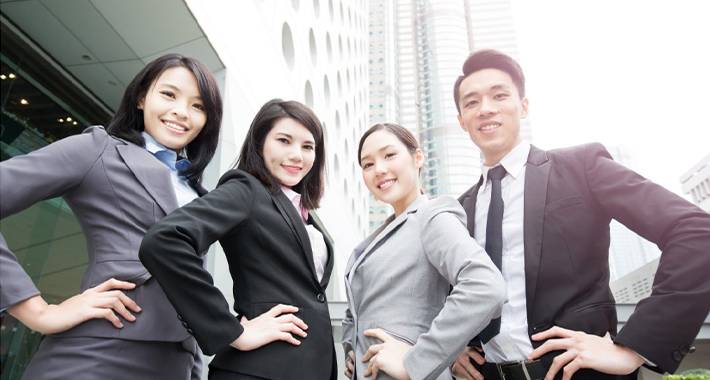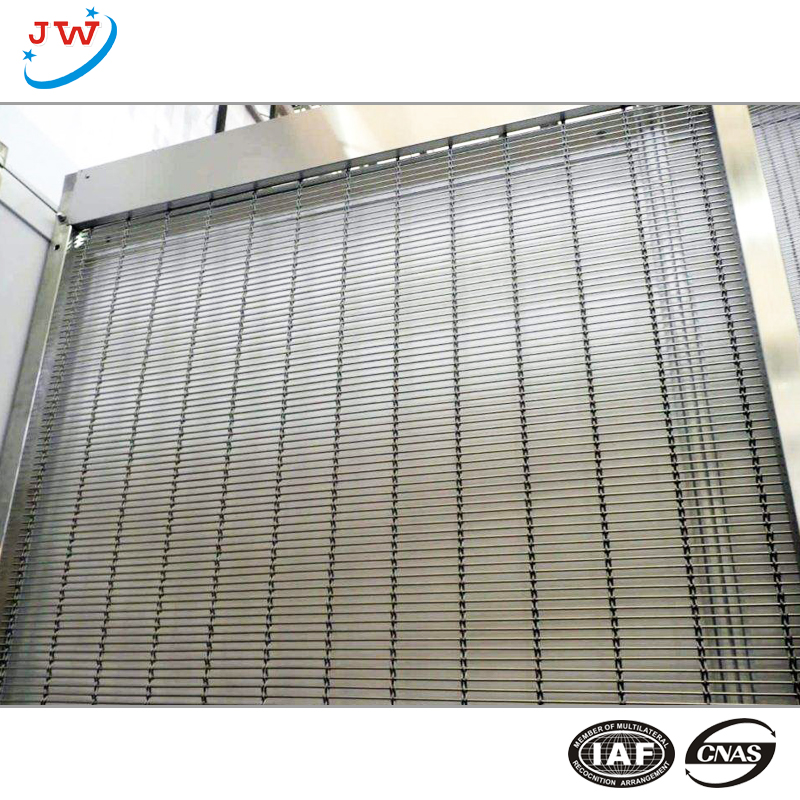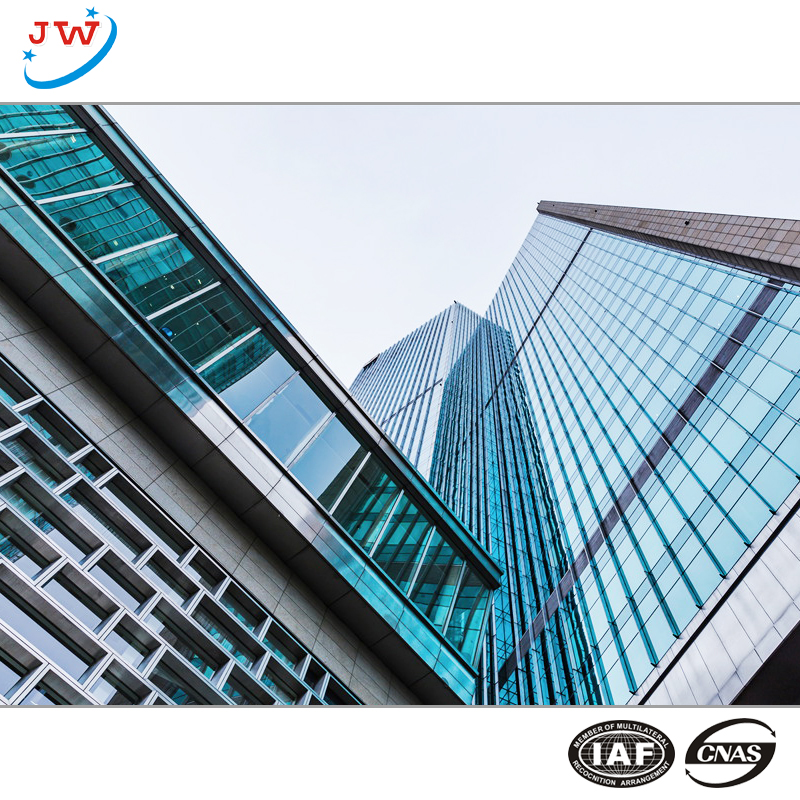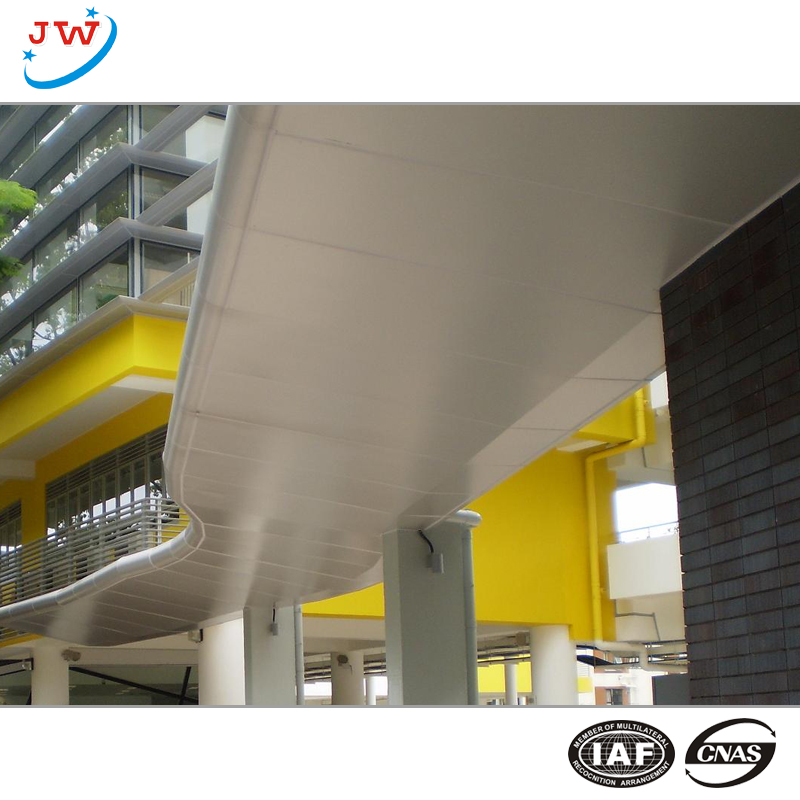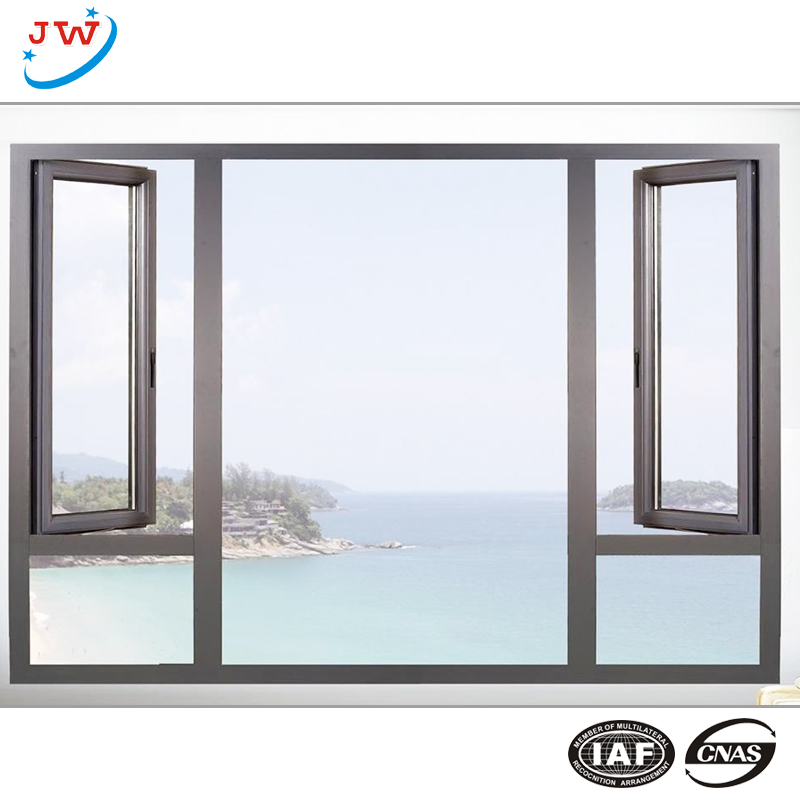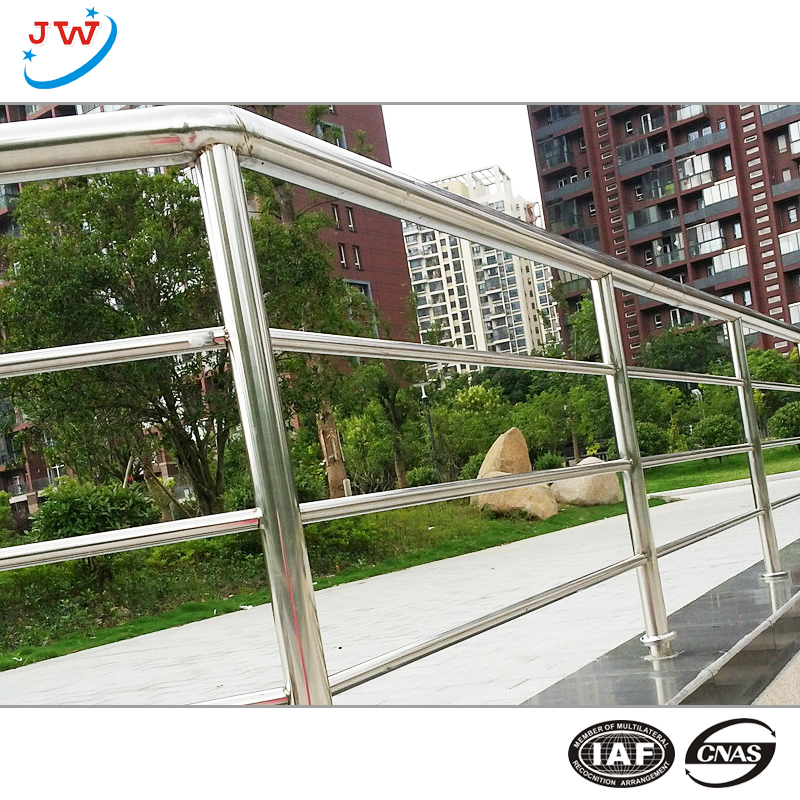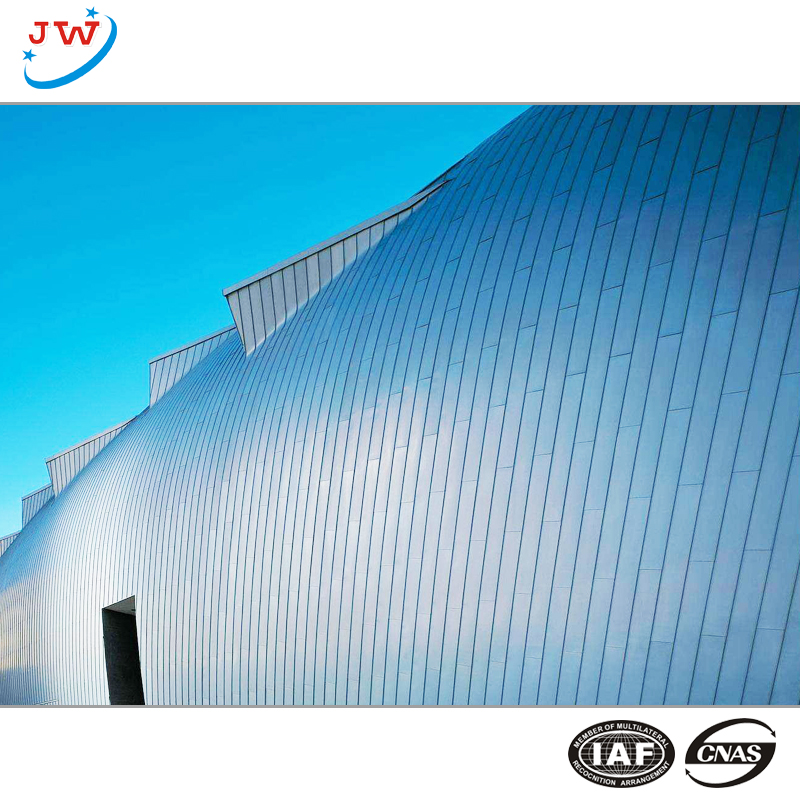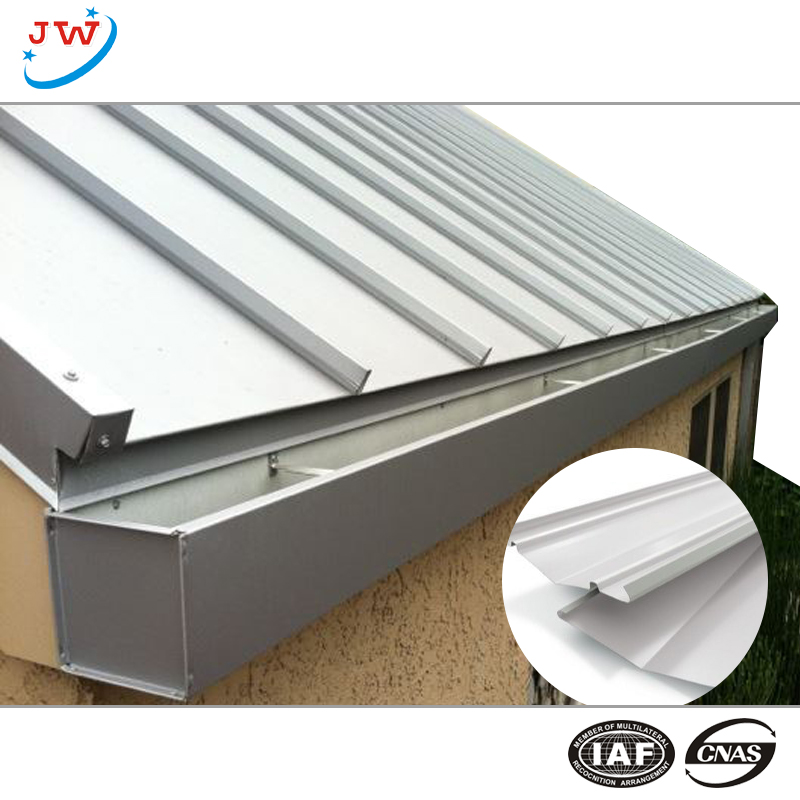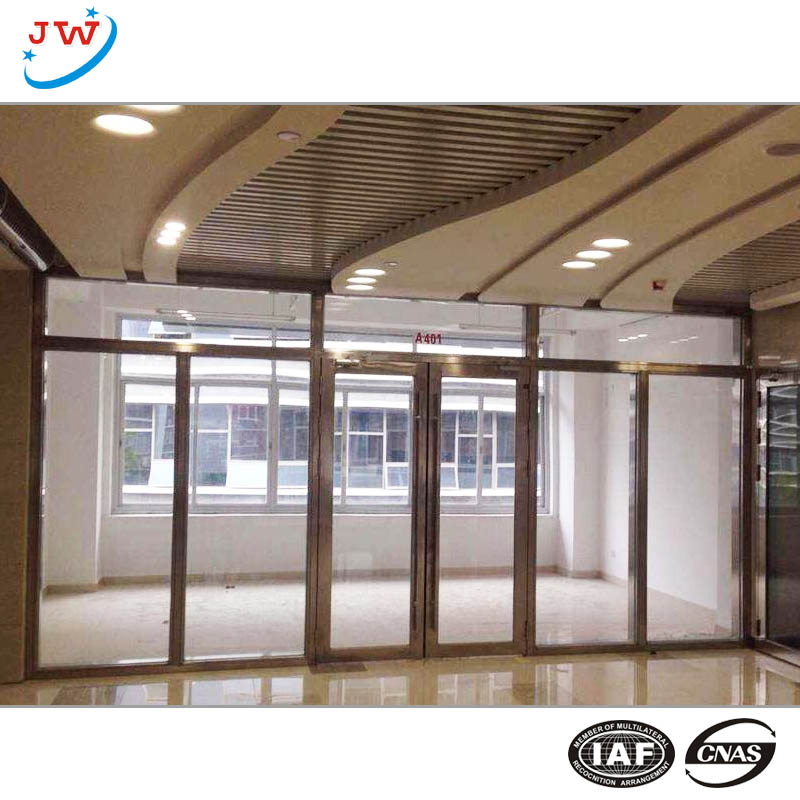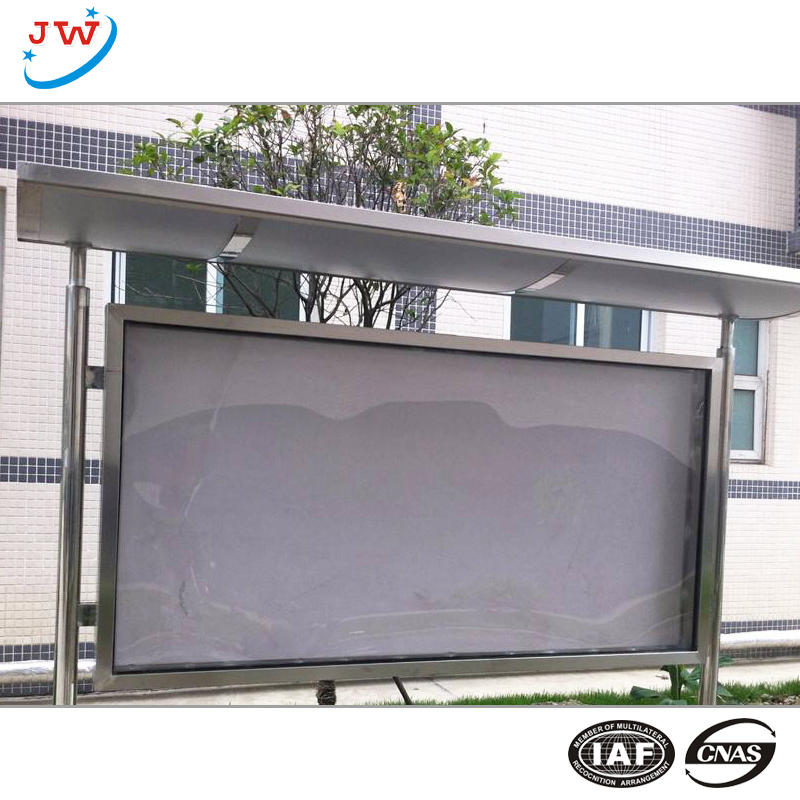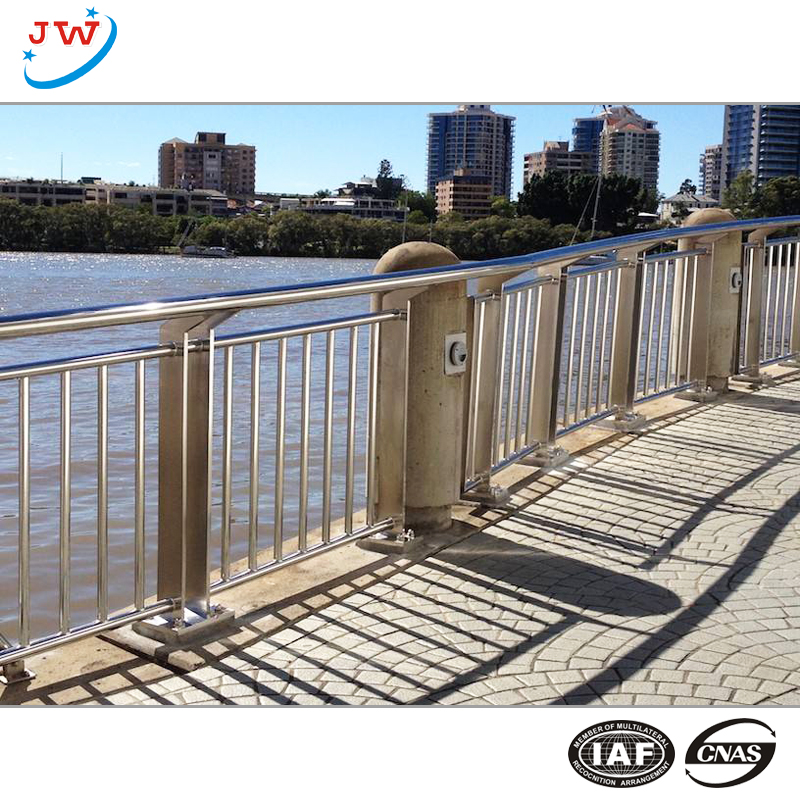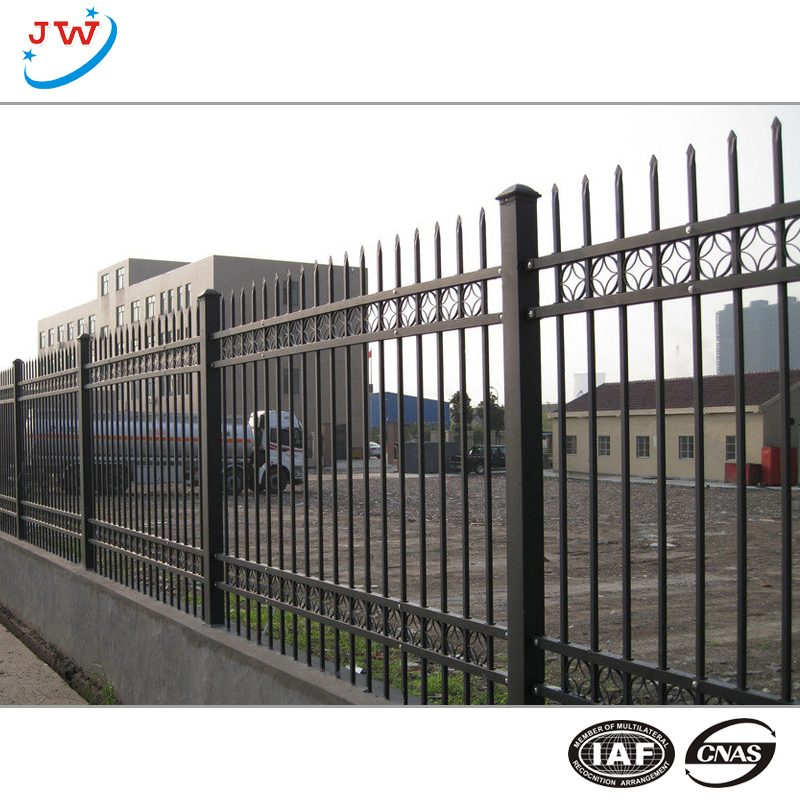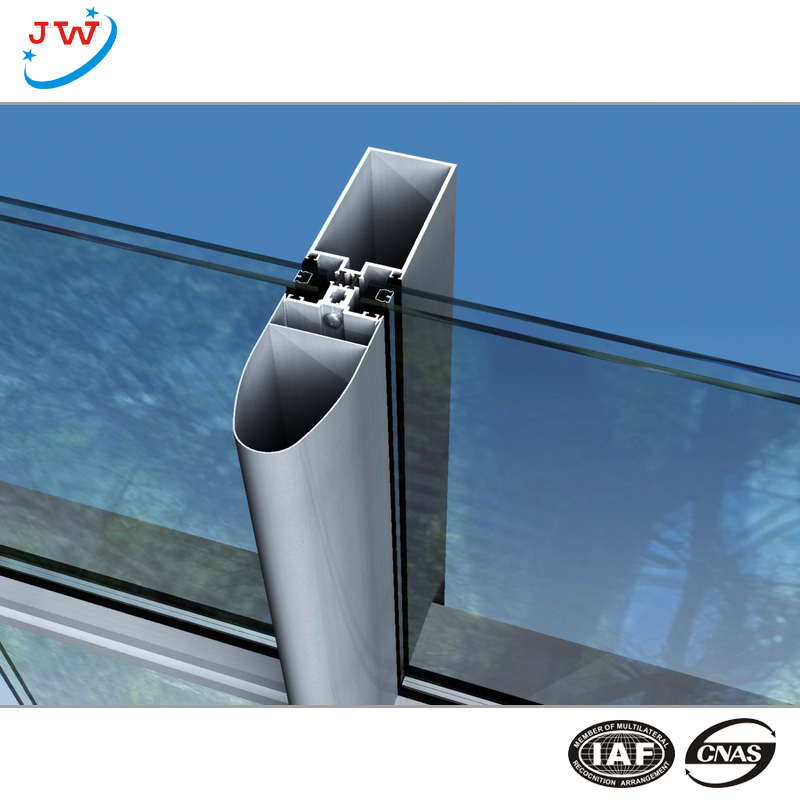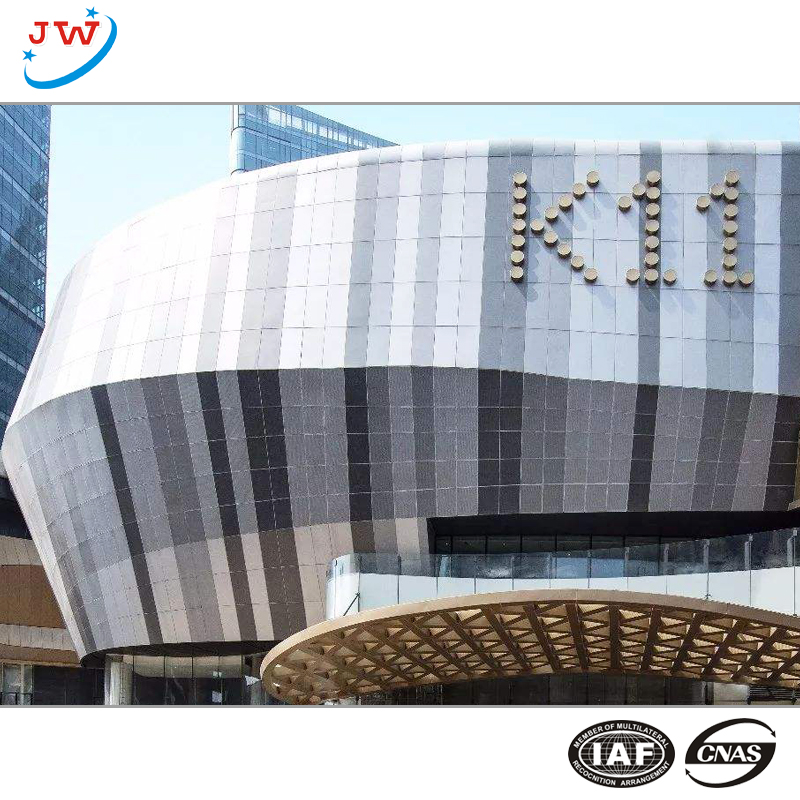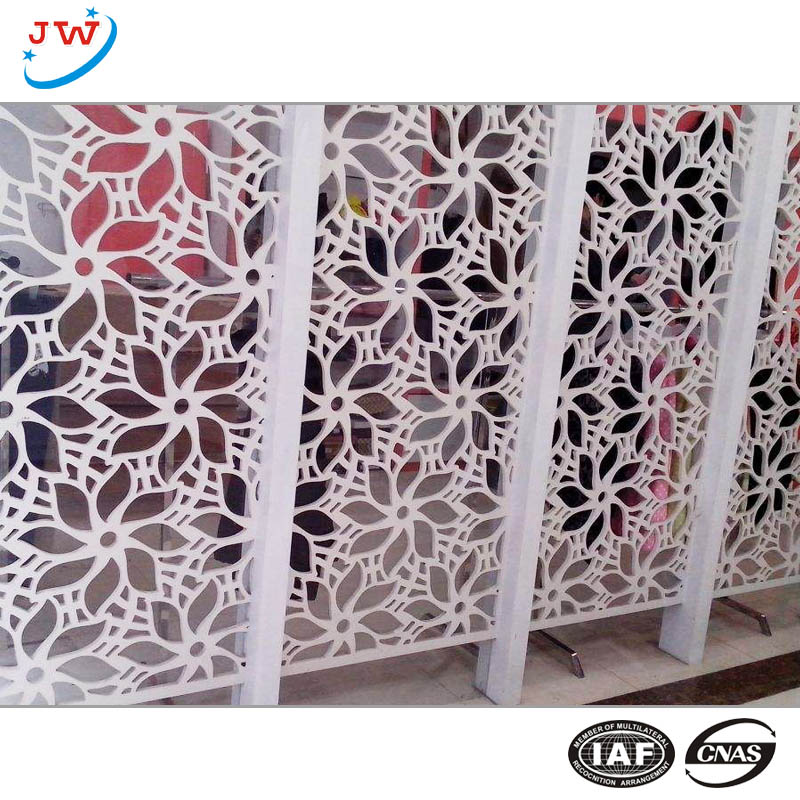 Quality Highway Guardrail from Top China Manufacturer
Reviews
Related Videos
Introducing our high-quality Highway Guardrail, engineered to provide exceptional safety and protection on highways and roads. Constructed with durable materials and built to withstand extreme weather conditions, our guardrails prioritize safety for drivers and pedestrians alike. Our Highway Guardrail is manufactured using high-strength steel, designed to absorb and redirect the impact of vehicles and minimize the risk of severe accidents. The sleek design of our guardrails ensures minimal damage to vehicles and reduces the chance of rollovers. Our products are tested and certified to meet international safety standards, ensuring that our guardrail systems provide maximum protection for all drivers and minimize fatalities and injuries on our roads. We pride ourselves on producing guardrails with high visibility and aesthetics, making them easily recognizable for drivers and pedestrians even from a distance. Our products come in various sizes and shapes, suitable for different road configurations and applications. Installing our Highway Guardrail is a cost-effective solution for enhancing safety on roads and highways. Our experienced team of experts provides professional installation and maintenance, ensuring that the products deliver reliable performance and long-lasting protection. Choose our Highway Guardrail and secure the safety of your community. Contact us today to learn more and get started on your next road safety project.
The Highway Guardrail is an innovative product that provides superior protection to drivers and pedestrians on the roadways. The guardrail system features a unique design that is highly durable and resistant to impact, ensuring that it can withstand a wide range of vehicular collisions. The product is easy to install and highly customizable, making it an ideal solution for any type of roadway design or layout. Additionally, the Highway Guardrail is designed to be highly visible, ensuring that motorists can identify its presence and adjust their driving accordingly. Overall, this is an excellent product that offers unparalleled safety and protection for all road users.
If you're looking for a reliable and sturdy highway guardrail, look no further than our product. Our guardrails are made with high-quality materials and designed to withstand harsh weather conditions, impact from vehicles, and other potential accidents. They are easy to install and require minimal maintenance, making them a cost-effective solution for any roadway or highway project. Plus, they are available in different sizes and configurations to suit your specific needs. Trust us to keep your roads safe with our top-rated highway guardrails.
Contact us
Please feel free to give your inquiry in the form below We will reply you in 24 hours