Wholesale Sheet Aluminum from Leading Manufacturer in China
Introducing our high-quality sheet aluminium from Jingwan Curtain Wall Decoration (Guangdong) Co., Ltd., a leading manufacturer and supplier in China. Our sheet aluminium is made from premium-grade materials and is produced using advanced technology, ensuring that our products are of the highest quality. Thanks to its lightweight and easy-to-maintain properties, sheet aluminium is an ideal choice for a wide range of construction and industrial applications.

Our range of sheet aluminium comes in various sizes and thicknesses to meet the specific needs of our customers. We use strict quality control procedures to ensure that our products meet the highest international standards. Our sheet aluminium is suitable for use in cladding, roofing, facades, and other applications requiring strength and durability.

At Jingwan Curtain Wall Decoration (Guangdong) Co., Ltd., we are committed to providing our customers with the highest level of customer service and support. We take pride in our exceptional products and unparalleled level of quality. Contact us today to learn more about our sheet aluminium and other products.
Jingwan Curtain Wall Decoration (Guangdong) Co., Ltd.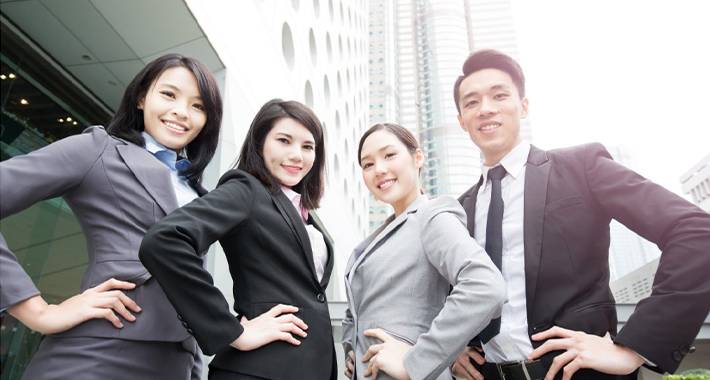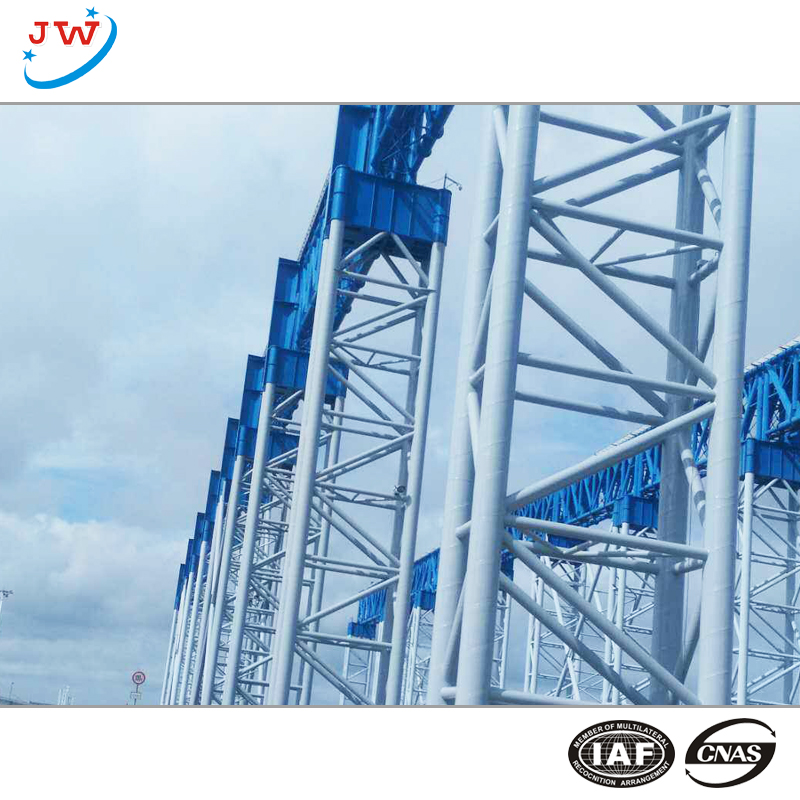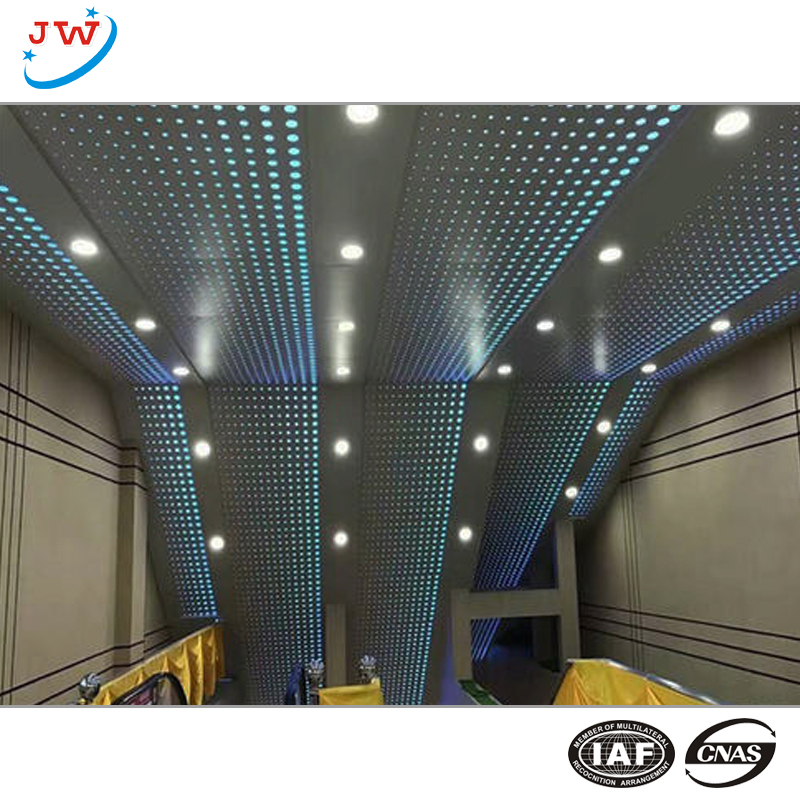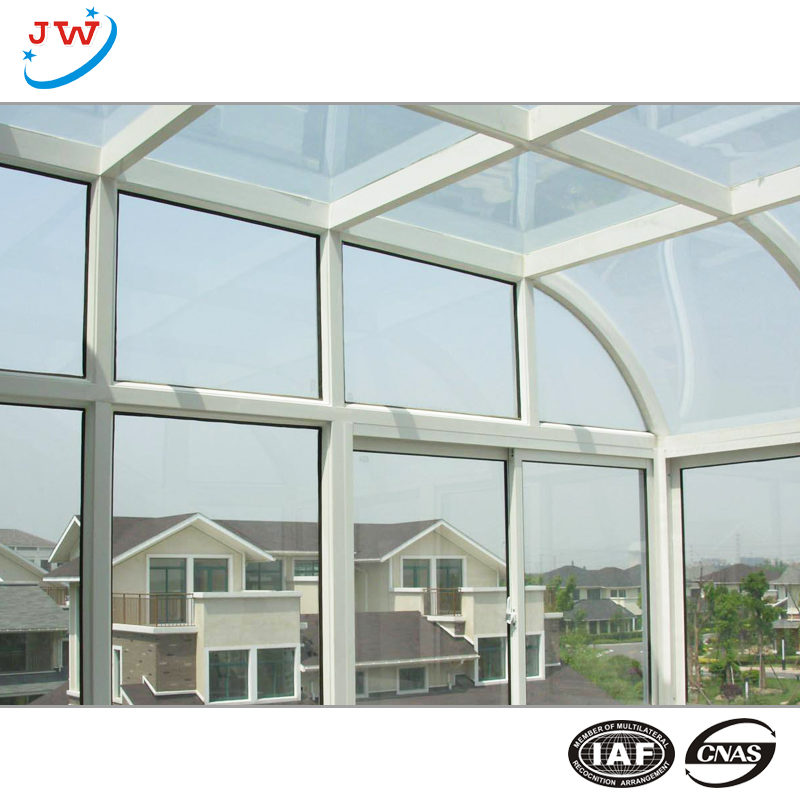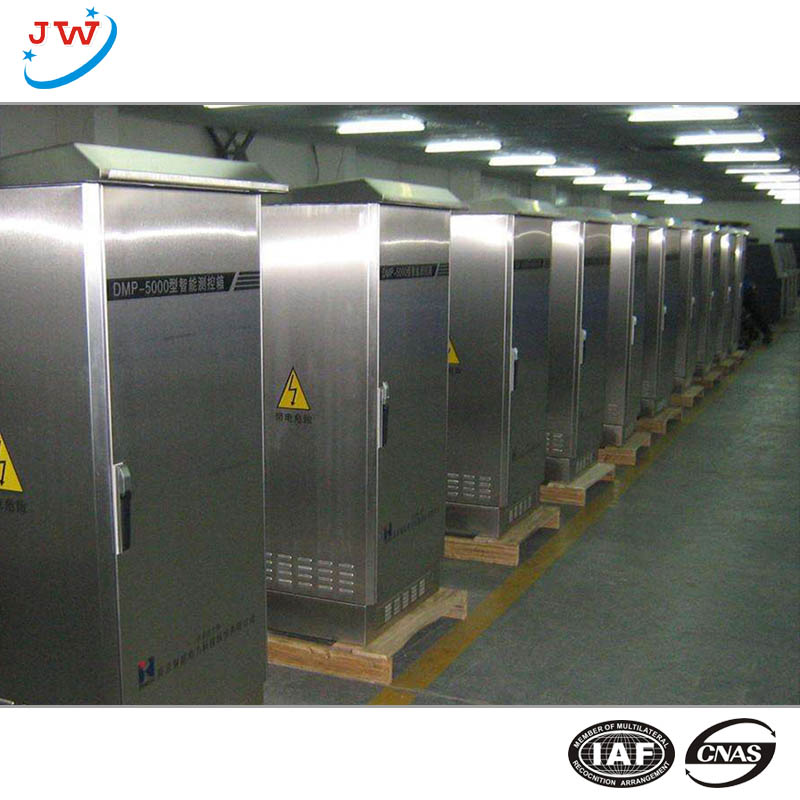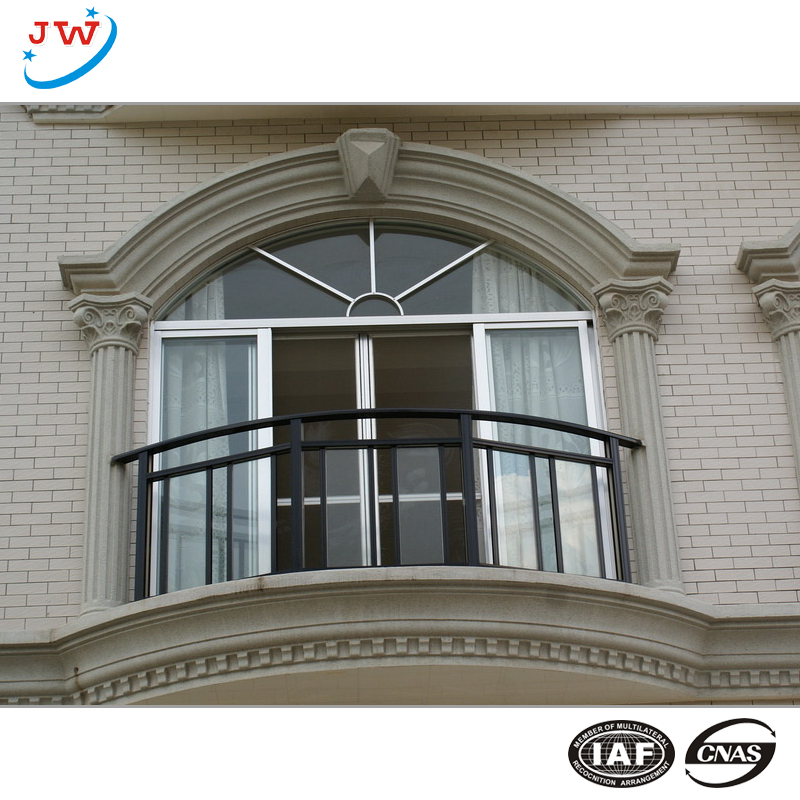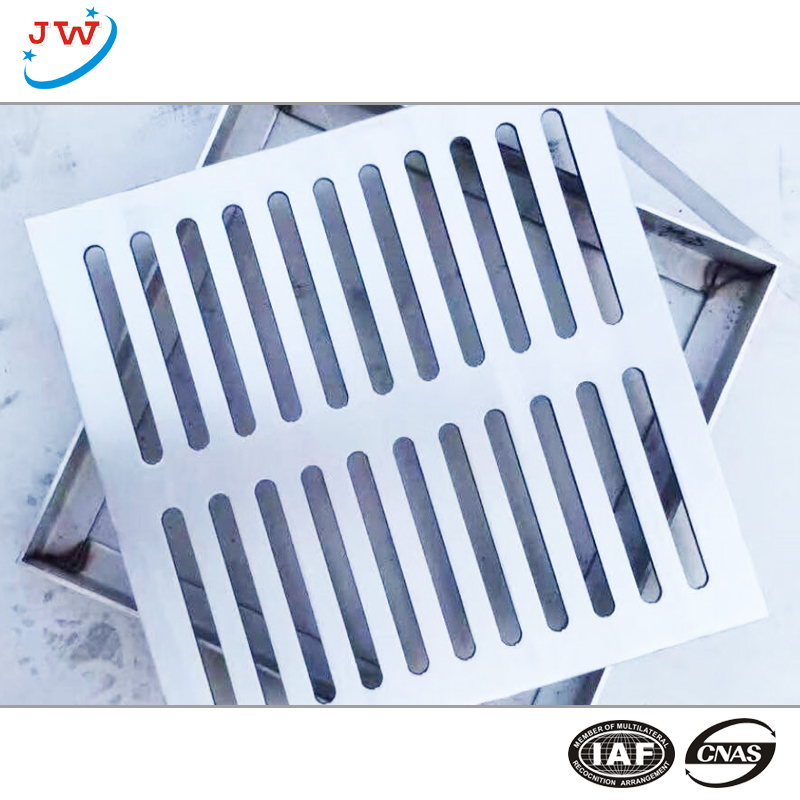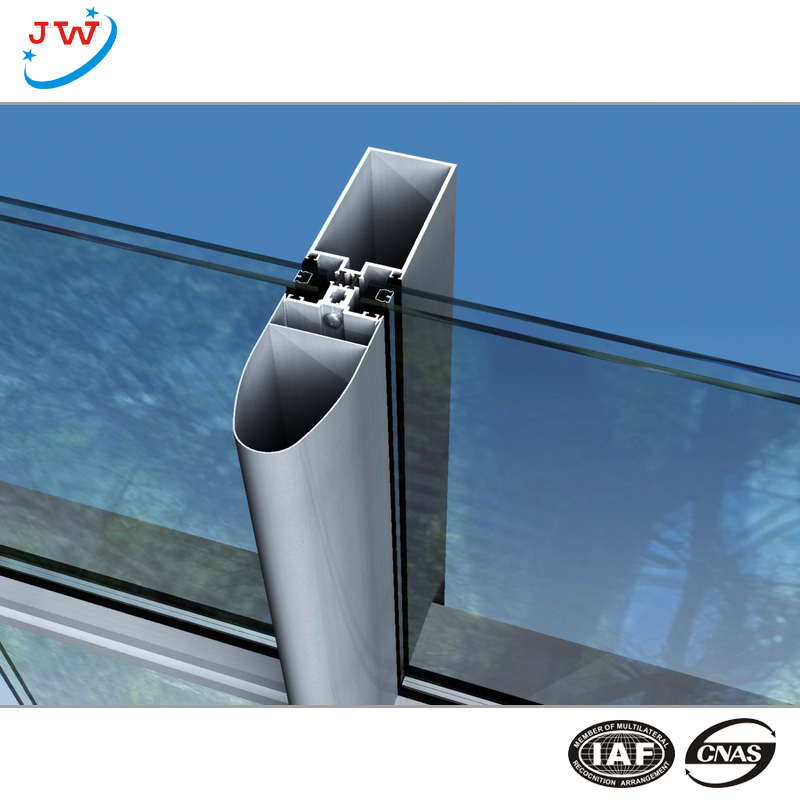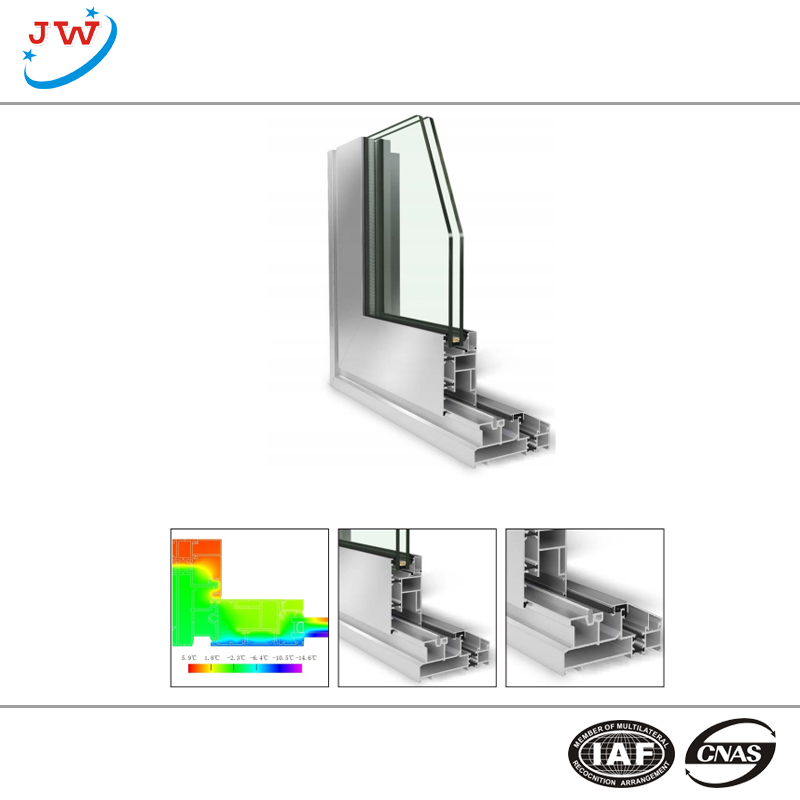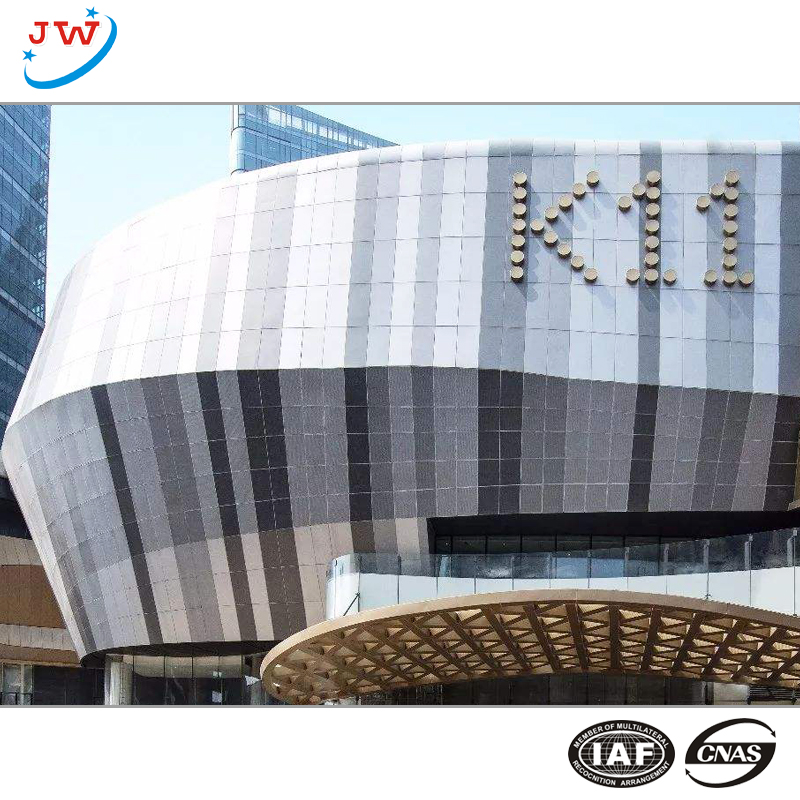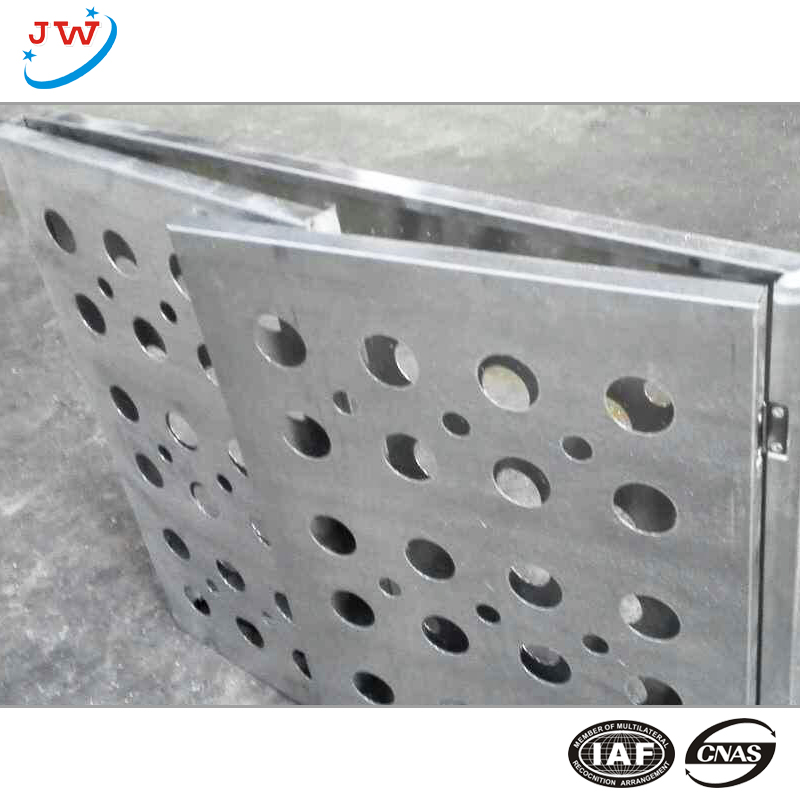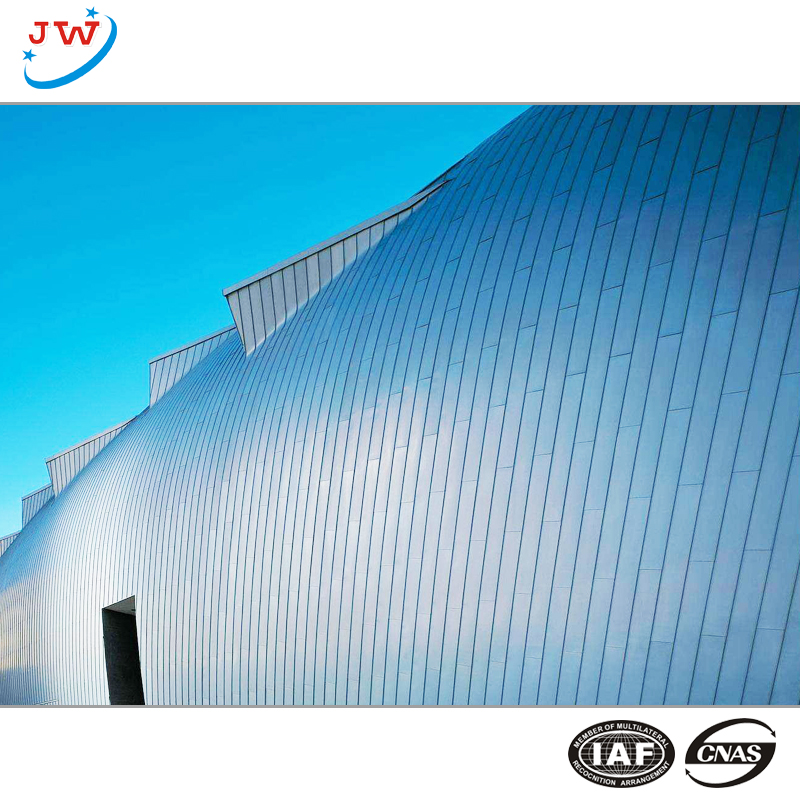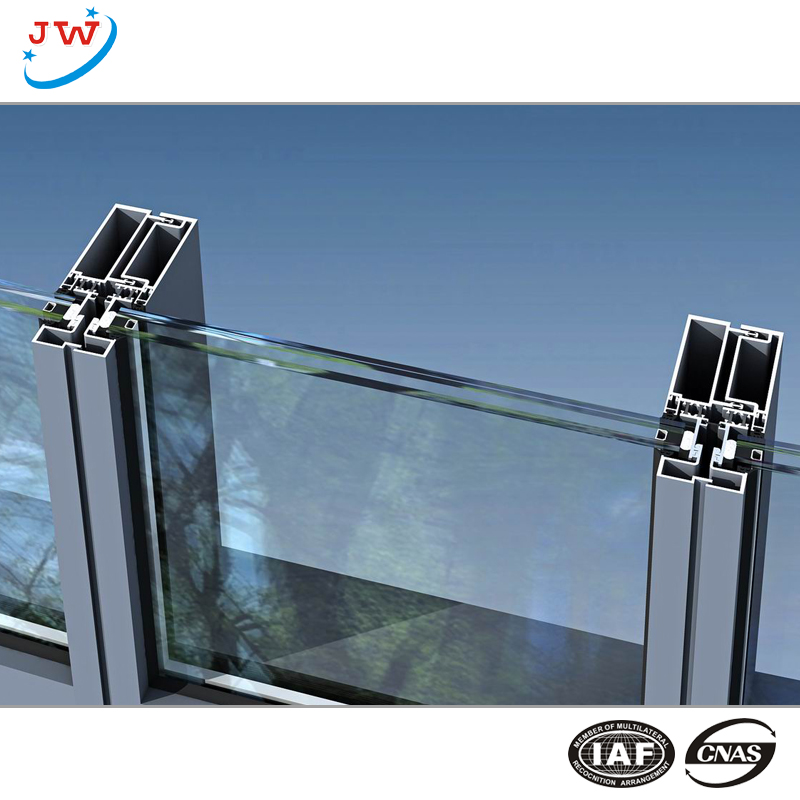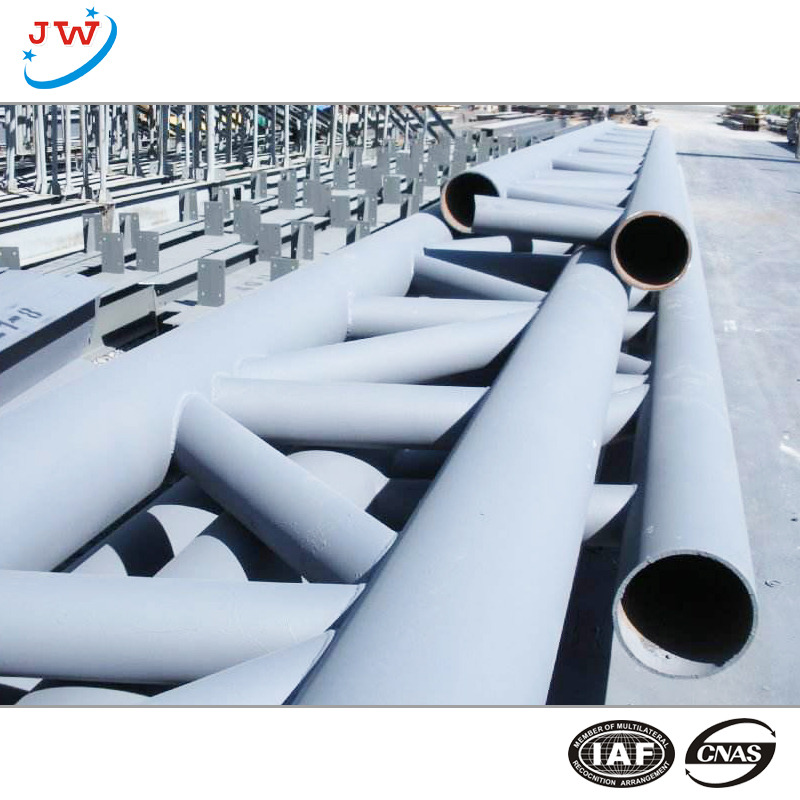 Top Sheet Aluminium Manufacturer in China - Wholesale and Exporter
Reviews
Related Videos
Introducing our Sheet Aluminium, a versatile material that can be used for a vast range of applications, from aviation and automotive industries to construction and interior design. With its lightweight, corrosion-resistant and malleable properties, Sheet Aluminium is perfect for creating everything from intricate decorative designs to sturdy structures that can withstand harsh weather conditions. Our Sheet Aluminium comes in a range of thicknesses and sizes, allowing you to customize it to your specific needs. It can be cut, drilled, bent, folded, and formed to create complex shapes and designs. And with its high level of thermal conductivity, Sheet Aluminium is perfect for applications that require heat dissipation, such as heat sinks and electronic enclosures. At our company, we pride ourselves on providing high-quality Sheet Aluminium that is durable, easy-to-work with, and cost-effective. Our team of experts is dedicated to ensuring that our products meet the highest standards of excellence, whether you need Sheet Aluminium for a large-scale manufacturing project or a DIY home improvement project. So whether you're looking for a durable material for your next construction project or a lightweight material for your next aviation project, consider Sheet Aluminium as your go-to material. Order today and let us provide you with the best Sheet Aluminium in the market.
Sheet aluminum is a versatile and durable product that can be used in a variety of industries. Whether you need it for roofing, siding, or manufacturing, sheet aluminum holds up to whatever demands are placed upon it. It's lightweight, corrosion-resistant, and easy to shape, making it an ideal material for construction and fabrication. Plus, its sleek, modern appearance adds to the aesthetic appeal of any project. Overall, if you're looking for a reliable and high-quality material for your next project, sheet aluminum should definitely be on your list.
Sheet Aluminium is a fantastic product for anyone who needs durable and lightweight metal sheets for their building or crafting projects. These sheets are extremely versatile, and can be easily cut to size and shaped as needed. Whether you're creating a roof for a shed or building custom cabinets, sheet aluminium is an excellent choice that will provide long-lasting strength and durability. And because it is corrosion-resistant and easy to clean, sheet aluminium is a great option for outdoor applications as well. If you're looking for high-quality aluminium sheets, look no further than sheet aluminium - it's the perfect material for all of your building and crafting needs!
Contact us
Please feel free to give your inquiry in the form below We will reply you in 24 hours